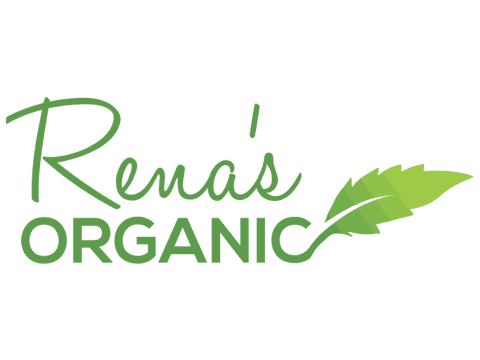 Rena's Organic Coupon Codes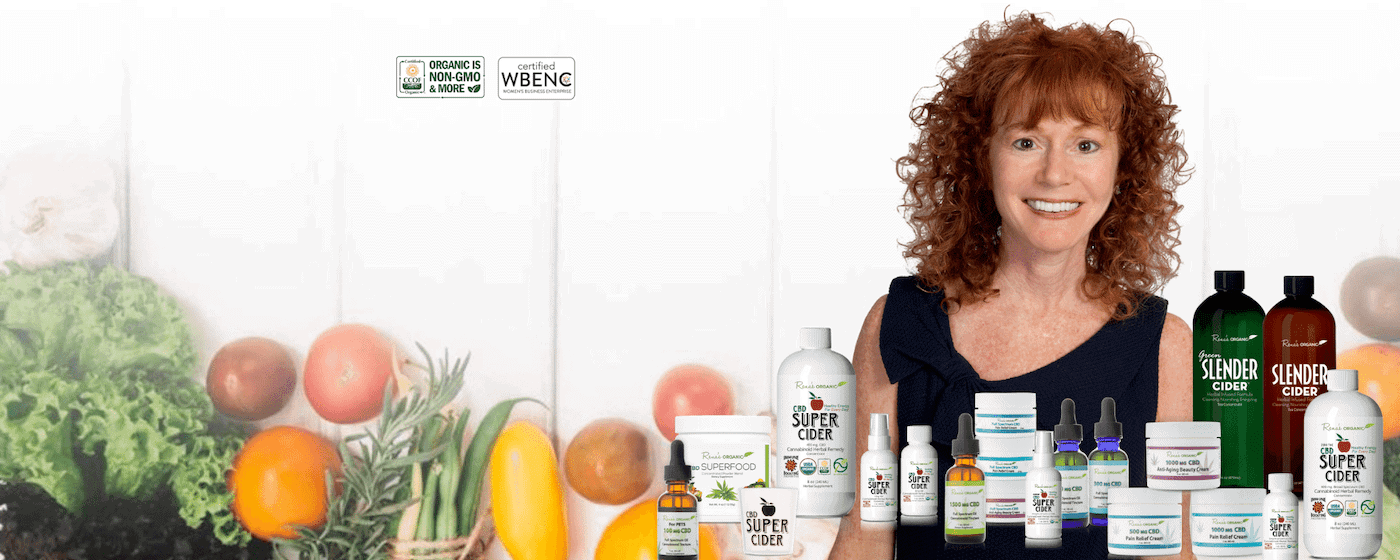 Rena's Organic is a cannabis company that produces CBD based health and wellness products. Rena's Organic was founded by Rena Greenberg, the famous health coach / speaker who has appeared on various high-profile TV channels like CNN, ABC, Fox News, CBS News, NBC, PBS among others. Rena's advice has been sought by many major companies like AT&T, Bank of America, The Home Depot, Busch Gardens and has developed a dedicated following who love her knowledge on how to lead a no-nonsense healthy life. Rena's Organic also donates a chunk of their profit from each sale to the All Hands All Hearts Foundation, a non-profit that helps rebuild communities affected by natural disasters. Ever since their launch, Rena's Organic has been at enjoying a never-ending popularity thanks in part to the popularity of the founder, Rita Greenberg and mostly due to their constant dedication to inspire people to live healthier lives through their products.
---
Popular Rena's Organic Products
Rena's Organic's product line includes products like CBD and Non-CBD cider, CBD pain relief cream, anti-ageing cream and organic tinctures. Using Rena's Organic discount codes, you too can enjoy products that are made with the expertise of the acclaimed Rena Greenberg. Their most popular products are –
---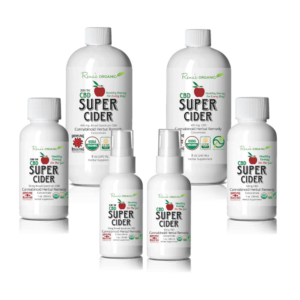 CBD Super Cider – Rena's Organic's Super Cider is their trademark and highest selling product. Made with full-spectrum US grown CBD and organic ACV, the super cider is available in bottles containing 400mg CBD that is claimed by the company to help in recovering from stress and inflammations. * The super cider also contains cherry chocolate and a blend of organic cacao, turmeric, Echinacea and many more.
---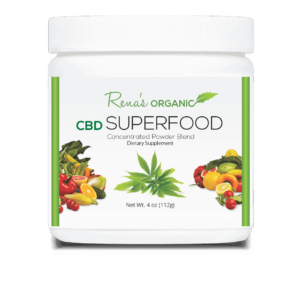 CBD Superfood Powder – The CBD Superfood powder is available in a 112g container and has a fantastic flavour profile. The process of consuming is super easy as you'll require to just take one scoop of the powder, mix with water and drink it. It contains 23 powerful herbs with super foods, high nutrition vegetables and anti-oxidant rich berries.
---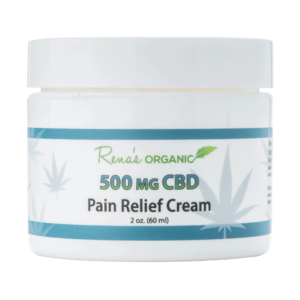 CBD Pain-Relief Cream – The CBD Pain-Relief Cream from Rena's Organic has 500mg CBD and is considered to be one of the most potent pain-relieving creams in the industry. Made of full-spectrum CBD combined with methanol, the company claims that the product helps a lot in managing pain due to inflammations. *
---
Save money now with Rena's Organic coupon codes!
---
Featured In

---
Rena has presented wellness programs at:

---
Get exclusive discounts on their products by using these Rena's Organic coupon codes when you shop through the world's largest cannabis coupon website.
People who shop Rena's Organic also like these stores