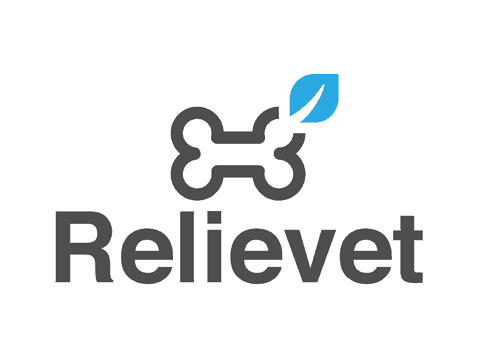 Relievet Inc Coupons
Shipped to You
Verified Only
Guaranteed to Work!
If it doesn't you'll be refunded the discounted amount.
All
Guaranteed to Work!
If it doesn't you'll be refunded the discounted amount.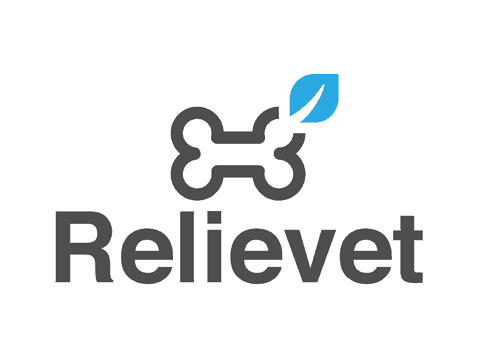 30% OFF site-wide Relievet coupon! CBD FOR PETS: PREMIUM TINCTURES, CHEWS, AND TOPICALS.
We have copied SOCSAVE and are taking you to Relievet
Relievet Coupon Codes
Relievet is a cannabis company that makes CBD products specially designed for pets. The CBD quantities required by us and your pets are different. The dosage and the type of products needed by your pets for proper absorption are completely different and its companies like Relievet who make it possible for your pets to enjoy the full benefits of CBD. They also have an online dosage calculator to figure out the exact dosage your pet would need based on their size and weight. All of this is very helpful when you are trying to determine how to introduce your pet to CBD and what to give them. A major part of the brand's mission is to be completely transparent with their customers and they also mention on their website that their products are not a cure for your pet's illnesses but rather a supplement to lead a healthy and balanced lifestyle. They offer free shipping on all orders above $100 and you can also get a refund within 30 days of your purchase if you are not satisfied with their products.
---
Popular Relievet Products
The product line of Relievet consists of CBD oil for pets & cats, skin balms and soft chews. You can enjoy additional discounts on their products by using these exclusive Relieve coupon codes. Some of their most popular products are –
---

1. CBD Hot Spot and Itchy Skin Soothing Balm for Dogs – This CBD balm for your dog from Relievet is available in a 14.2g container and contains 100mg of 100% natural CBD extract from the finest Colorado-grown hemp plants. It contains coconut oil, shea butter, apricot kernel oil, beeswax, lavender essential oil and others as ingredients.
---
2. CBD Oil for Cats – The CBD oil for Cats is available in two sizes – 150mg CBD bottle for cats between 1-15lbs and a 400mg CBD bottle for cats between 16-40lbs. It is claimed by the brand to help your cat in recovering from anxiety and depression.
---
3. CBD Hemp Chews for Dogs: The CBD Hemp Chews for Dogs are suitable for pups of all sizes and contains over 30 whole plant terpenes, flavonoids, and fatty/omega acids.
---
Save money now with Relievet coupon codes!
---
Shopping for CBD for your pets has never been easier. We want to make sure that the experience is lighter on your wallet as well. So, to enjoy some cool discounts, use these Relievet discount codes when you shop through the world's largest Cannabis coupon website.
People who shop Relievet also like these stores