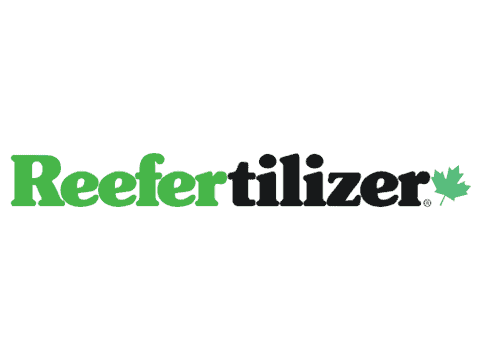 Reefertilizer Inc. Coupons
5% discount on first order Reefertilizer coupon! All you need to grow good weed.
Reefertilizer Coupon Codes
Founded by Mike and Joey Drouin in 2016, Reefertilizer is a cannabis fertilizer and nutrients company. They make fertilizers and nutrients that people can use to grow cannabis easily at home. They are on a mission to normalize the cannabis growing process and make it possible for the general people to grow cannabis in their backyard without much difficulties. They have developed products specifically for the three stages of the cannabis growing process – nutrients to condition the soil before the start of the growing process, the right nutrients for when the plant is starting to grow and the nutrients for when the plant starts to grow buds. They have designed their products in such a way that they are easy to mix and apply to any garden that doesn't require you to follow any complicated procedure and schedule. You just need to feed your plants once a week and the rest will be taken care of by their products.
---
Popular Reefertilizer Products
Along with the three types for the three growing stages, Reefertilizer's product range also has the complete set of tools and accessories that you'll need to take care of your cannabis garden – all-in-one grow kits, carbon filter and fan kits, digital PH meter pen, pH buffer powder packs, temperature and humidity controller combo, drying racks, digital USB microscope and many more. Use these exclusive Reefertilizer discount codes to avail great savings when you start your cannabis garden. Some of their most popular products are –
---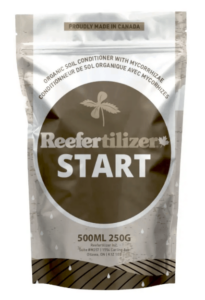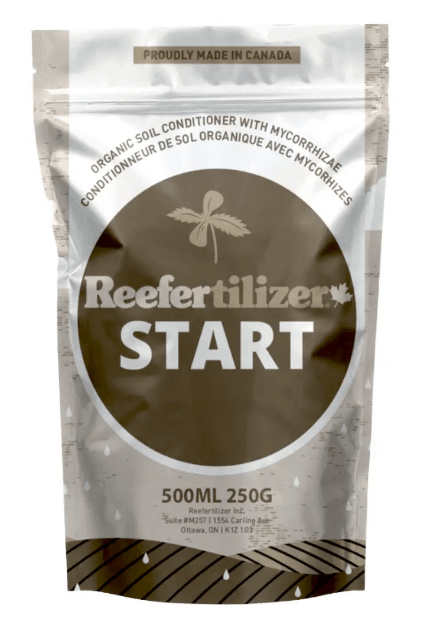 1. Start Soil Conditioner with Mycorrhizae – The soil conditioner from Reefertilizer conditions the soil in your garden which provides the right environment to metabolize nutrients and water. It's available in a 250G packet and mycorrhizae spores.
---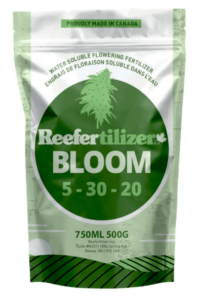 2. Marijuana Bloom Fertilizer – This marijuana bloom fertilizer is available in a 500G packet and is designed as nutrients for flowering cannabis plants. It promotes dense bud growth and terpene production and is advised to be fed weekly by mixing with a few scoops in water.
---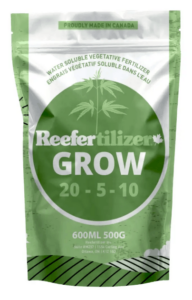 3. The marijuana grow fertilizer is designed to be used in cannabis plants which are in the vegetative stage of growth.
---
Save money now with Reefertilizer coupon codes!
---
Reefertilizer has made it really easy for everyone to grow their own cannabis plants on their own and you can also fulfil cannabis gardening desires by using Reefertilizer Inc. coupon codes while shopping through the world's largest cannabis coupon website.
People who shop Reefertilizer also like these stores