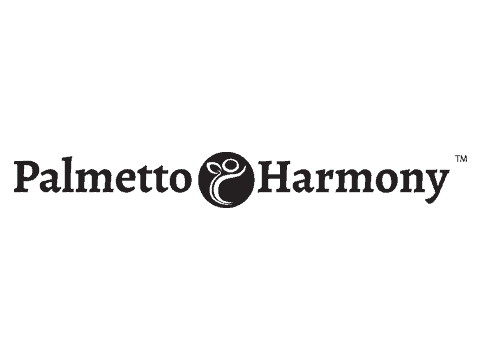 Palmetto Harmony Coupon Codes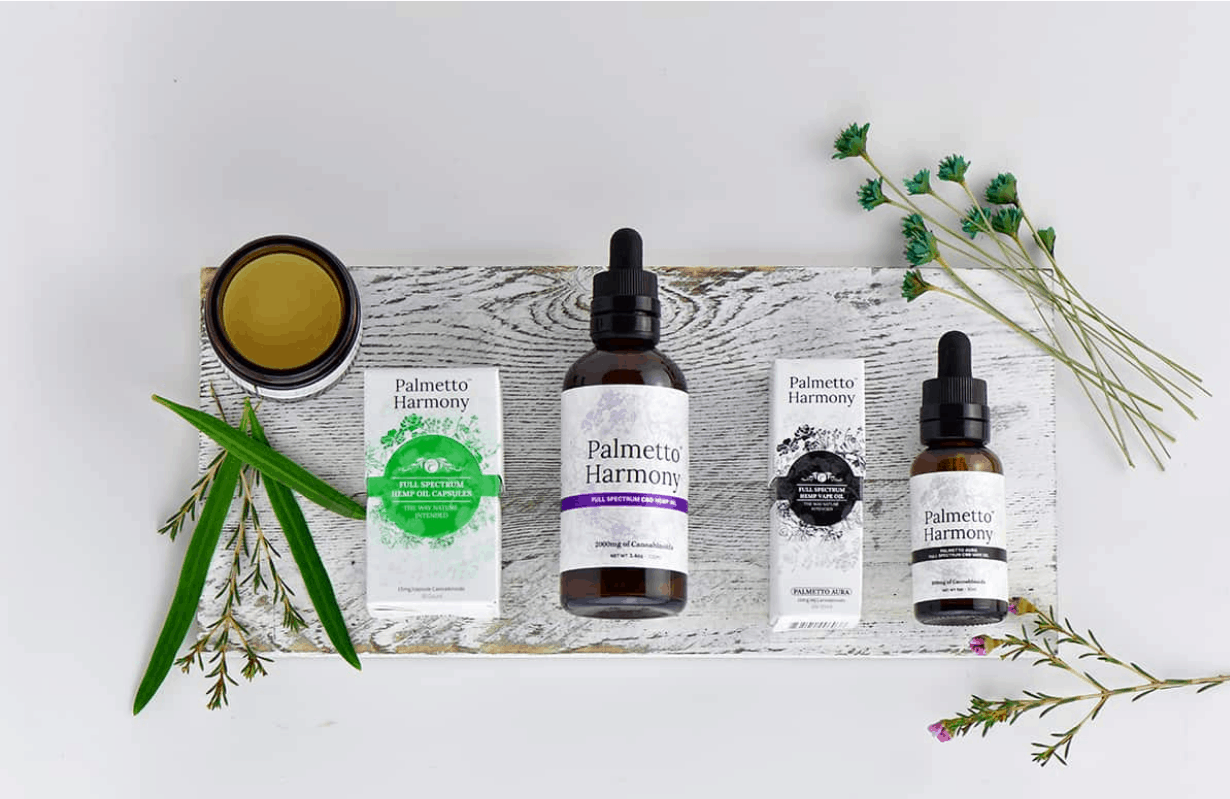 Palmetto Harmony is a family operated business that was created around one special child, Harmony. Harmony was born in 2009 with a rare genetic condition known as "smooth brain" which produces multitudes of seizures that are considered untreatable by modern medicine.
Harmony's mother, Janel Ralph, was determined to find a treatment that would improve her child's quality of life. This determination led her to Harmony's saving grace, the creation of Palmetto Harmony! In 2015, Janel Ralph founded the company Palmetto Synergistic Research LLC and created a product line aptly named Palmetto (for the State Harmony was born in) and Harmony for the child whom she loves unconditionally.
Janel completely altered her life path to become the CEO of an American Hemp Company that produces full spectrum high cannabinoid oils and a few short years later both Harmony's siblings and father also came to work for Palmetto Synergistic Research making this company a true family ran operation.
Harmony, and hundreds of other children like her, are now able to have a quality of life that never seemed possible in the past. Harmony can go days without any episodes and her pharmaceutical intake has reduced by 90%. This reduction in pharmaceutical intake has allowed her to become more alert and aware of her surroundings.
With the help of neurological physicians, we have been able to quantitatively map her brain through QEEG's and have evidence that Harmony's brain is now able to function in areas that should not be possible because of her disorder. Janel will be the first to tell you that this business and these products have saved Harmony's life and have allowed her family to professionally and personally grow closer together. She believes this plant can change this planet for the better as it has changed her family.
---
OUR MISSION
Palmetto Harmony was created after a collection of parents with special children ran out of options using modern medicine. The resulting product is the best whole-plant oil made from the premium part of the Cannabis Sativa L plant.

CUSTOMER CARE
Please call us Monday-Friday 9AM-5PM EST at 843-331-1246 for a free consultation! Email janel@palmettoharmony.com or review our FAQ page for product information. Orders are processed within 24 hours of being placed. Packages will arrive between 5-8 business days.
ASSURED QUALITY
Palmetto Harmony products are tested from "seed-to-sale" by a third party lab and the Kentucky Department of Agriculture. All products are grown in compliance with the Federal Farm Bill of 2014 under a state-run agricultural research program.
---
Save money now with verified Palmetto Harmony coupon codes!
---
Our Mission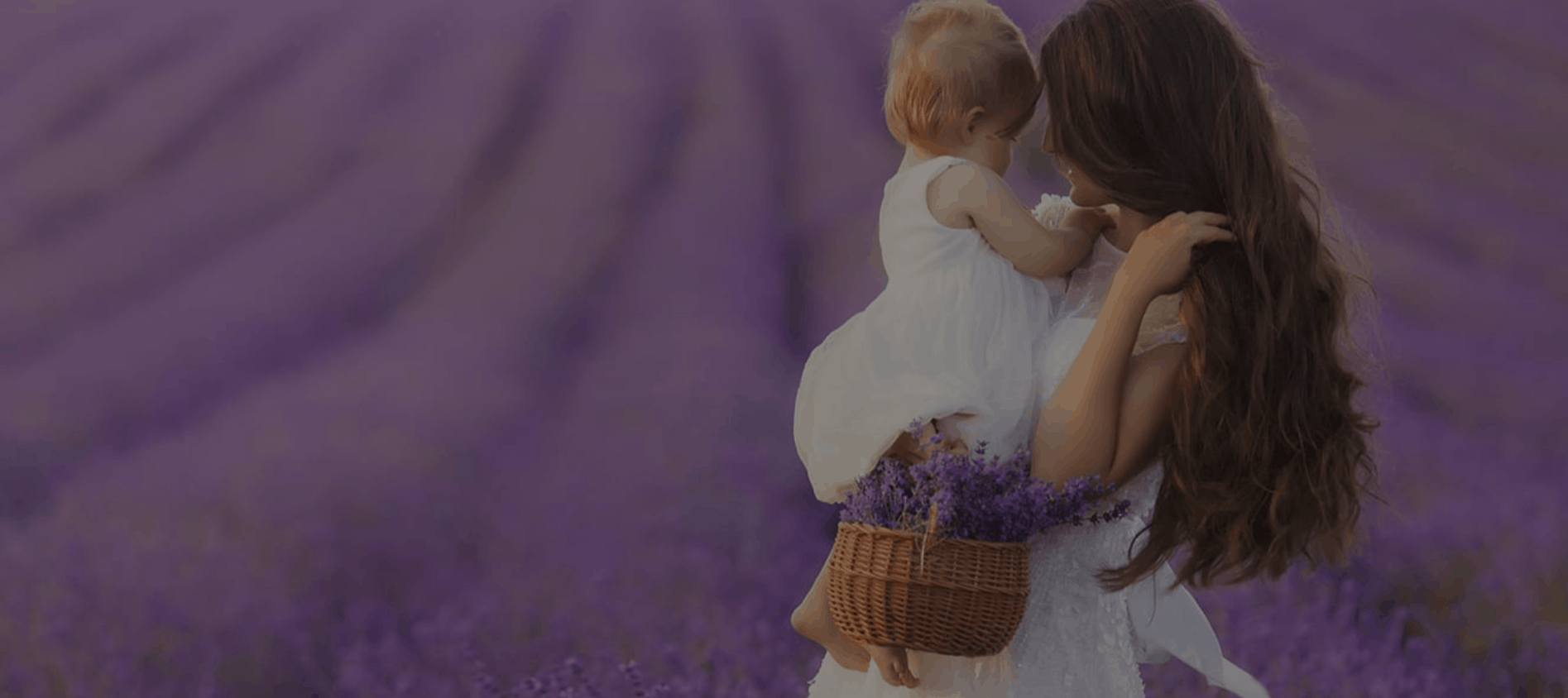 ---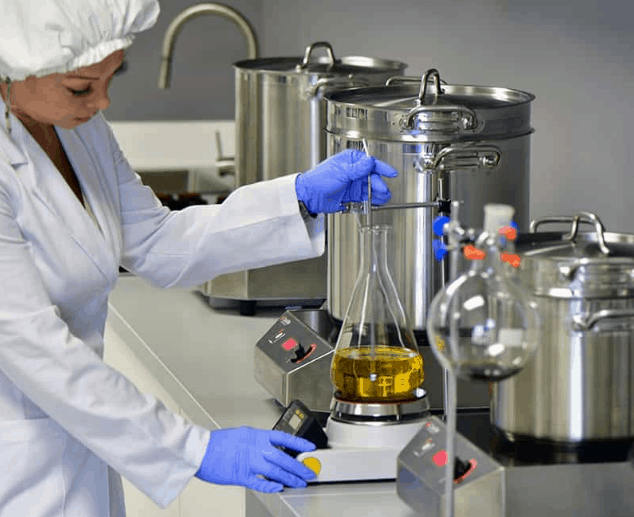 Palmetto Harmony™ strives to be the leading industry provider of all natural essential life oils cultivated with only organic practices.
All of the Palmetto Harmony™ line of products are third party lab tested by an ISO certified lab for consistency and safety, no corner is cut or expense spared in the making of any product.
---
Our plants are grown with one hundred percent organic practices and we only use combative pests instead of chemicals as pesticides.
We strongly believe in lab testing each batch and providing those tests to anyone upon request. Every batch we produce we test for not only cannabinoid content and terpenes, but also mold, pesticides, heavy metals, microbials, herbicides and residual solvents.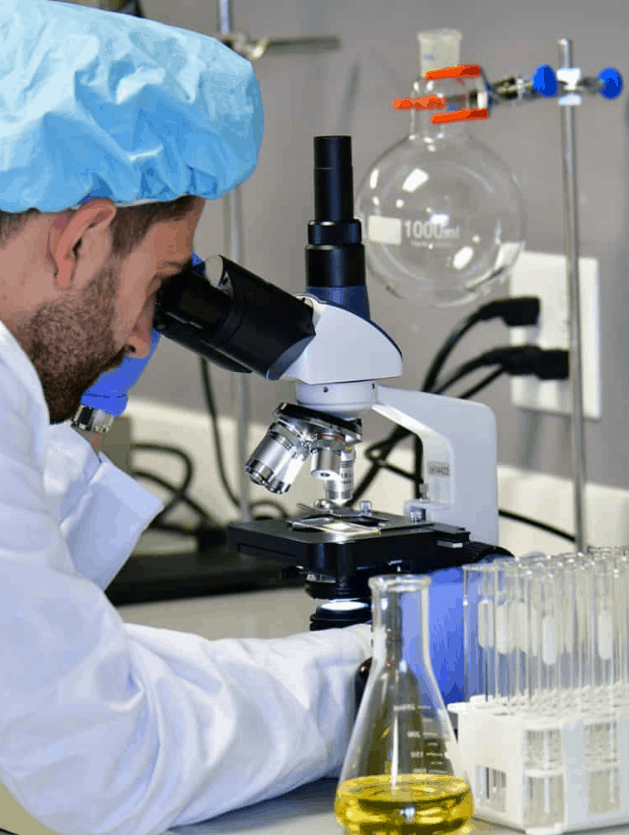 ---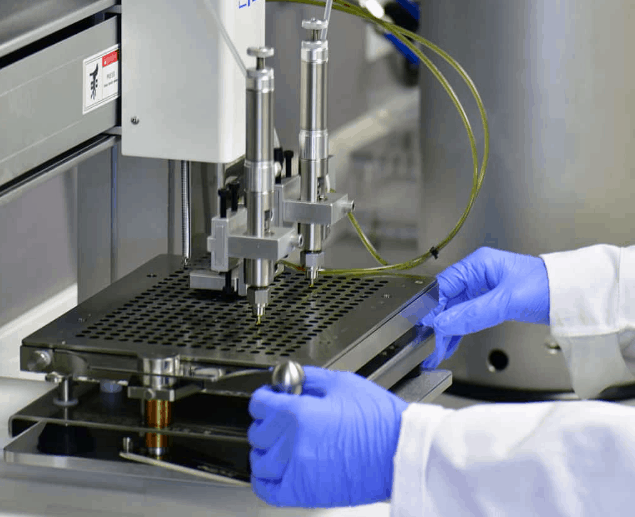 Palmetto Synergistic Research strives to produce cutting edge products that are meant to improve everyone's daily quality of life.
All of our whole plant products are safe and fully tested, we offer extensive customer service and free consultations upon request.
---
Get the best Palmetto Harmony coupon codes and more at the world's largest online cannabis coupon code directory
Visit Palmetto Harmony for more!
People who shop Palmetto Harmony also like these stores