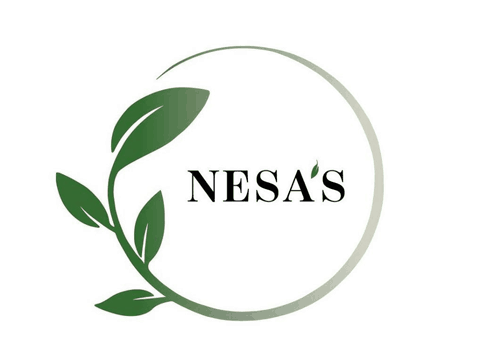 Nesa's Hemp Coupons
Shipped to You
Nesa's Hemp Coupon Codes
Nesa's Hemp
Certified organic, all natural, Living Hemp, extracted with precision and care using the world's leading cold pressed technology. From Our Soil to Your Soul—This is Nature's Solution in its Purest Form.
Nesa's Organic Hemp Oil
Nesa's Organic Hemp Oil is a cold pressed, certified organic, full spectrum hemp oil that is enriched with vital nutrients and naturally occurring CBD to restore balance in the body (homeostasis).
WHAT CBD DOES FOR YOU
Supports cellular health, reduced inflammation and stress, and promotes relaxation and mood stabilization, among many other benefits.
---
Save money now with verified Nesa's Hemp coupon codes!
---
Who We Are
Led by innovator, visionary and passionate hemp advocate, Inesa Ponomariovaite, Nesa's Hemp is comprised of holistic healers, scientists, and experts, dedicated to restoring balance of mind, body and soul, and setting a precedent for the hemp industry at large by harmonizing nature's purest organic ingredients with the world's leading extraction technologies.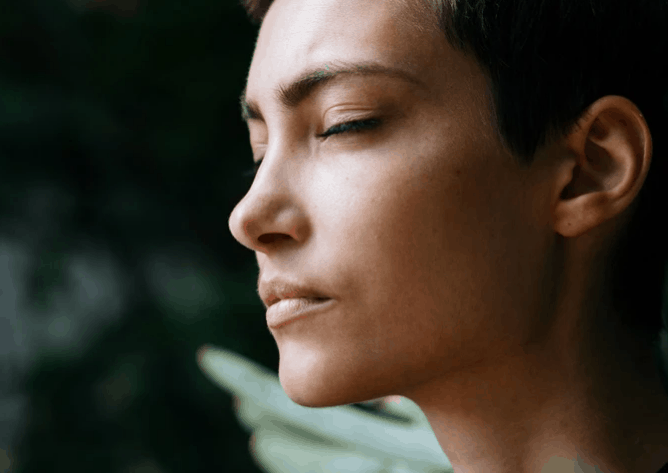 ---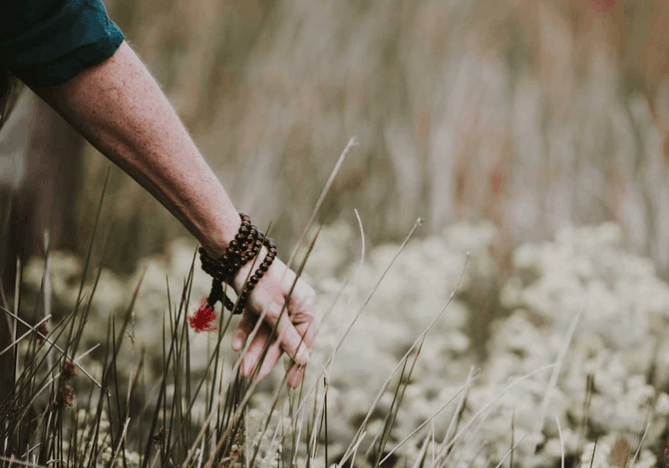 Why We Exist
Nesa's exists to enrich everyday lives by restoring internal balance and re-harmonizing people with nature, through nature's love: Living Hemp. What you can expect from us is simple: premium organic hemp products in their purest form to help you find and sustain peace of mind, body and soul.
---

---

15% OFF YOUR FIRST ORDER WITH CODE NESAS15

ORDERS OVER $75.00 FAST AND FREE SHIPPING IN THE U.S.

THIRD-PARTY LAB TESTING RESULTS ON EVERY PRODUCT
---
About Nesa's Hemp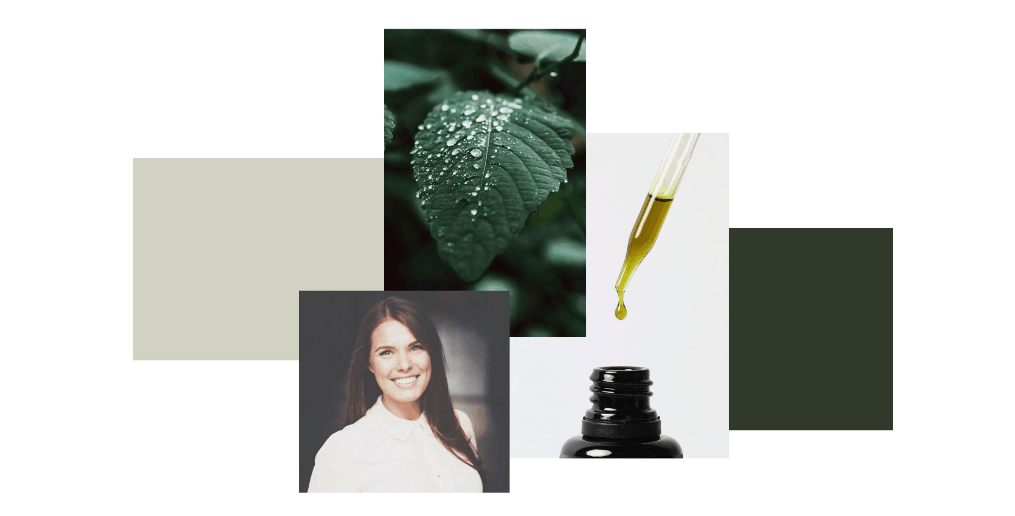 In the world we are healers and in our industry we are leaders. Nesa's Hemp exists to enrich everyday lives by restoring internal balance and re-harmonizing people with nature, through nature's love: Living Hemp. Living Hemp is a rare form of hemp that is delicately produced by using the whole plant and keeping it alive during the extraction process. This extraction method—unique to Nesa's—sustains the plant's natural molecular structure, resulting in hemp that is enriched with healthy fats, vitamins, naturally occurring CBD, and beneficial phytonutrients: the nutrients from plants that are necessary for sustaining human life and preventing disease. We never use harmful gasses, solvents, heat, chemicals or hidden preservatives to extract all the cannabinoids. Even our bottle says "Quality" We use the highest-quality light-blocking Miron glass bottles to protect your purchase and prolong its potency.
So what you can expect from us is simple: exactly what you deserve—the best certified organic hemp products on the market. At Nesa's we're never going to package and deliver anything below the highest quality standards we've set for ourselves and our industry. That's our promise to you.
---
Our Vision & Our Story
I am on a mission to help change the world and improve lives. I am honored to be a part of the biggest health and wellness movement of our generation, and look forward to helping millions learn and discover the benefits of CBD, Holistic Healing, and the power of Nature. Let us help you find the balance between Mind, Body, and Spirit!"
— Inesa Ponomariovaite, Founder and CEO of Nesa's Hemp LLC.
Inesa is an innovator, visionary and passionate hemp advocate who has been providing alternative and holistic consulting services for many years. As a holistic healer, she utilizes many variations of alternative and holistic medicines, herbal supplements, vitamins, and CBD Hemp Oils for her clients. Due to numerous clients providing such positive feedback on CBD hemp oils, she dedicated nearly two years to becoming an industry expert on CBD and how it interacts with the body's Endocannabinoid System (ECS). She spent time researching and analyzing everything from genetics/variations of different strands, farming techniques and best manufacturing practices, to the various extraction processes, product potency and so much more. While researching and analyzing industry data, lab and test results of hundreds of CBD products, she came to a stunning realization that there was a serious void created by mass marketed and irresponsibly sourced CBD products within the industry. With the knowledge she gained and the desire to provide her clients with the purest products possible, she began her mission to create and formulate her very own products, organically grown, organically extracted, from seed to bottle, without any chemicals, harsh solvents, or heavy metals. Thus Nesa's Hemp was born to fill a void and provide the world with Nature's Solution in its Purest Form.
---
---
Get the best Nesa's Hemp coupon codes and more at the world's largest online cannabis coupon code directory
Visit Nesa's Hemp for more!
People who shop Nesa's Hemp also like these stores