MeCBD Coupon Codes
MeCBD leads the way in CBD technology, offering the largest selection of organically grown CBD products that are pure, potent, and of the highest quality.

---
The MeCBD Promise

100% US Grown and Processed
We source our hemp from industrial farms that produce some of the purest hemp-derived CBD in the USA. They are all fully compliant with the State Department of Agriculture regulations.
Organically Grown
Our CBD is organically grown, pesticide-free, and non-GMO. Our hemp is rich in CBD, CBG, CBC, and CBN and other naturally-occurring whole-plant compounds.

Satisfaction Guaranteed
We stand behind every single one of our products, 100%. If you're ever unhappy with a purchase, let us know and we'll make it right.
---
Featured In

---
What is CBD?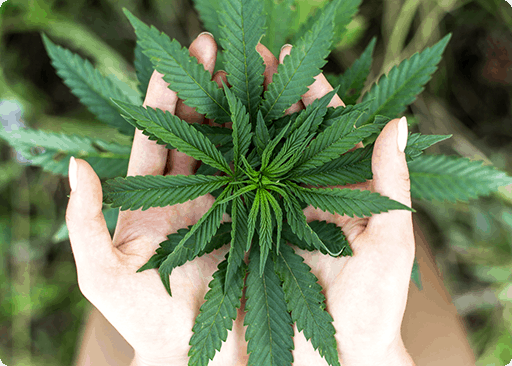 CBD is short for cannabidiol. It is a chemical compound found in the cannabis plant and is one of over 100 types of cannabinoids found in cannabis (hemp) plants alone! It accounts for up to 40% of the plant's extract.
Unlike its cousin compound, THC, CBD is non-psychoactive. Instead, it offers a wide variety of incredible health benefits. Research has shown CBD may be effective for anxiety, mood, pain, insomnia, and even seizures. You can learn more about CBD here or by visiting our blog.
---
About MeCBD
Ingredients you trust. Results you see.
We're a privately owned and family-operated business, and we are incredibly proud of the CBD products we created. We offer ground-breaking CBD products that are held to the most strict industry standards and meet or exceed them every time. All of our products are verified for potency and quality through third-party testing.
We stand out from our competitors because of the choices we've made in sourcing, manufacturing policies, and customer care.
---
USA Grown from 100% Organic Hemp
We source our hemp from organic industrial hemp farms in the USA. These farms produce some of the purest hemp-derived CBD in the States. All of the hemp used in our products is organically grown, pesticide-free, gluten-free, vegan, and non-GMO. Each hemp farm we source from is fully compliant with the State Department of Agriculture regulations. The hemp they provide for us is rich in CBD, CBG, CBC, and CBN – an array of cannabinoids that are powerfully supportive of vibrant health.
---
The Importance of Choosing Quality CBD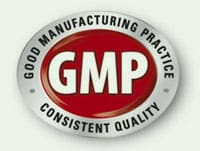 We control our manufacturing process from start to finish so that we can ensure we're delivering the best quality products available. Our manufacturing facilities are Good Manufacturing Practice (GMP) certified because we believe that in order to create a quality product, quality ingredients and quality care must be built into every stage of the manufacturing process.
---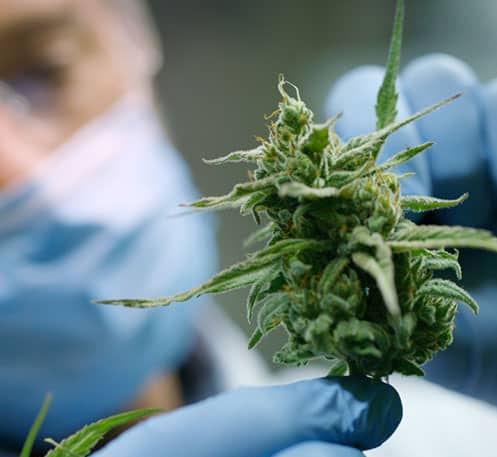 Hold up — we know what you're wondering. What does a GMP certificate actually mean?
In order to obtain a GMP certificate, your entire manufacturing process, from sourcing to storage, to the product development process itself, must meet strict quality standards. This set of regulations ensures that the products have been manufactured in a way that guarantees potency, purity, and safety for both the employees, the environment, and (of course) the consumer.
Our GMP certificate makes us stand out from our competitors because many CBD brands don't have adequate policies and processes in place to be awarded this certificate. Our GMP certificate allows you to be confident that you're purchasing products that have been created, from seed to shelf, in a way that ensures quality, purity, and consistency.
---

Exceptional Customer Care
We believe that good customer care means offering products that go the extra mile. We don't just adhere to best practices – we exceed them.
After we receive your order request, we take 3-5 days to make sure your order is processed and shipped out. At any point in your purchase experience, you can reach out to our team to ask questions or verify information.

Third Party Testing
Every batch of our products undergoes third-party testing to ensure quality, potency, and consistency. At any point, you can check the certificate of analysis on any of our products to check its quality and potency, as confirmed by third-party testing laboratories. You'll need the batch number printed on your product label, which you will enter into this page.
---
People who shop MeCBD also like these stores