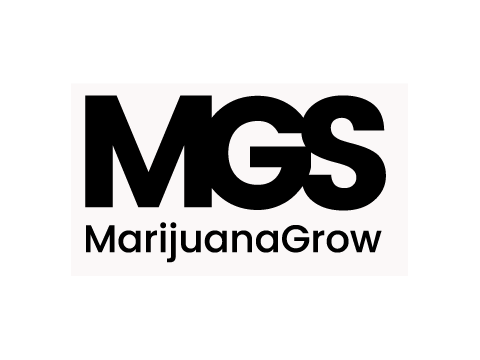 Marijuana Grow Shop Coupons
Shipped to You
Verified Only
Guaranteed to Work!
If it doesn't you'll be refunded the discounted amount.
All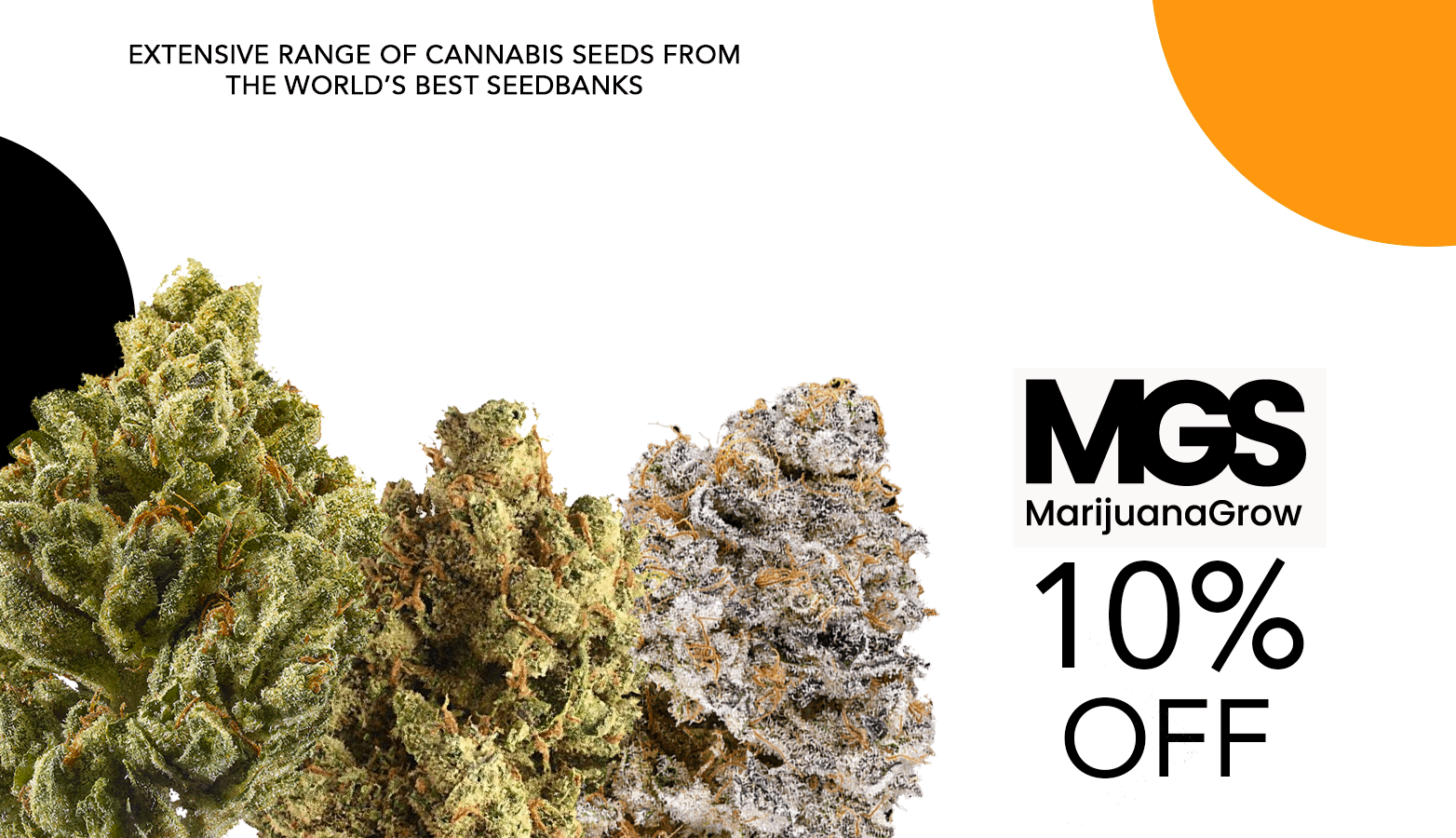 SAVE 10% on feminized seeds Marijuana Grow Shop coupon!
Shipped to You
Guaranteed to Work!
If it doesn't you'll be refunded the discounted amount.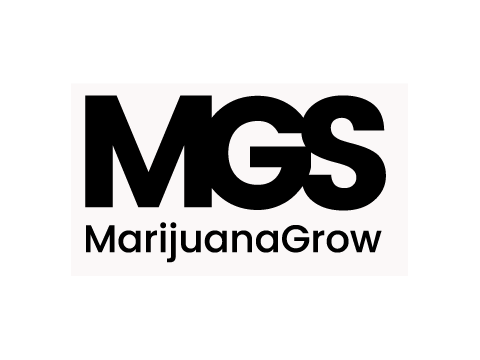 SAVE 10% on feminized seeds Marijuana Grow Shop coupon!
We have copied MGS10 and are taking you to Marijuana Grow Shop
About Marijuana Grow Shop
Marijuana Grow Shop Coupon Codes

Marijuana Grow Shop is a cannabis brand that sells all kinds of cannabis seeds from the top growers and brands in the industry on their website. The category of seeds available on their website is immense; they have seeds listed as indoor, outdoor, hybrid, indica, sativa, autoflower, feminized and many more. They also have seeds that are claimed to help in the treatment of various medical conditions like ADD/ADHD, anxiety, arthritis, depression, fatigue, glaucoma among others and you can also select the marijuana seeds based on the condition you'd want to treat. * They also have a blog dedicated to cannabis and the lifestyle surrounding it. Their customers rave about the extensive amount of knowledge one can get from there; from home growing tips to tips for effective consumption.
---
Popular Marijuana Grow Shop
The product line of Marijuana Grow Shop consists of cannabis seeds which you can select by variety, gender, seedbank, medicinal qualities, effects, smell & flavour, plant size, THC and CBD concentration. You can get cool savings on your purchases when you use these Marijuana Grow Shop discount codes. Some of their most popular products are –
---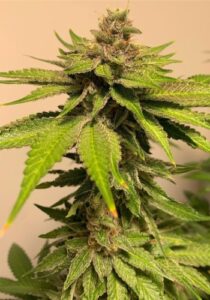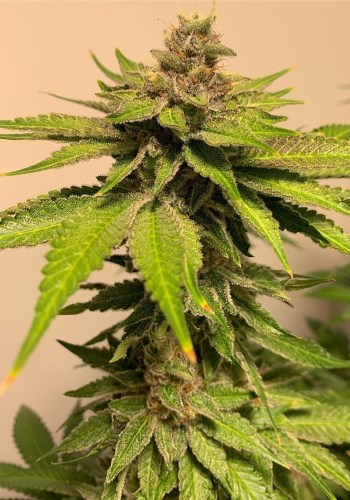 1. Gummy Buns – The Gummy Buns seeds from Exotic Genetix is an indica-dominant hybrid that has a fresh-baked flavour. It is of a feminized gender and less than 1% CBD and more than 20% THC.
---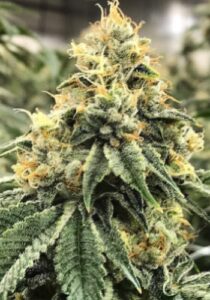 2. Truffle Monkey – These seeds are a sativa-dominant cannabis hybrid that has candy-like coloured appearance. It has a strong pungent smell and the effects of these strains are good for getting a good night sleep or a lazy, relaxed high.
---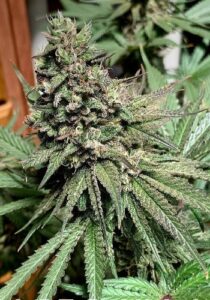 3. Sour Banana Dubb – : The Sour Banana Dubb seeds from Oni Seed Co. are an indica-dominant hybrid cannabis strain that are fairly easy to grow and bloom into flowers in a very short period of time. The strain gives a powerful buzz that is not recommended to be taken in high dosages by cannabis newbies.
---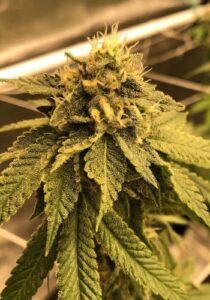 4. Dubb Breath – The Dubb Breath seeds is a hybrid feminized cannabis strain that gives a very balanced effect that doesn't make you too relaxed but gives you a good boost at the same time.
---
Save money now with Marijuana Grow Shop coupon codes!
---
You can stop that burning hole in your wallet by using Marijuana Grow Shop discount codes when you shop through the world's largest Cannabis coupon website.
People who shop Marijuana Grow Shop also like these stores