Austin And Kat Coupons
Shipped to You
Verified Only
Guaranteed to Work!
If it doesn't you'll be refunded the discounted amount.
All
15% off orders over $25 Austin And Kat coupon! Discover a healthier, happier, calmer pet.
Shipped to You
Guaranteed to Work!
If it doesn't you'll be refunded the discounted amount.
15% off orders over $25 Austin And Kat coupon! Discover a healthier, happier, calmer pet.
We have copied SAVEON15 and are taking you to Austin and Kat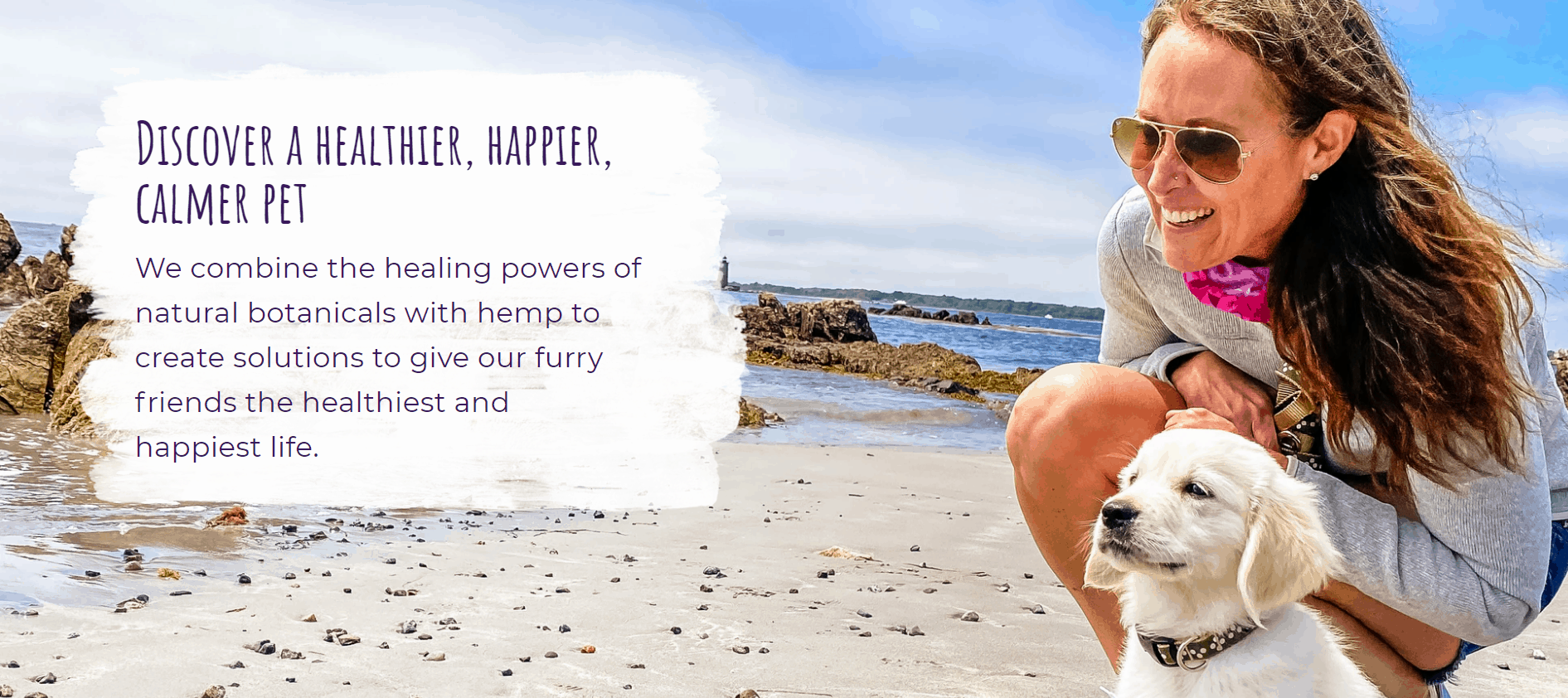 Austin And Kat – Your Trusted Pet-friendly CBD Brand
Pets deserve happy, healthy, and well-balanced lives too! Austin And Kat is your trusted CBD brand that offers pet-friendly products that can help your furry friend live a more comfortable and healthy life. Founded by Kat Donatello, the brand is committed to providing high-quality CBD products specifically designed for your beloved pets. The brand's extensive range of products is specifically designed keeping in mind the dietary requirements of pets of all ages – from puppies to senior dogs.
---
Save More on Quality Austin And Kat Products with Our Coupons
At Austin And Kat, we have an extensive line of all-natural, gluten-free, and artisanal CBD products for pets, which includes oil, tinctures, and edibles. If you want to try our products, use our Austin and Kat coupon code "Austin and Kat coupon" to get high-quality products at the best possible prices. Here are some of our most popular products:
---
Our high-potency tinctures are crafted explicitly for larger breeds and only contain two ingredients. These are US-grown CBD-rich hemp extract and organic coconut oil, high in medium-chain triglycerides, making it easy to digest and absorb into your pet's system. With high-quality and reliable hemp CBD, you can be confident that your pet is receiving everything it needs to keep an active and healthy lifestyle.
---
Our original recipe is one of the most popular products among pet owners. Available in three different potencies of 2mg, 5mg, or 10mg of cannabidiol per treat, our treats are specially made with organic and premium-quality ingredients to provide the best nutrition for your pet. Our product contains premium hemp oil extract, organic coconut oil, organic turmeric, organic cinnamon, organic apples, organic peanut butter, and other natural binders, making it nutritious and tasty for your pet.
---
Have you noticed your pet's occasional mood swings? Then say goodbye to those wiggles with Bailey's No More Wiggles Full Spectrum CBD. Each of the 30 dog treats contains 10mg of full-spectrum CBD combined with other soothing botanical ingredients such as valerian root, chamomile, lavender, L-tryptophan, and passionflower. This formula is perfect for pets suffering from occasional anxiety, stress, or restlessness, offering calm and tranquility in just a few minutes.
---
Get the Best Discounts with Our Verified Austin And Kat Coupon Codes!
To save on your purchase of our top-quality CBD products, simply use our Austin And Kat coupon – Austin and Kat coupon – at checkout and get ready to see the difference in your pet's health. Don't forget to check out our cannabis coupon website to get exclusive discounts on other CBD products as well.
---
Frequently Asked Questions (FAQs)
Q. Is CBD Oil different from Hemp Oil?
A. Yes, CBD Oil and Hemp Oil are different. CBD oil is made using flowers, leaves, and stalks of the hemp plant while hemp oil is extracted from hemp seeds.
Q. How much CBD should I give my pet?
A. The dosage for pets is calculated based on the pet's weight. You can refer to our dosage chart or consult a veterinarian to determine the correct dosage for your pet.
Q. Do Austin And Kat offer a return policy?
A.Yes, we offer a 30-day money-back guarantee to ensure customer satisfaction.
Q. Will CBD make my pet high?
A. No, Austin And Kat CBD products are formulated with broad-spectrum CBD which contains non-psychoactive compounds and less than 0.3% THC, ensuring your pet doesn't get high.
People who shop Austin and Kat also like these stores