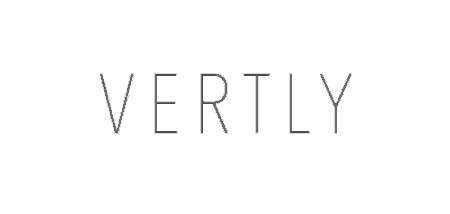 Sorry, no coupons were found.
Vertly Coupon Codes

---
Our Story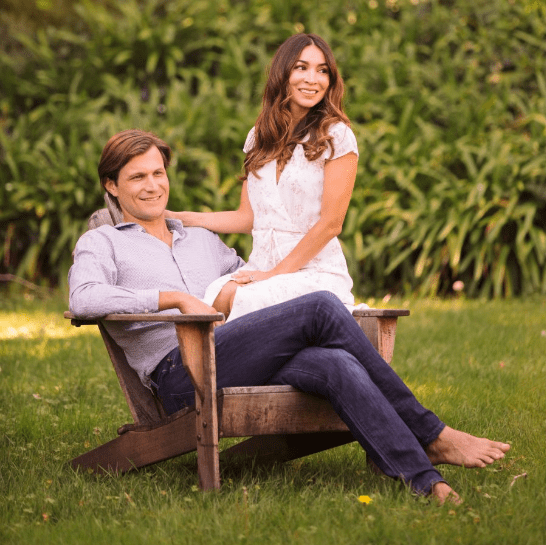 Long-time advocates of the healing benefits of plant-based living, husband-and-wife duo Claudia and Zander founded Vertly to make CBD wellness accessible to all. Handcrafted in Northern California, each Vertly product is consciously sourced and formulated using slowly-extracted fresh herbs grown by local herbalists and organically grown hemp-derived CBD.
---
Vertly blends the backgrounds of husband-and-wife duo, Claudia and Zander. Zander's family has been involved in the cannabis industry for over a decade—from farming to manufacturing to investing—and he has personally used it topically for years to treat pain from athletic injuries and knee surgeries. Cannabis, and its many healing benefits, was a common topic for the family, but it wasn't until Claudia, a former fashion editor, began studying herbalism that their concept fully came together. She began collaborating with botanical formulators and chemists, blending CBD with fresh healing plant extracts from the garden—and Vertly skincare was born.
Vertly has become a labor of love for the two—and this comes through in the quality of their products. The organically grown, full-spectrum CBD is combined with fresh herbs that are slow infused for three weeks or more for full potency. Everything is handcrafted in small batches and each ingredient serves a specific therapeutic purpose. Zander and Claudia believe skincare can also be self care and, from the luxe textures to the incredible smells, each formula is designed to be a feel-good skincare indulgence.
---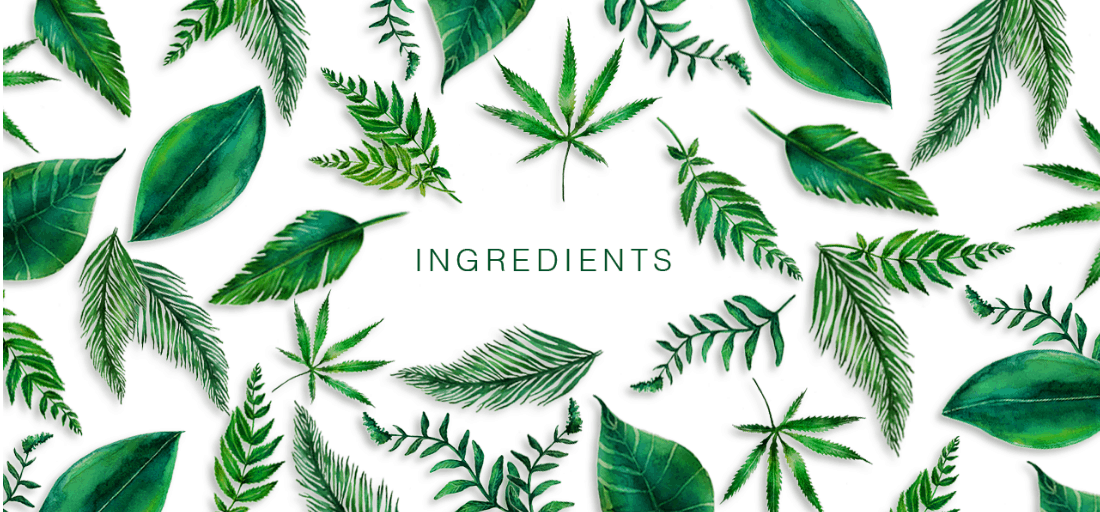 CBD
Hemp-derived Full Spectrum Phytocannabinoid extract (CBD)
Sourced from organic, USA-grown hemp plants. Our hemp extract is naturally rich in Cannabidiol (CBD), and also contains Cannabigerol (CBG), Cannabinol (CBN), Cannabichromene (CBC), as well as terpenes, flavonoids, and essential amino acids. This wondrous compound, whose effects can be attained topically, has been shown in studies to have anti-inflammatory, antioxidant, analgesic, and calming properties. The array of cannabinoids and other natural constituents found in full-spectrum hemp oil work have been shown in studies to work harmoniously to magnify their therapeutic properties (this is often referred to as the "entourage effect") The complex mix of cannabinoids, essential nutrients, protein, and healthy fats work synergistically to encourage homeostasis and balance in our health.
OILs
Cannabis Sativa Seed (Hemp) Oil
Contains Omega 3 and Omega 6 fatty acids, vitamins A and E, and small amounts of important minerals like potassium, magnesium, iron, zinc, calcium and phosphorus. Used topically, it provides immense moisture, helps remedy sun damage, is anti-inflammatory and can stimulate your body's own natural oil production (without clogging pores). It is rich in antioxidants, which slow down the process of ageing on a cellular level, and all of its nourishment plumps your skin, leaving it feeling and looking youthful.
Coconut Oil
Is naturally antibacterial, antioxidant, anti-fungal and incredibly moisturizing.
Sunflower oil
Rich in Vitamin E and helps the skin deeply regenerate and hydrate.
Olive oil
Packed with vitamin A, E and squalene; is highly regenerating; helps fight the signs of aging.
Vitamin E
great source of anti-oxidants; helps block free radicals (which in turn helps fight the signs of aging); and is anti-inflammatory.
Jojoba Oil
Emollient, regenerative and toning; structurally and chemically very similar to the human sebum; anti-bacterial and anti-oxidant.
Apricot Kernel Oil
Generous vitamin E content; emollient, nourishing and revitalizing properties..
---
Save money now with verified Vertly coupon codes!
---
BOTANICALS AND PLANT EXTRACTS
Arnica Flower
This incredible high elevation flower helps support healthy muscle and joint flexibility; is used for relieving muscle strains, pain swelling and tightness; is a great analgesic, helping to treat bruises, insect bites, arthritis and tissue inflammation.
Marjoram
Is a warming herb, and its analgesic and antispasmodic properties can help relieve sore muscles and reduce pain. It can help to relax tension in muscles.
Rosemary
Has properties to kill bacteria, fungi and viruses on the skin; helps stimulate cell renewal, promoting healthy healing; helps improve skin circulation; very moisturizing; helpful for tired and stiff muscles.
Yarrow
is a wonderfully healing herb. Used in our bath salts to soothe irritated skin and to soak healing wounds; helpful with inflammation.
Aloe Vera
Helps promote skin hydration as well as reducing redness, heat and itchiness; brings regeneration, freshness and comfort to the skin.
Peppermint hydrosol
Made from the fresh leaves through a distillation process, it helps fight bacteria, body odor and inflammation; brings a sense of coolness and relief while naturally tightening the pores, energizing the mind and calming the nerves.
---
SALTS AND MINERALS
Magnesium oil
One of the three essential minerals for all body functions, it helps prepare for physical performance as well as muscle recovery; plays a great role in healthy sleep patterns and nervous system.
Epsom Salts
In water, it breaks down into magnesium and sulfate. The theory is that when you soak in an Epsom salt bath, these elements get into your body through your skin.
Dead Sea
Has 21 minerals including magnesium, calcium, sulfur, bromide, iodine, sodium, zinc and potassium. These essential minerals naturally occur in our bodies but must be replenished, as they are lost throughout the day. These minerals are known to treat, detoxify, and cleanse our bodies.
MSM
An abbreviation for methylsulfonylmethane, an organic form of sulfur. It's a detoxifier allowing water and nutrients to flow freely into cells while allowing wastes and toxins to flow out. Benefits include reduction of swelling or inflammation, alleviation of muscle or joint pain, detoxifies the body, increases blood circulation.
---
BUTTERS AND WAXES
Beeswax
Provides protection against irritants while allowing the skin to breathe; is anti-inflammatory, antibacterial and antiviral; it moisturizes while softening skin.
Shea Butter
Has often been referred to a "skin superfood" that is rich in vitamins A, E and F; is incredibly moisturizing; provides the skin with essential fatty acids and vitamins for collagen production; is anti-inflammatory.
Kokum Butter
Helps prevent drying of the skin and heals chapped lips; helps regeneration of skin cells and contains antioxidant properties.
Cocoa Butter
Excellent remedy for dry skin; smoothes fine lines; great source of anti-oxidants which combat signs of aging; is especially soothing for sensitive skin.
---
Get the best Vertly coupon codes and more at the world's largest online cannabis coupon code directory
Visit Vertly for more!
People who shop Vertly also like these stores
Sorry, no coupons were found.