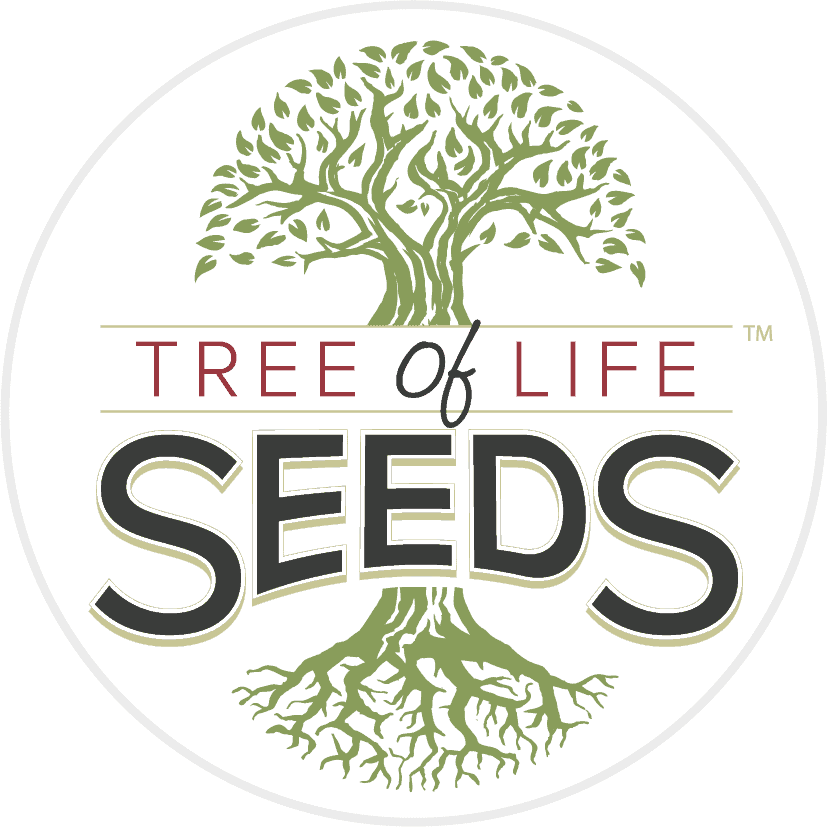 Tree of Life Seeds Coupons
Shipped to You
10% OFF and FREE shipping (over $75) Tree of Life Seeds coupon codes!
Shipped to You
Tree of Life Seeds Coupon Codes
CBD Products to fit your lifestyle.
Lab-tested, broad-spectrum CBD products created with you in mind. 100% free of THC, synthetics, and heavy metals. Farmed and processed in the USA.
---
The Difference Is Clear
We put our customer's health and well-being at the forefront of every step of the process.
---
Dedicated To Our Customers
Our company is rooted in the idea that our customers deserve better options, deeper transparency, and reliable consistency.

Better Options
At Tree of Life, we understand that the power of CBD can be harnessed in many ways. That's why we create a wide range of high-quality CBD products to fit every lifestyle, from CBD oil and topicals to CBD pet treats. Our CBD products are 100% THC free, ensuring that people in every state, from professional athletes to bus drivers and teachers, have the option for a better life.

Transparency
CBD is on the rise, but not all products are created equal. At Tree of Life, we believe that trust is earned through transparency. That's why we put our USA-made CBD products through rigorous in-house and third-party lab testing. If we don't ingest it, put it on our skin, or feed it to our pets, then we won't sell it to you.

Consistency
We don't just sell CBD, we're Arkansas farmers and certified master growers. We make our products using our own farms and labs, putting science at the forefront. Our nano-emulsification technique makes it easier for your body to process and feel the effects of our products. And we do it without any synthetic materials, heavy metals, or toxins.
---
As Seen In


---
Save money now with verified Tree of Life Seeds coupon codes!
---
Proud Member Of
---
Giving Back
At Tree of Life Seeds, we are dedicated to creating high quality, effective CBD products that people can rely on. We strive to offer products to our customers that will fit into their lifestyles and provide them relief from health issues. Helping people live better is our top priority, therefore, not only do we make products designed to be beneficial for people, but we also help raise awareness and money for organizations that are committed to helping others.
---
Support
We are proud to give back to a variety of local and national organizations by donating a portion of all sales. But, our support of worthy causes goes beyond simple monetary donations. Every employee at Tree of Life Seeds is urged to participate in charitable events. Plus, we have an office team to participate in charity runs. We even encourage our Brand Ambassadors to give back by promoting their benevolent work on our website and social media. By supporting us, you are also supporting worthy causes in your backyard and across the country.
---
Organizations We Have Partnered With
Arkansas Arthritis Foundation (AAF)
We began supporting the Arkansas Arthritis Foundation in October 2019. On September 24, 2019, the national Arthritis Foundation released a guide for arthritis patients on how to find the right CBD products and how to use them safely. Angela Harris, Executive Director of the Arkansas Arthritis Foundation, chose to have Tree of Life Seeds as a supporter of the AAF because our products match the Arthritis Foundation's suggestion to purchase only high-quality, lab-tested CBD products (as detailed in their CBD use guide).
National Pancreatic Cancer Foundation (NPCF)
Our partnership with the National Pancreatic Cancer Foundation (NPCF) began with the NPCF's desire to find high quality, THC free, hemp-based CBD products to recommend to their patients. CBD has the potential to relieve the symptoms of pain, nausea, and appetite loss for people who have pancreatic cancer. The desire to find quality CBD products led the NPCF to Tree of Life Seeds. We decided we wanted to partner with the NPCF to support the organization's mission of helping pancreatic cancer patients and their families.
---
We Make a Difference
Our leadership team at Tree of Life Seeds commits to make a difference in the Hemp industry. The team's professional expertise and knowledge is broad and diverse, that combined, brings over 100 years of corporate experience. These individuals are true entrepreneurs that dedicate themselves to making a positive impact in the future growth of this industry.

Our Focus
We devote ourselves to the honesty, integrity and stewardship of our contribution. Tree of Life Seeds is guided by our aim to ensure the delivery of principled business. We strive for continuous improvement and to uphold the standards of positive impact within the Hemp trade.

Leadership
Our truly unique leadership team adheres to the Tree of Life Seeds philosophy of Honesty, Integrity and Stewardship. Through these principles, we feel that the Hemp Industry will reach its full potential as a true agricultural crop in the United States.
---
People who shop Tree of Life Seeds also like these stores