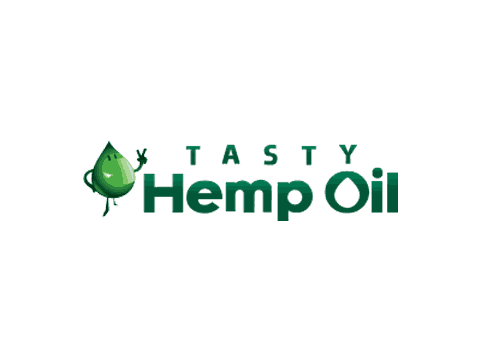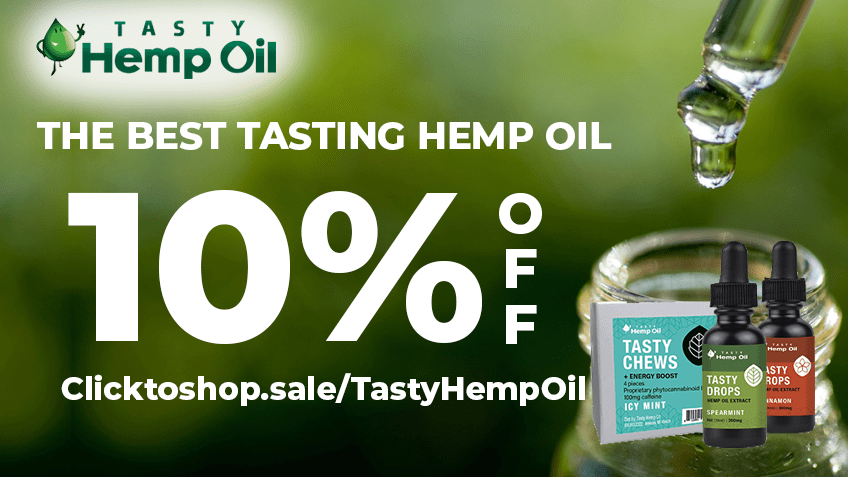 10% Off the best tasting CBD at Tasty Hemp Oil! Get tinctures, topicals, edibles, and pet products.
Save Money, TASTY HEMP OIL Coupon Code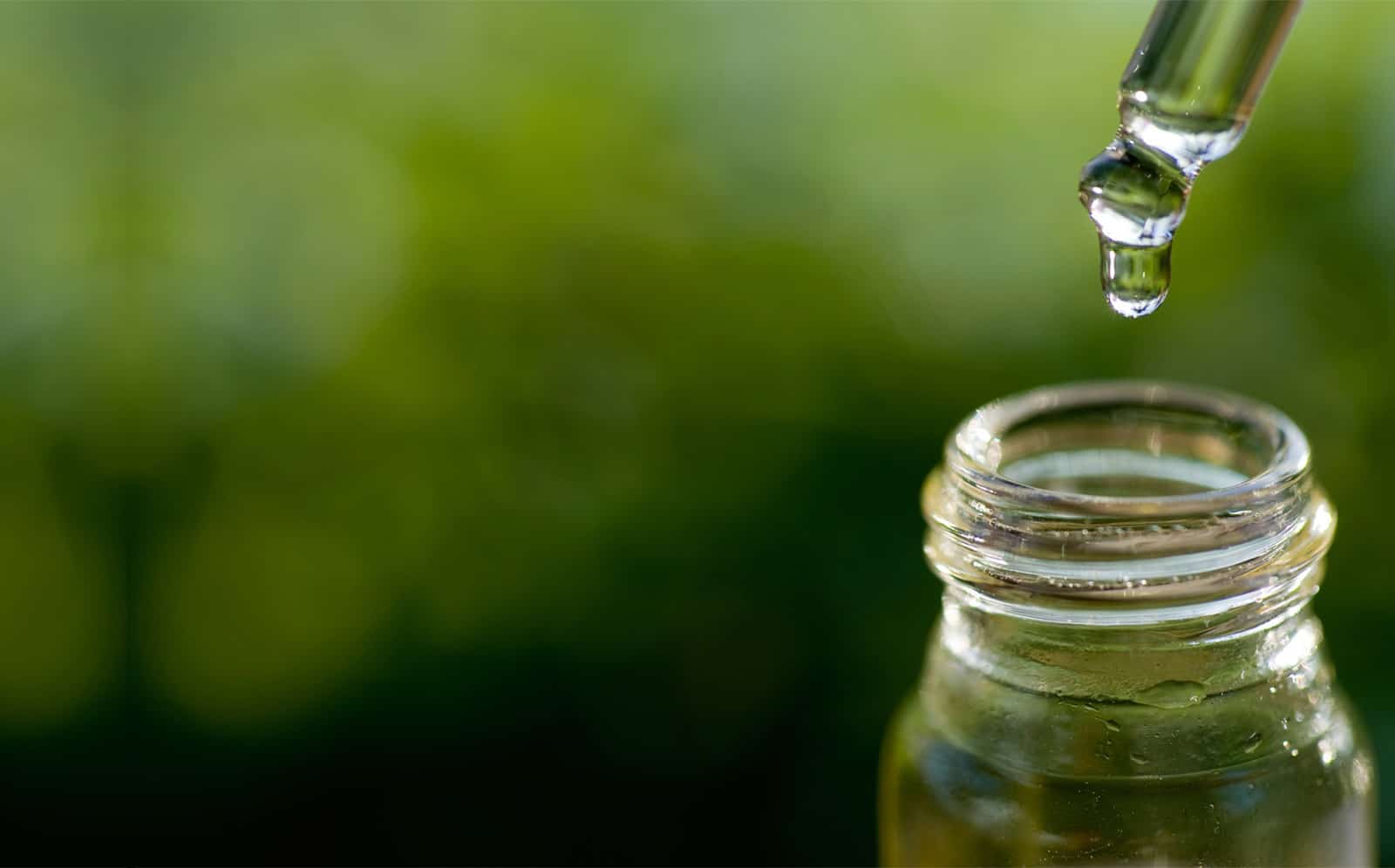 THE BEST TASTING HEMP OIL AVAILABLE.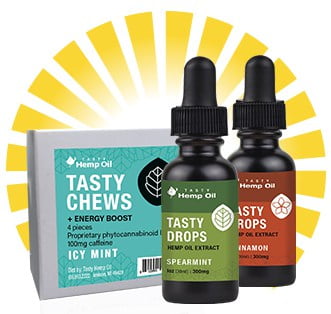 Welcome to Tasty Hemp Oil & Edibles!
Welcome! Tasty Hemp Oil is a small team of hemp health and wellness enthusiasts located in western Michigan. Here to provide you with the best hemp experience through education and support, our friendly staff is easily accessible if you have any questions.
Our focus is completely dedicated to hemp extract products, naturally rich in phytocannabinoids. We carry hemp oils in tincture form, edibles in a few varieties including chocolates and gummies, hemp oils for pets, capsules, and more. In an effort to bring you products that we can stand behind 100% and guarantee high-quality standards, a large majority of our products are manufactured in our Michigan production facility. We're thrilled with all of the support and growth we've experienced this past year and sincerely thank you for sharing your hemp wellness experiences with us!
Save money now with these Tasty Hemp Oil coupon codes.
Tasty Drops 4 Pets
Tasty Drops 4 Pets (now known as Purfurred)  is a herbal hemp oil supplement packed with phytonutrients and established to support and promote overall wellness of your pet by offering your pet relief from the effects of everyday stress and anxiety of pet life.
Tasty Drops
Tasty Drops is a hemp oil tincture formulated with full-spectrum phytocannabinoids (CBD, CBDa) for a stronger than ever concentration. Enhanced with synergistic terpenes from various plants such as hemp and clary sage.
Tasty Cocoas – Hemp Chocolate (10mg CBD)
Handcrafted in small batches for guaranteed freshness, these chocolate chunks are made with a savory dark chocolate that completely masks the taste of hemp oil while maintaining its quality. Each piece contains 10mg of our proprietary phytocannabinoid blend and comes in dark chocolate varieties.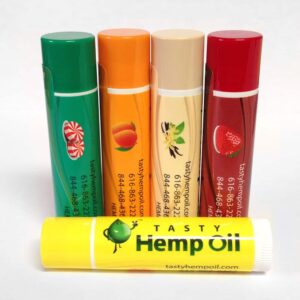 Tasty Hemp Oil – Hemp Lip Balm
Lip balm infused with hemp seed oil, sunflower oil, beeswax, vitamin E, aloe vera, and more.
REVIEWS
I was looking for something natural to help with my anxiety because I do not like the side effects from prescription medication. This helps so much! I think it tastes disgusting so I put it into a capsule and swallow that. 🙂
Awesome!!
I have pretty severe anxiety. I can't tell you how much of a difference it's made in my life in just the past week since I started taking it. I'm only taking it once a day at the recommended 15 drops. […]
Welcome! We are thrilled to have you here and hope to help you get started with your hemp routine.
Tasty Hemp Oil is made up of a small team of hemp lovers and experts. We entered the hemp market in early 2013 and have since established ourselves as a leader in the industry.
We proudly manufacture all of our products in Jenison, Michigan following GMP practices. The Tasty Hemp Oil team manages every step of the development process. We ensure each product leaving our facility is of the highest quality.
We offer a unique range of products, including tinctures, edibles, and capsules. Our product line is ever-expanding to meet the needs of this changing market.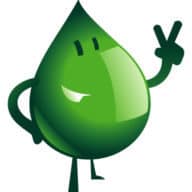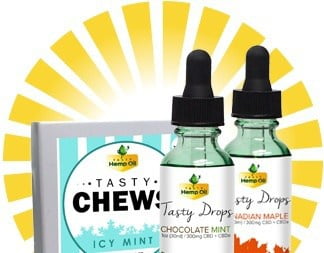 Made in Michigan
Our team is passionate about what we do. We are constantly brainstorming new ways to improve our formulas and develop new products.
Our Michigan facility is an 800 square foot lab with strictly enforced rules for entry and exit. We take the quality, freshness, and purity of our products very seriously.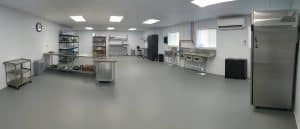 All of our products are made from industrial hemp, which we properly source from farms in Europe. Importing our hemp oil allows us to bring you products that are legal in all 50 states. Our oils have a proprietary blend of cannabinoids that contains less than 0.3% of any psychoactive cannabinoids.
High Standards
We have been constantly learning throughout our years in the hemp industry. With that knowledge, we have improved our Tasty Drops formula as new research has hit the market. We've also developed new products like hemp chocolates (Tasty Cocoas) and hemp oil drops formulated especially for pets (Tasty Drops 4 Pets).
In addition to our online hemp oil store and high quality, great tasting products, we aim to educate the public on the potential of hemp and cannabinoids through our blogs, guides, and newsletters.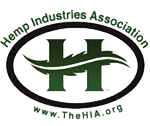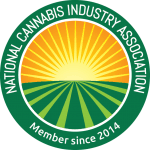 As a member of the National Hemp Association, we're excited to help move the United States forward in re-introducing the versatile industrial hemp market. Each part of the hemp plant is useful for a variety of eco-friendly products ranging from building materials to great tasting, nutritious foods. In the past, hemp was used to make paper, textiles, food, clothing, fuel, and cars. We're optimistic of re-legalizing the domestic cultivation of industrial hemp in the US and furthering our knowledge on this incredible plant.
We can not ship to Mexico, Canada, or any countries that are prohibited via United States embargoes or sanctions.
These statements have not been evaluated by the FDA and are not intended to diagnose, treat or cure any disease. Always check with your physician before starting a new dietary supplement program.
Links to any external informational websites or publicly accessible YouTube videos are provided solely as a service to our users. The links provide additional information that may be useful or interesting and have no direct affiliation with Tasty Hemp Oil. The link does not constitute an endorsement of these organizations by Tasty Hemp Oil and none should be inferred.
Please view our full Terms Of Use Agreement for more information and the terms and conditions governing your use of this site.
Tasty Hemp Oil does not sell or distribute any products that are in violation of the United States Controlled Substances Act (US CSA).
Always get the best pricing with Tasty Hemp Oil coupon codes and more at the World's largest online cannabis coupon code directory, Save On Cannabis
Visit Tasty Hemp Oil for more!
People who shop Tasty Hemp Oil also like these stores