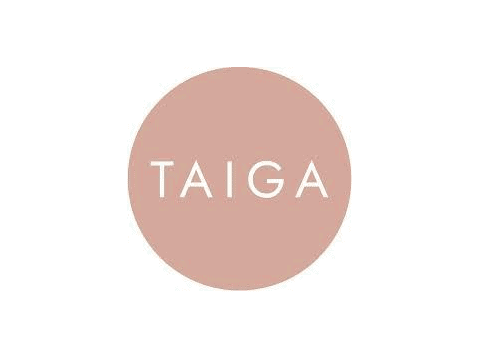 Taiga Coupons
Shipped to You
Verified Only
Guaranteed to Work!
If it doesn't you'll be refunded the discounted amount.
All
Guaranteed to Work!
If it doesn't you'll be refunded the discounted amount.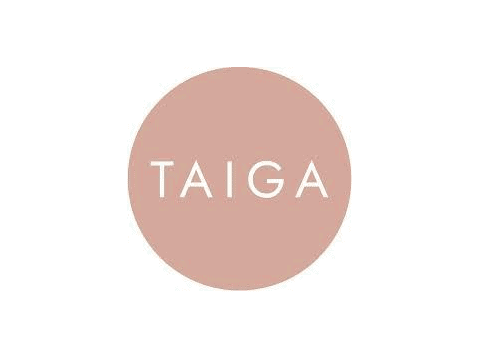 20% OFF site-wide Taiga CBD exfoliating face masks! Skincare, Naturally.
We have copied SAVE20 and are taking you to Taiga
Taiga Coupon Codes
Full Spectrum Hemp Beauty
CBD Infused Biocellulose Sheet Masks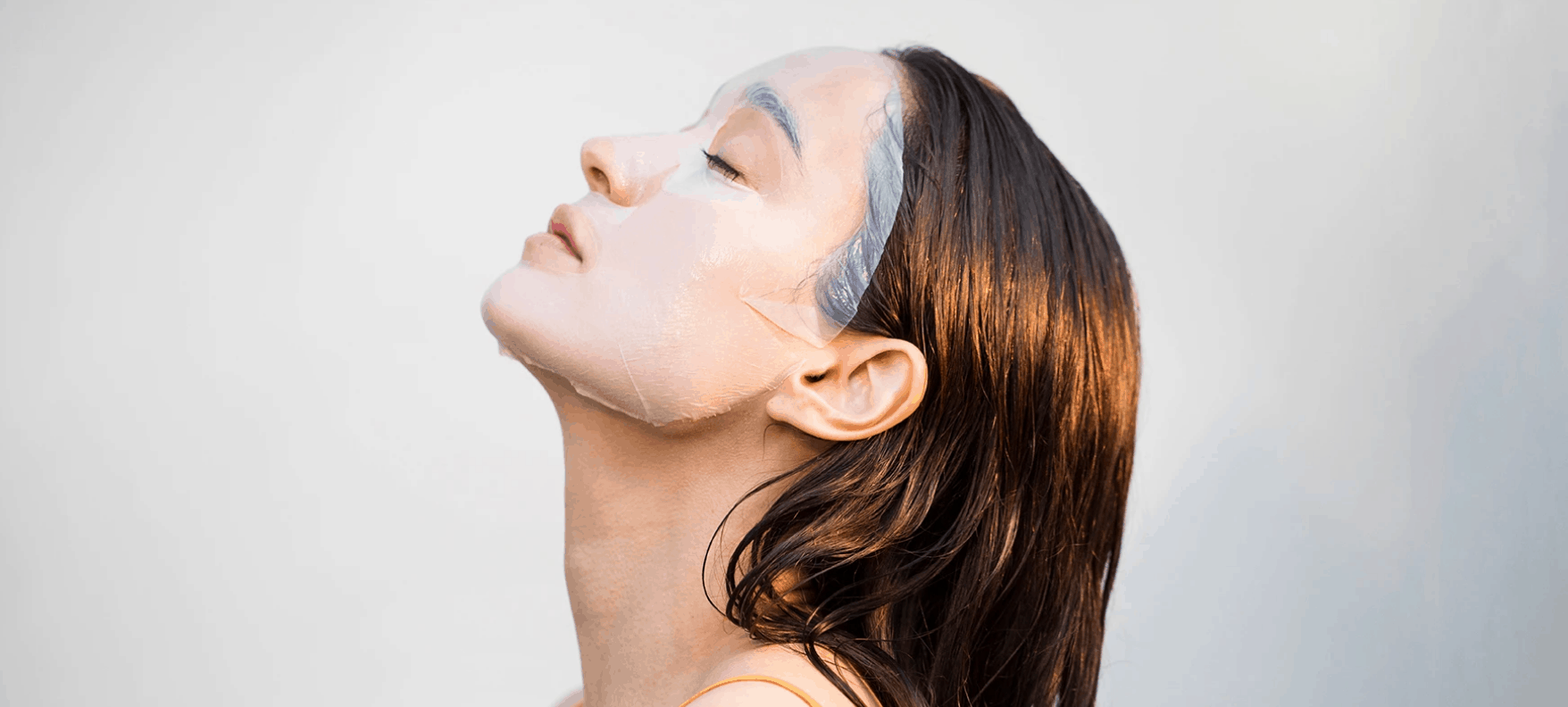 ---

---
Return to a state of calm
Natural biocellulose sheet masks made with humanity in mind.

---
Skincare, Naturally.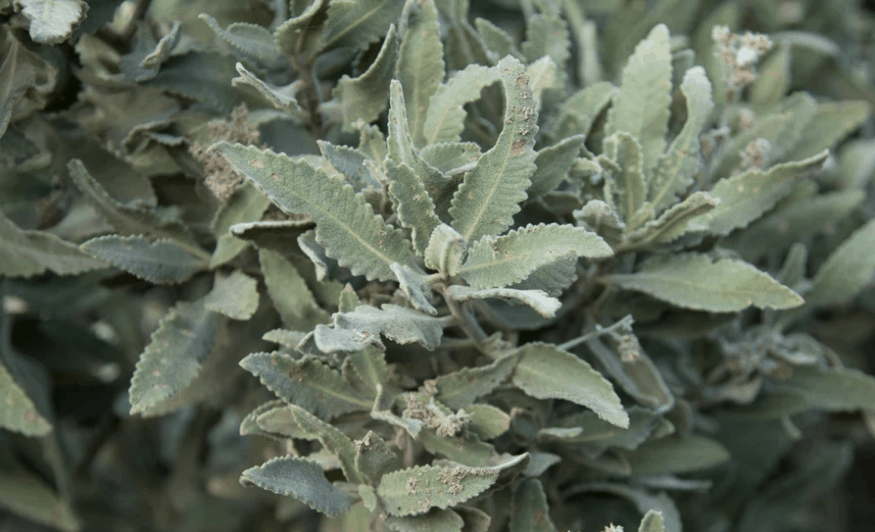 We have no desire to compromise – our serums contain only naturally-derived ingredients with known healing properties, brought together to work in unison for a common goal.
No Synthetic Ingredients, No Parabens, and 100% Vegan.
---
Save money now with Taiga coupon codes!
---
ETHOS
It's said that the skin is the largest organ on the body, and thus anything we apply to it must be chosen with careful consideration for their qualities and effects. Taiga skincare has its own established standard for quality and the choice of ingredients, which is how we define "natural" – a word often misused as it is not subject to regulation. Our standard includes restrictions on ingredients used and practices employed during formulation.
Sustainably Sourced
We believe in using serum ingredients that are not derived from harvesting practices that deplete natural resources.
No Synthetic Ingredients
None of the ingredients in our mask serums are synthetically produced – all are naturally derived from plants, which leads us to.
Vegan
No animal products are used in our masks.
Not tested on animals
We don't make products we wouldn't simply try on ourselves.
No Synthetic Fragrances
We use skin-safe quantities of naturally derived fragrances
No Ethoxylated ingredients
Ethyoxylated ingredients such as PEG and Polysorbate often come with carcinogenic contaminants, and are found in many skincare products. We refuse to include such ingredients in our products – our skin deserves better than that.
No Pthalates
Pthalates have been linked to many health problems – this is not a chance we are willing to take.
No Parabens
Linked to breast cancer, this is also a strong NO from us.
---
EXPERTISE
Our Chief Product Officer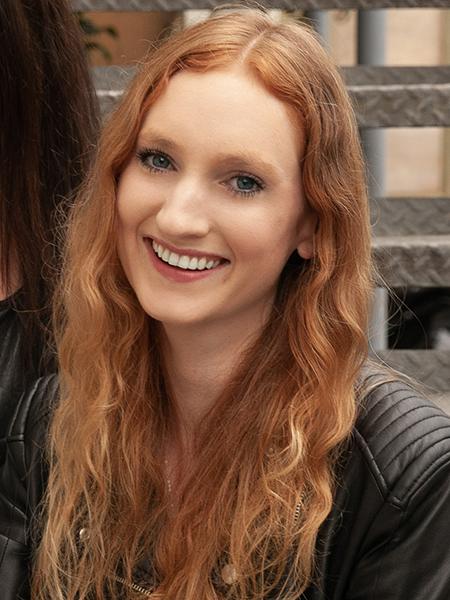 Samantha Smith has been in the health and wellness industry for six years working as a health coach after graduating from the Institute of Integrative Nutrition. During this time, she became obsessed with learning about the science behind clean beauty and the importance of using clean products to improve overall well being. Finding herself unable to find products that were truly clean and containing all natural formulas, she decided to launch her own clean skin care company in 2015, Novo Naturals, where she formulated all her own products.
Later, in 2018, she joined Taiga Laboratories as Chief Product Officer, a group of Hemp experts and scientists to manufacture natural skincare products.
She has been featured in Glamour Magazine, Voyage LA Magazine, podcasts and several other publications.
---
Our Medical Director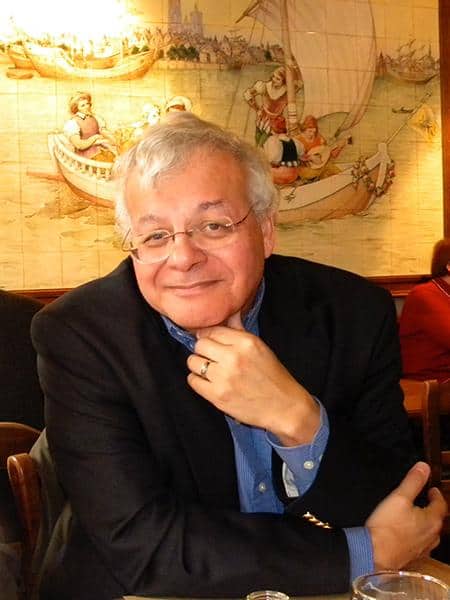 Joseph Jacobs, MD, MBA is our company's Medical Director, with an extensive background including occupying the position of Director of Alternative Medicine at The National Institutes of Health (NIH), where he investigated the efficacy of alternative medicines.
Dr. Jacobs supports our efforts in developing our formulations and lends his experience in the worlds of medicine, both alternative and modern, to improve our products and processes.
---
Get the best Taiga coupon codes and more at the world's largest online cannabis coupon code directory.
Visit Taigafor more!
People who shop Taiga also like these stores