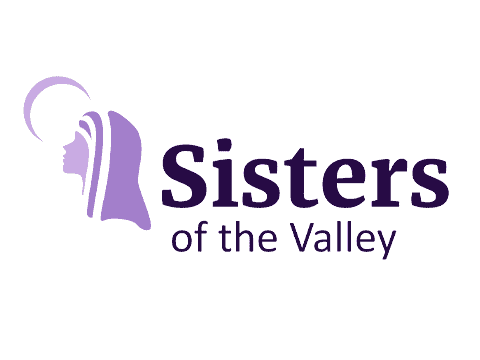 Sisters of the Valley Coupons

Shipped to You
Verified Only
Guaranteed to Work!
If it doesn't you'll be refunded the discounted amount.
All
Sorry, no coupons were found.
About Sisters of the Valley
Sisters of the Valley Coupon Codes
Sisters of the Valley is a cannabis brand formed by a collective of activists who are on a mission to make the world a better place through plant-based medicines. They are a group of like-minded activists who come together and work towards supporting their community by providing honorable jobs through natural medicines. Their mission is to find new and innovative ways to get people closer to Mother Earth and her natural medicines so that people can get the best nature-based treatments for themselves. They use their patent-pending Moon Cycle Medicine-Making process to extract CBD without THC, thus making sure that all of their products are prepared in a safe and organic manner. All of their products are safe for use by children, pets & seniors. They also provide worldwide shipping for their products.
---
Popular Sisters of the Valley Products
The product range of Sisters of the Valley contains CBD oil, salves, tinctures, capsules, tea and many more. Check out these exclusive Sisters of the Valley coupon codes to get some cool discounts on their products. Some of their most popular products are –
---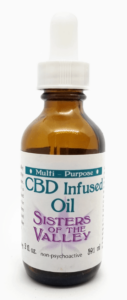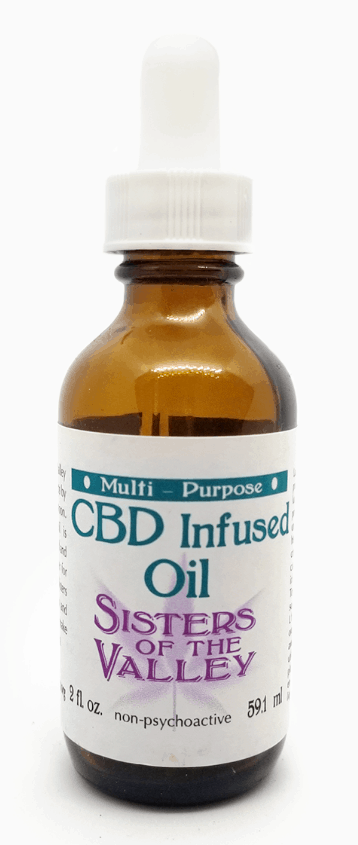 1. CBD Infused Oil (500mg):The CBD Infused Oil comes in a 60ml bottle containing more than 500mg of CBD. This oil is not psychoactive and contains coconut oil, blood orange and other essential oils as ingredients.
---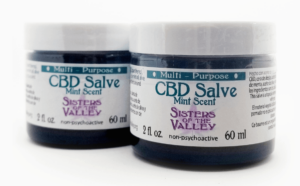 2. CBD Topical Salve Lavender (250mg) – The topical slave from Sisters of the Valley comes in a 60ml jar containing 250mg of CBD. The salve contains solid coconut oil, beeswax, liquid coconut oil, vitamin E oil, calendula oil and lavender oil as ingredients.
---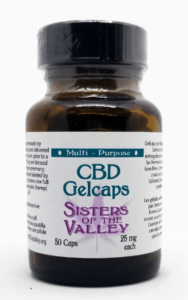 3. CBD Gel Caps: These CBD gel caps come in a bottle of 50 capsules with each capsule containing over 25mg of CBD. These softgels are designed to get instantly absorbed in the body after consumption.
---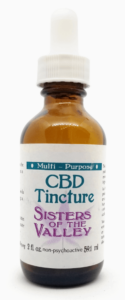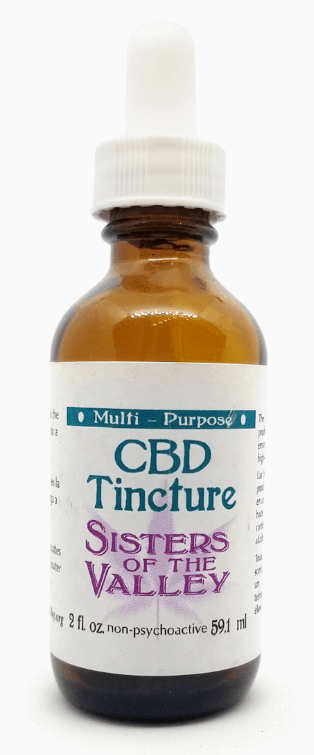 4. CBD Tincture (500mg): This CBD tincture comes in a 60 ml bottle containing more than 500mg of CBD per bottle. This tincture uses an alcohol base which brings a bitter taste to the flavor profile of the tincture.
---
Save money now with Sisters of the Valley coupon codes!
---
You can use Sisters of the Valley discount codes to enjoy some cool saving while shopping through the world's largest Cannabis coupon website.
People who shop Sisters of the Valley also like these stores