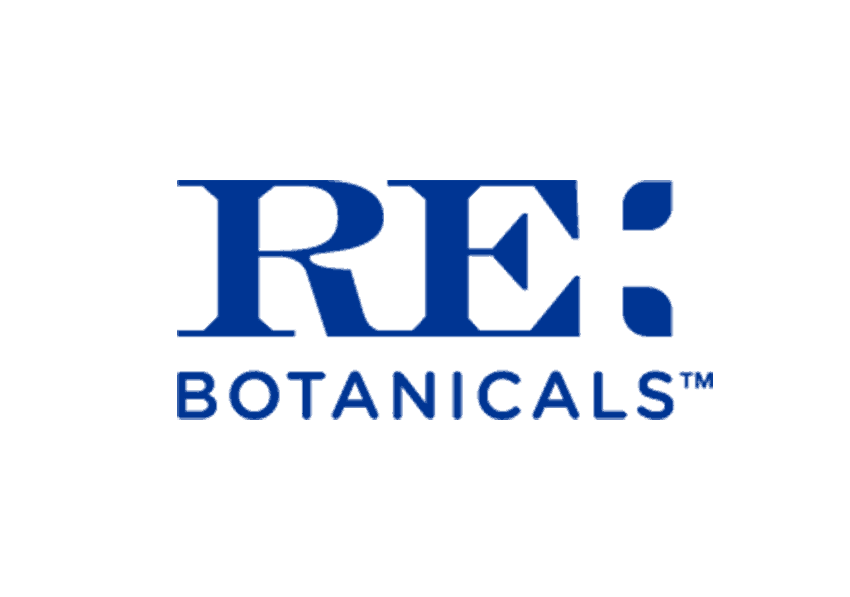 Save Money, RE Botanicals CBD Coupon Code
RE Botanicals® is the Pure Organic Hemp Apothecary brand created by 20-year hemp and superfoods veteran John W. Roulac who was also the founder of Nutiva. RE Botanicals products are crafted with the highest quality, full-spectrum, organic hemp extract that taps into the human endocannabinoid system – the system that helps maintain the body's overall wellness and supports many physical processes. We believe health begins in the soil, leading to healthy plants, healthy people, healthy climate and a healthy ocean. Curated with only the highest quality, plant-based hemp extracts with certified-organic MCT Coconut Oil. RE Botanicals offers organic tinctures and body oils that meet all the standards for Organic Certification by the USDA, Residue Tested Glyphosate free, Non-GMO and are third-party lab tested for heavy metals, solvents and pesticides, ensuring they are of the highest quality and purity. 1% of RE Botanicals sales are donated to educate farmers about regenerative agriculture.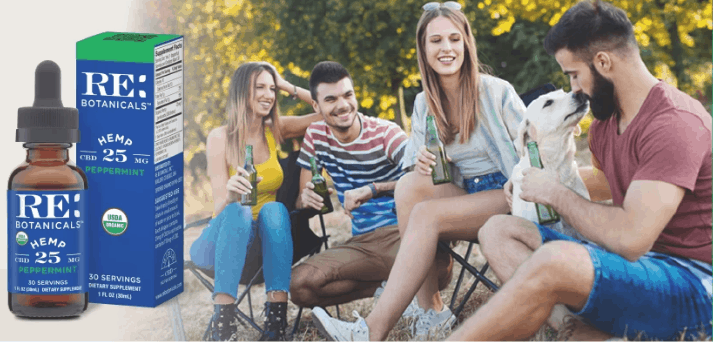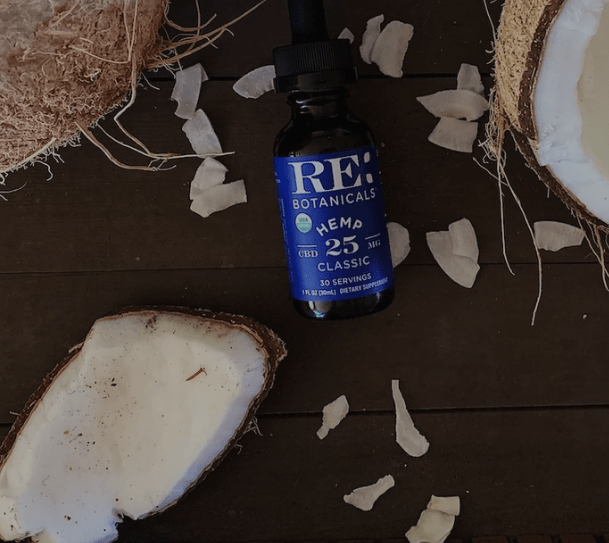 ---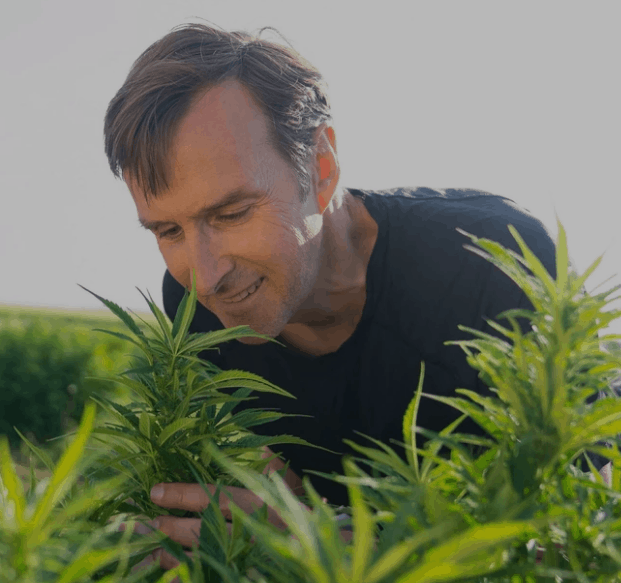 Leadership & Legacy
Our founder and Nutiva founder, John Roulac has created a 20-year legacy in hemp and regenerative agriculture that ensures that we deliver a pure hemp CBD extract, while honoring the artisan apothecary traditions dating back to the 1800's.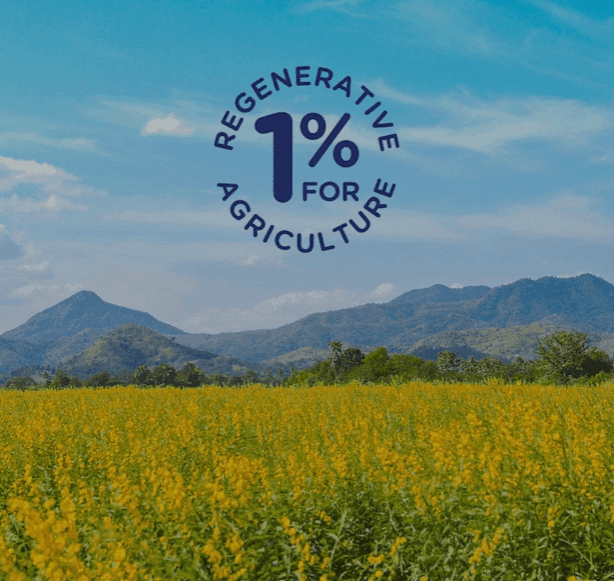 Regenerative Agriculture
We are committed to shifting today's chemical agricultural practices to more organic and regenerative farming methods. That is why 1% of all sales are donated to regenerative agriculture to help farmers create healthier soils.
Save money now with RE Botanicals CBD coupon codes!
---
WHY RE BOTANICALS
At RE Botanicals™, we believe that healthy soil creates healthy plants, healthy people, and a healthy climate. We curate only the highest quality USDA certified organic full spectrum hemp CBD products. No pesticides, solvents, natural flavors or GMOs. Your health and the health of our planet are important to us.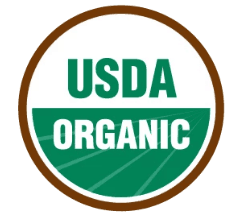 OUR GROWING
We are the first national brand to sell U.S-grown, USDA certified organic hemp. We are also certified glyphosate residue free which ensures our products do not contain glyphosate, a cancer-causing synthetic herbicide. Hemp is a bio accumulator and readily absorbs toxins from soil. If the CBD you buy isn't organic those same toxins are likely making their way into the products you're consuming.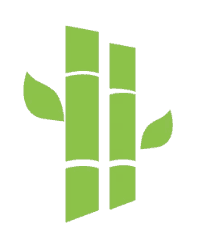 OUR PROCESSING
RE Botanical products meet USDA certified organic standards from seed through processing to finished product. Our organic hemp CBD is extracted using the centuries old alcohol tradition, but we use organic cane alcohol for a modern take. Our hemp extract is then blended with organic MCT oil yielding a rich, golden, full-spectrum distillate (never isolate), and packaged at a USDA NOP certified facility.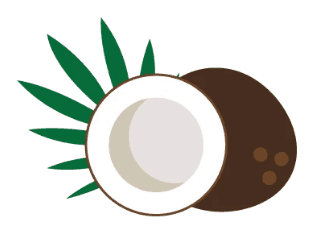 OUR CARRIER OIL
Our organic hemp extracts are blended with USDA certified organic MCT oil derived from organic young coconuts, the gold standard for carrier oil and one of the best sources of MCTs. MCT stands for medium-chain triglyceride, which are fatty acids, that are easy for the body to absorb and transport to the liver where they become an instant energy source for the body and brain.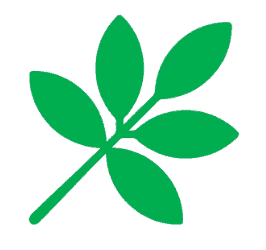 OUR BOTANICALS
The botanicals used in our products like peppermint, lavender and ginger-lime are USDA certified organic essential oils derived from whole plant extracts. We never use natural or artificial flavorings.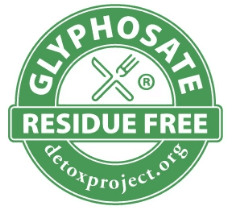 OUR TESTING
All of our products are third-party tested for heavy metals, solvents, pesticides and purity. Our products are also certified glyphosate residue free by the Detox Project. Because we believe in full transparency, you can find our lab results, known as a Certificate of Analysis (CoA), on our website. If a company doesn't have or is not willing to share a CoA, then you should think twice about using their products.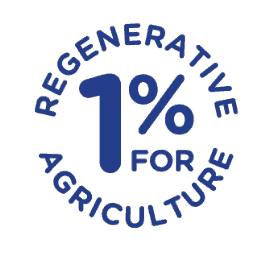 OUR MISSION
At RE Botanicals we are committed to making clean and safe products that are good for people and good for the earth. We believe that quality starts in the soil and applies to the ingredients and processes we use to create our products. We also donate 1% of our sales to support farmer education and implementation of regenerative agriculture practices.
---
"AS A 20 YEAR VETERAN IN THE HEMP & SUPERFOOD INDUSTRY, AND FOUNDER OF RE BOTANICALS & NUTIVA, I'M EXCITED TO OFFER YOU THE HIGHEST QUALITY ORGANIC HEMP EXTRACT!".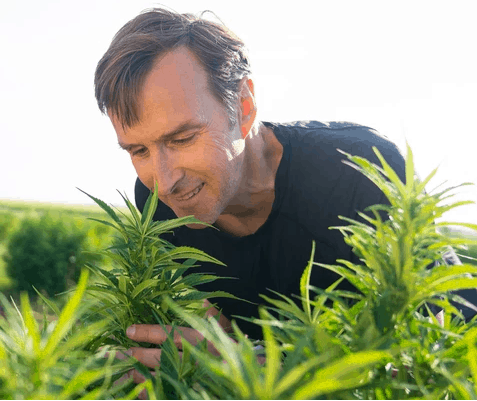 At RE Botanicals™, we believe that healthy soil creates healthy plants, healthy people, and a healthy climate. Our Pure Organic Hemp Apothecary harkens back to the traditions of plant extract apothecaries. We curate only the highest quality golden full spectrum plant-based hemp extracts from organic US grown hemp. Our founder John W. Roulac's 20-year legacy in hemp and personal commitment to healthy living and regenerative agriculture ensure that we honor the artisan apothecary tradition and deliver purity that meets our ethical standards.
---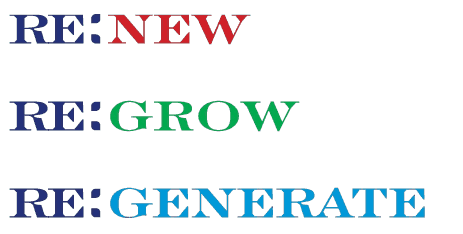 Our commitment to high quality insures you that the product you consume is pure and organic. Crafted in small batches blending organic MCT oil, our organic hemp gives you an authentic and elegant experience. No pesticides, solvents or GMOs. Experience RE Botanicals™. The Pure Organic Hemp Apothecary™
John Roulac,
Founder & Chief Hemp Officer
---
OUR FOUNDER'S JOURNEY
In Case We Forget, Thank You John Roulac, For Caring Way, Way, Way Before It Was Cool.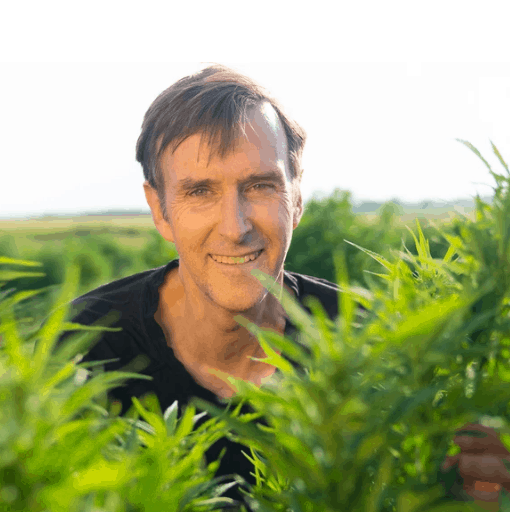 John is a long time advocate for healthy people and ecosystems, with expertise ranging from home composting and natural healing to forestry and hemp agriculture. John has authored four books on hemp and composting , with combined sales of more than one million copies. He helped jumpstart the modern home-composting movement in the early 1990s. He has written over 10 articles in the past 4 years on healthy soils, oceans and climate change.
He founded the organic superfoods brand NUTIVA in 1999 with 500 hemp bars and Inc. Magazine selected NUTIVA as one of fastest growing companies in the United States for 7 years in row. John stepped down as CEO in 2017 and serves as Chief Visionary officer. In 2018, he founded RE Botanicals™, The Pure Organic Hemp Apothecary™.
He has founded four non-profit ecological groups, including GMOInside.org and helped catalyze the natural food industry to focus on regenerative agriculture as a solution to climate change.
Learn more about John and better farming practices here.
---
Always get the best pricing with RE Botanicals CBD coupon codes and more at the World's largest online cannabis coupon code directory, Save On Cannabis
Visit RE Botanicals CBD for more!
People who shop RE Botanicals also like these stores