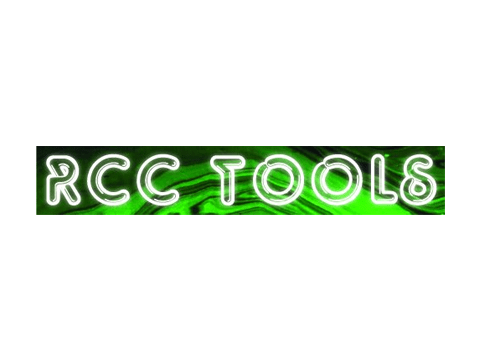 RCC Tools Coupons
Shipped to You
Verified Only
Guaranteed to Work!
If it doesn't you'll be refunded the discounted amount.
All
Guaranteed to Work!
If it doesn't you'll be refunded the discounted amount.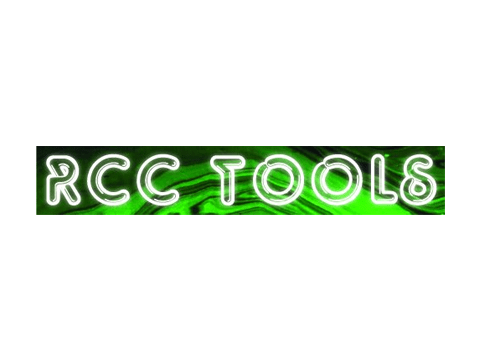 15% OFF everything at RCC Tools coupon! Unique enail dabbing gear.
We have copied SAVOR15 and are taking you to RCCTools
Save 15% or more with our exclusive, verified RCCtools coupons. Save sitewide, or browse individual RCCtools discount codes to find deals on over 70 items including e-nails, dab rigs, mats, and more. With our RCCtools promo codes, you never have to pay full price.
Since 2016, RCCtools has been customizing and bundling the finest and most unique e-nail kits on the market. They offer the best value in dab gear along with a selection you won't find anywhere else. Each piece is uniquely designed in Florida and then painted and wired in Oregon. The company also offers excellent customer service, so your questions and customization inquiries will be promptly addressed by a knowledgeable pro.
Popular RCCtools Products
RCCtools is best-known for their incredible custom e-nails. Get awesome designs like the Doctor's Tardis, R2-D2, the Infinity Gauntlet, Spider-Man, and much more. These marbleized, hydro-dipped e-nails don't just look amazing; they're extremely practical. They're designed to minimize or altogether eliminate the need for torch refills, spent cans, and dead batteries. Throw your old atomizers and cartridges away, and take your dabs to another level.  Stop paying full price and take advantage of verified RCCTools coupon codes.
If you're not satisfied with the e-nails you find on their website, just click the "Custom E-Nail Set" to explore one-of-a-kind options or even commission your own e-nail. Send over a few photos of the object(s) you want to convert, and RCCtools will provide you with a custom quote.
In addition to e-nails, RCCtools specializes in accessories like coils, inserts, dabber tools, cappers, and more. Restore your existing e-nail, optimize it, or build a new one from scratch. If you want to create your own amazing e-nail, you'll need a heat coil, dab nail, dabber tool, and rig, all of which are abundantly available from RCCtools.
Grab Your RCCtools Coupon Codes
Many of the best custom e-nails are limited-run items, so you'll want to act quickly to score a unique product. Rotating discounts are available on the site, and you can save even more when you combine shipping costs on multiple items.
Click the RCCtools coupon codes on this page to enjoy maximum savings, and get one step closer to owning an e-nail that's guaranteed to turn heads.
People who shop RCCTools also like these stores