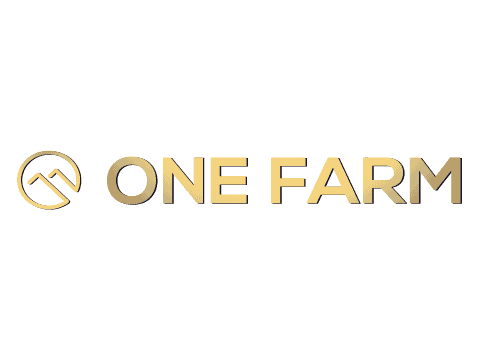 One Farm Coupon Code
Shipped to You
One Farm Coupon Codes – Get Discounts on Premium Quality CBD Products

One Farm is a leading provider of high-quality CBD products in Colorado. Their extensive range of health & wellness, skincare, and pet CBD products are made using premium quality, full-spectrum hemp extract. If you're looking to experience the numerous benefits of CBD, One Farm has the products you need.
If you are looking to save on your CBD purchases, One Farm Coupon is the way to go!
At One Farm, they have complete control over the entire production process – from farming to extraction to making their various products. This enables them to produce some of the best and purest CBD products in the industry. One Farm is one of the few hemp brands in the US to have their own USDA certified farming and manufacturing plants, assuring you that their products are of the highest quality possible. Furthermore, they offer free shipping and also free refunds within 30 days of your purchase if for any reason you're not entirely satisfied with their product.
---
Popular One Farm Products
One Farm offers a wide range of high-quality CBD products, including oils, softgels, water-soluble CBD, skincare products and even CBD products for your pets. Their exclusive One Farm Coupon codes allow you to enjoy great discounts on your purchases. Here are some of their most popular products that you can try:
---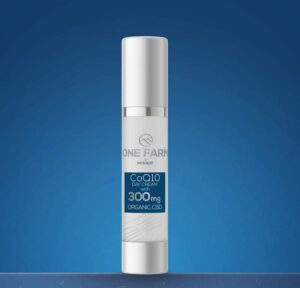 1. One Farm's CBD CoQ10 Day Cream with Organic CBD
One Farm's CoQ10 day cream is a daily moisturizer containing 300mg of premium quality CBD. It comes in a 3oz bottle and contains natural antioxidants, antiseptics, and humectants that help protect and moisturize your skin. Try it today!
---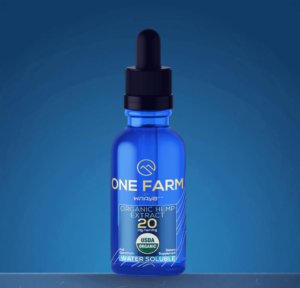 2. One Farm's Organic Water-Soluble CBD
One Farm's organic water-soluble CBD comes in a 3oz bottle with 20mg of CBD per serving. You can add it to your beverages, juices, or smoothies, and it contains USDA Organic CBD extract, Arabic spray, and distilled water as ingredients.
---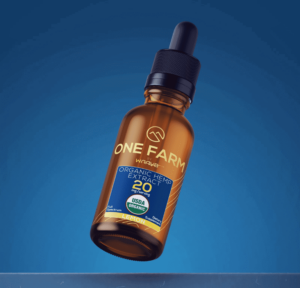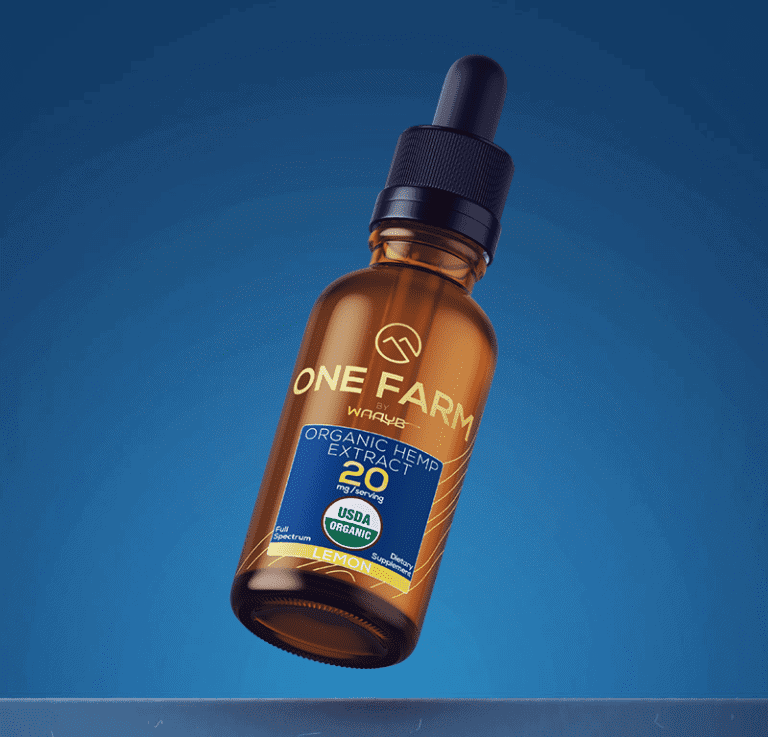 3. One Farm's 20mg/ml USDA Organic CBD Oil
One Farm's 20mg/ml CBD oil comes in a 30ml bottle and is also available in different strengths of 10mg/ml, 30mg/ml, and 40mg/ml. It contains organic MCT oil as an ingredient and comes in different flavors like cinnamon, lemon, mint, and an unflavored option as well.
---
Frequently Asked Questions (FAQs) About One Farm
What makes One Farm's CBD products different from others?
One Farm has their farm and manufacturing plants, which enables them to have complete control over the whole production process. From farming to extracting and manufacturing to making various products, they have their processes monitored by USDA certified professionals, assuring that they have some of the best and purest CBD products in the industry.
What are the benefits of using One Farm's CBD products?
CBD products, when used correctly, are known to provide numerous potential health benefits. One Farm's CBD products are made of high-quality hemp and contain excellent levels of cannabinoids and terpenes to help maximize the benefits of using CBD.
Do One Farm's products contain psychoactive compounds?
No, One Farm's products do not contain psychoactive compounds. They extract their CBD using CO2 extractors, which eliminates any chances of containing psychoactive compounds.
Where can I find One Farm Coupon codes?
You can find One Farm Coupon codes on their website, our website, and also across different social media platforms.
Get Discounts on High-Quality CBD Products with One Farm Coupons!
One Farm is a reputable brand that delivers the goods, with trusted reviews.
People who shop One Farm also like these stores