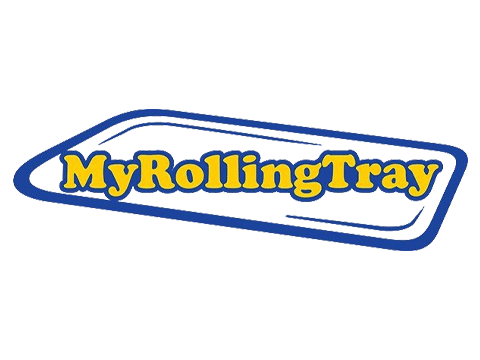 My Rolling Tray Coupons

Shipped to You
Verified Only
Guaranteed to Work!
If it doesn't you'll be refunded the discounted amount.
All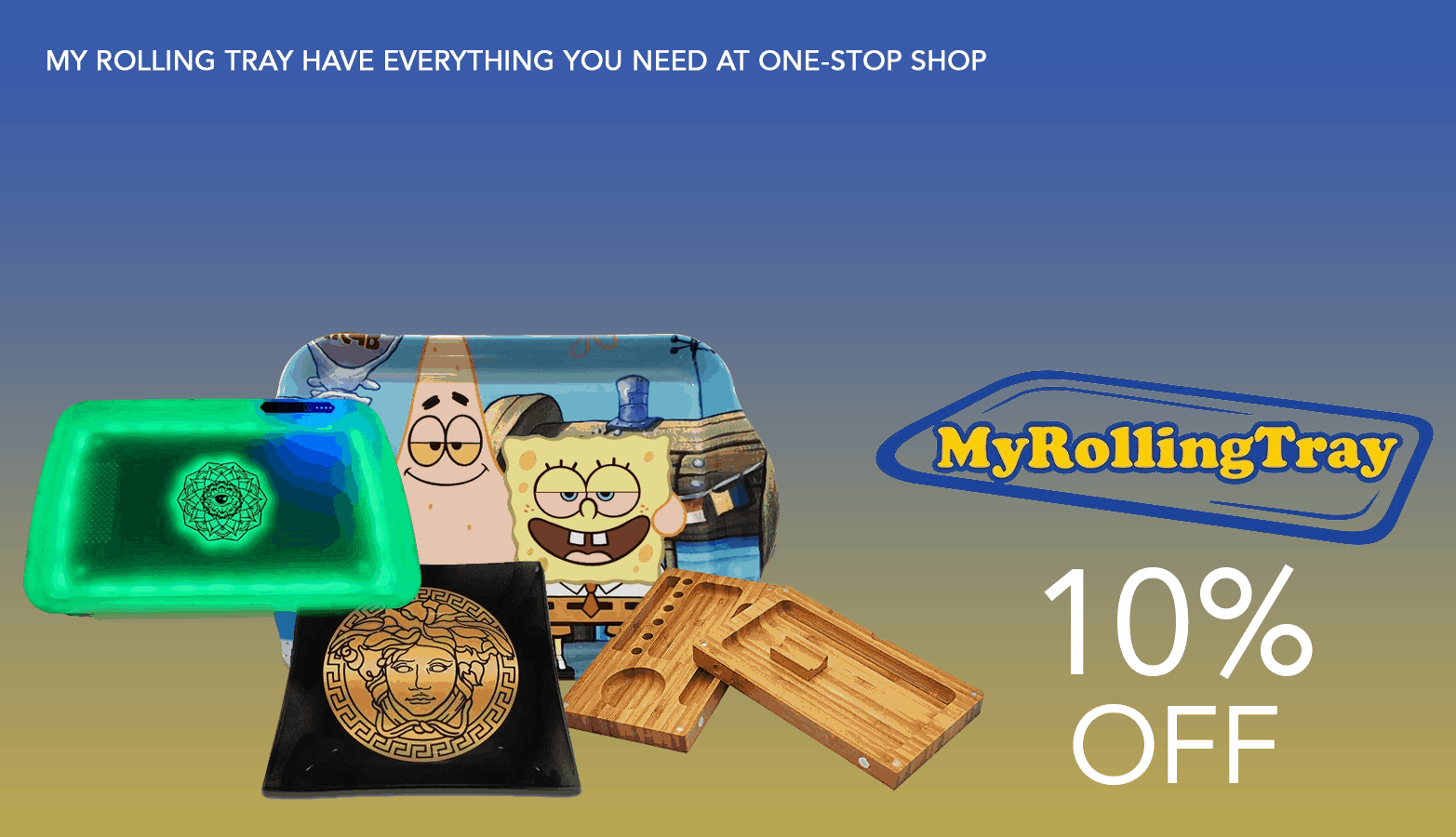 Get 10% Off Your Next Purchase at My Rolling Tray!

Shipped to You
Guaranteed to Work!
If it doesn't you'll be refunded the discounted amount.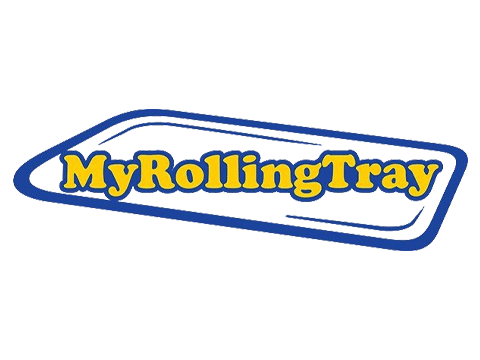 Get 10% Off Your Next Purchase at My Rolling Tray!
We have copied Here10 and are taking you to My Rolling Tray
My Rolling Tray Coupon Codes

To get the most incredible deals and discounts on the best rolling trays, use our exclusive My Rolling Tray promo codes and coupons.
If you've ever thought about how cool it would be to have a rolling tray that features killer artwork of your favorite cartoon characters partaking in a puff puff pass or sporting blazing red eyes, My Rolling Tray is here for you. Rolling trays are massively underrated, but they are an essential tool for any smoker.
The guys at My Rolling Tray know that rolling joints and blunts can get messy, so they decided to dedicate their time and energy to making a comprehensive collection of trays that are beautiful, convenient, built to last, and truly unique. The Los Angeles-based company never steals artworks, pays the artists who make the designs, prints high-quality images, and builds unbreakable trays available at affordable prices.
---
Popular My Rolling Tray Products
Manufacturing quality rolling trays is My Rolling Tray's specialty. They offer wooden, glass, polymer, and LED rolling trays to make sure you roll with precision, even in the darkest settings. Their collection is enormous; you'll find images of Spongebob, Stitch, Snoopy, Baby Yoda, and so many more.
They have stash boxes and bamboo trays with tons of compartments, ensuring that everything stays where it belongs. And if you need something that's entirely your own, My Rolling Tray lets you customize your tray. Use our verified My Rolling Tray coupon codes to get the best site-wide deals.
---
Featured My Rolling Tray Product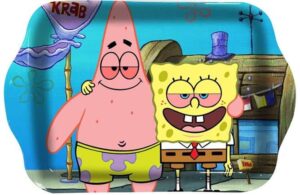 SpongeBob and Patrick Best Buds Rolling Tray – Best buds share everything; this rolling tray is the best way to share an incredible time. Let SpongeBob and Patrick make you smile every time you roll one. Made with unbreakable polymer and measuring 8" x 5", this tray promises to catch any herb you drop and enhance your rolling process. It's a great gift idea that will delight any smoker. The image is original, colorful, and relaxing, exactly what you need when you're crafting your masterpiece. Grab yours at a lower price when you use our My Rolling Tray discount codes.
---
Save money now with My Rolling Tray coupon codes!
---
More
My Rolling Tray has more than an incredible selection of rolling trays. They have dab mats, stash boxes and jars, and smell-proof bags. You'll want to keep a lookout on their site; they constantly innovate with new products!
People who shop My Rolling Tray also like these stores