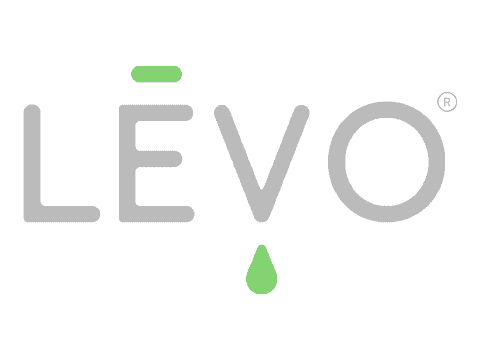 LEVO Coupons
Shipped to You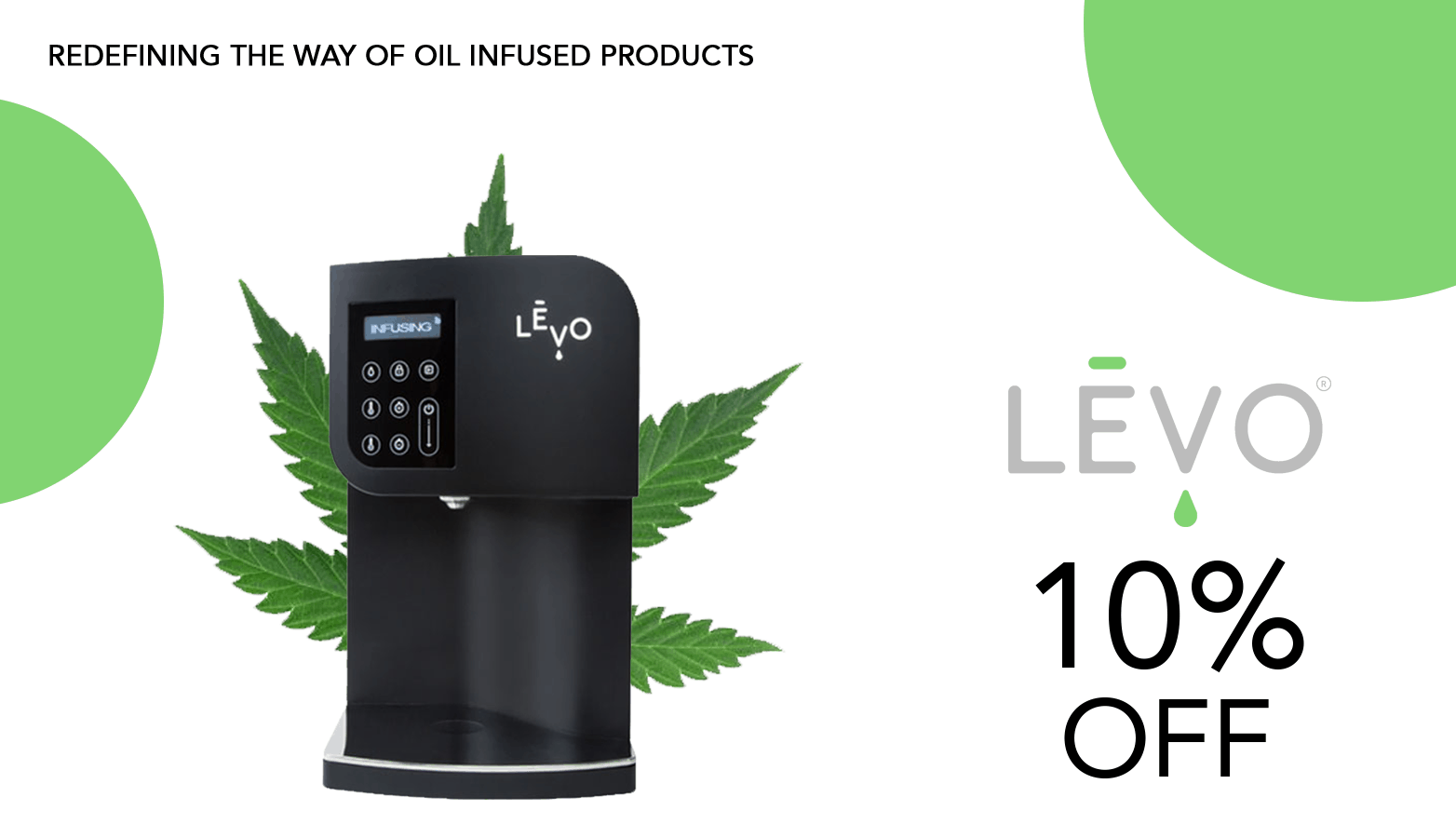 10% OFF site-wide LEVO coupon! Start infusing at home the easy way.
Shipped to You
LEVO Promo Codes
LEVO is a cannabis infusion kitchen appliance maker based out of Denver, Colorado. Founded by Chrissy Bellman in 2016, the idea for manufacturing cannabis infusion appliances for people to use in their home kitchens came to her when she watched a bunch of her friends trying to infuse cannabis and making a complete mess of the kitchen in their dorm room. LEVO's appliances make it easier for aspiring home chefs to blend their own cannabis oils by infusing their preferred cannabis flower, butter and oil at the push of a button. The company believes in empowering the consumer in choosing their own ingredients and what they consume. Today, LEVO's appliances are found in over 800 retail stores.
---
---
Popular LEVO Products
Many consumers are unhappy with store-bought cannabis oils because they are either dissatisfied with the quality of a commercial infusion process or are hesitant to buy them as they are unsure of what solvents were used in those products. Save money with a verified LEVO promo code and make countless cannabis-infused recipes whenever you want in the comfort of their own home without breaking the bank. Some of their most famous products are –
LEVO I – The LEVO I streamlines the process of infusing oil and butter with herbs of one's choice with precise time and temperature controls. All of the device's components are dishwasher safe which means consumers wouldn't have to worry about cleaning up afterwards. No solvents, additives or emulsifiers are required for the infusion process and the device increases the shelf-life of the infused oils, as it's steeping method doesn't aerate the ingredients. The durable silicone stirrer in the LEVO I helps in infusing the oils efficiently and the capacitive touchscreen allows for seamless operation of the device.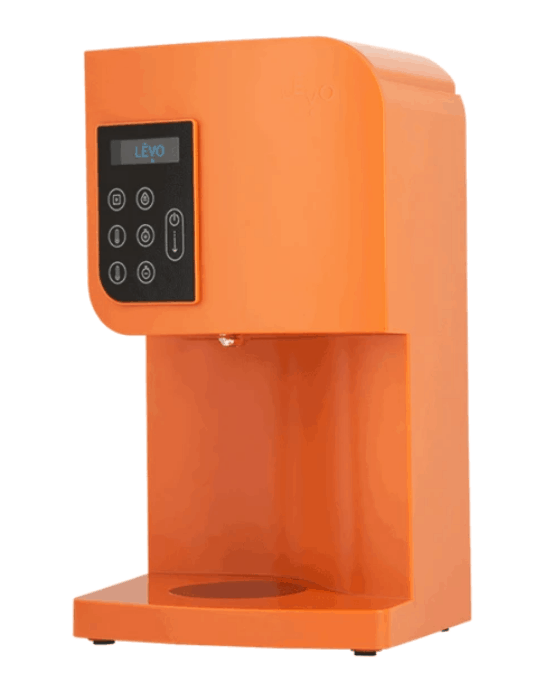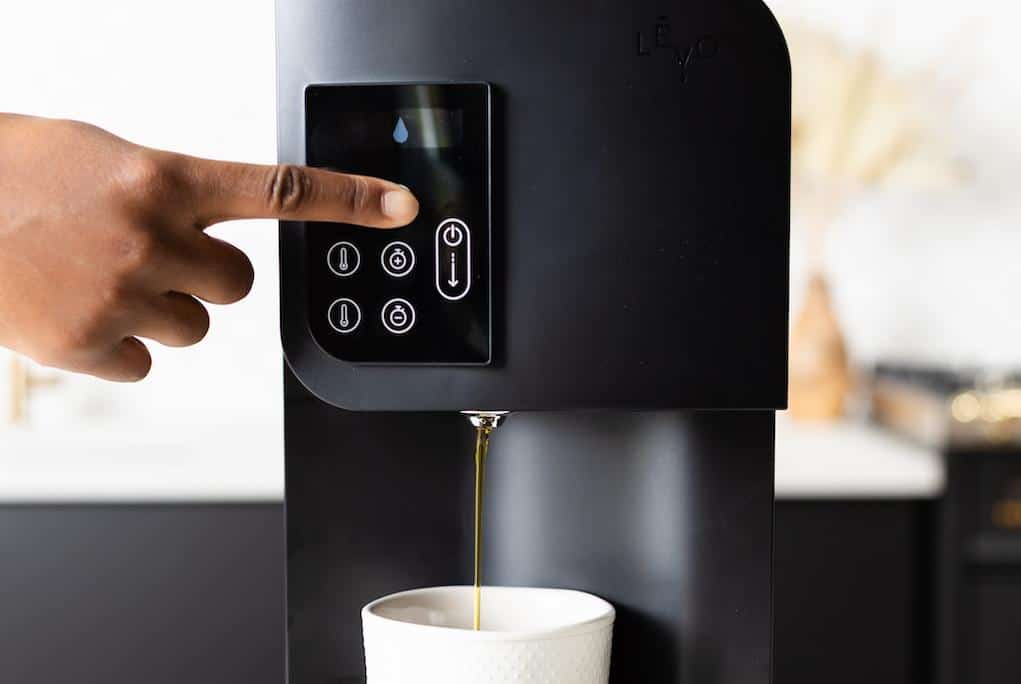 ---
LEVO II – With the LEVO II, the company has taken the infusion process to the next level. Now the device can be connected to the LEVO app which means consumers can control their infusion process on the go, access their infusion history, share recipes and more! The machine has new Dry and Active which allows one to prepare herbs with more ease and use the full potency of their cannabis herbs. The LEVO II also comes equipped with a new Power Pod which doubles the capacity to infuse oils.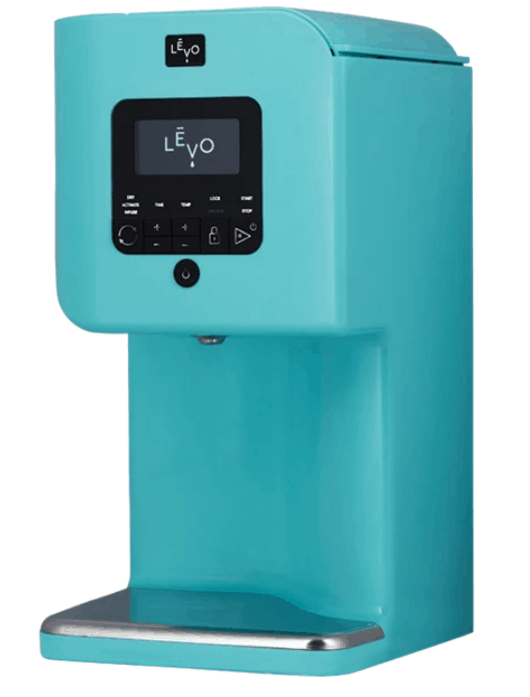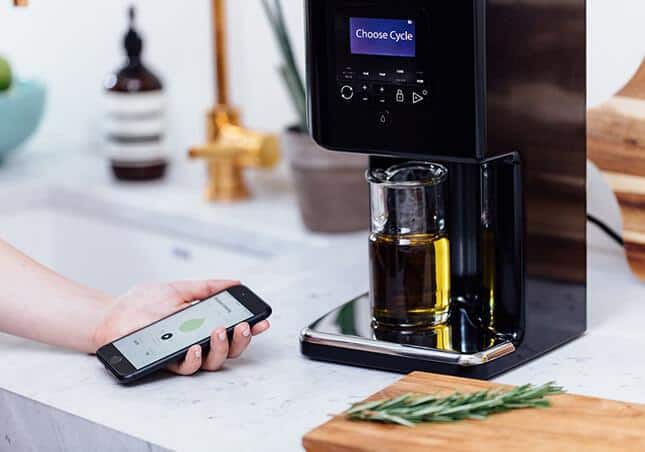 ---
LEVO has changed the way people think about infused cannabis products. Their patented technology has made it possible for them to make the process of developing cannabis-infused recipes for home chefs easier. Get the best deals on these revolutionary products by choosing the best LEVO coupons and more at the world's largest online cannabis coupon directory!
People who shop LEVO also like these stores