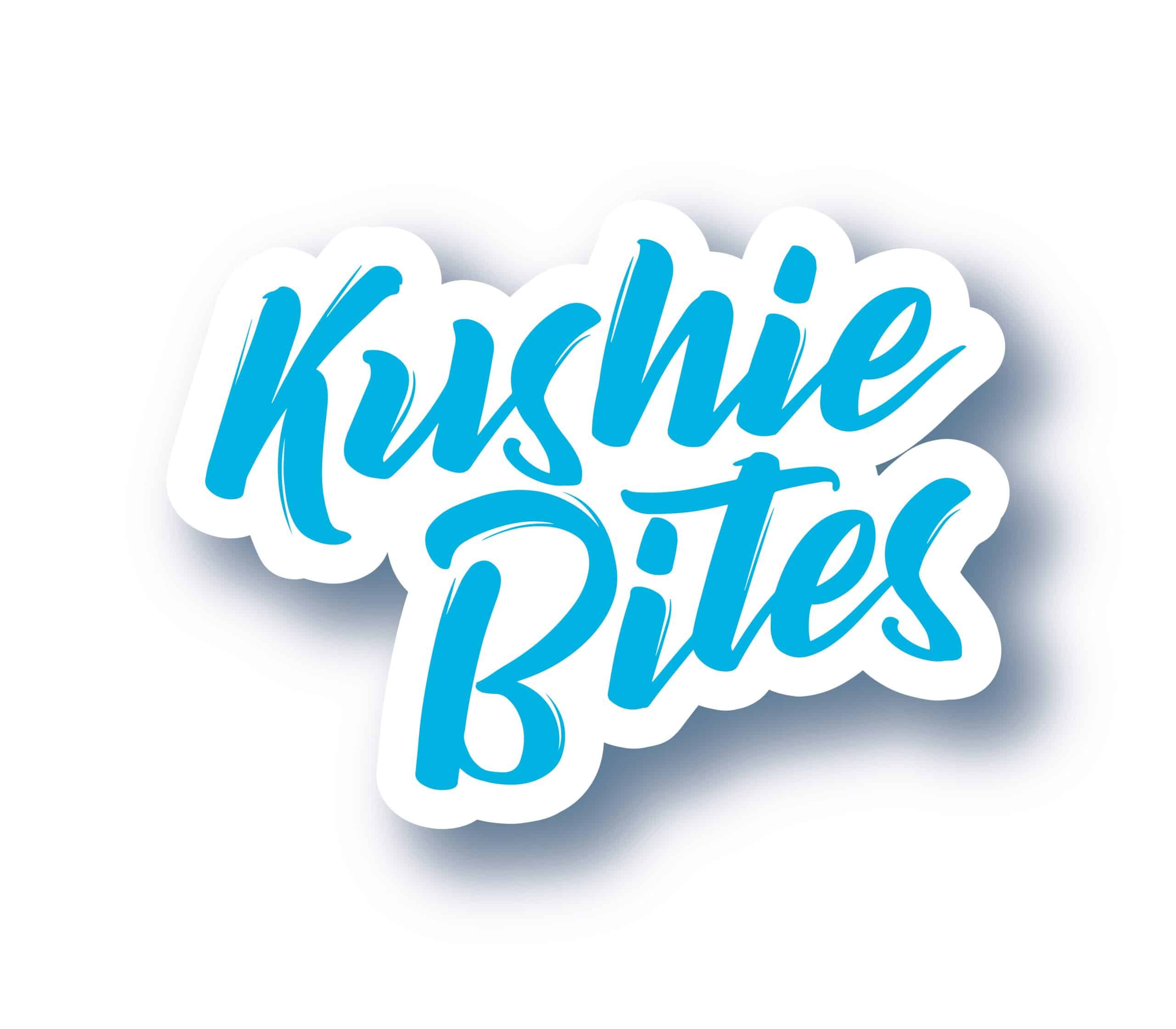 Kushie Bites Coupons
Shipped to You
Verified Only
Guaranteed to Work!
If it doesn't you'll be refunded the discounted amount.
All
Guaranteed to Work!
If it doesn't you'll be refunded the discounted amount.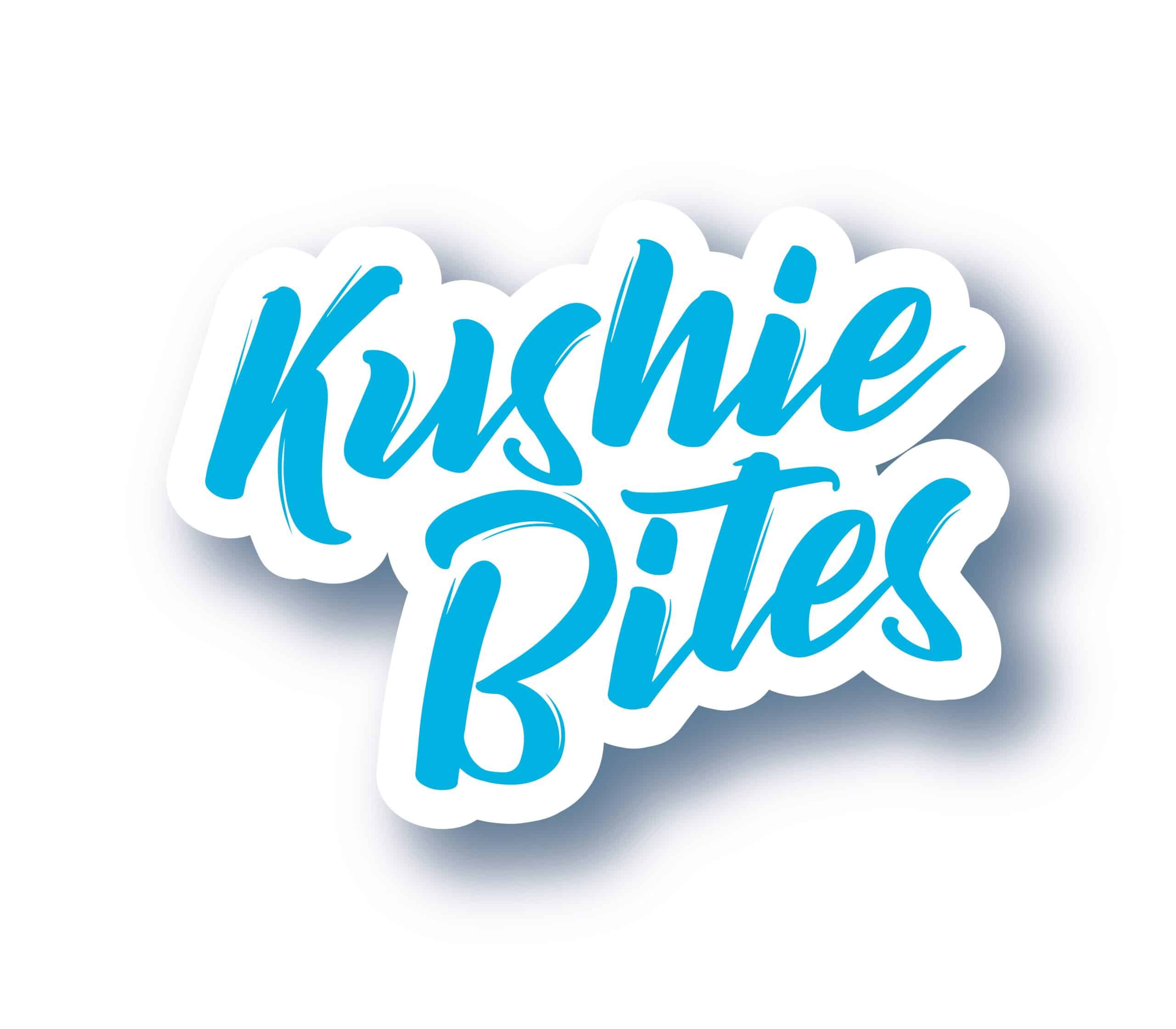 10% OFF at Kushie Bites online edibles!
We have copied SOC10 and are taking you to Kushie Bites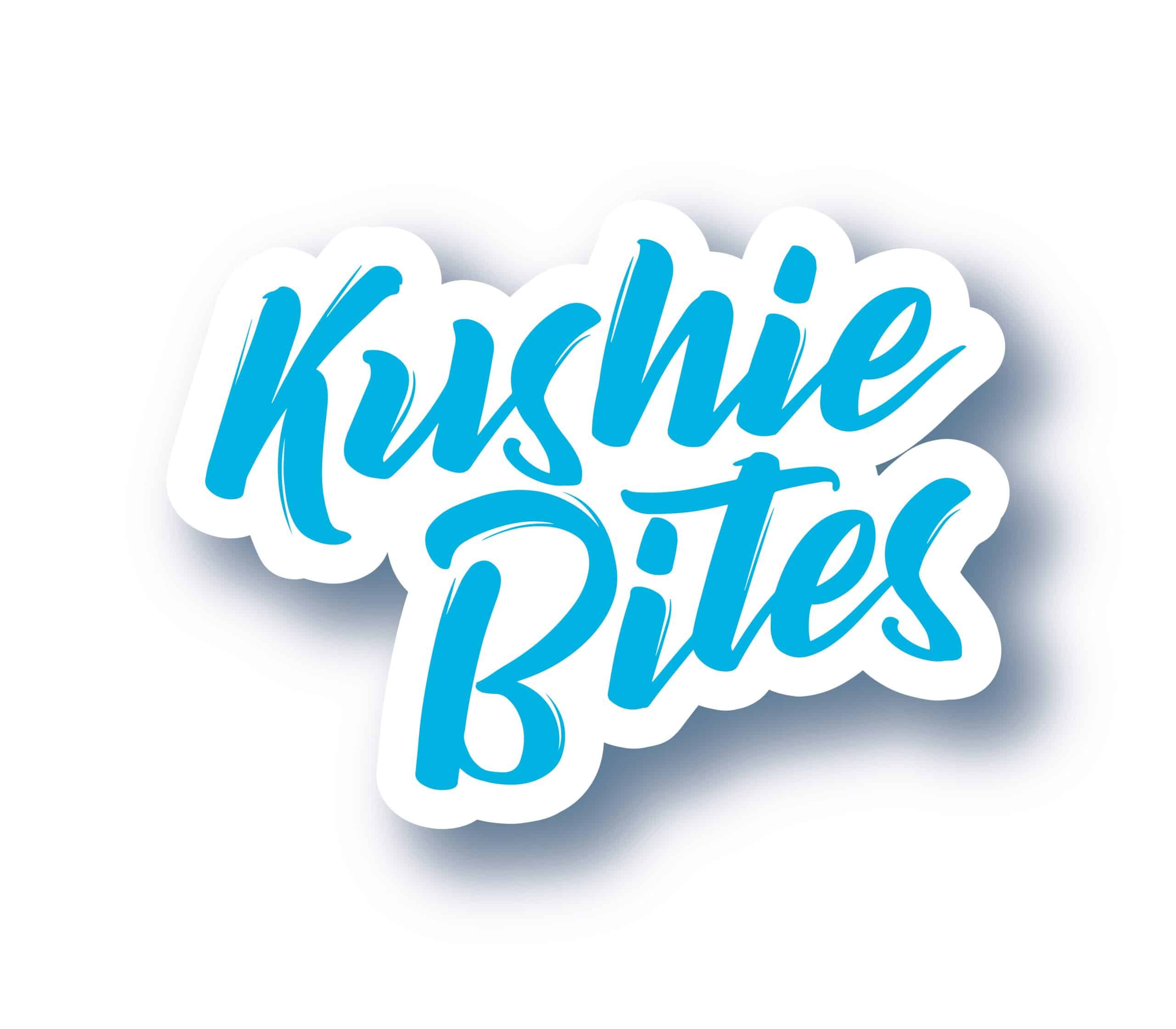 12% off entire order at Kushie Bites! Delicious edibles.
We have copied SOC12 and are taking you to Kushie Bites
Kushie Bites Coupon Codes
Did your little brother or sister eat all your CBD Gummies again? Don't sweat it; we have the best Kushie Bites coupon codes to help you resupply at a discounted price.
Created by a tightly-knit team of diverse individuals who share a passion for natural products, Kushie Bites is a wellness company specializing in CBD Edibles. The company was founded with the vision that pharmaceuticals don't have to be the only option to help you maintain a healthy lifestyle. On the contrary, Kushie Bites wants to reshape how we approach health and the big pharma model.
Kushie Bites focuses on making yummy, high-quality CBD Edibles, and that's all they do all day, every day. Apart from being obsessed with candy and sweet concoctions, the guys at Kushie Bites love to make CBD Edibles because it brings them back to the days when life was a little more laid back, a little less hectic, and a whole lot more fun. Kushie Bites brings you back to your happiest childhood memories with their delightful CBD Treats that contain the health benefits of hemp.
---
Popular Kushie Bites Products
Irresistible, mouthwatering, fun – that's how we would describe Kushie Bites' collection of CBD Treats in three words. Made with premium hemp-derived CBD, each creation is not only super tasty, they're also potent and effective in supporting your endocannabinoid system.
Worthy of Charlie's Chocolate factory, Kushie Bites' lineup includes Gumballs, Blow Pops, Gummy Worms, Lemonade Rings, Rainbow Belts, and more. You'll want to use our verified Kushie Bites coupon codes to save money on the huge amounts of candy you'll want to buy in one go.
---
Featured Kushie Bites Product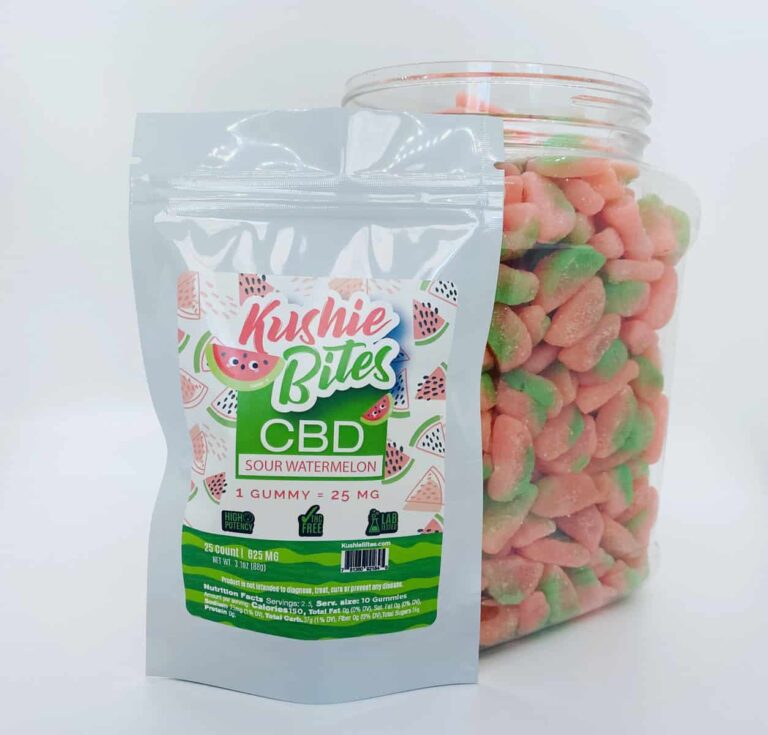 CBD Sour Watermelon Gummies | 25 mg Per Gummy
These CBD gummies will remind you of the good old days when you could put away an entire bag of candy in one go. Packed with 25 mg of CBD in each gummy, these little bites will help you get through the day with a much wider smile on your face.
They have a sour tang when you first bite into them that fades into mouthwatering sweetness. Can you think of a better way to get your daily intake of CBD? Be sure to get your CBD Sour Watermelon Gummies at a killer price with our verified Kushie Bites coupon codes.
---
Save money now with Kushie Bites coupon codes!
---
More
Wait! Kushie Bites has more amazing flavors for you! Their menu also includes CBD Peanut Butter, Beef Jerky, Honey Sticks, and even CBD Dog Treats.
People who shop Kushie Bites also like these stores