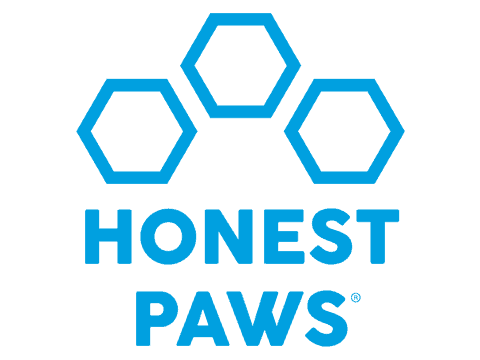 Honest Paws Discount Code
Shipped to You
Verified Only
Guaranteed to Work!
If it doesn't you'll be refunded the discounted amount.
All
Guaranteed to Work!
If it doesn't you'll be refunded the discounted amount.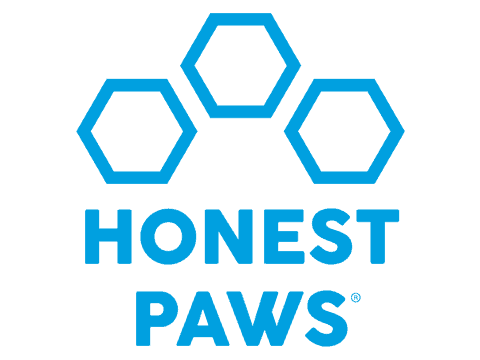 10% OFF all purchases at Honest Paws! Get trusted CBD pet products.
We have copied SAVE10 and are taking you to Honest Paws
Honest Paws Coupon Code

To enjoy discounts on CBD products for your pets, you have to use a reliable coupon and promo code website. Our coupons and promo codes are verified daily to ensure that you get the best prices on your CBD pet products. Use our active and verified Honest Paws coupons and promo codes to save on every purchase you make.
Honest Paws was made for those who love their pets and would do anything to improve their condition. For founder Chelsea Rivera, helping pets live better lives is a duty she undertook after her very own furry friend benefited from CBD. She proudly created Honest Paws to offer premium CBD products for all kinds of pets.
Honest Paws' CBD line is designed to assist your pets with a variety of health concerns. Whether you'd like your pet to become calmer, more mobile, relieved, or to boost their overall wellbeing, Honest Paws has something that will help. And remember that you can help your pet at a discounted rate when you use our verified Honest Paws discount code.
---
Popular Honest Paws Products
Honest Paws offers various CBD options to make your pet feel better. The company's products are all made with care; they're organic, non-GMO, dairy-free, xylitol-free, soy-free, corn-free, gluten-free, vegan, and made in the USA with premium ingredients, including high-grade hemp-derived full-spectrum CBD. You can choose from an extensive collection of products such as CBD oils, treats, balms, shampoos, and even peanut butter. Grab any of these products for a fraction of the original price with are our reliable Honest Paws promotional coupons.
---
Featured Honest Paws Product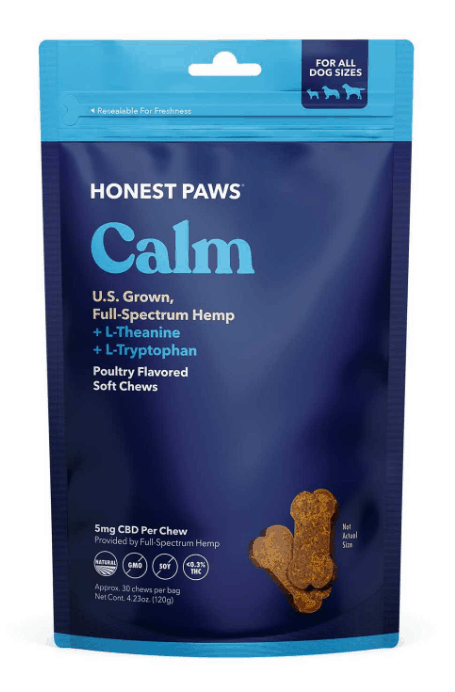 Calm Soft Chews – If you've noticed that your furry friend hasn't been his or herself lately, why not try Honest Paws' calming CBD treats? Designed to help your pet deal with reoccurring nightmares, excessive barking, continuous pacing, constant whining, and other signs of discomfort, the Calm Soft Chews contain organic full-spectrum CBD, L-theanine, and tryptophan. All three ingredients combine to provide a calming, soothing effect that your furry friend will thank you for.
The bone-shaped treats are poultry flavored and specially formulated to taste delicious to your pet. Each bag contains approximately 30 treats that can be yours at a discounted price with our verified Honest Paws coupon codes.
---
Save money now with Honest Paws coupon code!
---
Featured In
---
More
Honest Paws products are considered safe and effective for all pets, given that all animals have endocannabinoid receptors. It's recommended to follow Honest Paws' guidelines on dosage for best results. Their products are 100% non-toxic, which means that your pet will not feel "high." There should be no side-effects unless your pet is allergic to an ingredient listed on the label.
People who shop Honest Paws also like these stores