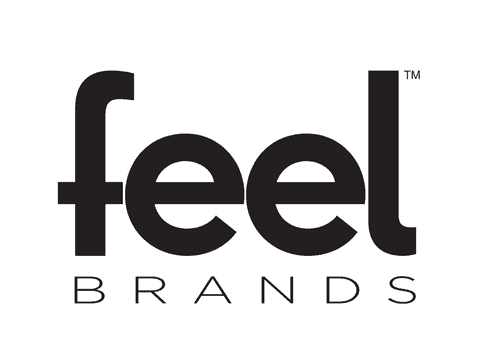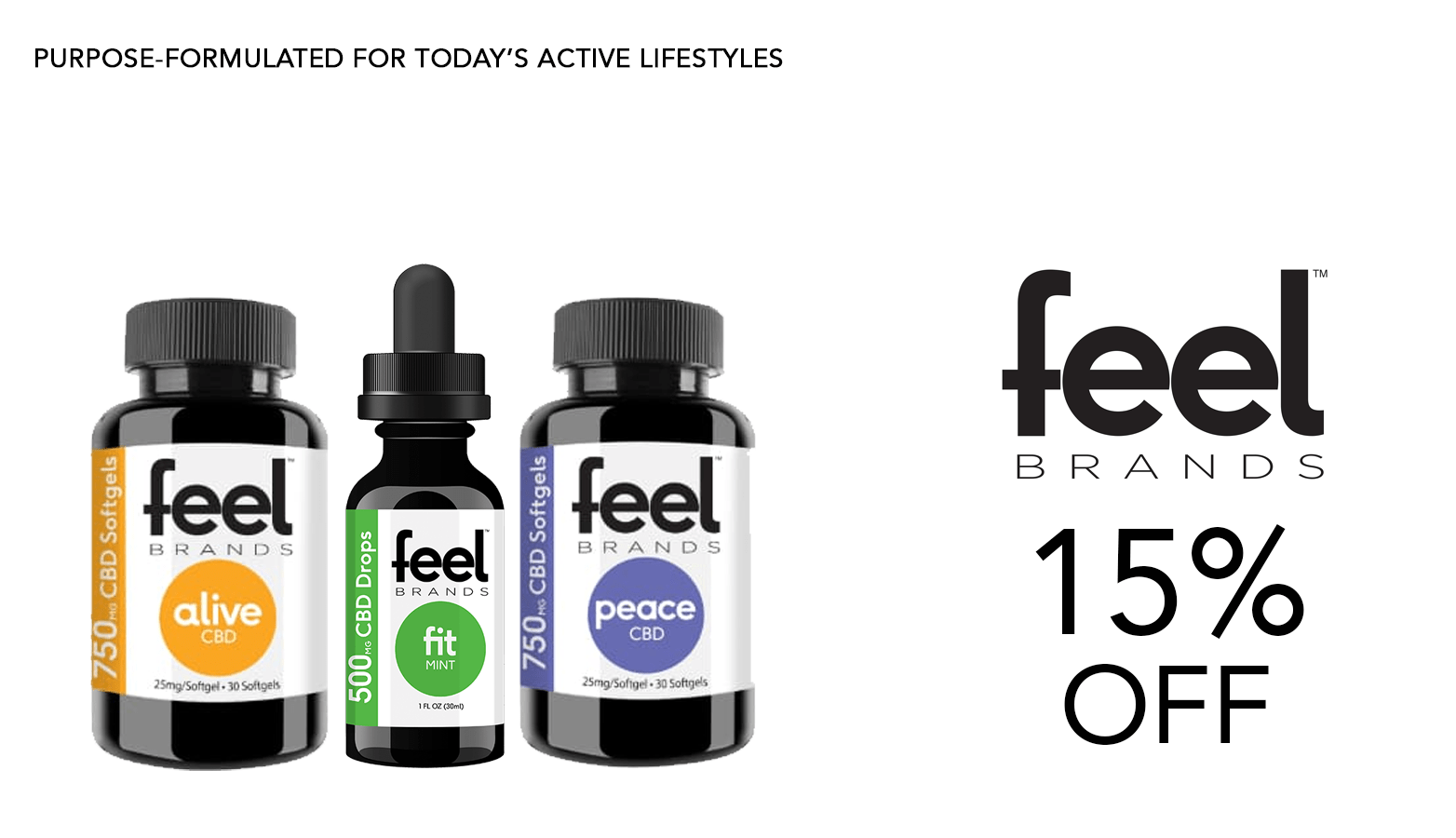 15% OFF site-wide Feel Brands CBD coupon code! Purpose-Formulated For Today's Active Lifestyles
Feel Brands Coupon Codes

---

---

---

---
Organically Grown Hemp Sources
All CBD oils are not created equally. This starts at the very beginning of the product's development… with the plant.
Hemp plants are called bioaccumulators, which means that the plant grows with the ability to absorb compounds and materials from the environment in which it's grown. This accumulation of materials comes from the air, water, and the soil in which the plant is grown. It's imperative to know that your CBD oils come from a purely organic growing source to ensure the premium CBD oil products you consume are safe and void of any environmental contaminants.
Feel Brands CBD Oils are sourced entirely from organic hemp farms to eliminate the possibility of pesticides, herbicides, heavy metals, or other harmful compounds being introduced to our customers.
Feel Assured.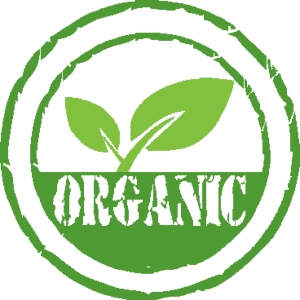 ---
Save money now with Feel Brands CBD coupon codes!
---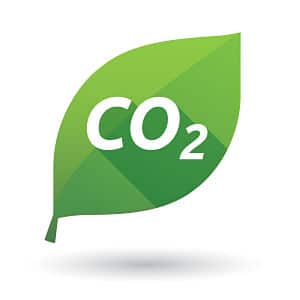 Supercritical CO2 Extraction Methods
With all Feel Brands CBD Products we utilize a method to extract our oils from the plant material using a supercritical CO2 process. This extraction process is important to us, and to you, because CO2 offers us the ability to extract our oils in a non-toxic manner with minimal environmental impact.
The FDA considers CO2 extractions to be regarded as safe for commercial extraction in the food industry, and is utilized for a wide array of products you use every day. CO2 extraction, for example, is the method utilized to extract caffeine from coffee beans in order to deliver caffeine-free coffees.
For us at Feel Brands we owe it to you to deliver a premium CBD oil solution while at the same time doing so in a safe and environmentally friendly manner. With all of the benefits of CBD oil this is one way we can add our own benefit to this industry.
Feel Good.
---
We Source Only Non-GMO Materials
The Founders of Feel Brands are active individuals focused on maintaining healthy lifestyles; physically, mentally & spiritually. In their pursuit to develop premium CBD oil products for adults with similar interests they deemed it important to source non-genetically modified plants to extract CBD oils from.
Many independent studies have shown undesirable effects from consumable products sourced from genetically modified materials. These studies show correlations between GMOs and organ damage, gastrointestinal and immune system damage, accelerated aging, and infertility. We also understand that some may support the use of GMOs, and disagree with these studies. We get it.
At the end of the day we at Feel Brands could not uncover a single benefit to you for using genetically modified plants to source our CBD oils from. For that reason we will not use them. No one can argue a decision made in this manner.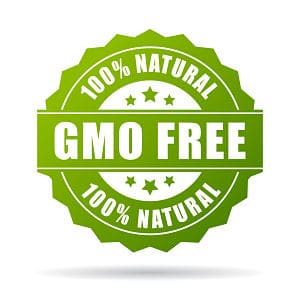 ---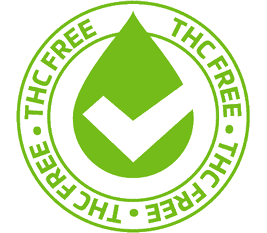 Our Products are THC-FREE
Recently, as interest and reporting in cannabis has grown so has confusion about the compounds that are contained in the cannabis plant.
We find that most of the confusion centers around two main compounds, CBD (cannabidiol) and THC (tetrahydrocannabinol). The latter being the chemical compound found in marijuana that is well known for its psychoactive properties. Premium CBD oil, on the other hand, is NOT psychoactive, and thus does not make you feel "high".
Our products are Broad-Spectrum CBD with little to NO THC!
While no statements or claims are approved by the FDA, the benefits of natural cannabinoids could potentially be numerous and far-reaching. For us at Feel Brands, we created our products with active-lifestyle adults in mind. Use our products as a daily supplement allowing you to better focus, compete, activate, and be you.
Feel Relief.
---
Why Choose Feel Brands™ CBD?
Quite simply, our dedication to purity, safety and results. Each product developed and sold by Feel CBD is purpose-formulated for adults wishing to live a more active lifestyle by adults with active lifestyles. Made entirely from organic US-grown hemp, CO2 extracted, non-GMO, and 100% THC-free. Feel. Better.
---
About Feel Brands CBD
Purpose-Formulated For Today's Active Lifestyles
At Feel Brands™ we partner with industry-leading formulation scientists, growers, and extractors to research, develop, and produce cannabidiol (CBD) products for adults with active lifestyles.
We have developed, and will continue to develop, products that meet a stringent requirement to be the best CBD solutions that you can find anywhere. Our products are produced from fully legal US-grown hemp, and come with the assurance that you're getting what you pay for. That's priority Numero Uno.
Feel. Better.
---
Get the best Feel Brands coupon codes and more at the world's largest online cannabis coupon code directory.
Visit Feel Brandsfor more!
People who shop Feel Brands also like these stores