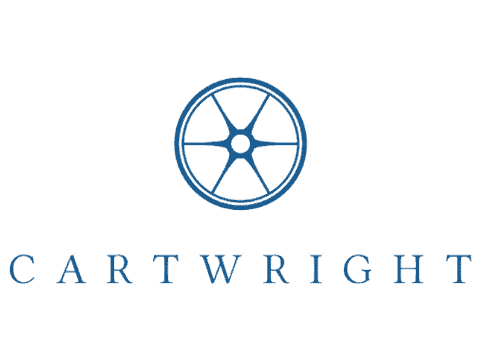 Cartwright Coupons
Shipped to You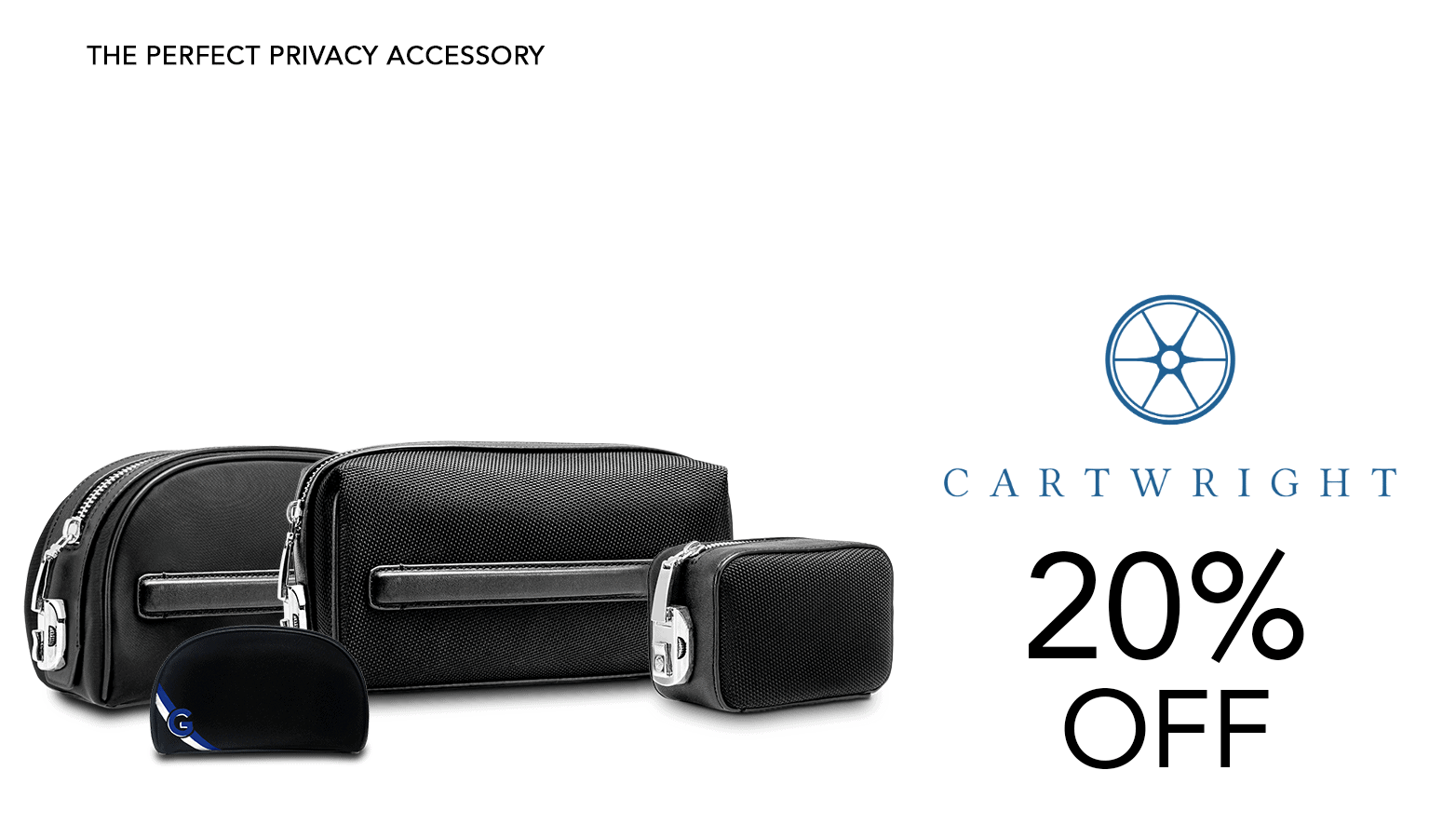 20% OFF all orders at Cartwright Bags! Luxury beautiful storage bags with locks.
Shipped to You
Catwright Coupon Codes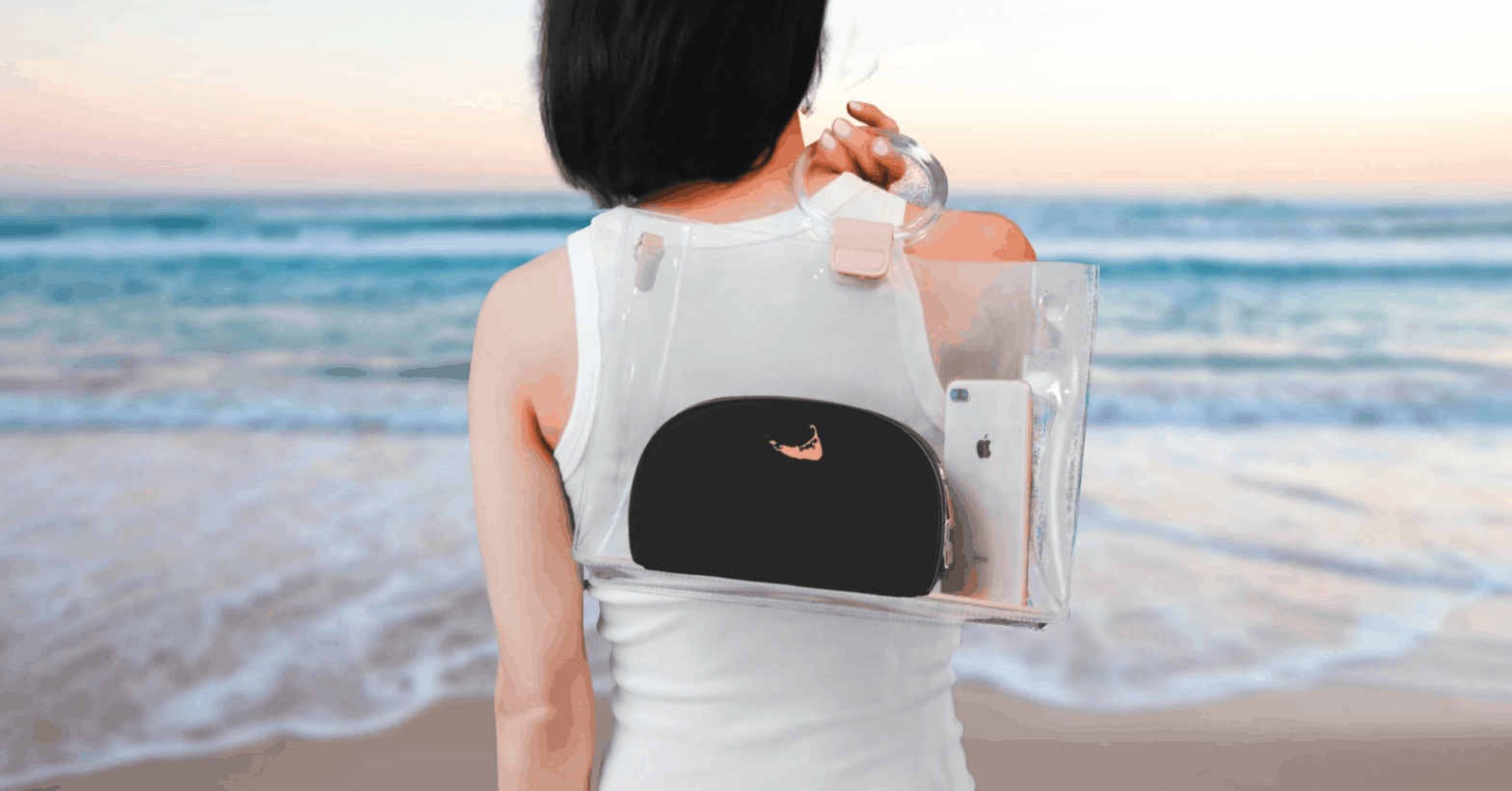 The Nantucket Collection
Lockable bags to safely store essentials like medicine & money while on-the-go, or just hanging at home this summer.
---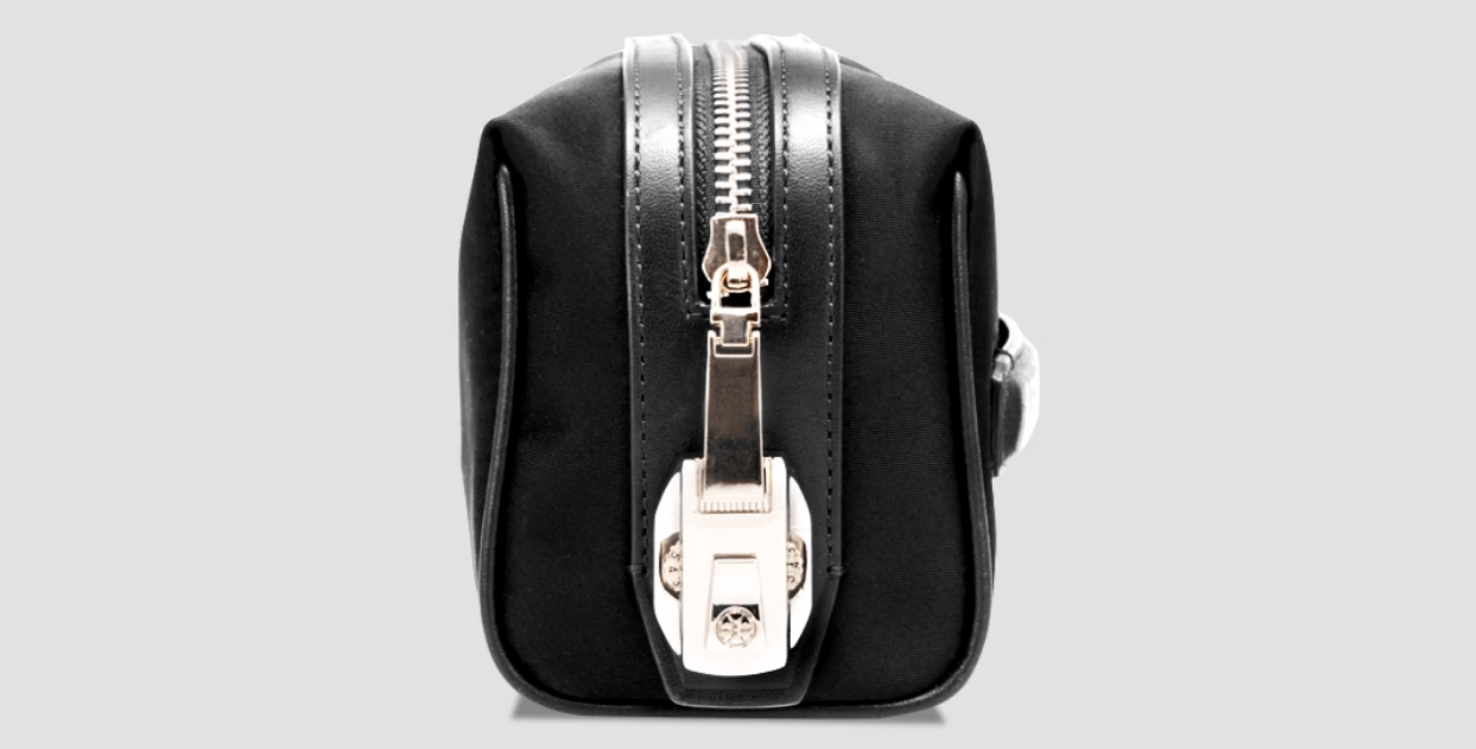 Signature Droplock
Keeps your private items, well, private!
---
Live better, smarter, safer. With a LOCKABLE bag.
At Cartwright we promote smart, simple, and easy-to-use bags that improve people's lives. Our bags are the only bags available with our signature droplock which keeps your daily essentials safe and within reach.
Spread privacy + Support medicine safety + Save young lives
---
"Genius Little Bag That Locks."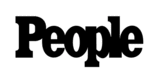 ---
Mother's Little Helper
The stylish and versatile way to safely store money, meds and makeup. Featuring our signature droplock which opens to reveal plenty of space for stashing everything you love. Toss it in your work tote or diaper bag, and doubles as a red carpet clutch.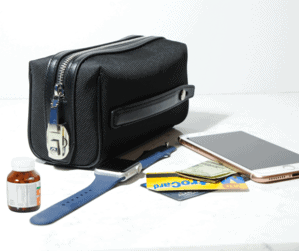 The Essential Pouch
Organize your briefcase and make commuting a breeze with this essential pouch. Featuring our signature droplock which opens to reveal an interior pocket and plenty of space for collecting cords, cosmetics, and more. It's the smartest way to keep your essentials with reach.
Our Guarantee
You don't have to leave behind items just because they aren't safe to carry. And you don't have to rummage around in your tote looking for them, either. Say goodbye to that ziplock bag and hello to our lockable carryalls. If you're not completed satisfied return it to us within 30 days.
---
Save money now with Cartwright coupon codes!
---
The world's only accessory with the one, the only, Signature Droplock.
Breeze through the airport
Keep airports, flights and cab rides panic-free. Our travel accessories are designed to keep your things handy and protected, and your travel time seamless.
---
Essential pouch by day & elegant clutch by night
From work to weekend and everything in between, this go-to carryall is perfect for organizing your daily beauty routine, protecting medicines, and carrying other essentials. Small enough to fit in your fav tote, but big enough to fit that extra lip balm for cold winter days.
---
Your favorite bag, in a mini size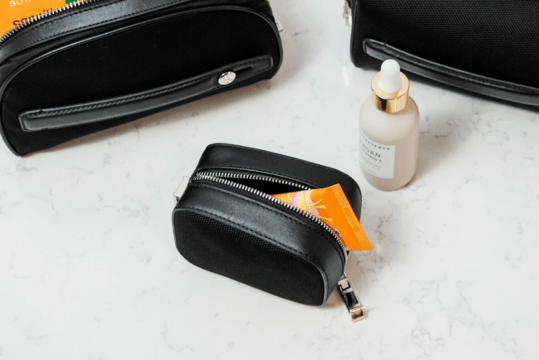 A humble sidekick that can make a big difference to your day. Perfect for keeping your essentials within reach, and out of your pockets. Our signature zipper opens along the top so your stuff won't fall out.
---
Designed for business class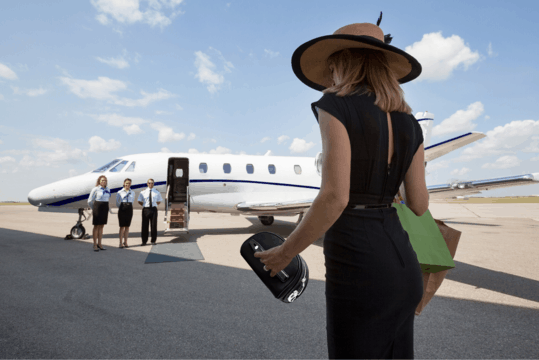 Ready, set, jet. The perfect travel accessories to keep your passport, ID, credit cards, meds, and other essentials, safe and secure on the road. Put this in your carry-on and you're ready for takeoff.
---
Our Vision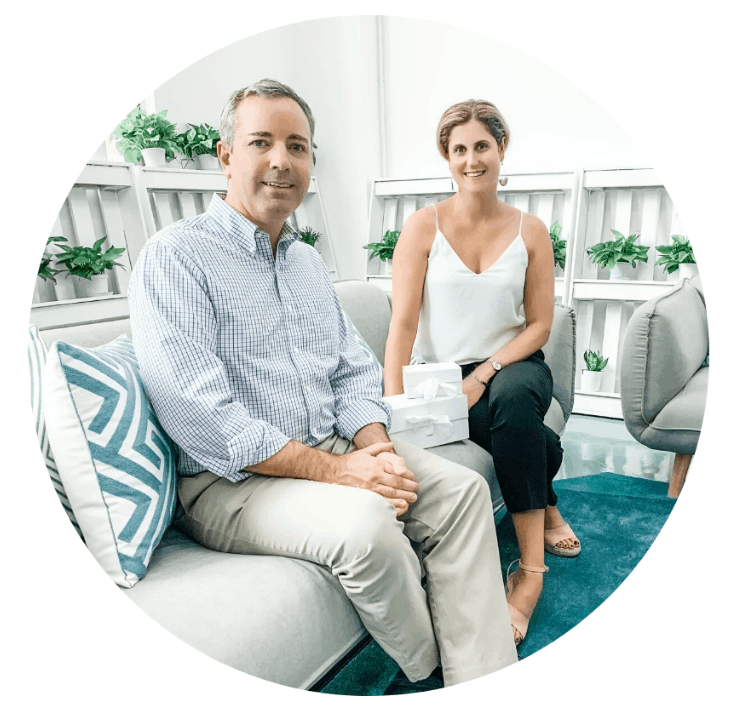 We strive to merge privacy with elegance, and beauty with necessity. We hope to provide much needed peace of mind that's in too short supply. Throughout our journey we've been surprised and pleased by the enthusiasm and by the myriad of uses our fans have found for the Cartwright. But a stylish aesthetic and an ambitious intent is only the starting line. In order for our little bag to have a big impact we need to be mindful of our employees, of our community, and of our environment. This is why we are committed to being a majority employee-owned business, we are committed to giving a portion of each sale to not-for-profit local causes, and we are committed to using post-consumer fabrics and packaging when possible. These are the values that drive us, and these are the values behind each and every Cartwright.
People who shop Cartwright also like these stores