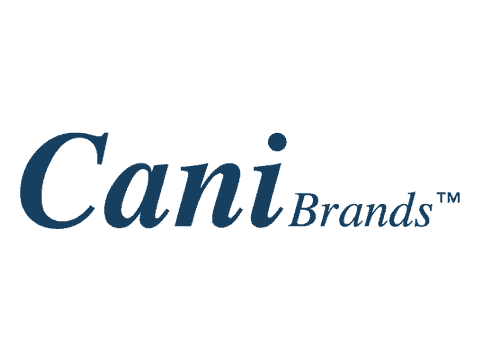 CaniBrands Coupons
Shipped to You
20% OFF site-wide CaniBrands coupon code! CBD vitamin sprays, topicals and more.
Shipped to You
CaniBrands Coupon Codes
Trusted CBD Brand for
Sport, Fitness & Wellness
From an energy boost in the morning, to a more
focused afternoon and a better night's sleep,
professional athletes tell us these products
"JUST WORK"
Feel amazing with Sleep, Mend, Fresh and Boost.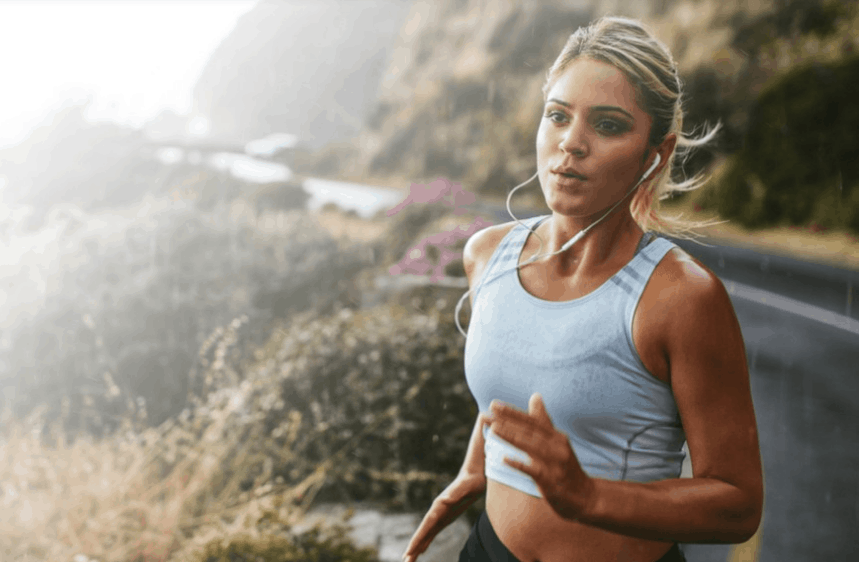 ---
Vitamin Sprays
to Fuel Your Day
Easy to take on the go,wherever,whenever!
Throw it in your bag or pocket,it's THAT easy.
---
---
Free Shipping

Made in USA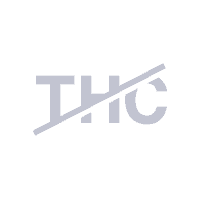 0% THC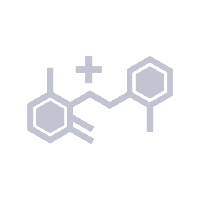 Nutrient-Rich

---
---
A powerful blend of ingredients including Caffeine, Blended Terpenes, Sunflower Lecithin, Mint Flavour, MCT Oil and Vitamins B12 and D3.
Can-i-Boost products are uniquely formulated to revive and replenish your energy levels, and increase endurance and focus. Whether it's a boost in the morning, a boost to get you through the work day, or a boost through that last rep in the gym, Can-i-Boost provides energy and focus throughout your day. Trusted by customers and used by athletes in all different forms. Our all-natural Oral Sprays and Sublingual Tinctures are easy to use and WORK. You have things to do and places to go so we want to empower you to achieve your daily goals.
---
Save money now with CaniBrands coupon codes!
---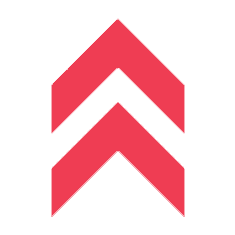 Boost Energy
Focus Your Mind
Extend Workouts
---
Can-i-Boost products combine hemp-derived CBD with a powerful blend of vitamins and herbal extracts known to keep you alert, energized and clear-headed.
Formulated to support an active lifestyle.
Energy and focus where and when you need it.
A boost without the crash or jitters.
---
It may be surprising news to some…
but early studies have shown that CBD may actually work with your endocannabinoid system to increase mental alertness, focus, physical endurance and energy.
Long distance runners, academics, yogis, jiu-jitsu practitioners, and athletes from all walks of life have been discovering the unique benefits CBD provides for mental clarity, endurance and stamina.
What would you do today if you had a little boost?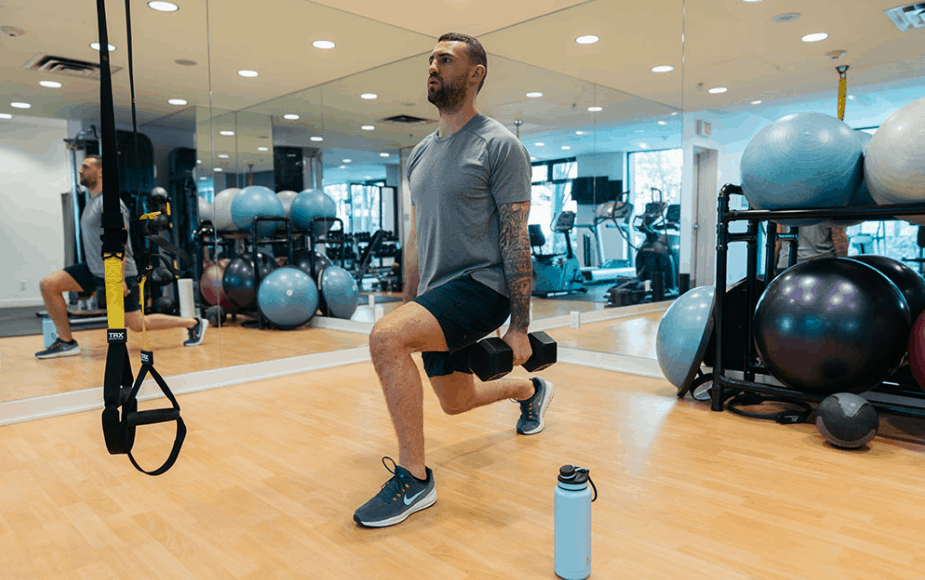 ---

---
SLEEP & REST
A powerful blend of ingredients including Melatonin, Terpenes, Hops, MCT oil, and more.
Restore your natural sleep cycle with our hemp-derived CBD products, uniquely curated to help you achieve a better night's rest.
Wake up ready to conquer the day with a good night's rest. No more nights of restlessness.
---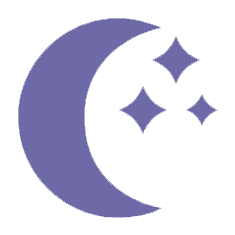 Calm
Restore Sleep Cycle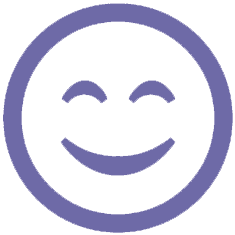 Non-Habit Forming
---
Can-i-Sleep products combine CBD with a powerful blend of vitamins and herbal extracts known to help restore your natural sleep cycle.
No risk of getting "high". Just pure relaxation.
Helps your body with the three sleep phases: relax before sleep, fall asleep and stay asleep.
Wake up feeling refreshed with our non-habit forming formulations.
---
We get it, life can get hard
but sleeping should be easy.
Waking up rejuvenated and replenished is a key element to living a happy and productive life. It's our mission to make "Can-i-Sleep?" a rhetorical question.
---
---
A powerful blend of ingredients including Jojoba Oil, Aloe Vera, and Rosemary Oil.
Whether you're dealing with pain, inflammation or just general soreness from training hard in the gym, discover the restorative benefits of hemp-derived CBD with the Can-i-Mend experiences. In easy to apply creams, balms, and oral sprays in a number of different sizes, Can-i-Mend is a must have to relieve and repair your body. Keep your body feeling in tip top shape everyday!
---
Feel Better Faster
Cut Recovery Time
Reduce Soreness
---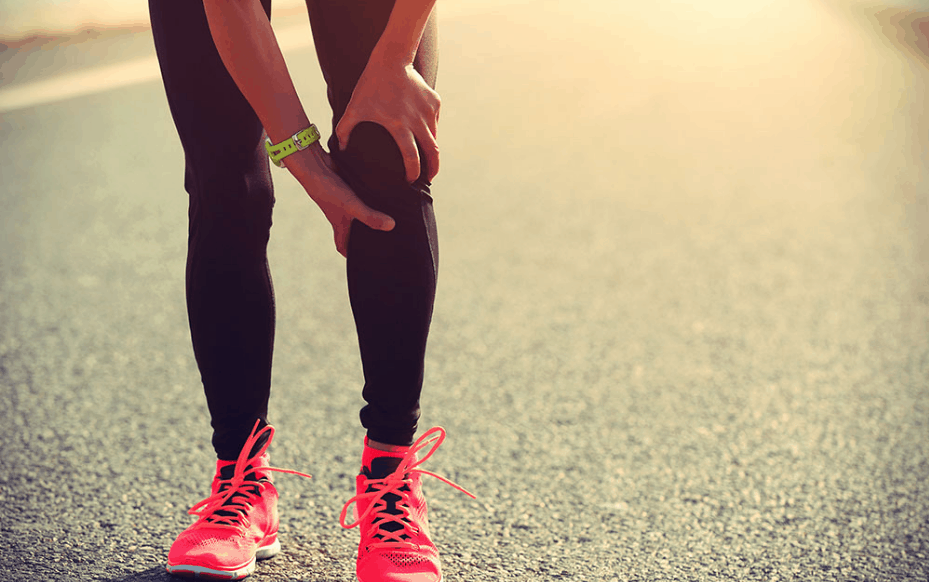 Inspired by the love of natural remedies and a mission to revitalize our bodies.
Can-i-Mend products are formulated for whole body relief.
Accelerating the body's natural healing processes through product innovation.
Feel better faster, cut recovery time, and reduce post-workout soreness.
---
We are firm believers
in the potential healing properties of hemp-derived CBD. It is finally time for the world to witness what can be accomplished with modern science and this plant with a rich history.
Life hits hard. Don't let pain stop you. Can-i-Mend offers a soothing experience to help you manage pain, muscle stiffness and soreness.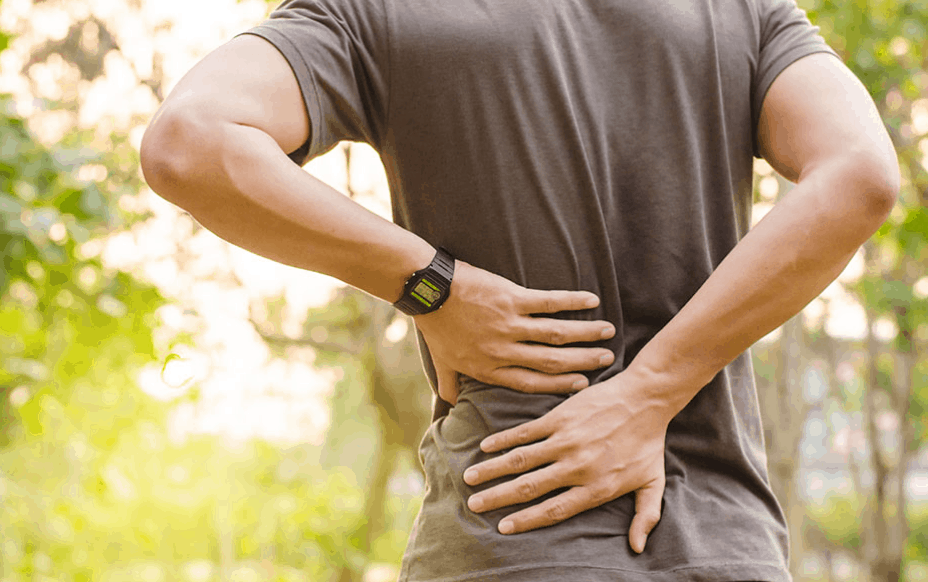 ---
CBD Essentials for Your Healthy Active Life
CaniBrands is a next-generation CBD products company specializing in the sports, fitness and wellness marketplace. Can-i-Sleep™, Can-i-Boost™, Can-i-Mend™ and Can-i-Fresh™ brands are "Better Together," combining CBD, vitamins, nutraceuticals and herbal extracts.
Customers and professional athletes tell us the products "just work" to support energy, focus, pain management, anxiety reduction and sleep. Along with sublingual oils, topical balms and creams, CaniBrands provides an industry-leading line of convenient oral sprays that are easy to use and enable micro-dosing.
---
Get the best CaniBrands coupon codes and more at the world's largest online cannabis coupon code directory.
Visit CaniBrandsfor more!
People who shop CaniBrands also like these stores