Is CBD Really Legal in All 50 States? Fact vs Myth
May 6, 2020 | Save On Cannabis
If you've spent any time researching or shopping for cannabidiol (CBD) products, you've probably heard it said that CBD is "legal in all 50 states." The reality is considerably more complicated. While CBD is technically legal at the federal level, each state has its own mandates and guidelines. So even if the federal government permits the manufacture and sale of CBD products, your state may impose tighter restrictions.
Federal Laws Regarding CBD
The Agriculture Improvement Act of 2018—also known as the 2018 farm bill—established a new federal regulatory system for hemp cultivation and redefined hemp as being separate from marijuana and the DEA Schedule of Controlled Substances. The new guidelines explicitly allow for the production of hemp and hemp-derived products and also for the transport of such products across state lines.
The U.S. government defines hemp as "the plant Cannabis sativa L. and any part of that plant, including the seeds thereof and all derivatives, extracts, cannabinoids, isomers, acids, salts, and salts of isomers, whether growing or not, with a delta-9 tetrahydrocannabinol concentration of not more than 0.3 percent on a dry weight basis."
To simplify, marijuana and hemp both come from the cannabis plant; they're just different cultivars. In order to meet the federally accepted definition of hemp, the plant must contain no more than .3% THC, the psychoactive compound in marijuana. From a regulatory standpoint, the THC content is the key factor that distinguishes industrial hemp from weed.
Less than .3% THC = hemp (federally legal under the U.S. farm bill)
More than .3% THC = cannabis (federally illegal under the Controlled Substances Act)
So what does this mean for CBD production? Like THC, CBD is a cannabinoid found in the Cannabis sativa plant. The CBD products you see on store shelves are actually CBD extractions—the cannabidiol is removed from the plant and processed in various formulations. As long as the plant from which it was extracted is classified as hemp and not cannabis, it's federally legal—to an extent.
There are limitations, of course. For example, because CBD products aren't yet overseen by the Food and Drug Administration, cannabidiol cannot be combined with foods and beverages under federal law. It's a violation of the Federal Food, Drug, and Cosmetic Act.
Other CBD products are acceptable under federal law as long as they're produced in accordance with the guidelines set forth in the 2018 farm bill. But whether you can actually sell or use these products will depend on where you live.
State Laws Regarding CBD
The good news is that most U.S. states allow CBD consumption in some form. Currently, there are only four states that completely prohibit or strictly restrict the sale and use of cannabidiol products:
Idaho: Under Idaho law, CBD products must contain absolutely zero THC and must be derived from specific parts of a mature cannabis plant. CBD products are extremely limited in the state due to the excessive restrictions, which make it difficult to produce cost-effective products.
Iowa: CBD is considered a form of marijuana under Iowa law, and it's only legal for use by licensed medical marijuana patients. In spite of this, CBD has been popping up in various stores around the state. Just know that you may face penalties if caught with one of these products.
Missouri: CBD products are illegal for most Missouri residents. Under the law, CBD can only be provided to patients with intractable epilepsy who register under the state's Missouri Hemp Extract Registration Program (MHERP). Patients must be over the age of 18.
South Dakota: South Dakota Attorney General Jason Ravnsborg clarified in an official 2019 statement that, despite the federal legalization of hemp production and possession, "hemp and CBD oils remain illegal in South Dakota."
All 46 other states—and the District of Columbia—allow CBD production and sale, albeit with varying restrictions.
CBD Food and Beverage Restrictions
The following states allow CBD oils and topicals but expressly prohibit or restrict the sale of CBD foods and beverages:
| | | |
| --- | --- | --- |
| Alaska | Michigan | North Carolina |
| Arizona | Minnesota | Pennsylvania |
| Arkansas | Montana | South Carolina |
| California | Nebraska | Washington |
| Georgia | Nevada | West Virginia |
| Kansas | New York | Wisconsin |
Other states have specific food and beverage requirements. For instance, Vermont prohibits the sale of most CBD-infused dairy products and meats. Kentucky allows most CBD products but prohibits hemp-derived teas.
It's likely that we'll see more states prohibit CBD foods and beverages in the near future as the FDA has begun cracking down on violations of the Federal Food, Drug, and Cosmetic Act.
Other CBD Restrictions by State
Other notable CBD restrictions include the following:
Massachusetts and New York require strict purity testing for CBD products in order to ensure greater safety and consumer confidence.
Mississippi requires at least a 20:1 CBD:THC ratio, even for products that adhere to the federal .3% THC guideline.
Nevada only allows ingestible CBD products to be sold in licensed marijuana dispensaries.
In addition, several states impose or are in the process of unrolling strict labeling requirements. These include Florida, Indiana, Oregon, Pennsylvania, and Texas.
States With No CBD Restrictions
A few states have proven especially hemp-friendly. Or at the very least, they haven't gone out of their way to legislate CBD in any significant way thus far. These states include:
Alabama
Hawaii
Illinois
Maine
Maryland
New Jersey
New Mexico
North Dakota
Ohio
Oklahoma
Tennessee
Virginia
Wyoming
State laws pertaining to hemp and CBD are constantly evolving, so this information may change without notice.
The Future of CBD Legality
The legalization of hemp cultivation has created a huge regulatory gap. Specifically, there's no one testing and regulating all of the CBD products that hit the market. This has resulted in a marketplace where products have inconsistent quality and don't always deliver as advertised. In many cases, a product may have less CBD than advertised. That's why it's so important to look for a certificate of analysis from a third-party lab when cashing in your CBD tincture coupons.
Recognizing the need for greater oversight, the FDA is researching CBD products and may soon establish a new regulatory framework to assess products before they hit the market. As these products become more federally regulated, we're likely to see a number of existing restrictions lifted at the state level. For example, if the federal government tests and imposes quality standards on food and beverage products, states will no longer be under pressure to enforce blanket restrictions on such products. At that point, the market could grow by leaps and bounds, and CBD may become more widely available.
In the meantime, CBD is not legal in all 50 states—even if hemp cultivation is permitted at the federal level. If you want to know the requirements, restrictions, and potential penalties for CBD sale or possession, refer to the laws in your state.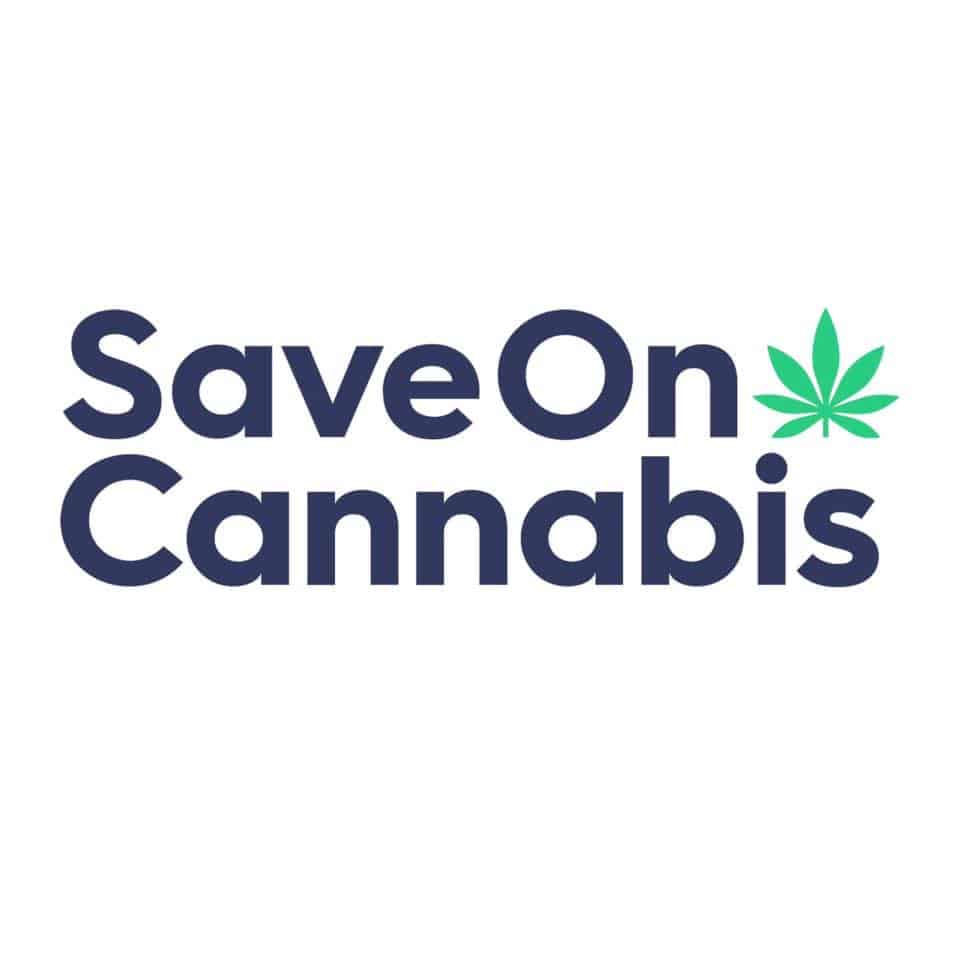 Shop Smarter
Don't miss on the biggest deals! Sign up now for FREE.
Master the Art of Cannabis Cultivation: Unlock Secrets for Potency, Yield, Trimming, and Flavor! Level up your cannabis game now!
Uncover age-old cannabis secrets in Ayurveda and TCM, impacting wellness today. Explore now for compelling insights!
Unlock the Best of Canadian Cannabis: Discover Top Online Dispensaries, Trusted MOMs, & Exciting Trends - Your Ultimate Guide!