How Cannabis Brands Are Improving Patients' Well-Being
Mar 25, 2020 | Save On Cannabis
The opioid crisis is claiming an average of 128 American lives every single day. Many cannabis brands are looking to turn the tide by offering safer, affordable alternatives to patients. Their focus is on creating natural, organic solutions for an array of common conditions and ensuring that patients have the access and knowledge necessary to benefit from these products. Medical cannabis product manufacturers, cannabis educators, and cannabis funding providers are slowly changing the landscape of commercial medicine.
Medical Cannabis Products for Relief
When California became the first U.S. state to implement a medical cannabis program in 1996, the industry was a new frontier. There were no specialized cannabinoid formulations designed to target specific medical conditions. The best that physicians and dispensaries could do was to try and recommend marijuana strains with the best available indica-sativa ratio. That was the case for years.
Fast-forward to 2020, and we've come a long way in our understanding of how cannabinoids work inside the body. As a result, more and more medical-focused cannabis companies are developing products targeted toward specific symptoms and conditions. Resonant Botanicals is one such company.
Resonant Botanicals specializes in crafting organic, plant-derived formulas that combine CBD and hemp oil with terpenes and essential oils. Their Neuro-Soothe lotion is a perfect example. Neuro-Soothe is a first-of-its-kind topical solution that targets nerve pain from fibromyalgia, neuropathy, and dystonia. Patients have reported that the product works within minutes, and there's nothing else like it on the market.
Resonant also offers remedies for pain relief, sleep, anxiety, skincare, and more. And because their solutions are hemp-based, they're legal even in most states where cannabis use is prohibited.
Cannabis Education for MMJ Patients
There's still a lot of confusion—even among health professionals—about how to best use cannabis for medical purposes. From dosage requirements to the medicinal effects of specific cannabinoids, the details tend to be fuzzy. But some experts are working to change all of that by providing free and low-cost education to the public.
Dr. Dustin Sulak is one of the top trailblazers in this arena. A renowned integrative medicine physician, Dr. Sulak is working to educate and certify patients, health practitioners, dispensaries, and MDs with his comprehensive programs.
Dr. Sulak is the founder of Healer.com, a resource that has been featured in TIME, Women's Health, Rolling Stone, and CNN. His website has a wealth of free educational articles that cover topics like how to find the optimal dosage, how to use or administer cannabis without the psychoactive effects, and how to effectively transition from inhalation to tincture.
Though there's plenty of free material on the site, Healer also has paid subscriptions starting at about $250 a year, which include complete courses and monthly webinars. There are specialized programs for patients and wellness professionals as well as for larger organizations.
Other organizations are providing similar assistance to patients and wellness professionals. Ultimately, the goal is to clear the smoke (if you'll excuse the pun) and ensure that patients and their caretakers have the knowledge necessary to let cannabis do its job in the most effective way possible.
Funding for Low-Income Patients
This is a newer, up-and-coming facet of the industry, but it's filling a desperate need. Because cannabis is still illegal at the federal level, most health insurance won't cover it. Even for patients with a state-issued certification are out of luck.
So even though it's much more affordable than opioids, low-income individuals are often forced to stick with their more dangerous pharmaceuticals (or forgo medication entirely) due to an inability to pay for treatment out of pocket.
Cannabis funding providers work to raise money and provide financial support to these cash-strapped patients. For example, the Rainy Day Foundation in Florida raises money on their website and then uses it to assist patients who receive Supplemental Security Income (SSI) or Social Security Disability Insurance (SSDI).
Through a combination of lobbying, educating the public, and working alongside state-licensed physicians and canna-businesses, they're helping to open the door for patients who otherwise wouldn't have the means to pursue cannabis-based treatments. Similar non-profit organizations operate in states throughout the country.
Other Ways That Canna-Businesses Are Helping Patients
Even as more and more states legalize recreational use, much of the focus remains on health and wellness. Even recreational users are often concerned with treating anxiety or relieving pain. Most cannabis businesses recognize this, and many of them are taking steps to help make people's lives better.
Here are just a few other ways in which cannabis businesses are helping to promote greater health and wellness:
Partnering with 3rd-party testing labs to ensure optimal product quality and purity.
Providing live demonstrations and educational resources to dispensaries that work with patients.
Providing cannabis coupons, points, and discounts to make products more affordable to patients who can't rely on insurance.
Providing product labels and disclaimers that educate patients on the intended benefits of a product.
The full medical potential of cannabis is still being researched and explored. Still, it's good to know that many organizations are working hard to ensure that patients have access to high-quality treatments.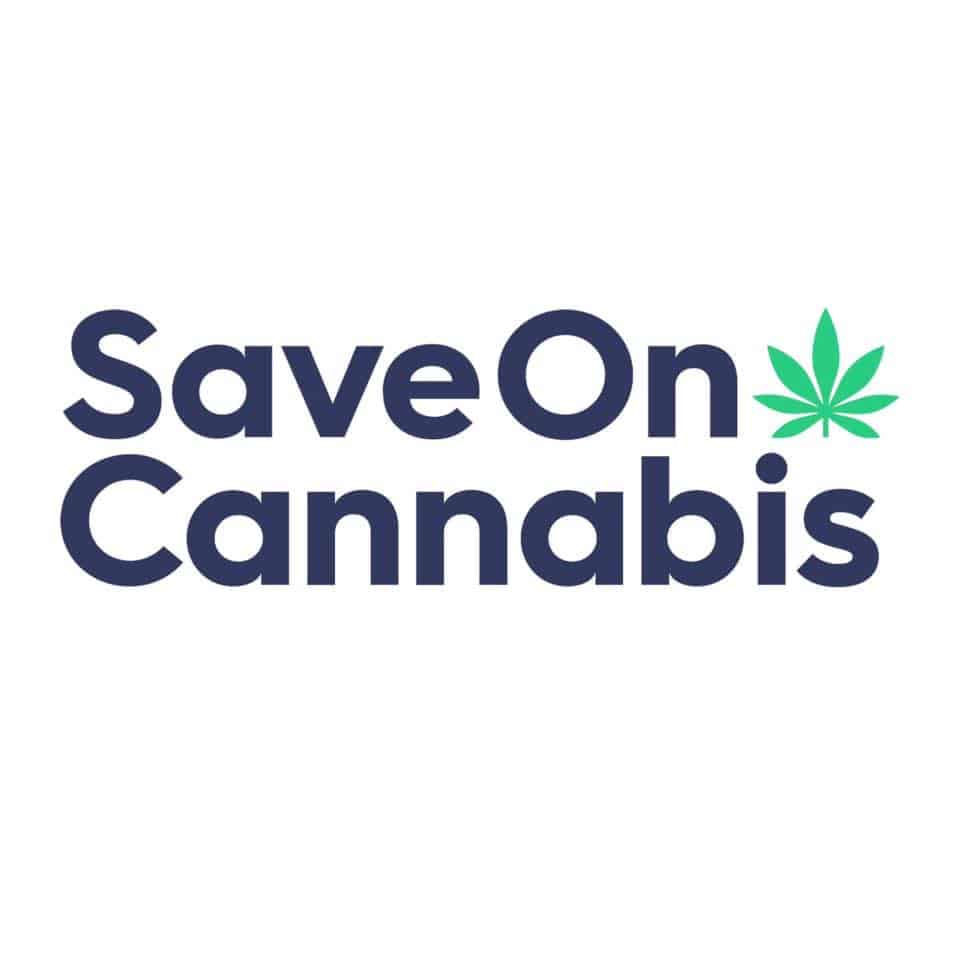 Shop Smarter
Get reviews, tips, and giveaways right in your inbox.
Want to save money on legal cannabis products? Follow our tips for finding and using coupon codes for your online marijuana purchases.
Discover the different types of cannabis strains & how they affect the body & mind. A comprehensive guide for beginners & seasoned users.
Achieve Bigger & Better Cannabis Buds with Our Expert Growing Tips. From Seed to Harvest, Master the Techniques with our Step-by-Step Guide!