Types of Legal Weed Edibles
May 30, 2023 | Save On Cannabis
Marijuana Legalization and Availability
Marijuana is illegal for recreational purposes in 28 states and is fully illegal in 10 states. However, that doesn't mean that adults in those states can't enjoy cannabis edibles.
Legal weed edibles are cannabis beverages and treats that can be enjoyed across the country. They include marijuana edibles in states that have legalized recreational marijuana, as well as federally legal hemp edibles in states that have not yet legalized marijuana.
Learn more about legal weed edibles and the most popular types below.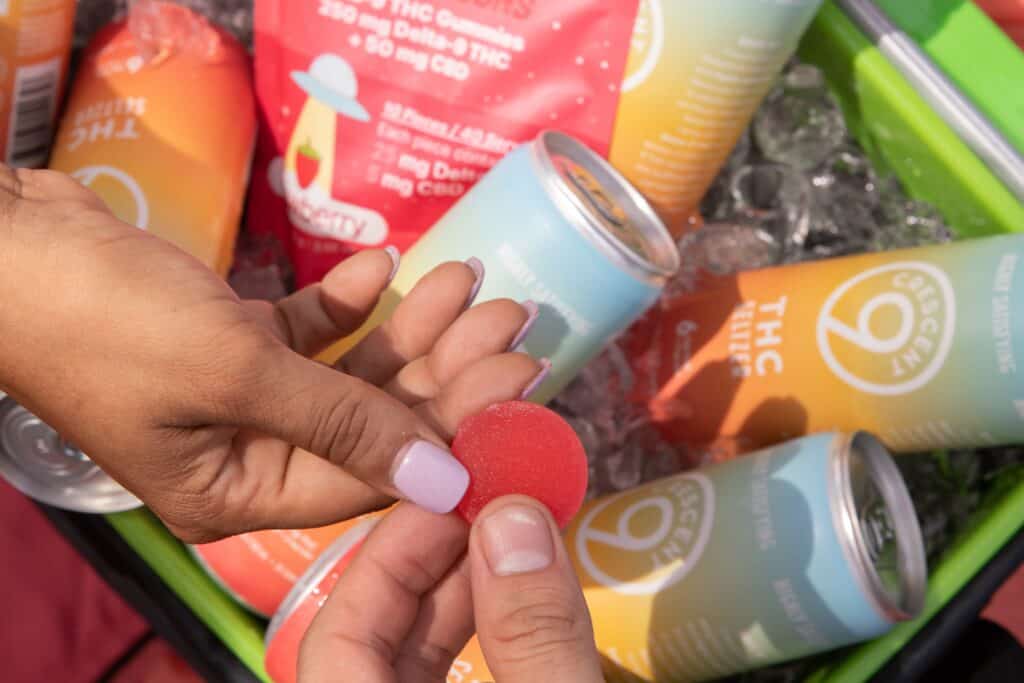 What are legal weed edibles?
Although weed edibles will never be federally legal, and thus only available for consumers in states that have legalized recreational marijuana, there's a growing market for hemp edibles, which are federally legal and available for adults across the country to enjoy.
Legal hemp-derived THC edibles are accessible even in states where marijuana hasn't been legalized. In turn, they allow consumers who otherwise would have no access to cannabis to enjoy both its medicinal benefits and psychoactive effects.
THC edibles are federally legal only when they contain hemp-derived cannabinoids and less than 0.3% Delta-9 THC. These two attributes legally qualify them as hemp edibles rather than weed edibles.
The only difference between marijuana and hemp is that hemp has less than 0.3% Delta-9 THC; otherwise, they are identical. Despite the restrictions on how much THC can be in hemp products, they can still contain a sizable dose of THC and have potent effects.
Types of Legal THC
Delta-9 THC is the form of THC responsible for the psychoactive effects of cannabis. When a product is derived from hemp and contains less than 0.3% Delta-9 THC by weight, it's a legal THC product. There is no difference between hemp-derived and marijuana-derived Delta-9 THC.
Other forms of hemp-derived THC that have become popular include Delta-8 THC and HHC. These relatively minor cannabinoids produce psychoactive effects that, although potent, are somewhat less potent than those of Delta-9 THC.
There are some state restrictions on Delta-8 THC and HHC products. But hemp-derived Delta-9 THC products are legal for adults across the country.
3 Most Popular Types of Legal THC Edibles
Interested in trying legal THC edibles? Below are 3 of the most popular kinds of legal THC edibles. Learn more about their effects and benefits!
THC Gummies
One of the most popular legal THC edibles is THC gummies. In large part, their popularity is because of their convenience.
THC gummies are fruit-flavored gelatin-based or pectin-based edibles that are activated with THC and other cannabinoids. With a specified amount of THC
, they make dosing easy. Additionally, they're perfect for taking on the go.
After you eat a THC gummy, it normally takes half an hour to two hours to feel the effects. The effects typically last six to eight hours.
THC Treats
If you have a sweet tooth, THC treats are the best legal THC edibles for you. Containing THC and other cannabinoids, THC treats are a tasty way to enjoy cannabis. The most popular are THC cereal bars, cookies, brownies, and chips.
As in the case of THC gummies, it normally takes half an hour to two hours to feel the effects of THC treats, and the effects typically last for six to eight hours.
THC Drinks
THC drinks are beverages infused with THC and other cannabinoids. Some of the most popular are THC seltzer, soda, and juice.
THC drinks are great for socializing thanks to their fast onset time, about fifteen to thirty minutes, which is similar to that of alcohol. The effects of THC drinks normally last one to three hours, which is perfect if you want short-term effects.
If you need cannabis, whether to use it medically or recreationally, legal THC edibles are a great option that can be ordered online and delivered right to your door.
This post was not written by the Save On Cannabis editorial team and was submitted as a paid placement.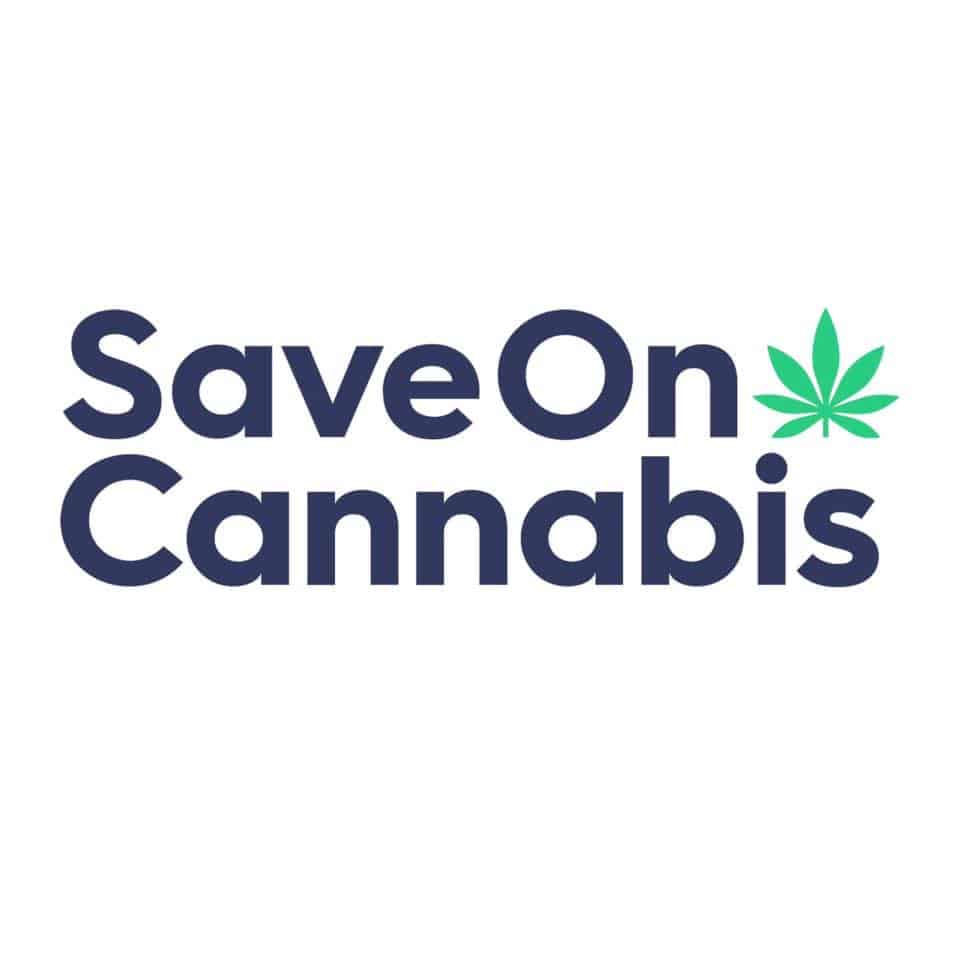 Save On Cannabis is the most trusted source for cannabis discounts and education information.  Vetted deals and clearly written articles to help you become a wiser consumer whether focused on the medical or recreational value of cannabis products.
Shop Smarter
Don't miss on the biggest deals! Sign up now for FREE.
Master the Art of Cannabis Cultivation: Unlock Secrets for Potency, Yield, Trimming, and Flavor! Level up your cannabis game now!
Uncover age-old cannabis secrets in Ayurveda and TCM, impacting wellness today. Explore now for compelling insights!
Unlock the Best of Canadian Cannabis: Discover Top Online Dispensaries, Trusted MOMs, & Exciting Trends - Your Ultimate Guide!