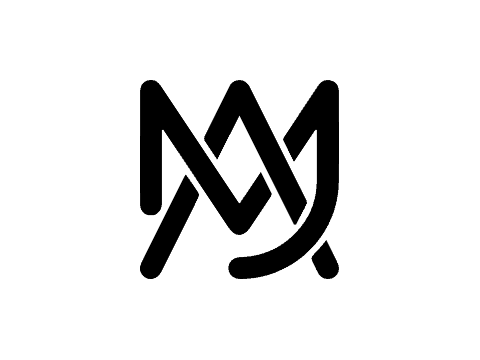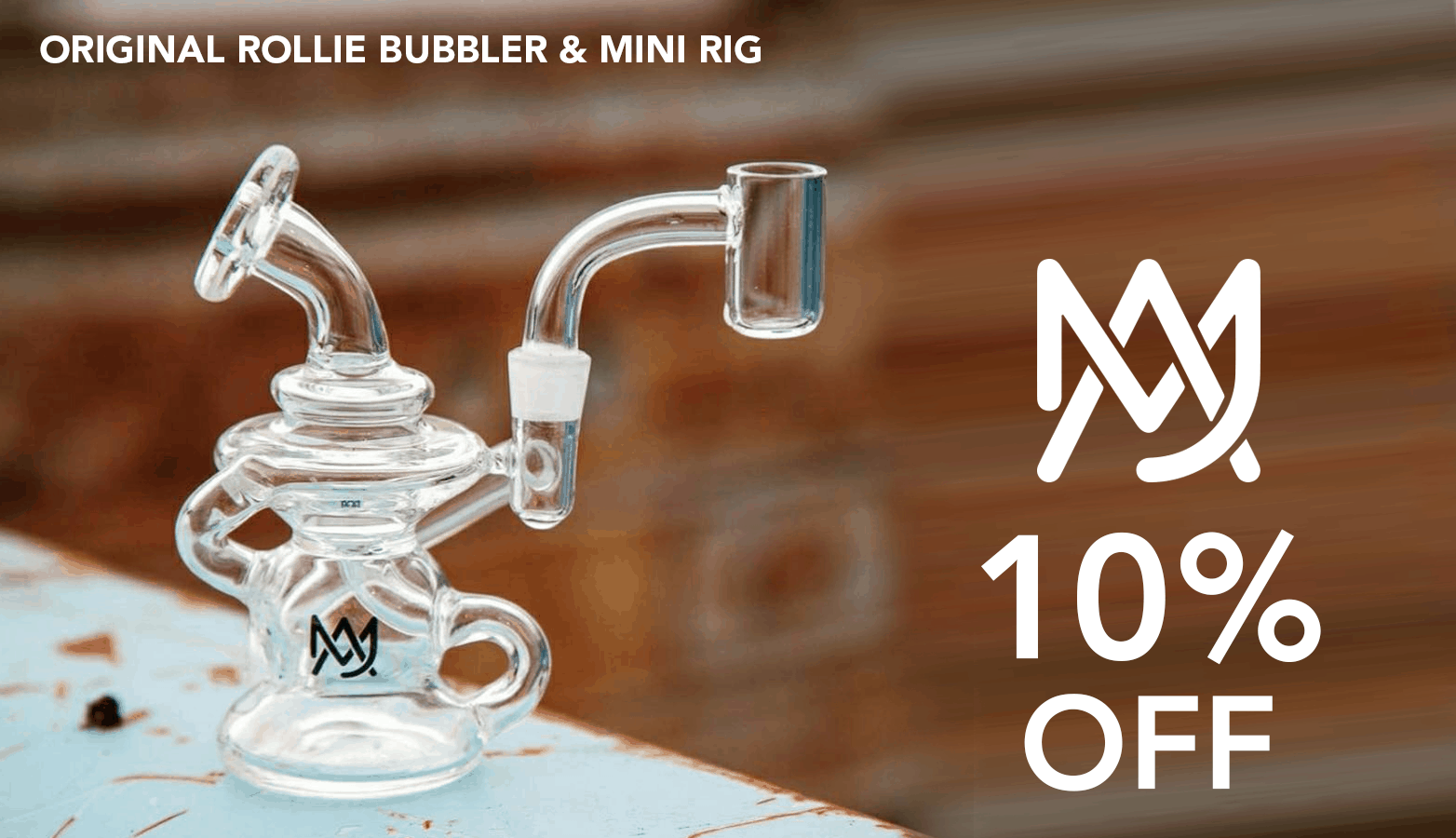 10% OFF MJ Arsenal on the best cannabis accessories! Home of the Martian rollie bubbler.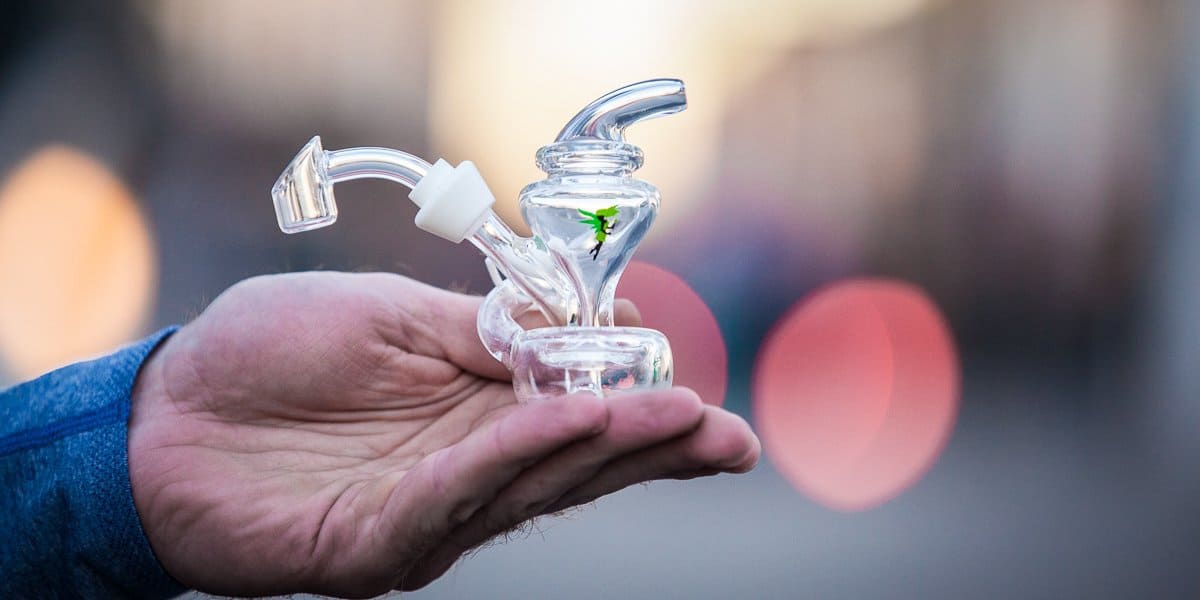 Save 10% or more on the best hand-held cannabis accessories when you use our MJ Arsenal coupons. Known for developing the coolest compact cannabis accessories available, MJ Arsenal is a Denver-based company that proudly pushes the boundaries of innovation, affordability, and functionality. Browse a variety of high-quality bubblers, mini dab rigs, water pipes, and much more.
Popular MJ Arsenal Products
MJ Arsenal is perhaps best known for introducing the world to the Original Rollie Bubbler and Mini Rig™. The compact Rollie Bubbler features a glass dragon and triple-hole percolator that pulls in your drags for a cool, smooth sensation every time. Like all of their best rigs, it's made of rugged borosilicate glass, which stays cool even as the inside of the bubbler heats up.
In recent years, they have modified and fine-tuned their designs, offering state-of-the-art mini dab rigs like the Titan and Infinity. These compact rigs require less air, thereby preserving more flavor. They're also more discreet than traditional rigs, and they're perfect for all of your favorite concentrates and extracts. These bubblers incorporate state-of-the-art features like honeycomb disc percolators, splash guards, and egg-shaped designs for increased airflow and better filtration.
Save With MJ Arsenal Discount Codes
All MJ Arsenal products are designed in-house to ensure maximum quality control. Each one is hand-inspected, so you know you're getting the best. These are just some of the reasons why MJ Arsenal has been featured in Forbes, High Times, New York Times, Newsweek, and other leading publications.
If you'd like to build your own custom rig, they even offer DIY bundle packs featuring their signature components. Just click the MJ Arsenal coupon codes on this page to proceed to the manufacturer website and save 10% or more on your purchase. See for yourself why mini dab rigs are the next big thing in concentrates.

People who shop MJ Arsenal also like these stores