Vida+ Coupon Codes
---
WE DO THINGS
DIFFERENTLY
WE FORMULATE, MANUFACTURE AND PACKAGE OUR PRODUCTS WITH CARE.
That's what helps make our products the purest, most active hemp CBD product around.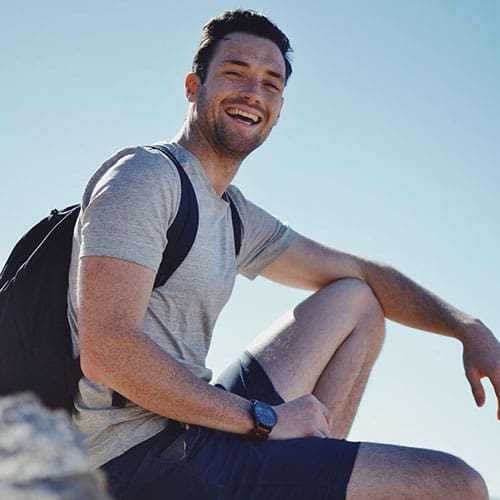 ---
WE PARTNER WITH THE FOLLOWING ASSOCIATIONS
---
Our Standards
---
WE MAKE PRODUCTS YOU CAN RELY ON WITH A FASTIDIOUS TESTING PROCESS THAT GOES ABOVE AND BEYOND THE INDUSTRY STANDARD.
Using state of the art equipment at third-party laboratories, we verify the integrity of our products to the molecular level. We undertake phytoforensic testing to screen for impurities in a process trusted by United States Pharmacopeia, Association of Official Analytical Chemists, National Institutes of Health, plus cannabis-specific testing to prove hemp potency.
---
SAFETY
Our products undergo phytoforensic testing for over 450 contaminants.
POTENCY
We verify the integrity of our products to the molecular level using state of the art equipment and cannabis-specific testing.
PURITY
We select only the best organic hemp from some of the world's best growers, then carefully separate the broad-spectrum hemp extract using a clean, CO2 process to ensure the full spectrum of phytonutrients are preserved.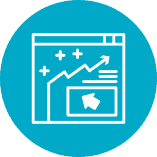 EFFICACY
Before it reaches the market, every ingredient we use has been lab tested for efficacy and given a full botanical authentication.
---
Save money now with verified Vida+ coupon codes!
---
VIDA+ CBD TINCTURES
BROAD-SPECTRUM HEMP EXTRACT
ORGANICALLY-GROWN HEMPSEED OIL
Simplicity is key with our clinical grade extracts. Our powerful broad-spectrum hemp extracts are full of complex phytonutrients, flavonoids, terpenes, and cannabinoids.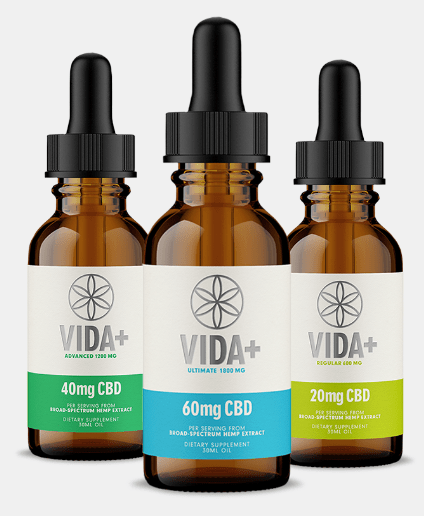 ---
VIDA+ CBD CAPSULES
BROAD-SPECTRUM HEMP EXTRACT
WATER-EXTRACTED TURMERIC
VEGAN MSM
An adaptogenic blend of broad-spectrum hemp extract, high potency turmeric and vegan MSM in convenient capsule form—perfect for those on the go.
---
FACTS TO KNOW ABOUT VIDA+
IN A LARGELY UNREGULATED INDUSTRY SUCH AS THIS, WE'RE DETERMINED TO MAKE A DIFFERENCE.
---
1
We create worry-free products, and we can prove it. From our comprehensive testing to clinical-quality manufacturing, we're committed to total transparency and independent verification – from plant to products.
2
Our QA includes botanical identity using microscopy or HPTLC, phytoforensic verification, synthetic cannabinoid testing, full heavy metal panels, residual pesticide panel, microbiological analysis, Class I, II, + III solvents testing and stability assurance.
3
We implement a CPG-ready quality assurance protocol instead of relying solely on contract manufacturers and cannabis testing labs to perform QA/ QC. We partner with independent laboratories that assist with setting standards used by the NIH and FDA.
4
Our nutraceuticals are rooted in nature, and we're keeping it that way. We keep our formulations simple, leaning on our CO2 extraction process to produce next-level products. We source organic wherever we can, and scrutinize the purity of every single ingredient.
5
We test for hundreds of impurities in our products and prove potency of our hemp. Did we mention we're quality assurance enthusiasts? Every product must undergo phytoforensic testing for over 450 potential contaminants before a finished product goes to market. We also verify that the active hemp amounts on the bottle are accurate and consistent.
6
We're actively setting a higher bar for hemp. Developing higher standards for ourselves and the industry as a whole is a huge, but important task. We're partnered with FDA trained professionals to establish and implement better hemp product SOPs.
7
We take great care to craft pure and potent nutraceuticals. Our products utilize clinical-grade formulation technologies to capture the full range of active constituents from every ingredient.
8
Our expertise is your advantage. We're expanding the definition of "quality" in our products every day. Our love for making exceptional products comes from 50+ years of combined technology and CPG experience.
---
MEET THE TEAM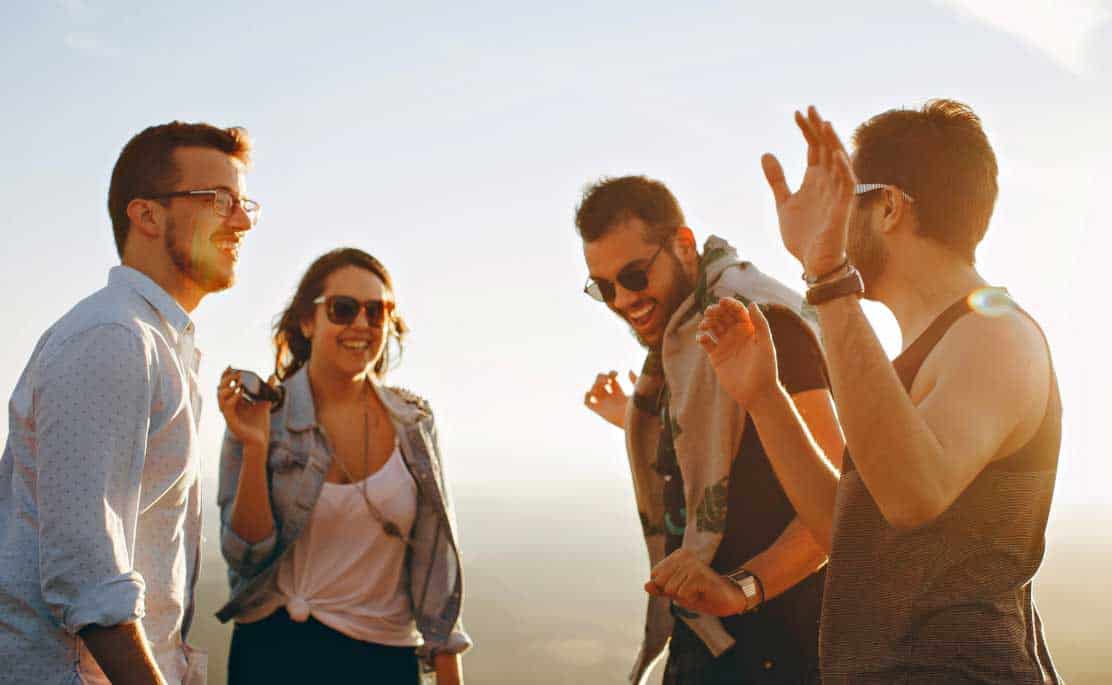 ---
OUR MISSION IS TO HELP REDUCE THE WORLD'S DEPENDENCE ON PHARMACEUTICALS AND PROVIDE CHOICES THAT ALLOW OUR CUSTOMERS TO LIVE A BALANCED, HEALTHY LIFESTYLE.
At Vida+ we're dedicated to helping you improve your health and well-being, naturally. Bringing together ancient plant-based medicine traditions and modern naturopathic science, we produce premium, non-psychotropic hemp CBD extract products that help turn your busy life into a harmonious one.
Our broad-spectrum hemp extracts are sourced from local growers, then carefully cold pressed to preserve the full spectrum of phytonutrients, terpenes, and cannabinoids. Crafted by professionals, our oils and capsules are produced to strict clinical quality standards and laboriously tested for potency, quality and purity that you can trust.
---
CORE TEAM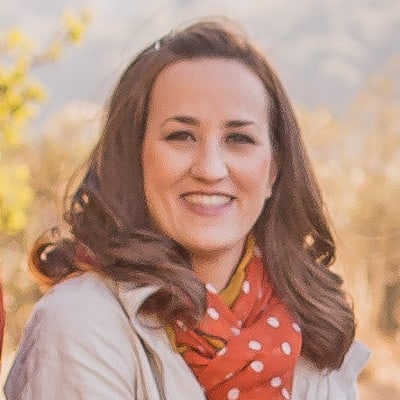 Jaimie McBreaty
DIRECTOR OF OPERATIONS
As our Director of Operations, Jaimie McBreaty is committed to the highest quality. Her extensive background in the food industry gives her the knowledge, drive, and focus that help our brands stand out against the rest. In her spare time, she enjoys spending time with her family and trying to come up with creative ways to get her twins and her baby to eat more broccoli.
---
Dr. Sunil PaiCLINICAL ADVISOR
Sunil Pai, MD is the Clinical Advisor for Vida+. He is internationally recognized as an expert in Integrative Medicine and health activist in the wellness industry. Dr. Pai specializes in custom formulation of dietary supplements including vitamins, minerals and CBD (cannabidiols) using safe, clinically effective ingredients. His clinical experience of studying and using CBD for a variety of health conditions in his patient makes him a real asset for Vida+.
---
PARTNERS

Folium Biosciences is a Colorado headquartered hemp research, development, and extraction company. They are the largest, fully vertical cannabinoid biomass producer, and extractor in North America. Folium sources broad spectrum hemp oil (with non-detectable THC), water-soluble powders, water-soluble liquid nano-emulsions and finished goods throughout the United States and much of the world. The company's emphasis is on research, product development and clinical science which is reflected in state-of-the-art extraction processes and advanced formulations, resulting in multiple pending patents.
---

With over two and a half decades of expertise in natural products chemistry and phytoforensic science, Flora Research Laboratories is a leading expert in botanical identity and dietary supplement testing.
---
PROUD MEMBERS OF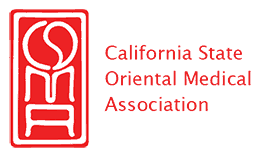 California State Oriental Medical AssociationCSOMA's mission as an association of licensed acupuncturists is to enhance the health and well-being of the general public in a caring and ethical manner.
Evolution of MedicineCSOMA's mission as an association of licensed acupuncturists is to enhance the health and well-being of the general public in a caring and ethical manner.
---
Get the best Vida+ coupon codes and more at the world's largest online cannabis coupon code directory
Visit Vida+ for more!
People who shop Vida+ also like these stores