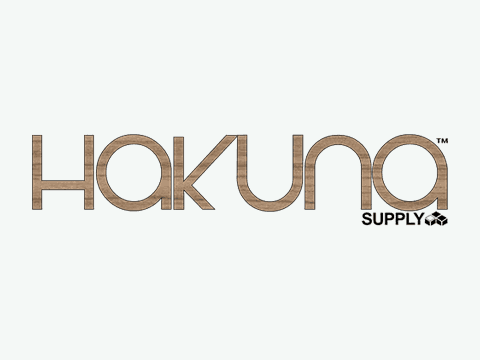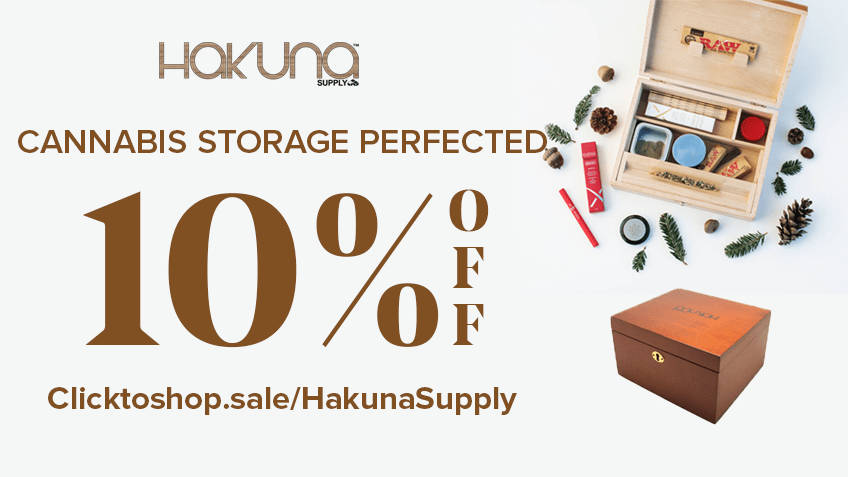 10% OFF Hakuna Supply stash boxes, CBD and accessories site-wide!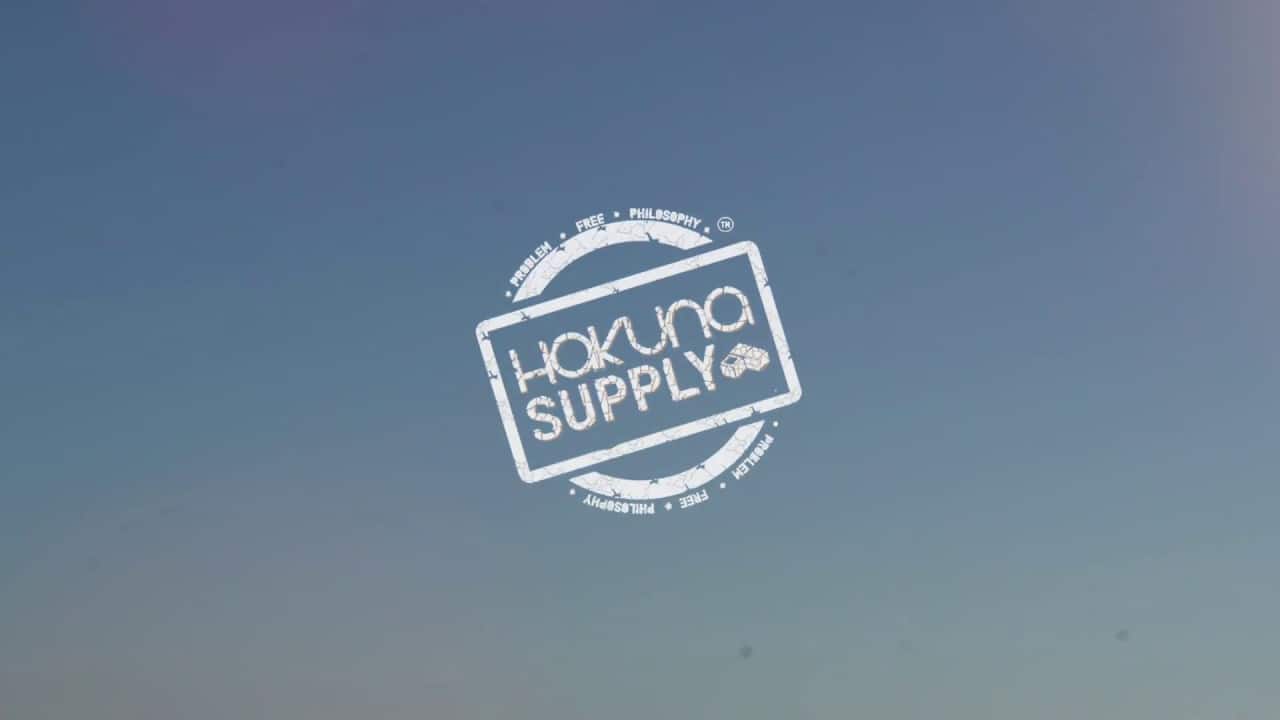 Save Money, Hakuna Supply Coupon Codes
ORIGINAL
Black Boxes
Our original black wooden stash boxes are classy and functional. We discourage divisiveness except when it comes to stash boxes – our Black Boxes allow you to compartmentalize your stuff. Every box includes dividers; make 2 or 4 equal compartments or use the entire box as one large storage bay. Choose one of our exclusive silk screened engraved or decal designs or visit our customization page to create your own.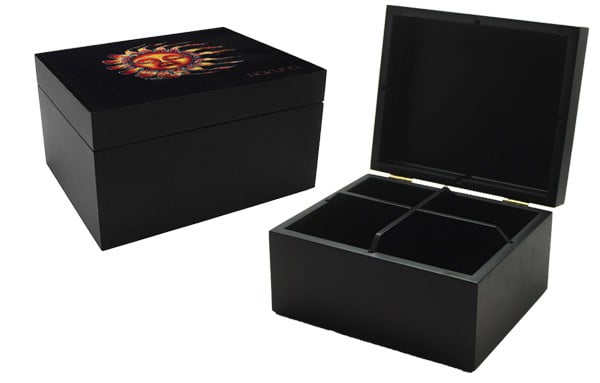 SIGNATURE
Stash Boxes
Hakuna Signature Line is our most premium line of products. We craft our Signature Boxes using either solid Mahogany or Walnut wood. Every box includes our convenient, removable rolling tray for easy rolling. Inside each box, you will find three compartments to organize your stuff. A built-in lock secures what is inside and keeps the "little-ones" out. Elevate your storage with Hakuna Supply's Signature Boxes.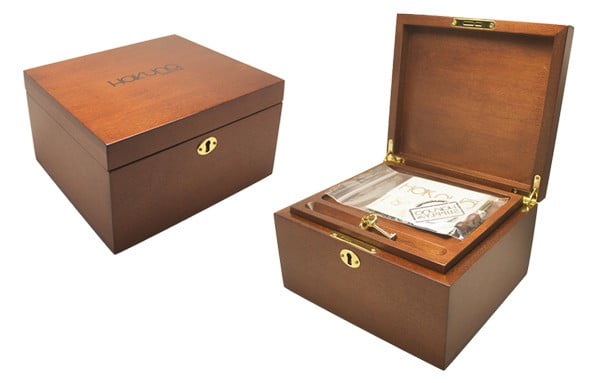 ENGRAVED
Boxes
Our Engraved Stash Boxes are the perfect starter box or for giving the gift of stash! Crafted from high-quality pine wood, these boxes are heavy and durable. Our laser engraving technology allows us to make deep and precise engravings that are sure to pop out and catch the eye of anyone in the room.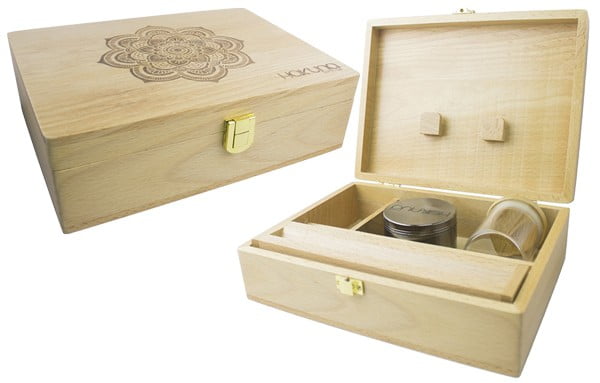 FAUX BOOK
Locking Boxes
Locking Book Boxes are an intelligent way to discretely store your valuables. These book boxes feature a metal enclosure that securely locks out uninvited visitors. Our Book Boxes are quality hardcovers made with faux leather and lined with a velvety felt interior. Add a bit of décor to home or office library and nobody will know your secret. There's nothing like curling up with a good book!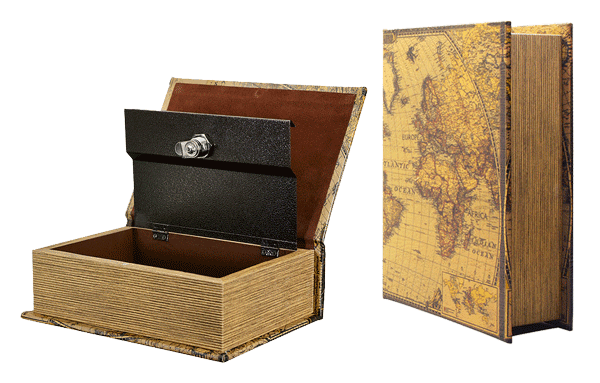 Get the best pricing with Hakuna Supply coupon codes, shop with confidence!
OUR PROBLEM-FREE PHILOSOPHY


We focus on four core pillars—Responsibility, Sustainability, Equality, Integrity. These pillars hold us true to our vision of creating sustainable supply chains and products. As important as the circle of life; is the respect of life.
Our 'No More Worries' tagline is our guarantee that any issue that arises will be treated equally and honestly by our exceptional customer service. Join us in living a Problem Free Lifestyle!
Hakuna Supply – 'No More Worries"
CIRCLE OF LIFE PROMISE
Hakuna Supply promises to continue the circle of life. You will receive seed paper with every purchasing give you the ability to plant a tree and give back to our precious world!
ACCESSORIES
PREMIUM
Metal Grinders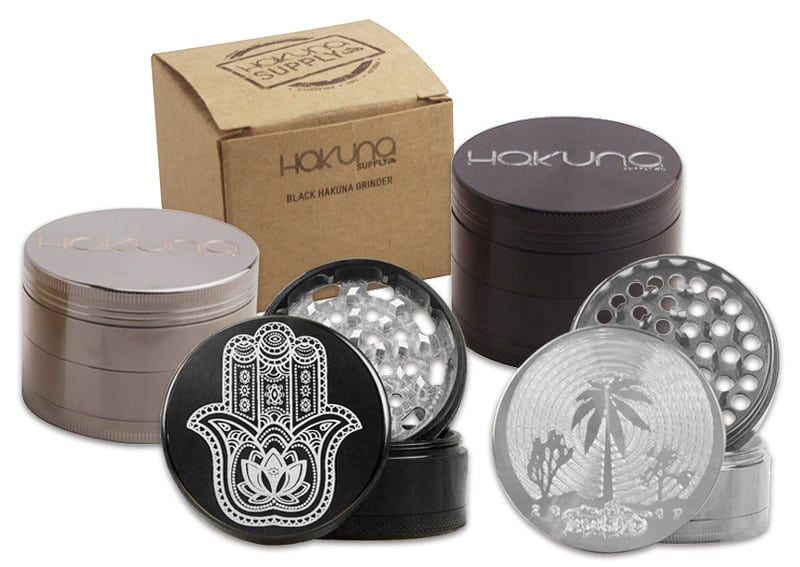 GET THE BEST GRIND EVERY TIME – with the Hakuna 4-piece, 2.5" grinders. Our Grinders feature cutting-edge serrated teeth that deliver the perfect shred – every time. Hakuna Grinders are built for ease and durability. The magnetic lid quickly snaps into place and securely holds the contents while grinding. Hakuna's O-Ring technology allows for effortless grinding while the threaded chambers prevent spillage. The bottom chamber incorporates an optimized micron screen and serves as a kief catcher so no material is lost. These grinders are scratch resistant, durable and we stand behind them with our "No Worries Guarantee." A Kief Shovel is included with every Grinder.
BAMBOO
Stash Jars

STASH IN STYLE – with our premium-quality BAMBOO STASH JARS. Hakuna stash jars feature premium non-toxic glass with laser engraved Bamboo lids. Every jar includes a special O-Ring engineered to seal air-tight. These premium stash jars are available in three sizes: Small (1/8 oz. capacity), Medium (1/2 oz. capacity) and Large, (1 oz. capacity). All stash jars are covered with our "No Worries Guarantee."
REAL
Mahogany Rolling Trays

ROCK AND ROLL with the Hakuna Portable Rolling Tray. We craft our solid Rolling Trays from the finest mahogany. The large compartment offers room to groom your herb in preparation to roll. We engineered a second groove that holds your rolling paper in place while you fill it. With this tray, you'll want to keep on rolling!
SMOKING
Accessories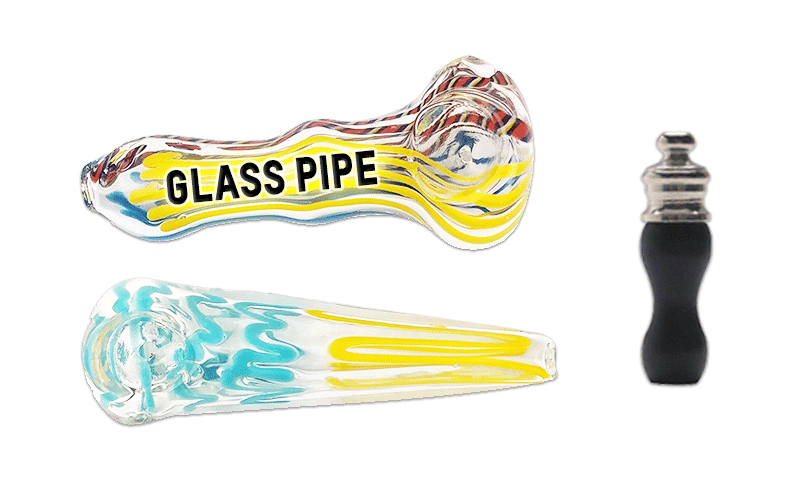 Hakuna Glass Pipes are hand-made and unique – no pipe is exactly the same. We use only borosilicate glass that is food-safe and able to withstand high temperatures. Our Roach Clips can be used either as a clip or a one-hitter. At only 2" tall, it is discreet, portable and keeps the smell of smoke off your fingers.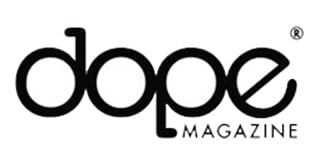 "They are more than stash boxes; they are creative decor that allows for safe storage–something that both sides of the debate can agree upon."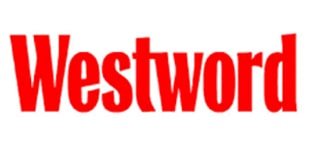 "It's the whole package, it's not just the product. It's making sure everyone benefits."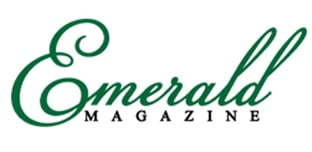 "Hakuna Supply elevates something as simple as a box or rolling tray to ha high-end luxury item."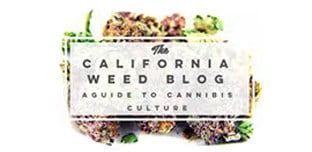 "Beautiful and ornate stash boxes for the consummate cannabis connoisseur"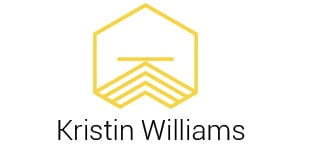 "Handy little-divided compartments, perfect for separating your different tools."
PROBLEM-FREE PHILOSOPHY
Deliver the most dependable and beautiful cannabis stash boxes and accessories.
As important as the circle of life; is the respect of life. Our 'No More Worries' tagline is our guarantee that any issue that arises will be treated equally and honestly by our exceptional customer service.
Join us in living a Problem Free Lifestyle!
Hakuna Supply – 'No More Worries"
Always get the best pricing on Hakuna and more at the World's largest online cannabis coupon code directory, Save On Cannabis
People who shop Hakuna Supply also like these stores