Seven Important Things to Know About Medical Marijuana in Texas
Oct 27, 2023 | Save On Cannabis
The nationwide chatter about medical marijuana and how it relieves millions of people's lives is not a piece of breaking news. Studies have shown how medical marijuana can relieve the symptoms of several illnesses and health conditions. 
Naturally, the people of Texas also consider medical marijuana a treatment option for their health conditions. You may think that you need a medical marijuana card just as in other states, but things are a bit different for Texas residents. Here, eligible patients can apply to get a prescription approved instead of a card.
Here are some of the most important things about medical marijuana in the Lone Star State.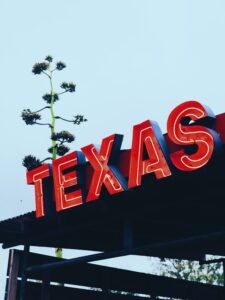 Eligibility Criteria
One of the biggest misconceptions among people is that they need a medical marijuana card in Texas. However, that is not true. You may obtain a medical marijuana prescription from a Texas doctor to access medical cannabis for your health condition.
As far as eligibility to access medical marijuana is concerned, anyone can join the state's Compassionate Use Registry of Texas (CURT) program without any age restriction. However, minors must have the consent of their guardians or parents to access medical marijuana. Here are some health conditions that can qualify you to access low-THC cannabis in the state.
Amyotrophic Lateral Sclerosis (ALS)

Autism

Cancer

Epilepsy

Post-traumatic stress disorder (PTSD)

Seizures
In addition to qualifying health conditions, you must also be a permanent resident of Texas to qualify for a Texas marijuana prescription. A qualifying physician can determine any risks of medical use of Cannabis with THC for potential benefit.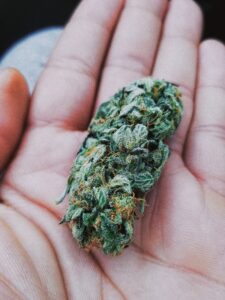 Application Process
You do not need to apply for a medical marijuana card in Texas before accessing medical cannabis for use. The state of Texas does not require eligible patients to register in CURT by themselves. This detail is simply entered in the patient's details by a licensed physician if a patient is the right fit for the use of medical marijuana.
If the patient qualifies for the use of medical marijuana, the doctor may add a cannabis prescription along with their details in the CURT registry. This registry retains the information of patients as entered by certified physicians.
Afterward, the patients entered into the CURT registry can purchase medical marijuana from any dispensary without a card. All you need is a valid state ID to verify your identity. The dispensaries can access the CURT registry and confirm your eligibility from the database.
Appointment Process
Many people are nervous about the appointment and evaluation process with the doctors. The evaluation process is simple. A doctor registered in the CURT will discuss your medical condition, history, and possible treatment options.
You can make the process smoother by submitting your copies of medical records before the visit. This way, the doctor can verify your eligibility for using medical marijuana more efficiently. They can also tailor a treatment plan to cater to your needs. 
Once the doctor confirms that your condition qualifies for medical marijuana use, you will be registered with CURT and purchase marijuana at any licensed dispensary in Texas. All you will need to provide is your name, date of birth, and last five digits of your social security number.
Provision for Caregivers
There is no provision for primary caregivers under the Texas Compassionate Care Act. This rule excludes minors who may qualify for medical marijuana for any medical condition, as they require the consent of their parents or caregivers to access medical cannabis.
The guardians or caregivers can buy cannabis on behalf of qualified minors. Since there is no application process for a marijuana card, it does not take much time for a guardian or a patient to start receiving medical marijuana to treat and relieve themselves.
Registration Costs
In most states, there is a cost related to the issuance of a medical marijuana card for qualifying patients. Usually, it is not a one-time cost. Qualified patients for medical marijuana must renew their cards after a year or two, depending on the state's requirements.
However, the cost is the least of worries for a Texas resident. Since the state does not issue medical cards, you do not need to apply for them or pay any registration fee. Patients are automatically entered into a compassionate care program based on their health condition. Hence, the enrollment process is completely free.
One of the best things about being qualified for the use of medical marijuana in Texas is that there is no application process. It means that you do not need to gather any documents or paperwork to join CURT. Your details are entered into the system automatically.
Since no cards are involved, you can also consider yourself free of needing to renew any cards or paperwork for continued use of medical marijuana. Hence, purchasing and using medical marijuana in Texas can be much easier than in other states.
Prescription Validity 
The prescriptions for medical marijuana can be different from medical marijuana cards in many ways. However, both of these options have an expiration date. A Texas Cannabis prescription is only valid for 6 months. Hence, it is important for patients to schedule a follow-up visit with their physicians biannually.
Keeping up with regular checkups with your prescribing doctor can help them review your progress and make necessary adjustments to your treatment plan. This way, they may be able to find better adjustments for your needs. Such facilitations are only possible when you maintain regular visits to your healthcare provider.
Confidentiality Terms
Many patients using medical marijuana are concerned about their confidentiality. They do not want this aspect of their lives to be publically accessible. Fortunately, the aspect of confidentiality is respected by CURT. All data and information regarding the patients in CURT is kept strictly confidential.
The Compassionate Use Act ensures that the Department of Public Safety must maintain any information related to medical marijuana use. They have strict procedures in place that ensure absolute privacy for people using medical marijuana for health-related issues.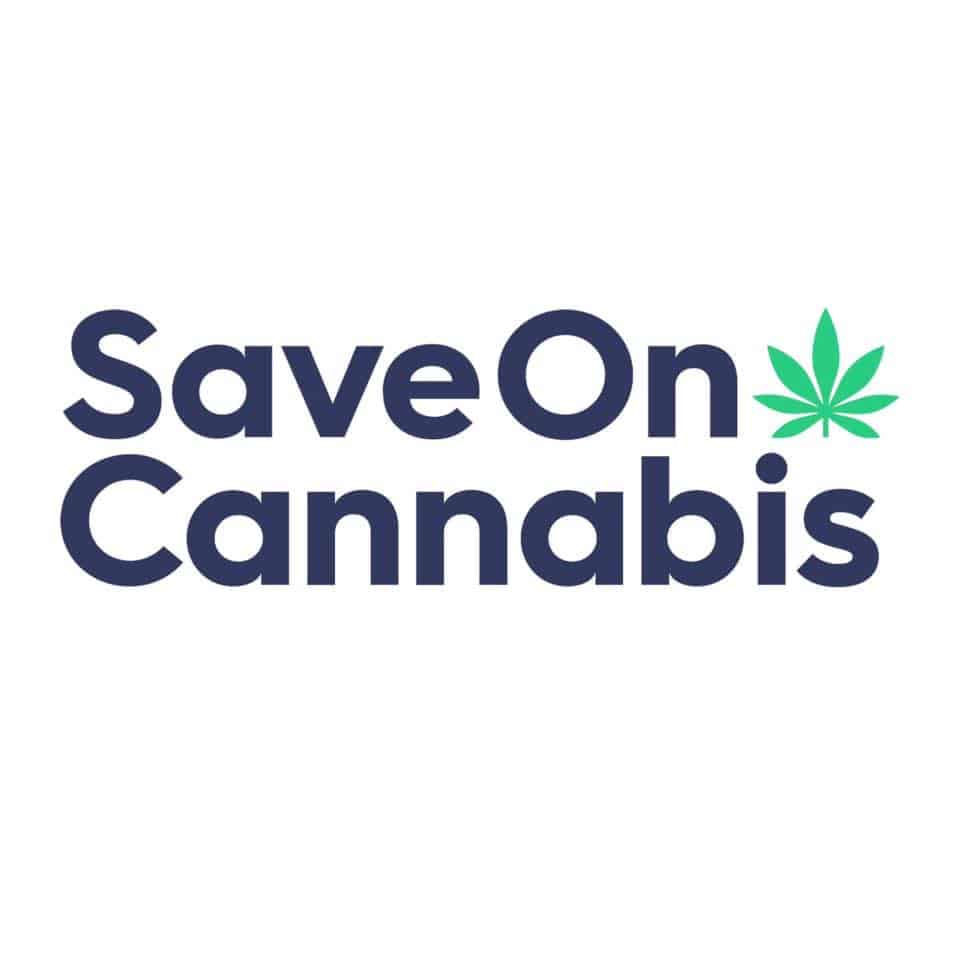 Save On Cannabis is the most trusted source for cannabis discounts and education information.  Vetted deals and clearly written articles to help you become a wiser consumer whether focused on the medical or recreational value of cannabis products.
Shop Smarter
Don't miss on the biggest deals! Sign up now for FREE.
Discover the top Las Vegas dispensaries for the best cannabis selection and customer service. Your guide to the best awaits in this guide!
Looking for weed delivery in Los Angeles? Discover your ultimate guide to getting cannabis delivered right to your doorstep.
Understand the duration of how long does a edible stay in your system and its impact on your body. Read our blog for insights.