Benefits of a Medical Marijuana Card
Jun 10, 2021 | Save On Cannabis
Recreational marijuana is now legal in 17 states plus D.C. and Guam, and many patients in these locations are left with an important question: Should I bother getting or renewing my medical marijuana card?
This question may not have much significance for patients living in any of the 19 medical-only states that don't yet have recreational marijuana sales. But with more states opening the door for adult-use cannabis every year, it's becoming more of a concern nationwide. Consider that Oregon once had 400 medical dispensaries but dropped down to only two when recreational marijuana was made legal.
This, unfortunately, has had some negative repercussions for patients. Recreational dispensaries don't typically have physicians on staff who can answer complex questions about patients' needs. And products that cater largely to medicinal patients, like Rick Simpson Oil, are becoming harder to find in many states.
If your state has opened the door for recreational marijuana and you're wondering whether it's still worth the effort to obtain or renew your patient status, consider just a few of the major benefits of having a medical marijuana card.
Medical Marijuana Costs Less
In almost every recreational-use state, marijuana costs less for card-carrying patients. You can thank the inflated retail marijuana tax.
Consider Nevada as an example. Both medical and recreational patients are subject to the state's 15% excise tax on the supply line (an excise tax is sometimes called a "sin tax," and most recreational states have it), but recreational patients must pay an additional 10% excise tax on retail sales. In other words, medicinal patients pay 10% less on average.
In Arizona, patients are subject to state and local sales tax, but recreational users must also pay an additional 16% sales tax. And some states have much higher tax rates still.
In Illinois, for example, medical patients are responsible for the local and state retailers' occupation tax but are not responsible for the excise taxes, which are among the highest in the nation. Recreational users in the state pay up to 25% in excise tax for high-THC products. When you add in the retailers' occupation taxes, some recreational users pay well over 30% in taxes for cannabis.
Similar taxation models exist in most recreational states.
Medical Marijuana Comes With More Privileges
Almost across the board, states afford more freedom to medical cannabis patients than to recreational users.
In California, for example, the Adult Use of Marijuana Act (AUMA) dictates that adults ages 21 and over can purchase up to 28.5 grams of marijuana flower (about one ounce of cannabis) and up to 8 grams of cannabis concentrate. A medical marijuana patient, on the other hand, can purchase up to 8 ounces of marijuana product at a time.
In Arizona, medical marijuana users can possess up to 2.5 ounces while recreational users can possess only an ounce — with no more than 5 grams of concentrate. Arizona also allows marijuana delivery services for medical patients but not for recreational users.
A medical marijuana card may also come with additional privileges like higher potency limits or the ability to grow more marijuana plants.
Medical Marijuana May Offer Some Workplace Protection
Some—but not all—medical marijuana states protect employees from certain types of workplace discrimination and disciplinary action.
In Massachusetts, employers do not have to allow the use of medical marijuana on the business premises, but they are required to offer reasonable accommodations to patients who use medical marijuana to treat a disability. Patients have the same protections as any other patient classified under the state's disability discrimination law. More specifically, any employer with 6 or more employees must accommodate off-site, off-duty use in most normal circumstances.
Maine and Nevada are among the other states that offer some level of workplace protection or accommodation for patients.
Some states may also provide protection to patients in the event of a child custody dispute. In other words, a court cannot discriminate in a custody hearing based on a parent's patient status.
Medical Cannabis Card Holders Have Access to a Greater Selection
Recreational cannabis users are limited to recreational facilities and product lines. However, in states that offer both recreational and medicinal dispensaries, card-carrying patients can shop wherever marijuana is sold.
In Colorado, for example, most dispensaries have both a medical side and a recreational side. Recreational users are limited to the adult-use side, but patients are free to browse both sides of the dispensary in search of the products they need for their respective medical conditions.
Other states, like California, are divided between medical-only and adult-use dispensaries. A medical marijuana dispensary will usually have physicians on staff, a greater selection of medically targeted products, and smaller crowds.
Patients with medical cannabis cards also have access to more marijuana delivery companies. So you may not even have to leave the house to find support for your chronic pain, neuropathy, or other condition.
Medical Marijuana Is Available to Minors
In states where recreational cannabis is legal, consumers must be at least 21 years old to partake. But if a person under 21 has a legitimate medical need for cannabis, they can apply for a medical marijuana card.
If you're 18 or older, you can apply for a medical card on your own. For minors under the age of 18, a designated caretaker (usually a parent or legal guardian) will have to apply on the child's behalf and oversee their usage. Minors are not allowed to enter dispensaries nor purchase cannabis. Nevertheless, cannabis has been used to help with many common medical conditions in children including autism and epilepsy.
A Medical Card May Grant You Access Out of State
You may live in a state that allows recreational cannabis, but what if you commonly travel to states that do not? A growing number of states are reciprocal cannabis states, meaning that they will recognize out-of-state medical marijuana cards.
In many cases, these states will allow visitors to obtain a temporary medical card and gain access to dispensaries. In other cases, the reciprocal state won't let you access dispensaries but will allow you to possess marijuana within the limits of that state's medical marijuana laws.
The following states and U.S. territories have some type of reciprocal medical marijuana program:
Arizona
Arkansas
Hawaii
Maine
Michigan
Nevada
New Hampshire
New Mexico
Oklahoma
Puerto Rico
Rhode Island
Washington, DC
So if you live in California but you frequently travel to Oklahoma, it may be in your best interest to maintain a medical marijuana card.
Getting Your Medical Marijuana Card
Even if your state has gone recreational, there are still plenty of medical marijuana card benefits for qualifying patients. And since many states now offer telemedicine evaluations, it has never been easier to get certified with the help of a service like Presto Doctor (see our Presto Doctor coupons, and find medical marijuana doctors in your area).
All you need to do is schedule a consultation with a qualifying physician, provide the relevant medical records at your appointment, and receive your physician's certification. Then apply for your card with the department that handles cannabis in your state (usually a division of the Department of Health).
Once you're certified, you can start accessing your medication at a lower cost, with fewer restrictions, and with more protections and privileges. Don't put it off any longer.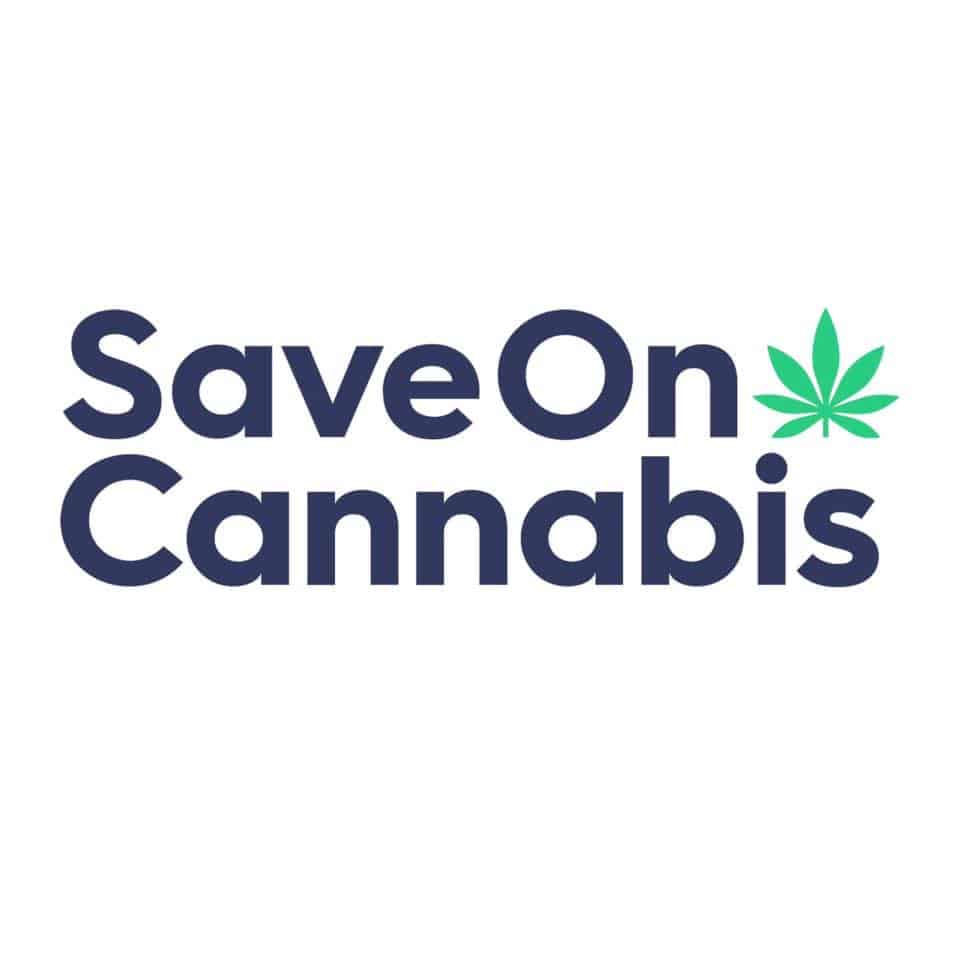 Shop Smarter
Don't miss on the biggest deals! Sign up now for FREE.
Discover the best techniques to germinate cannabis seeds. Our step-by-step guide will help you grow healthy plants from the start.
Ready to purchase marijuana seeds online? Our guide has all the details you need to make an informed decision. Including a top list of stores.
Discover the top Las Vegas dispensaries for the best cannabis selection and customer service. Your guide to the best awaits in this guide!