THC Bath Bomb Coupons, Discounts On THC Bath Bombs
Verified THC Bath Bombs Coupons & Discount Codes
We partner with tetrahydrocannabinol bath bomb brands to guarantee coupon codes that work when you check out on their site. We guarantee that all THC bath bomb coupons with a Save On Cannabis Verified badge will work to provide the savings listed. 
If you do not see a particular THC bath bombs brand or product listed, please reach out to us at hello@saveoncannabis.com. We will do our best to get your favorite products listed on our site.
THC Bath Bombs
What are THC Bath Bombs?
A THC bath bomb is a round-shaped ball, called a bomb, that's a bit smaller than a tennis ball. It's typically made of ingredients like sodium bicarbonate (baking soda), magnesium sulfate (Epsom salts), citric acid, natural colors, and essential oils. Also, it contains a specific  THC potency, such as 10, 20, or 50mg.
Tetrahydrocannabinol, or THC, is one of the main cannabinoids in the cannabis (marijuana) plant and it has psychoactive properties. When making this type of product, THC oil gets added to these other ingredients. 
Although there's a cerebral head high when smoking high THC-strains, this is not the case with a bath bomb. That's because the oil doesn't pass through the skin deep enough to reach the bloodstream.
What Does a THC Bath Bomb Do?
A THC infused bath bomb creates a very special, unique, and therapeutic at-home spa experience. After you draw yourself a hot bath, you drop the THC bath bomb into the water. It will fizzle for a few minutes (or less) while completely dissolving and changing the bathwater a different color. The color of the water will match the color of the bath bomb.
Also, if the cannabis bath bomb contains one or several different essential oils, the room will fill up with a lovely aroma and fragrance. This can be a treat for your senses and your skin and muscles. 
Moreover, the essential oils work with THC to enhance the overall effects of the bath. Some common essential oils that you'll find in bath bombs include lavender, clove, rosemary, citrus, and chamomile.
Benefits of THC Bath Bombs
Tetrahydrocannabinol, the essential oils, and other ingredients in the bath bomb have properties that can calm, relax, and relieve muscles, and reduce joint pain. They also have the potential to help your body prepare for a deep night's rest through relaxation, relief, and restoration.
Furthermore, we must point out that the skin is the body's largest organ. So, soaking in a tub for 30 minutes or more helps all the ingredients absorb into your skin. Observe the difference in how you feel before getting into the tub and after you get out. This self-reflection will help you determine the specific benefits you received. 
Additionally, THC works with the body's endocannabinoid system (ECS) to regulate homeostasis and modulates critical processes like memory, sleep, mood, and immune function. So, there's a lot more to this incredible cannabinoid, and its ability to help the body heal.
Learn more about THC Bath Bombs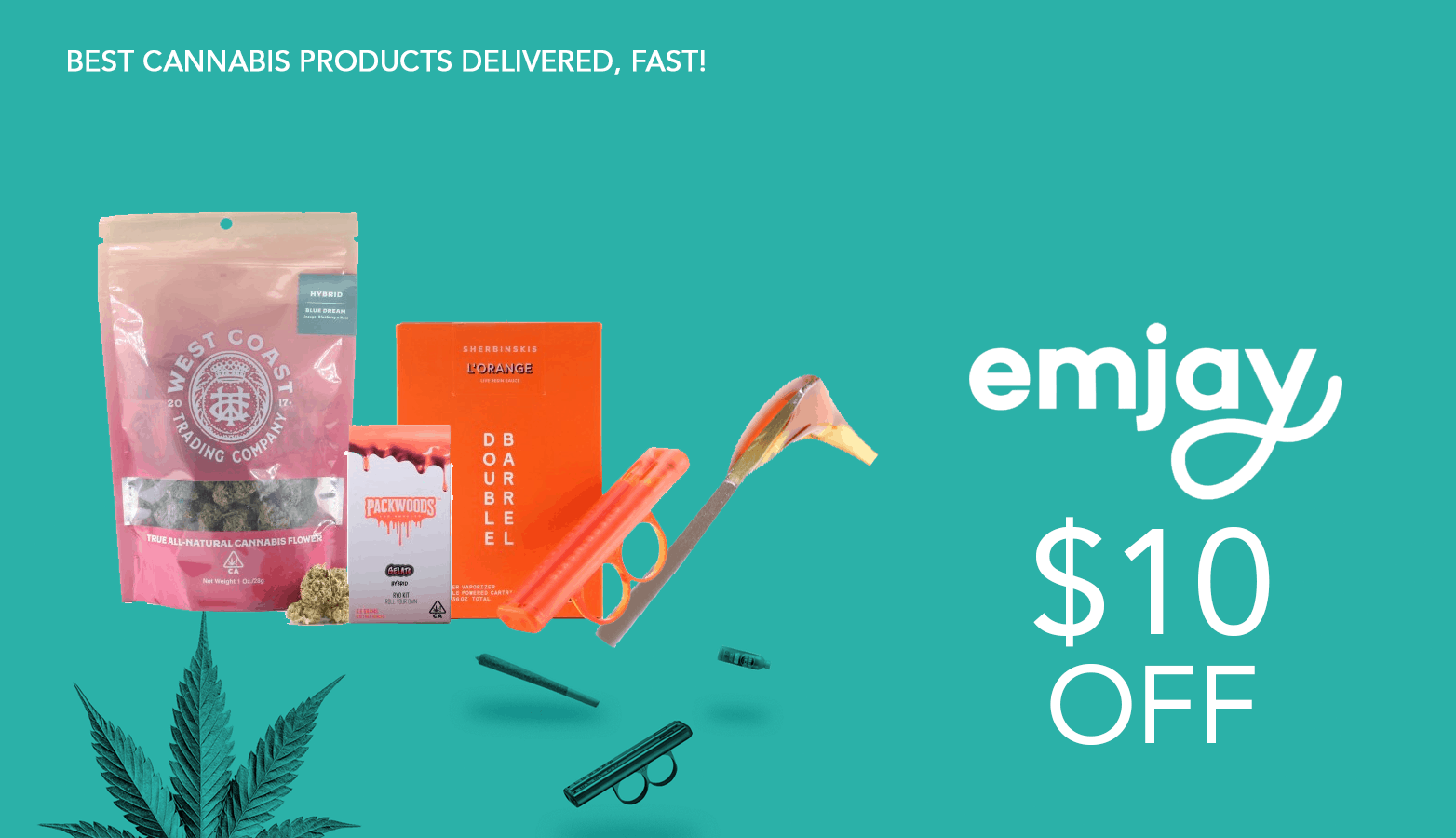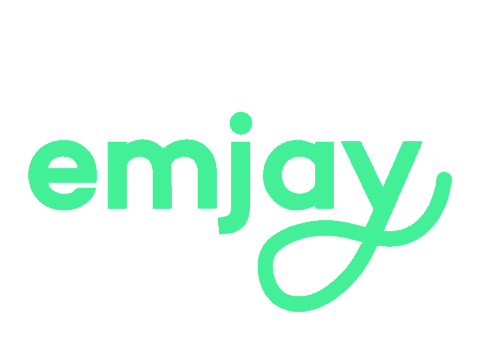 Get $10 Off Your First Order Emjay coupon! Cannabis delivery online.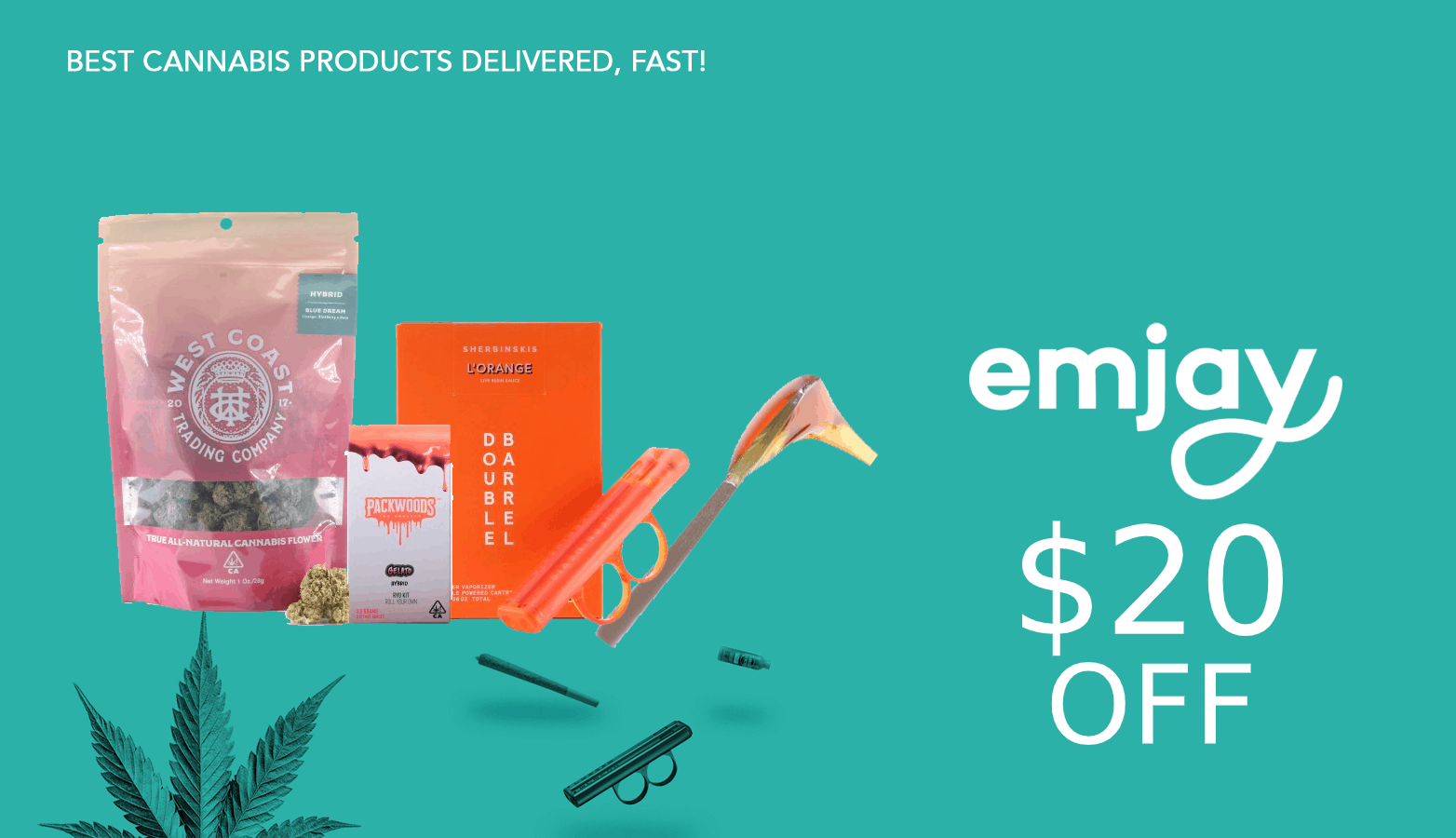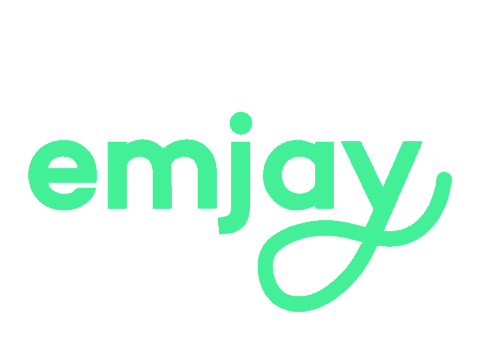 $20 Off First Order of $100 or More Emjay coupon! Cannabis delivery.
Browse THC Bath Bombs Products
Stores that carry THC Bath Bombs