Ceramic Smokeware Coupons
Verified Ceramic Smokeware Coupons & Discount Codes
Save-On Cannabis offers a vast directory of verified coupon codes to use at checkout for websites relevant to the [Ceramic Smokeware] category. This category includes a wide range of smoking accessories made from ceramic material, which offers durability and heat resistance to make for an enjoyable and safe smoking experience.
Ceramic Smokeware
What Is Ceramic Smokeware?
Ceramic smokeware is a type of smoking accessory made primarily from clay and hardened in a kiln. It is known for its durability, heat resistance, and non-porous nature, which makes it easy to clean and maintain. Ceramic smokeware includes pipes, bubblers, bowls, bongs, and more.
Why Use Ceramic Smokeware?
Ceramic smokeware has become a popular choice among smokers due to its ability to withstand high temperatures and provide an efficient smoking experience. Ceramic pipes and other smokeware items also have unique designs and shapes that can cater to individual preferences.
How to Choose Ceramic Smokeware?
When selecting ceramic smokeware, it is essential to consider factors such as functionality, durability, and aesthetics. The size and shape of the piece should cater to your preference, and the material should be sturdy enough to withstand frequent usage.
Why use Save On Cannabis for Ceramic Smokeware Coupons?
Save-On Cannabis is the go-to platform for finding verified coupon codes to save money on ceramic smokeware purchases. We partner with the best brands to guarantee discounts that work, and our team regularly checks and tests the coupons to ensure they are valid. If your preferred ceramic smokeware brand is not listed on our site, please reach out to us at hello@saveoncannabis.com for us to do our best to get the brand listed.
Where Can Ceramic Smokeware Be Used?
Ceramic smokeware can be used in different settings, including at home, outdoors, or during trips. They can handle high temperatures and typically come in compact sizes that make them easy to carry around.
Is Ceramic Smokeware Safe to Use?
Ceramic smokeware that has gone through the proper firing process is safe to use. It is vital to ensure that the pieces are not subjected to stress or freeze-thaw cycles that can cause cracks and weaken the structure. Always use ceramic smokeware responsibly and with care.
Save-On Cannabis offers a broad range of ceramic smokeware coupons to cater to different preferences, including pipes, bowls, bongs, and bubblers. Visit our directory to discover and enjoy savings on your next purchase of ceramic smokeware.
Learn more about Ceramic Smokeware
Ceramic Smokeware Coupons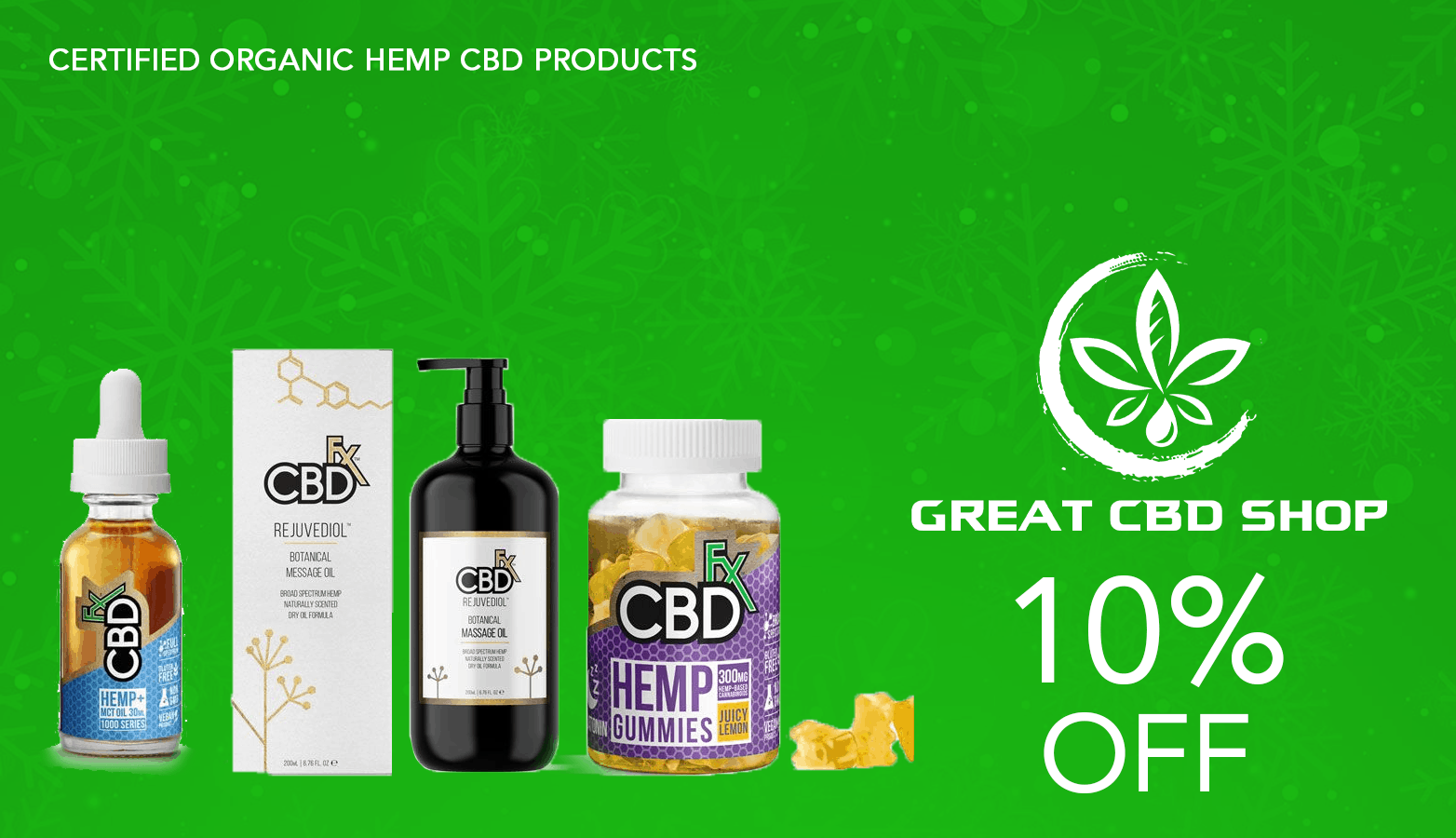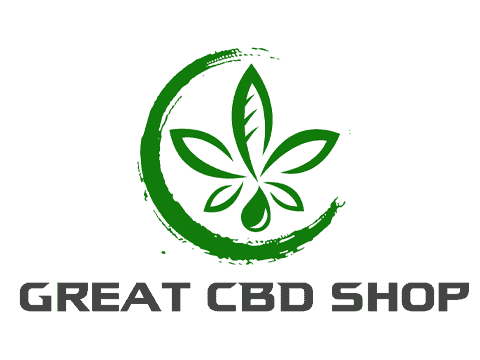 10% OFF your entire order at the Great CBD Shop! Marketplace of trusted brands.

Shipped to You
Browse Ceramic Smokeware Products
Stores that carry Ceramic Smokeware