CBD Usage Guide
Mar 26, 2018 | PurpleGirl
After learning about CBD and its potential healing properties, the next question most folks have is "How much CBD do I take?" as well as recommendations for the best method of taking cannabidiol.
Despite the fact that CBD is non-psychoactive, it requires mindful serving sizes so you get enough to ease your health concerns without taking too much. Like many supplements, the amount of CBD that you take will affect how you feel and what it does to your body. For precise serving sizes, CBD oil, CBD gummies, and CBD drops are easier to manage than CBD vaping or CBD flowers that are smoked. You can easily get 500mg of CBD just by taking one capsule, but vaping that amount would take a long time.
In order to figure out how much CBD to take, you need to factor in bioavailability. When you take over-the-counter or prescription medicine, the manufacturer, your doctor, and/or the pharmacist had already figured out the recommended dose for your specific ailment. But with CBD, you get to do a little bit of that yourself. Even with CBD products that come with recommended serving sizes, you should always double-check to make sure the serving is best for you because everybody is unique.
Bioavailability is the amount of an active ingredient that will actually be absorbed into your body and enter your circulatory system. That means that despite the fact that you may take a serving of CBD that is 500mg, only a percentage of that 500mg will be "used" by your body. The rest will be processed as waste.
Estimated bioavailability of cannabidiol varies according to different studies, but the general range for each administration method is:
Drops: 20-30% 
Vape: 30-40% 
Oral capsules and Gummies: 5%
That means that eating a gummy that contains 50mg of CBD will deliver about 2.5mg of CBD into your system but taking a serving of drops that contains 50mg of CBD will deliver between 10mg-15mg.
You also have to take into account if the product contains pure CBD or if its a cannabis product that has THC, too. If it has THC, then you'll want to test into the ratio that might work best for you. For example, the cannabis strain AC/DC, which is available in vapes and other methods of consumption, has a THC : CBD ratio of 20:1, meaning it contains 20 parts of CBD for every 1 part of THC.  If you don't want to take any THC, then choose a brand or product that only uses pure CBD of 100% cannabidiol.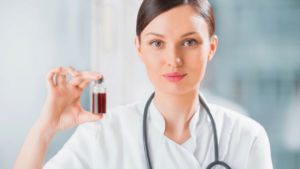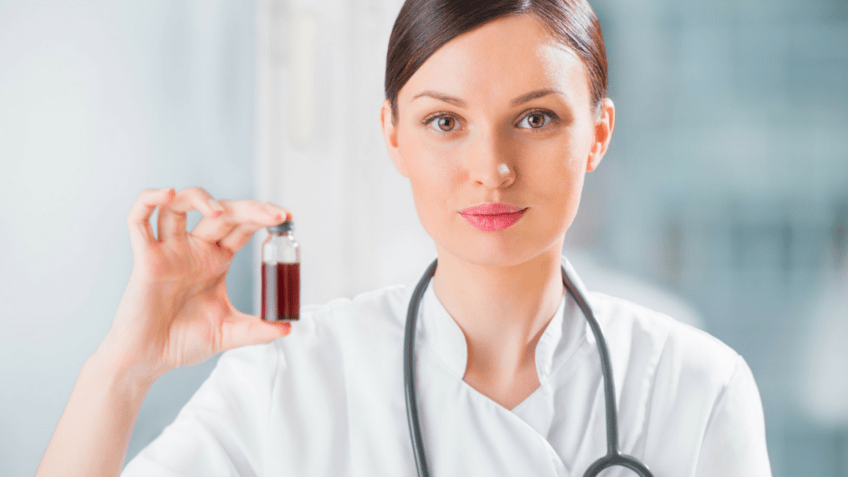 If you are taking CBD for the first time (without or without THC), start with a partial dose to get a sense of how your body reacts. Slowly up the dose until you reach the optimal serving size for your health concerns. If you try one type of administration and don't like it, try another! There are many options for CBD these days (most of which you can find coupons for on our site!) CBD oil, gummies, vapes, drops…even CBD suppositories are available. And, for CBD that is taken orally, there is a variety of flavors (and unflavored) you can try.
Because of the wide variety of CBD products on the market, it's important that you review the ingredients of each before consuming. Somecannabidiol oils feature a blend of essential oils. Some drops may have coconut oil or soybean oil. The added ingredients can produce an entirely different effect than the CBD – even an allergic reaction!
But remember that CBD products are not reviewed by the FDA and we (the folks at Save on Cannabis) are not health professionals or pharmacists. Before starting any health or treatment regimen, you should talk to your doctor first. CBD is a powerful substance and it can interact with other medications or even make an existing medical condition worse if taken incorrectly. Your doctor will help you figure out the best ratio, serving size, and product type for you to try.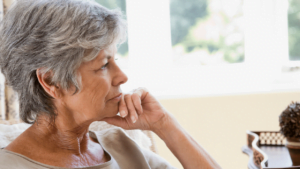 Read recommendations from CBD Oil Review on their recommended serving sizes of CBD for specific ailments here.
Once you've tried a CBD regimen, let us know what you think! Do you have any advice you'd add to this post? A specific type of CBD you'd recommend? Tell us in the comments!
The information you will find on this page does not mean that SaveOnCannabis states that CBD can treat, cure or diagnose a health problem. CBD has not been confirmed by research approved by the FDA. The information presented here is not a substitute for getting advice from a healthcare practitioner. 
Don't forget to save on cannabis by checking out our online cannabis coupon codes from the best online cannabis brands. We have cannabis promo codes for sativa, indica, hybrids, CBD as well as cannabis accessories, cannabis grow tools, and accessories. Check it out!
Shop Smarter
Don't miss on the biggest deals! Sign up now for FREE.
Master the Art of Cannabis Cultivation: Unlock Secrets for Potency, Yield, Trimming, and Flavor! Level up your cannabis game now!
Uncover age-old cannabis secrets in Ayurveda and TCM, impacting wellness today. Explore now for compelling insights!
Unlock the Best of Canadian Cannabis: Discover Top Online Dispensaries, Trusted MOMs, & Exciting Trends - Your Ultimate Guide!