A Letter from Save On Cannabis – Owner Message
Jun 14, 2020 | Save On Cannabis
The deaths of George Floyd, Breonna Taylor, and Ahmaud Arbery are disturbing and heart-breaking at the deepest levels, yet it is clear these deaths are but a sample of what has been happening for too long.  As I have watched the events of the last few weeks unfold in regards to Black Lives Matter, I don't want any silence on my part to reflect that any of this is ok and wanted to speak up on behalf of Save on Cannabis.  
While we are a coupon company, we are also part of the cannabis community.  The historical relationship between the black community and cannabis is complicated and unjust.  Even though on average, black and white people use marijuana at similar rates, according to research done by the ACLU a black person is 3.73 times more likely to be arrested for marijuana possession than a white person.  Cannabis has long been used as a tool to arrest, prosecute and convict minorities which then has a ripple effect holding back Black communities and individuals. Eligibility for financial aid, public housing, employment opportunities, immigration status and determination for child custody can all be put at risk as a result.
At Save on Cannabis we wanted to make donations toward spaces that would directly impact the cannabis community by working towards ending police profiling, pushing forward legalization, and creating opportunities for minorities within the cannabis industry.  
Campaign Zero is a charity we've supported because of their advocacy work in the space of "broken window policing" and overall goals for police overhaul.  Legalizing cannabis is part of the main agenda to stop broken window policing along with other activities that do not threaten public safety and are often used to unfairly police Black people. Campaign Zero is working to limit police interventions, improving community interactions, and ensuring accountability.  
Save On Cannabis is also a member of the Minority Cannabis Business Association who is working to give ample opportunity to minorities through promoting economic empowerment for communities of color by creating policy considerations, social programming, and outreach initiatives to achieve equity for the communities most affected by the war on drugs.  As social justice continues, we will be part of the fight to increase the opportunities for minorities in our industry.  A diverse cannabis industry is a stronger and more powerful one.  
Our eyes are open and we are actively looking at further ways to advocate & support the Black community with our company. If you have any stories or news to share to help amplify Black voices in the cannabis space, feel free to email me at Brad@saveoncannabis.com.
I want to be clear that this is time for real change and that it is not enough to not be racist.  We must do the work to become anti-racist and take this moment in time to listen, learn and make the world better than it is now.
Sincerely,
Brad Ungar and The Save On Cannabis Team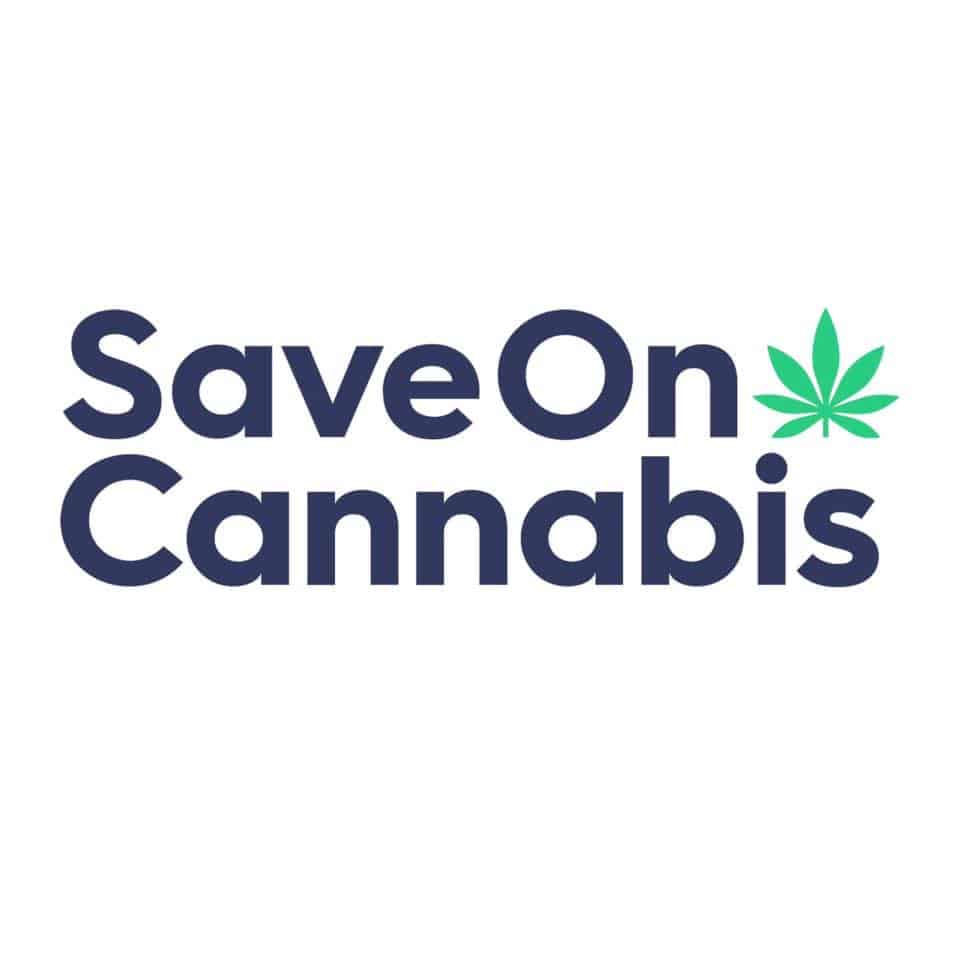 Save On Cannabis is the most trusted source for cannabis discounts and education information.  Vetted deals and clearly written articles to help you become a wiser consumer whether focused on the medical or recreational value of cannabis products.
Shop Smarter
Don't miss on the biggest deals! Sign up now for FREE.
Master the Art of Cannabis Cultivation: Unlock Secrets for Potency, Yield, Trimming, and Flavor! Level up your cannabis game now!
Uncover age-old cannabis secrets in Ayurveda and TCM, impacting wellness today. Explore now for compelling insights!
Unlock the Best of Canadian Cannabis: Discover Top Online Dispensaries, Trusted MOMs, & Exciting Trends - Your Ultimate Guide!