5 Delicious CBD-Infused Desserts for Your House Party
Jun 27, 2021 | Save On Cannabis
Most people agree that the best way to their heart is through their stomach, and as a result, hosting a successful house party requires you to have great snacks. Desserts are a crucial part of any gathering as it helps satiate your palate and sweet tooth effectively. Are you on the search for delicious and unique dessert recipes to elevate your weekend party?
If so, you are at the right place because these recipes will help you revamp traditional dishes and craft something fun and trendy. They can also help your guests relax and let their hair down, thanks to the relaxing properties of cannabidiol. These CBD-infused desserts will help turn you into the life of any party with ease!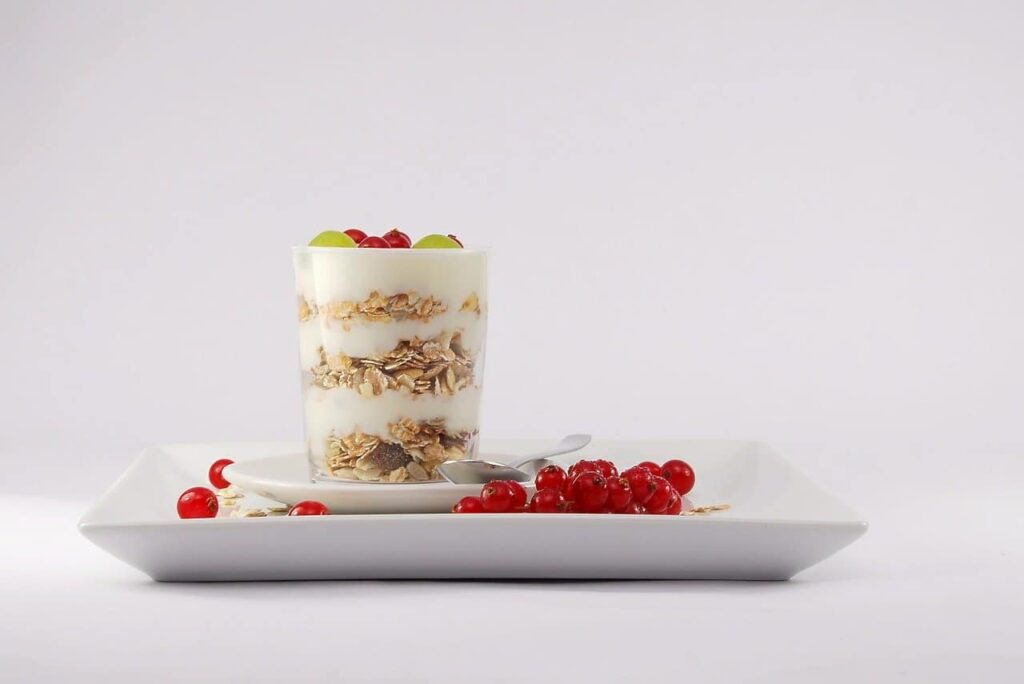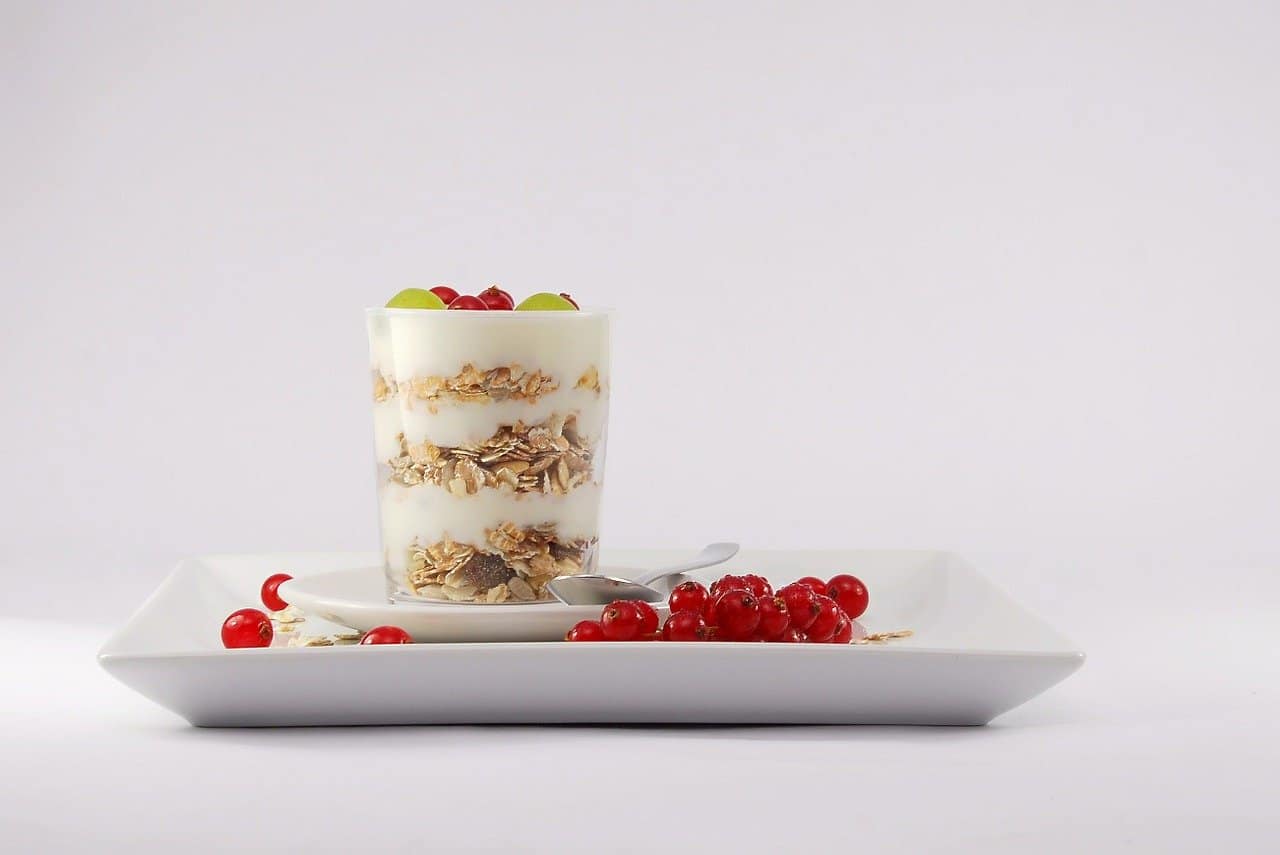 Decarboxylating Cannabidiol Before Baking
Cannabidiol, better known as CBD, is a phytocannabinoid that possesses various medicinal and therapeutic properties. It is one of over a hundred cannabinoids found in the Cannabis Sativa plant. While the versatile nature of the compound allows for its incorporation into various food items like CBD hemp gummies, users need to consider certain factors. For instance, eating raw cannabis will not produce the desired intoxication, psychoactive or medicinal effects. Cannabidiol exhibits its properties when the THCA acid within it transforms into tetrahydrocannabinol. 
Decarboxylation is the name of the process through which this conversion occurs. It is essentially a chemical reaction that leads to the loss of a carboxyl group, leading to CBD interacting with our endocannabinoid system. Since these compounds decarboxylate over time when exposed to the atmosphere, consumers must store cannabis carefully. As a result, such products require airtight and sturdy containers to remain potent. 
Consumers can accelerate the decarbing process by heating the compounds before adding them to food items. As a result, careful decarboxylation of cannabis is a crucial part of making CBD-infused edibles. Additionally, such processes help in reducing the risk of absorbing and ingesting microbiological contaminants. Hence, decarbing cannabis helps improve the potency of your delicacies and makes them safer as well. Here are a few sure-fire ways to decarboxylate marijuana to create the best CBD-infused desserts.  Also look at trying the Ardent to decarb easily at the press of a button.
Make cannabutter to infuse into your sweets and baked goods by heating butter and cannabis together.
Bake your cannabis buds for 30 minutes at 230F in an oven after covering them with aluminum foil.
Boil the buds in a tea bag and immerse them in hot water at around 212F to create potent cannabinoids.

 

Sous-vide the cannabis by grinding them and putting them in a vacuum-sealed bag at 230F for 90 minutes.
Mix cannabis oil, coconut, and olive oil and slow cook the recipe for an hour at a high temperature.
5 Step-By-Step CBD-Infused Desserts Recipes
Now that you know about the benefits of cannabidiol, let us take a look at a few delicious CBD-infused dessert recipes that will help you elevate your house parties.
CBD-Turmeric-Ginger Sweets

 
Chop two medium-sized ginger root pieces into thin julienne slices without crushing them.
Add one tablespoon of turmeric and ½ teaspoons of black and cayenne pepper into 240 ml of either carrot or orange juice.

 

Heat the mixture in a pan and add the ginger root slices slowly once all the powders have blended well.
Sprinkle one teaspoon of agar-agar powder into the pan while stirring continuously to prevent clump formation.
Keep the mixture simmering for five minutes while stirring to avoid the agar-agar from sticking and burning to the bottom of the pan.
Strain into another mildly hot pan to filter out the ginger slices and obtain a clear solution.

 

Lastly, add roughly 12 droppers worth of premium, full-spectrum CBD oil and mix it into the pan.

 

After three minutes of light heating, take the pan off the heat, and once cooled, pour the mix into a mold to chill and set.
CBD Peppermint Chocolate Cups
Melt around 3/4th cup of mint dark chocolate or dark chocolate chips using a double boiler and keep stirring till you get a smooth consistency.
Spoon the mixture evenly into the bottom of six molds and place them in the freezer for close to ten minutes until they harden.
Combine the one-fourth cup of cacao and coconut butter and add two tablespoons of cashew butter inside a double broiler.

 

Next, add two tablespoons of maple syrup with a teaspoon of vanilla and peppermint extract to imbibe a rich flavor to the dessert.
Add a pinch of sea salt to season the mix and start whisking.

 

Once you get a smooth batter, add a one-and-a-half teaspoon of CBD oil along with one-fourth teaspoon of matcha powder for each cup and whisk till you get a creamy blend.
Add this mix on top of the dark chocolate cups and freeze until they set for around 20 minutes.
CBD Chocolate Mousse
Mix two large eggs and a quarter cup of granulated sugar in a large bowl and beat it on high for around four minutes to get a smooth blend.
Warm half-a-cup of heavy cream in a saucepan, and keep checking it to ensure it does not get too hot as that can ruin the eggs when you add it to the mix prepared earlier.
Drizzle the cream into the egg mixture slowly and keep beating it to prevent the eggs from scrambling.

 

Cook the mix in a pan over low heat for around eight minutes until it thickens. Make sure you don't heat it over 150°F.

 

Add one cup of chocolate chips and 5mg of full-spectrum CBD oil to the mix after taking it off the heat. Mix the ingredients in until you get a well-combined and smooth blend that is light and fluffy.
Place in the fridge for over three hours to thicken it. Beat two cups of whipped cream till you get soft peaks and fold it into the mousse slowly.
Refrigerate the mix for over an hour and top with chocolate chips before you serve!
CBD Donut CBD Glaze
Use a double boiler to warm one cup of coconut butter slightly. Add ½ teaspoons of stevia, salt, cinnamon, and pumpkin spice into the mix for additional flavor.
Once the butter melts, add roughly 5mg of full-spectrum CBD oil to the mixture and keep stirring.
Dip all your donuts in the frosting and let them cool on a rack to make CBD-glazed donuts.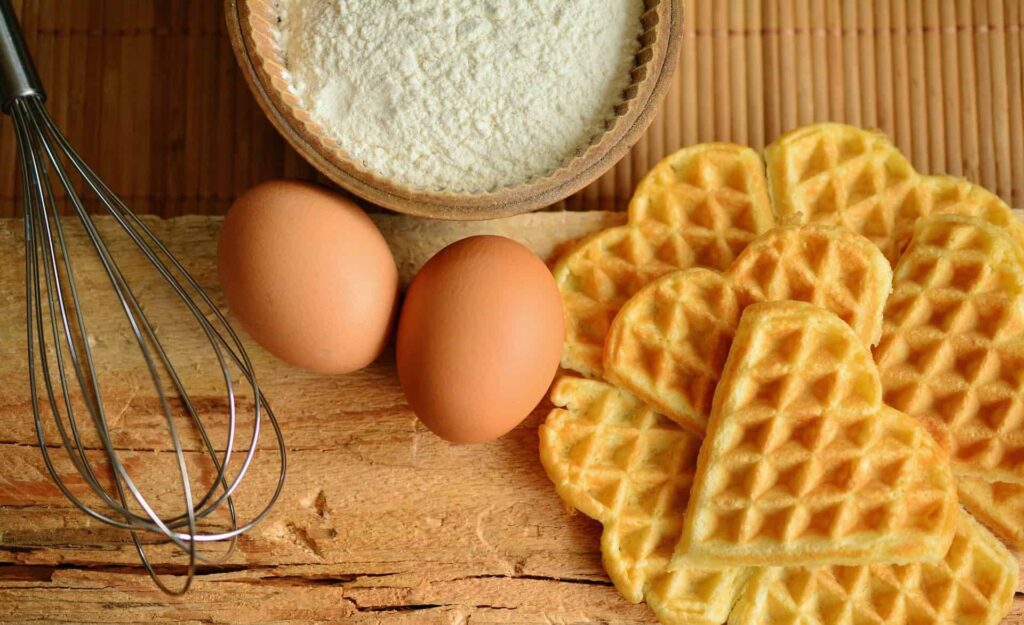 CBD Banana Pudding

 
Combine ¼ teaspoon of salt, ¾ cup of sugar, and ⅓ cup of flour in a saucepan. Next, add two tablespoons of organic butter to blend the dry ingredients firmly. Whisk in two egg yolks and add 2 ½ cups of milk slowly while stirring continuously.

 

Cook the mixture over medium heat and add the butter. Once the mix starts to bubble, start whisking until it thickens.
Remove the saucepan from the stove and add two teaspoons each of vanilla and banana extracts, along with half a dropper of CBD oil per serving of the pudding.
Take a dessert jar and add granola or trail mix to the bottom of it. Layer this with ripe banana slices and top it off with a generous portion of the pudding.
Add further layers alternating between these ingredients and refrigerate for three hours before serving!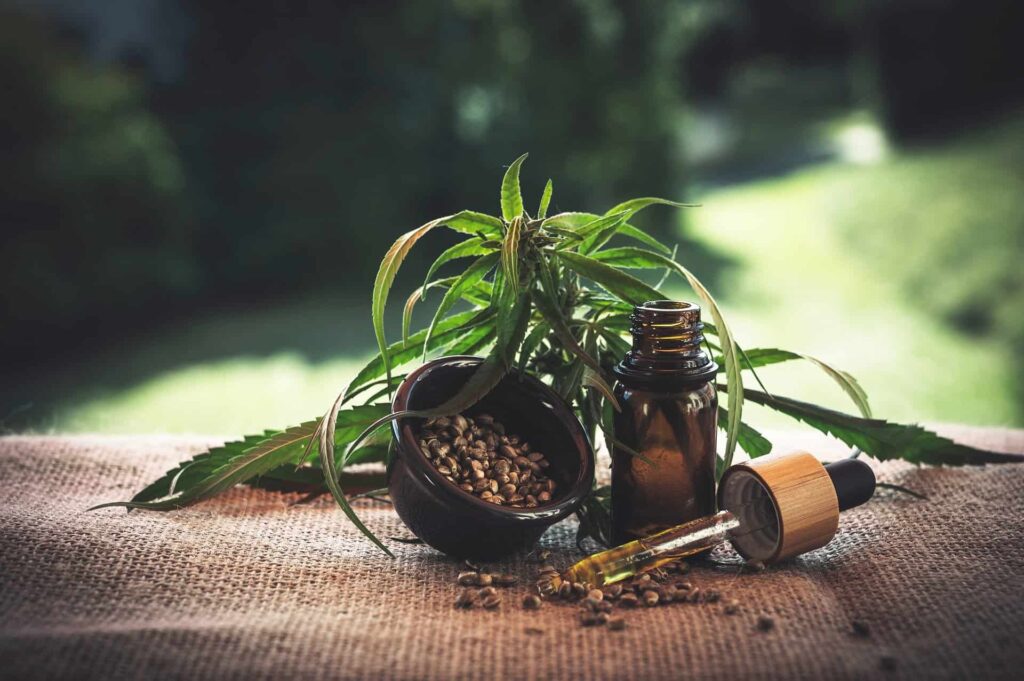 Conclusion:
Go crazy with these tasty treats and watch as your guests swarm to the dessert section at your next party. Try your hand at these delicious recipes to revamp traditional desserts and add some unique flavor to your party menu. What is your favorite CBD-infused dessert, and how successful has it been for you at parties? Help others enjoy the benefits of cannabidiol by sharing the benefits of your favorite recipes below!
This is a sponsored post and Save On Cannabis has been paid for the placement of the content and did not author the content of the piece as well as does not necessarily share the opinion of the author.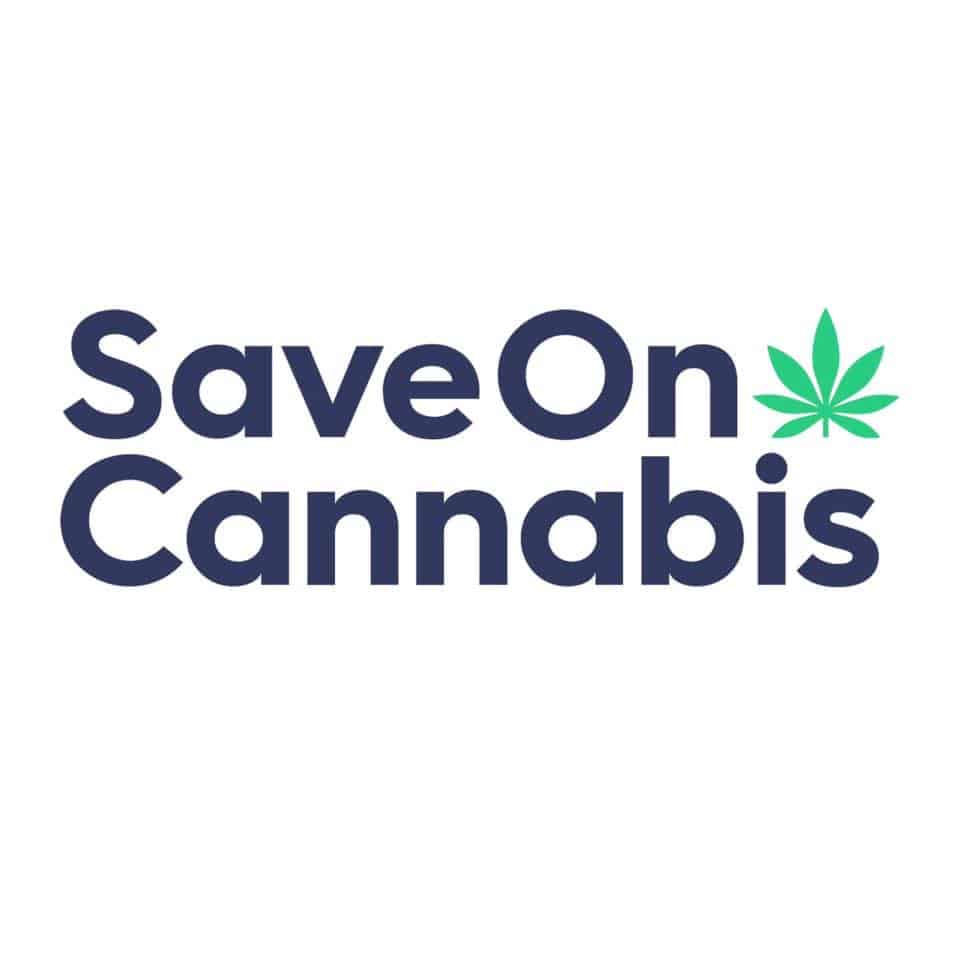 Save On Cannabis is the most trusted source for cannabis discounts and education information.  Vetted deals and clearly written articles to help you become a wiser consumer whether focused on the medical or recreational value of cannabis products.
Shop Smarter
Don't miss on the biggest deals! Sign up now for FREE.
Master the Art of Cannabis Cultivation: Unlock Secrets for Potency, Yield, Trimming, and Flavor! Level up your cannabis game now!
Uncover age-old cannabis secrets in Ayurveda and TCM, impacting wellness today. Explore now for compelling insights!
Unlock the Best of Canadian Cannabis: Discover Top Online Dispensaries, Trusted MOMs, & Exciting Trends - Your Ultimate Guide!