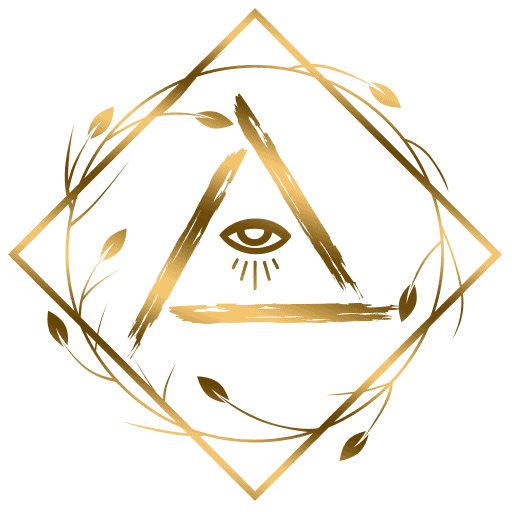 The Mass Apothecary Coupons
About The Mass Apothecary
The Mass Apothecary Coupon Codes

---
WHY BUY FROM US?
Money Back Guarantee
Every single CBD product we sell is backed by our no hassle 30 day money back guarantee. If you aren't happy, we will fix any problem or just give you a full refund.
Free CBD Consultations
When you're new to CBD it is overwhelming knowing where to start and what products to get. That is why we offer free CBD education consultations and personalized product recommendations.
---
Education
CBD is still new and education is extremely important. We highly believe in education and passing it on to our customers. We want to educate you about every aspect of CBD so you make your own informed decision on what is best for you personally!
Customer Service
At The Mass Apothecary, you are our number 1 top priority. We will go out of our way and bend over backwads to give you the best customer service possible. When you are done dealing with us, we guarantee you will leave with a smile from ear to ear!
---
5 Star Top Rated Reviews
Our reviews speak for themselves! We have all 5 star reviews from our customers. It is that simple, don't just trust us, trust what every customer of ours has to say. View all reviews here
Best Price Guarantee
With our best price guarantee, you don't need to shop around for the best priced CBD products and waste your time. Every CBD product we sell is guaranteed cheaper here than anywhere else.
---
Free Shipping On All Orders
The Mass Apothecary offers fast, discreet, & free shipping on every single CBD order. On top of that, if you spend over $99, you get free two day shipping on your order!
Product Transparency
When purchasing CBD, product transparency is possibly the most important thing. All CBD products are 3rd party lab tested so you know exactly whats in your CBD product to ensure potency and safety.
---
Save money now with The Mass Apothecary coupon codes!
---
About Us
The Mass Apothecary CBD store was started for a very simple reason. We were in your shoes (the consumer) a couple of years ago and wasted a lot of time & money trying to get a basic CBD product. After trying CBD from several different local stores and then online we finally got a CBD product that worked. But, that's ridiculous! A consumer should be able to go to one store that has all premium quality CBD products that have been tested and proven to work. That is what we have for you at The Mass Apothecary!
All CBD products that we sell have been 3rd party lab tested and the lab reports verified + we personally have tried every CBD product we sell to ensure they work! It is just one couple that owns this CBD business, and we go above and beyond to build real relationships with our customers. We supply you with the best CBD products available at the best price guaranteed, and let you shop at ease knowing every CBD product we sell is backed by our money back guarantee as well!
If you are new to CBD or it is your first time shopping here, we encourage you to contact us directly to ask any questions you have about CBD, and get your free CBD education consultation and personalized CBD product recommendations so you start off right!
---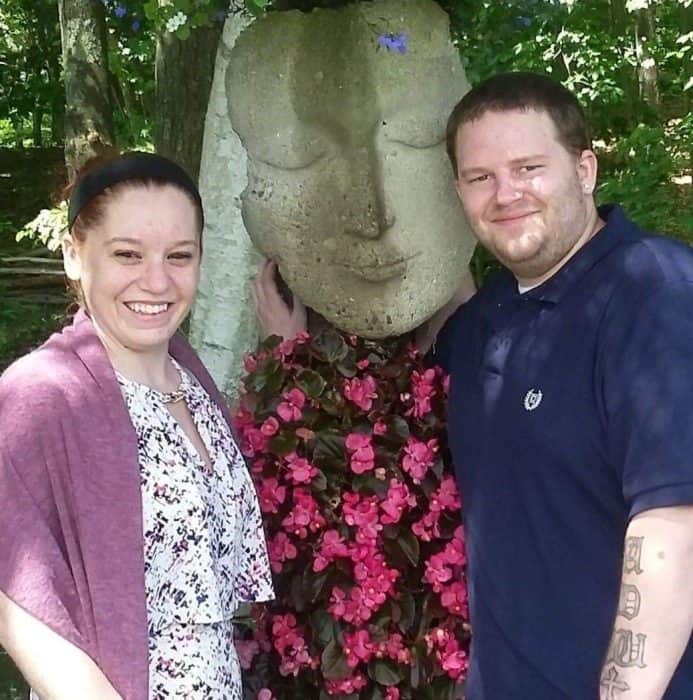 ---
Meet The Owners- Corrin Burtchell & Derek Wilcox
We founded The Mass Apothecary on July 9, 2019. It all started because of my fiancé having really bad body pain back in 2018. Nothing seemed to work, so we started looking into natural methods of helping with her pains. I had read a lot about CBD and all it's great benefits, so I decided to get some cream for my fiancé. I started by going to some local stores that sell CBD. I went in with the basic questions (Does it get me high? What works best? What's the difference between full spectrum and isolate?…etc). I quickly found that local stores had no good information about CBD, so I then ventured to buy CBD online. Every site seemed the same, so I just bought a random cream. Unfortunately, it didn't work. I was very confused as I had heard so many people state that CBD works. After doing more research, I found out that not all CBD is the same and that I should have made sure that I purchased a CBD product that was 3rd party lab tested. Finally, after trying several products, I got one that worked great for my fiancé. She continued to use CBD cream for her body pain , and we starting thinking why not use other CBD products for their many potential benefits. We both started using oil tinctures for everyday overall health benefits very much satisfied with the results.
Fast forward to January 2019. We decided to start our own CBD store that would make it so people didn't have to go through what I did when wanting to purchase CBD products. First and foremost, we started off by personally testing products from over 400 different brands. After finding which brands offered the highest quality products, we chose only those to carry for sale. At The Mass Apothecary, we took all the frustration and time needed to find high quality CBD products out of the equation for our customers. You can shop at ease knowing that not only have we personally tried every product we sell to make sure they are of the highest quality, but we have 3rd party lab certificates of analysis for all the products we sell, and have our Best Price Guarantee. All of this combined makes The Mass Apothecary the best choice for purchasing CBD products.
We didn't just stop at carrying the highest quality products for the best prices though. We like to actually get to know our customers as well as educate them about CBD overall. Product transparency and being educated on what your buying are the most important aspects when purchasing CBD products.
In the end, we save our customers lots of time and money by only selling the best brands for the cheapest prices while educating you about CBD and the different products available.
For purchasing CBD products, The Mass Apothecary is your one stop shop. We carry multiple well known, high quality brands and an assortment of different types of CBD products. Some of the products we offer, but aren't limited to are CBD oil tinctures, CBD gummies, CBD topicals, CBD vape products, CBD capsules, pet CBD products, health & beauty CBD, CBD edibles, and so much more.
Come by our home office, visit us online, or give us a call (774-301-6135). We are always happy to meet new people and answer any and all questions you might have!
---
Get the best The Mass Apothecary coupon codes and more at the world's largest online cannabis coupon code directory.
Visit The Mass Apothecaryfor more!
People who shop The Mass Apothecary also like these stores