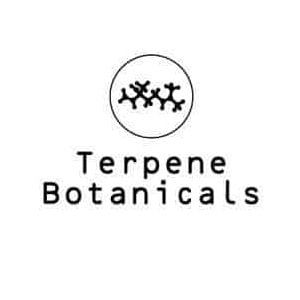 Terpene Botanicals Coupons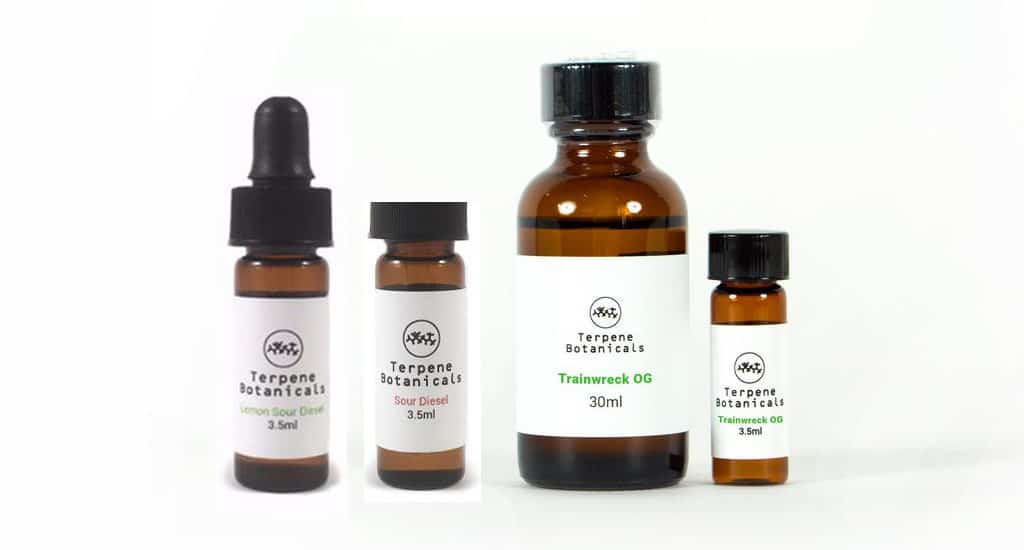 10% OFF pure cannabis terpenes at Terpene Botanicals! Worldwide Shipping.
Save Money, TERPENE BOTANICALS Coupon Code
Save now on strain specific marijuana terpenes shipped worldwide with this Terpene Botanicals coupon code!
Terpene Botanicals is a purveyor of terpene blends derived from various plants. We've selected strains that harbor the most memorable flavor profiles and created liquid blends. These blends are to be used as additives to concentrates and to other high spectrum flavor profiles.
Terpene Botanicals offers a fantastic variety of 100% pure terpenes of your favorite cannabis strains.  Get the full flavor of a marijuana strain no matter how you smoke it with a touch of Terpene Botanicals bottled goodness.
Get in on the newest craze in the marijuana world with adding strain specific cannabis terpenes to your favorite smoking, dabbing, vaping practice!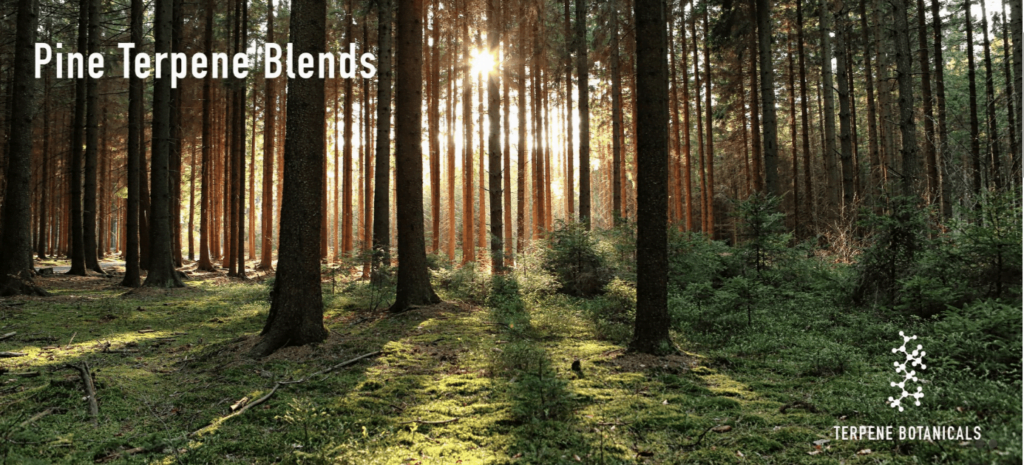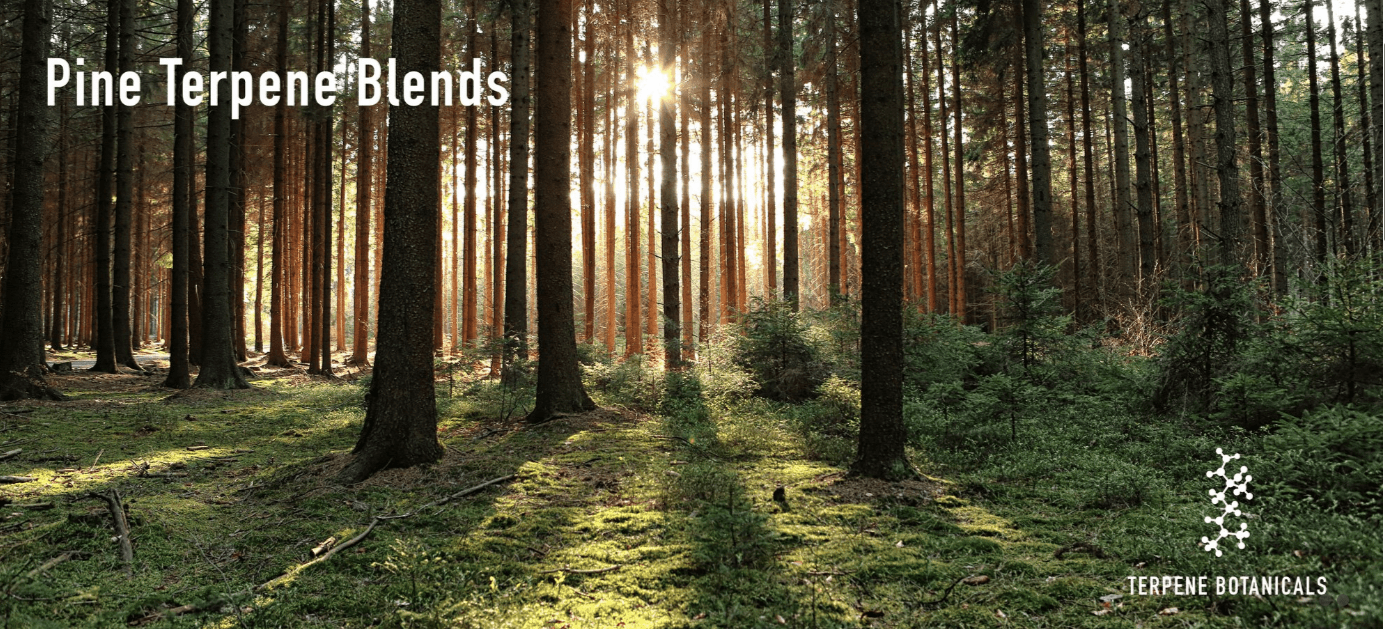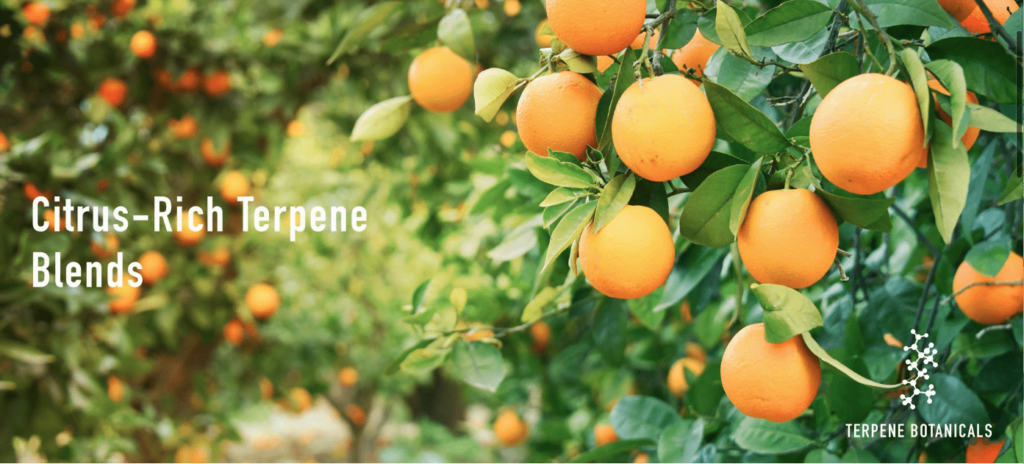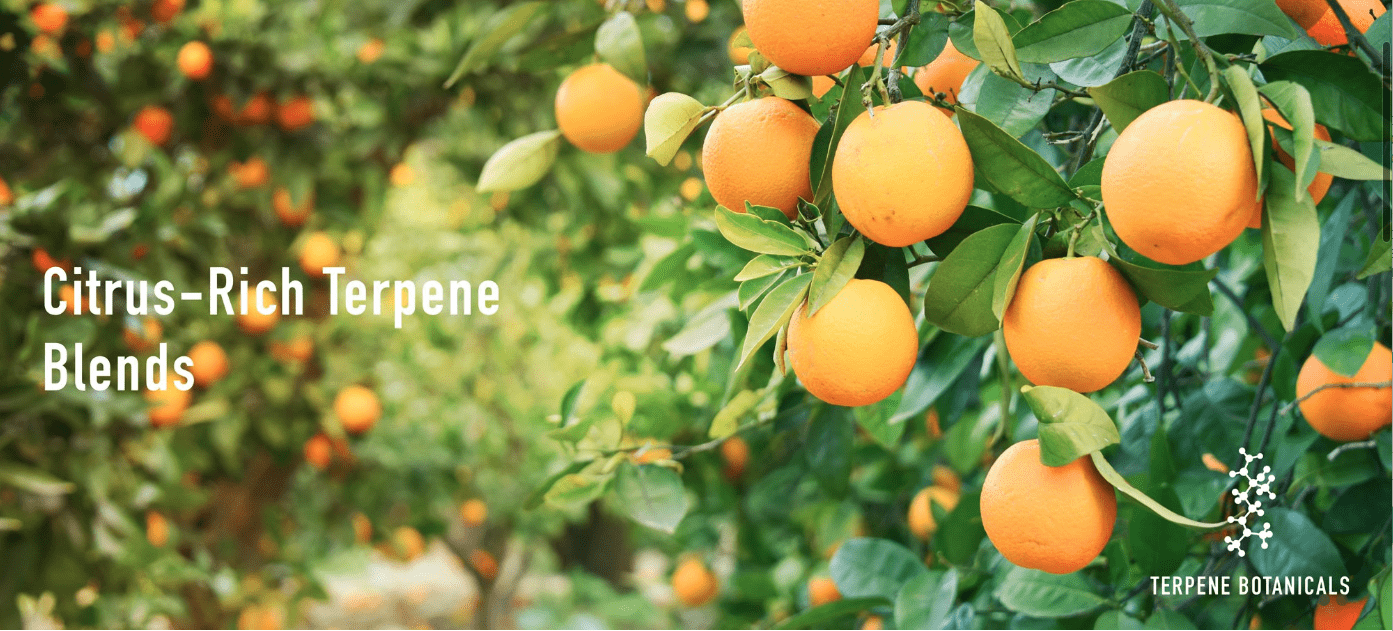 Organic Strain Specific Terpene Blends
Terpenes are a group of organic compounds produced by a wide variety of plants that we smell or eat every day. These compounds are responsible for the aroma and taste found in the many plants that produce them. All of the terpenes we use are GRAS (Generally recognized as safe) by the FDA and regularly used in aromatherapy and food. Terpenes that occur in plants, however, are often found in very trace amounts. Terpenes may only compose the weight of 1-2% of dried plant matter and in some cases up to 8% in concentrates, but it's at these dilute concentrations that the flavor profile is best experienced through smell.
Most notable terpenes include:
a-pinene
Responsible for a lot of the smell of pine trees, alpha-pinene is found in coniferous trees and rosemary. It is a bronchodilator, anti-inflammatory, antibiotic and is thought to be responsible for aiding memory.
alpha-pinene Wikipedia article
Alpha-bisabolol
Found in German chamomile, it has a sweet floral aroma.
alpha-bisabolol Wikipedia article
Beta-Caryophyllene
Found in plants such as black pepper and cloves, Caryophyllene accounts for the spiciness flavor. It has anxiolytic, antidepressant, and neuroprotective properties.
beta-Caryophyllene Wikipedia article
D-Limonene
Cold-press extracted from the rinds of citrus fruits, Limonene has a strong orange smell has been used to treat anxiety and depression.
Linalool
Produced most famously by the Lavender plant, Linalool is a very aromatic chemical that is known to cause a relaxing effect in aromatherapy.
Myrcene
Found in chamomile and ripe mangoes, myrcene is said to have mild sedative and analgesic effects.
Always get the best Terpene Botanicals coupon codes here at Save On Cannabis.
People who shop Terpene Botanicals also like these stores