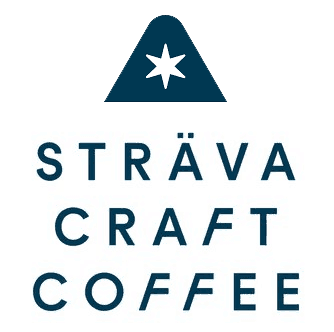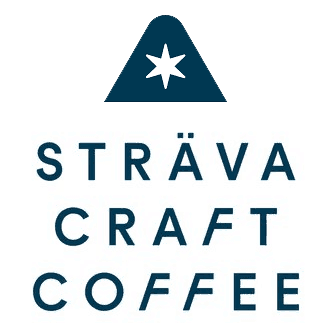 Sträva Craft Coffee Coupons
Verified Only
Guaranteed to Work!
If it doesn't you'll be refunded the discounted amount.
All
Guaranteed to Work!
If it doesn't you'll be refunded the discounted amount.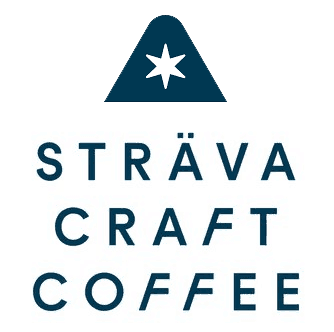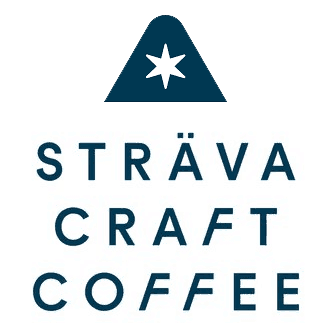 10% off sitewide at Sträva Coffee! Enjoy CBD coffee, shipped to your home.
We have copied SOC10 and are taking you to Sträva Craft Coffee
About Sträva Craft Coffee
Save Money, STRÄVA CRAFT COFFEE Coupon Code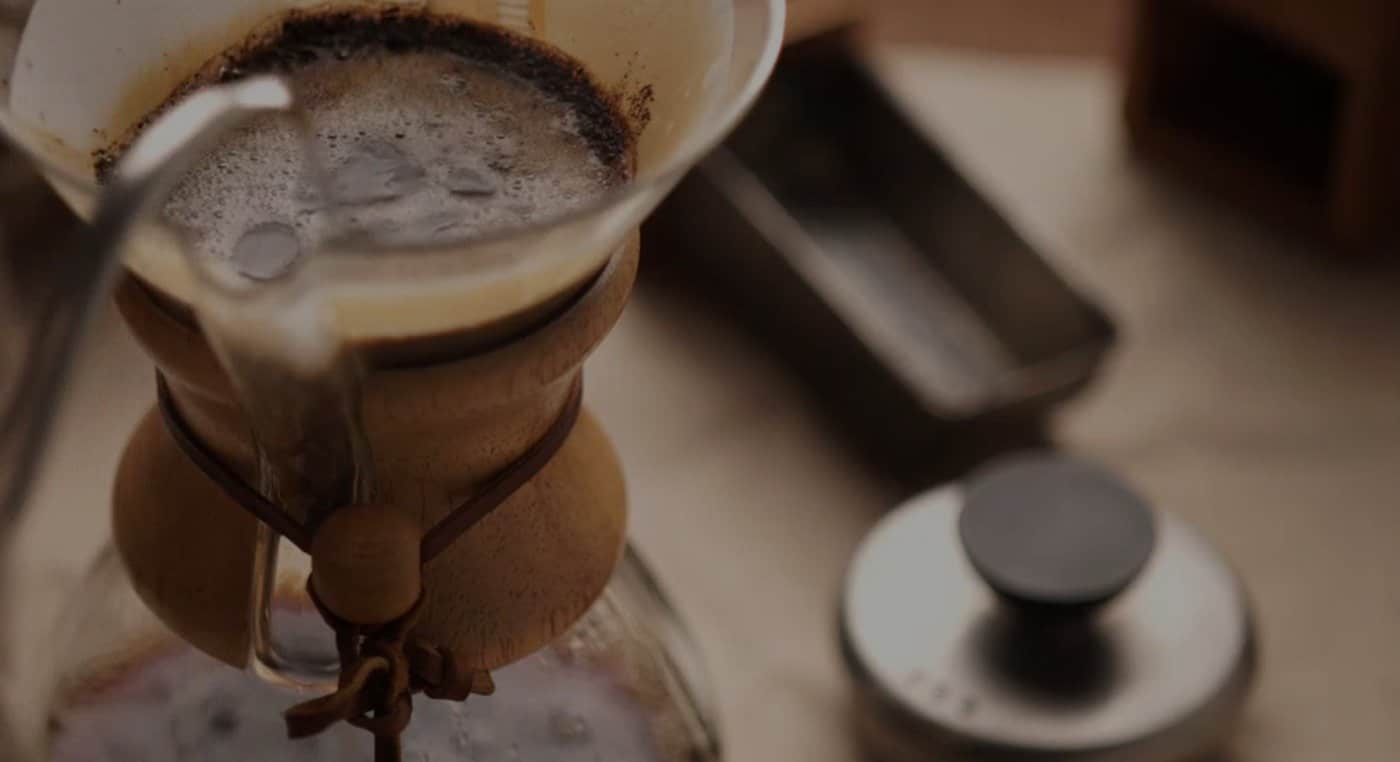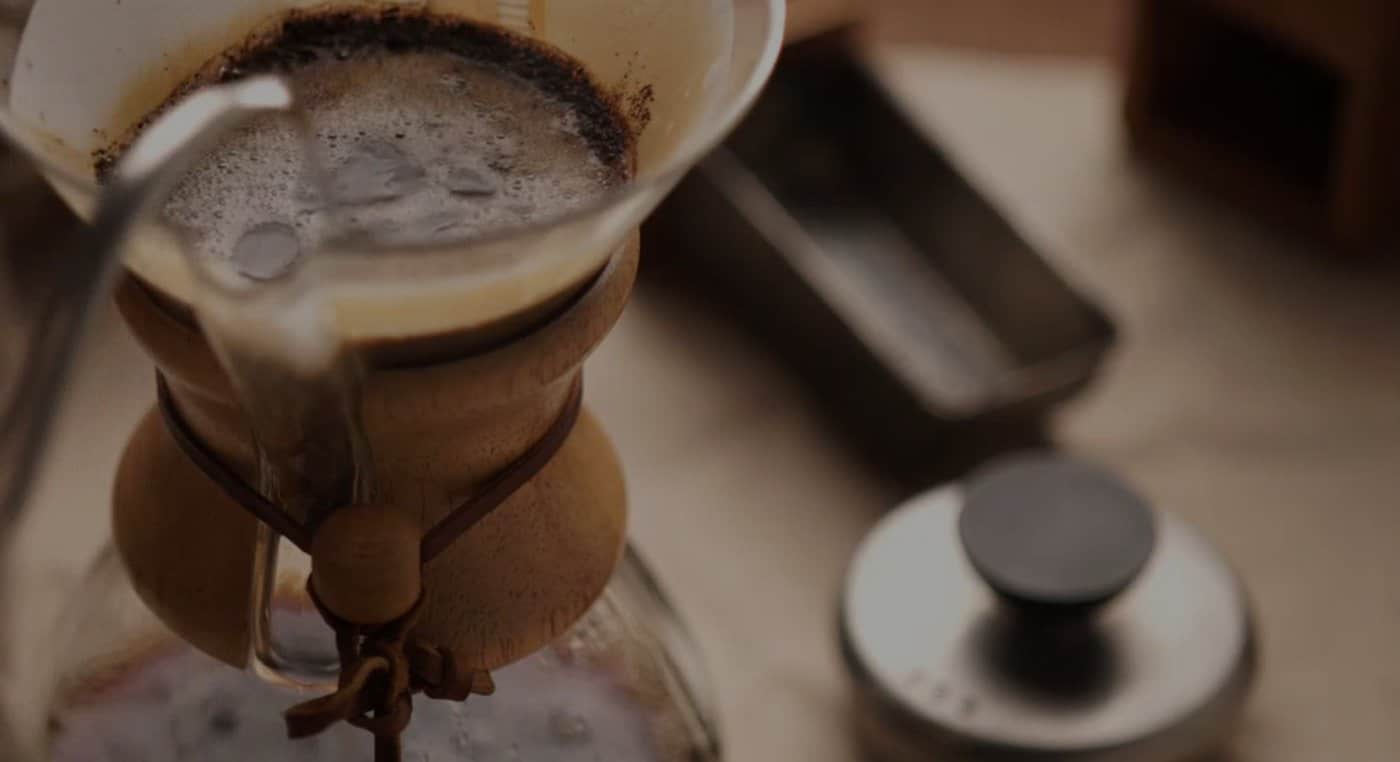 WORD IS GETTING OUT! FROM NEW YORK MAGAZINE TO NETFLIX ( THE LEGEND OF 420) TO ESQUIRE AND GLOBAL COFFEE REPORT, YOUR FAVORITE CBD COFFEE IS GETTING NOTICED!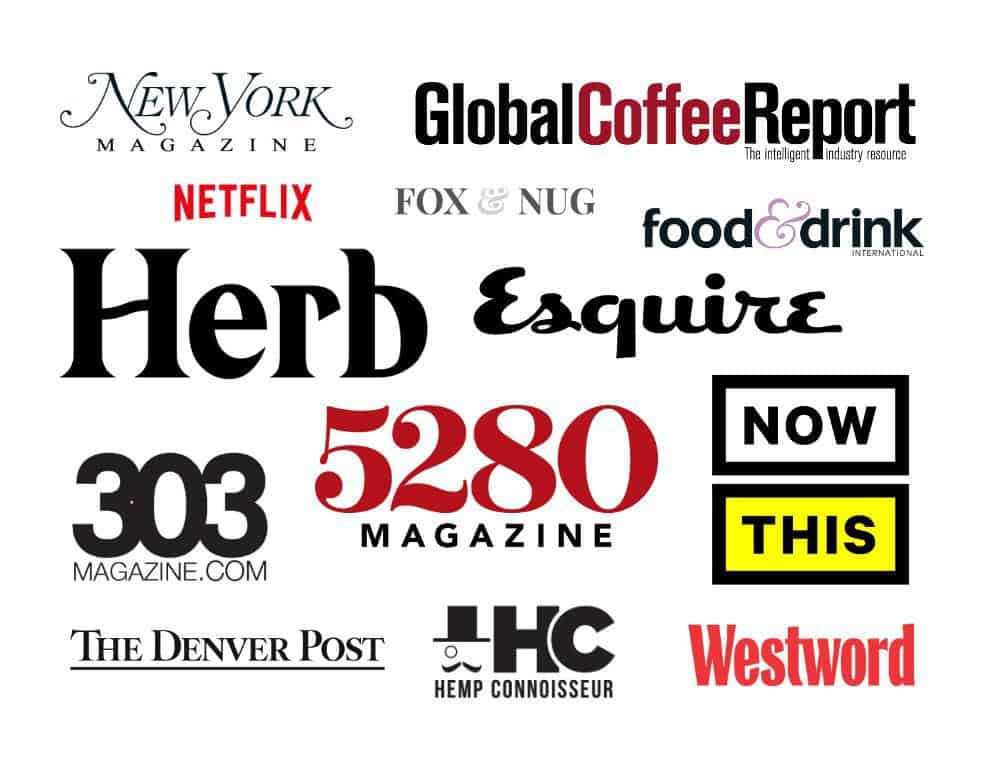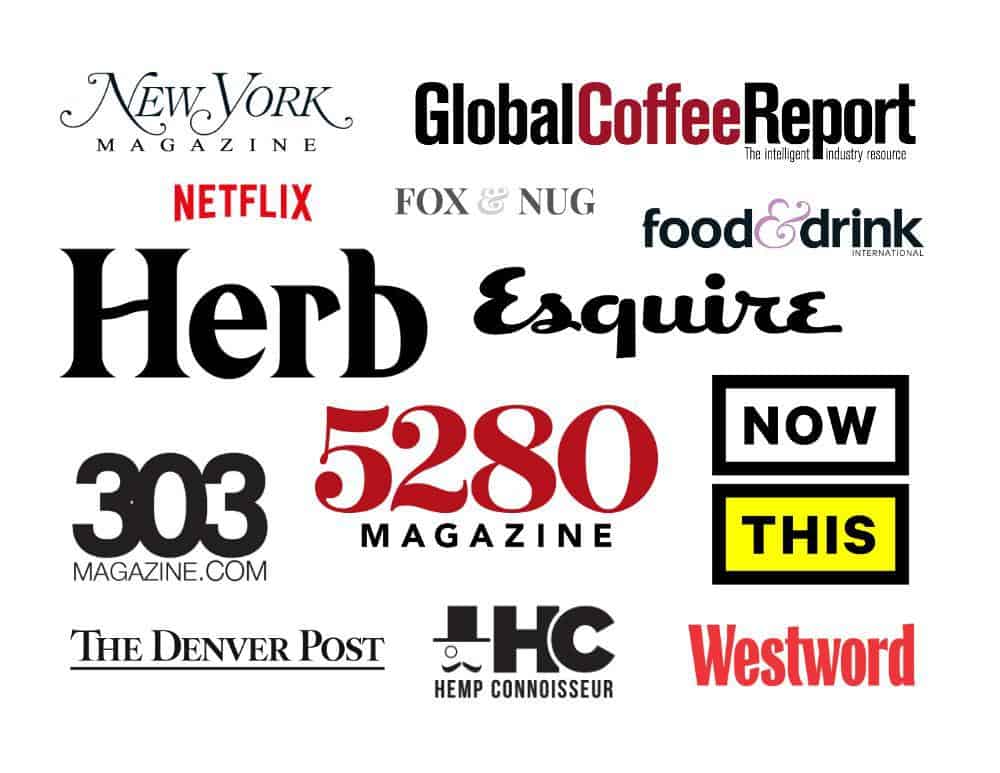 FEATURED COFFEES – FEEL ALERT, CALM AND FOCUSED WITH CBD INFUSED COFFEES
Find natural relief from daily stresses with CBD-Rich Hemp Oil. CBD is non-psychoactive, is rich in naturally occurring molecules, and is packed with Amino Acids, Vitamins B1, B2 and D, Omega-3 and Omega-6 Fatty Acids. Put your body back in balance with the beneficial properties of CBD & Hemp Oil. See how good you can feel! Shop Peace & Wellness CBD Infused Coffees Now!

Save money now with STRÄVA Craft coffee coupon codes!
OUR MISSION
To delight and enrich the lives of our customers by offering
exträordinary craft-roasted and innovative
coffee products; to operate as a responsible member
of the local, national and global business communities;
and to affect positive change both at home and abroad.
OUR PROMISE
To act with integrity at all times and
to exceed our customers expectations with
each and every product we sell.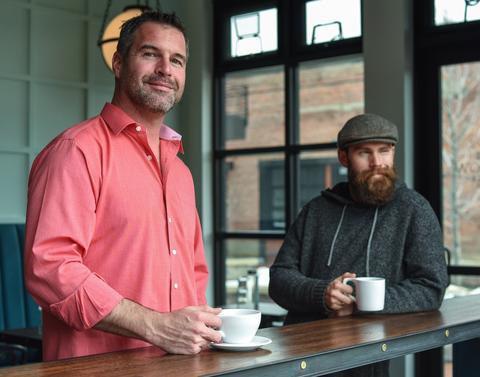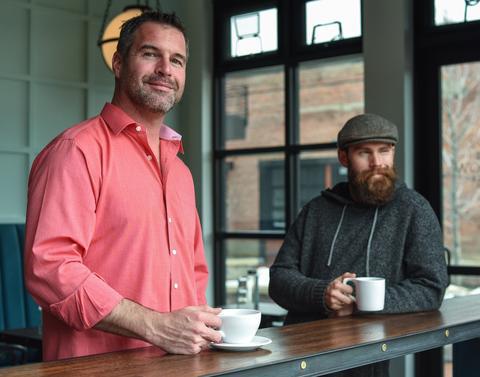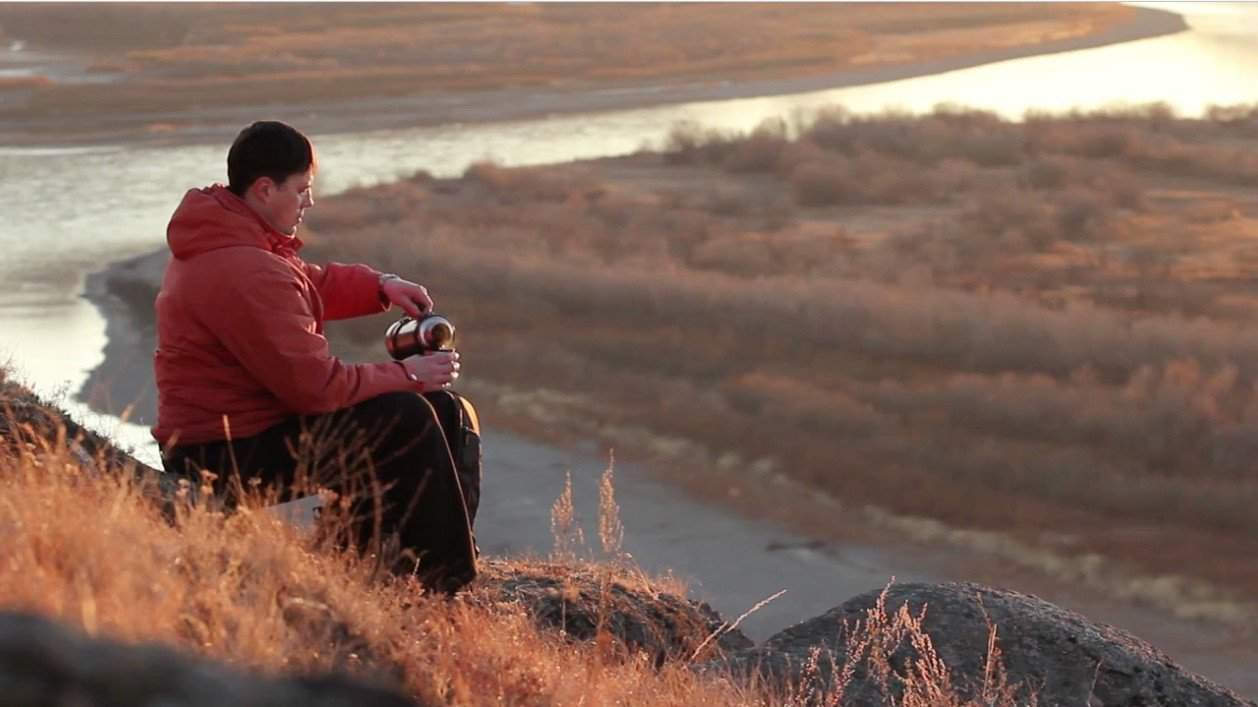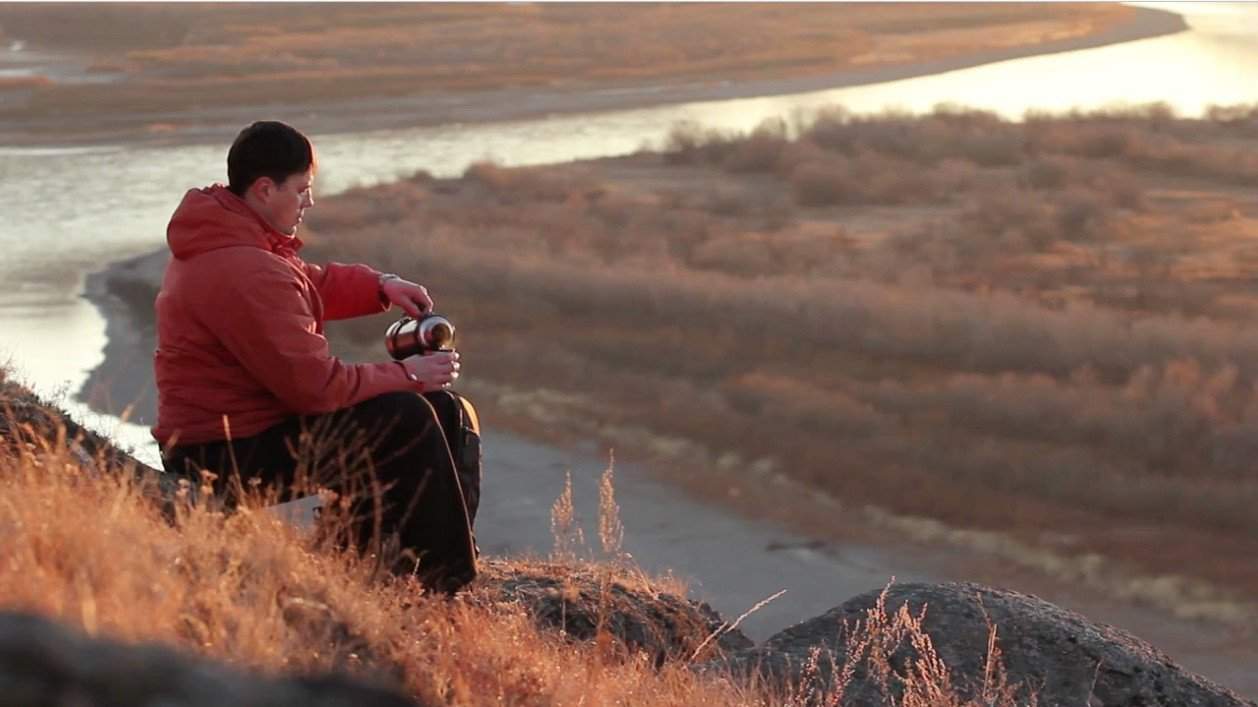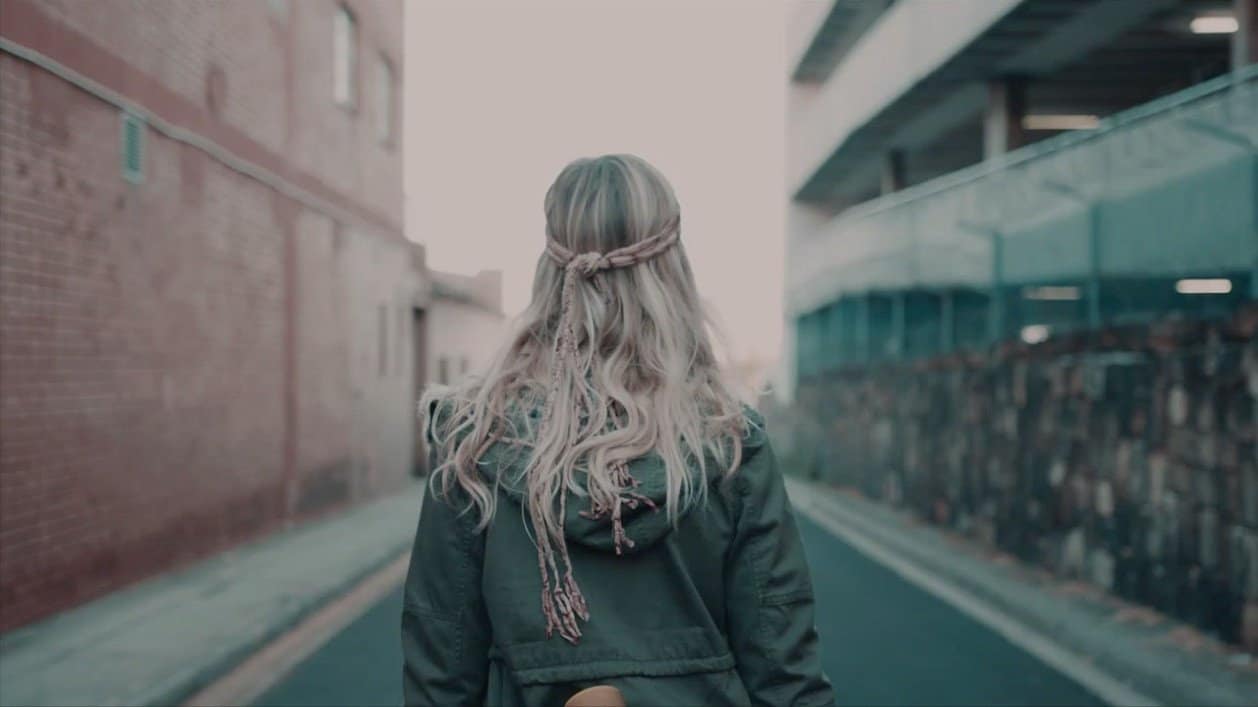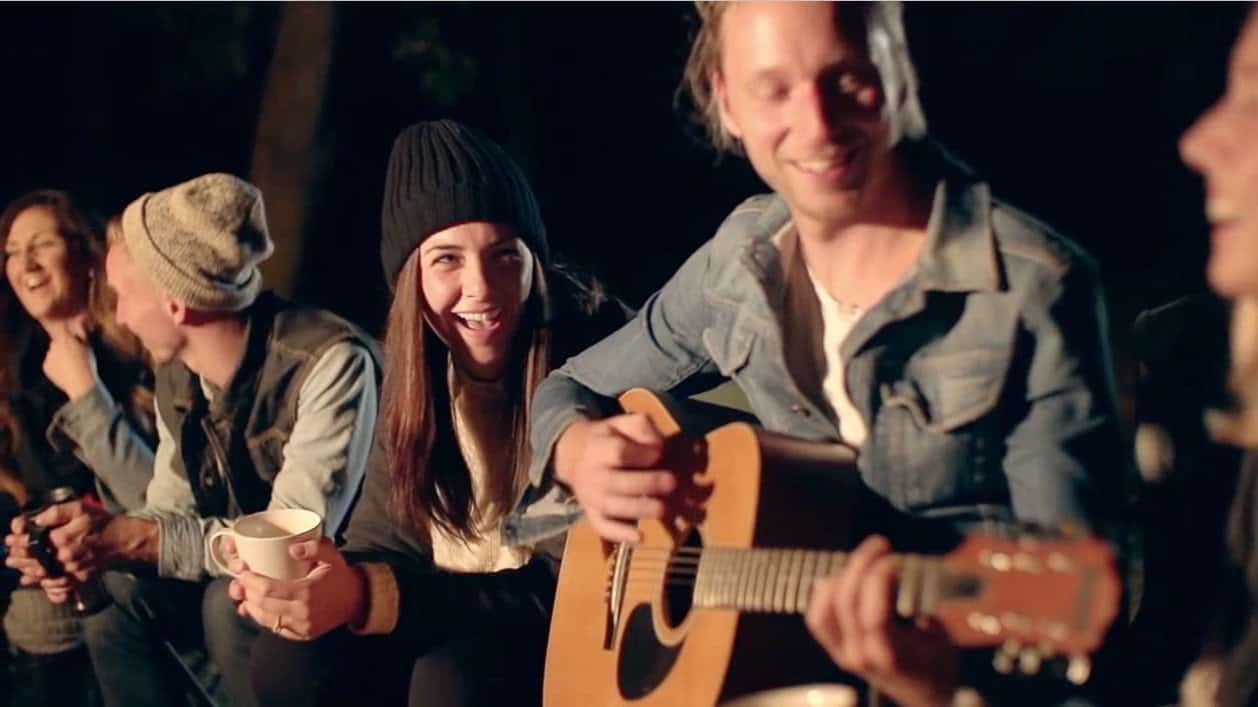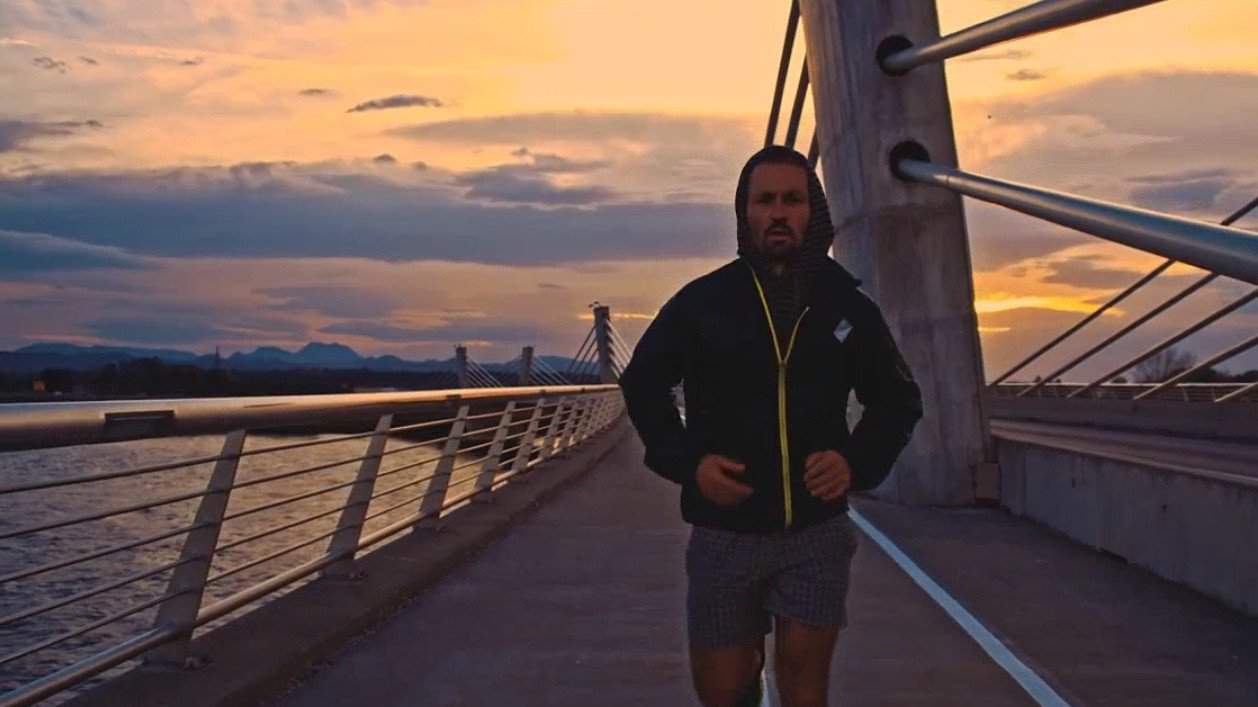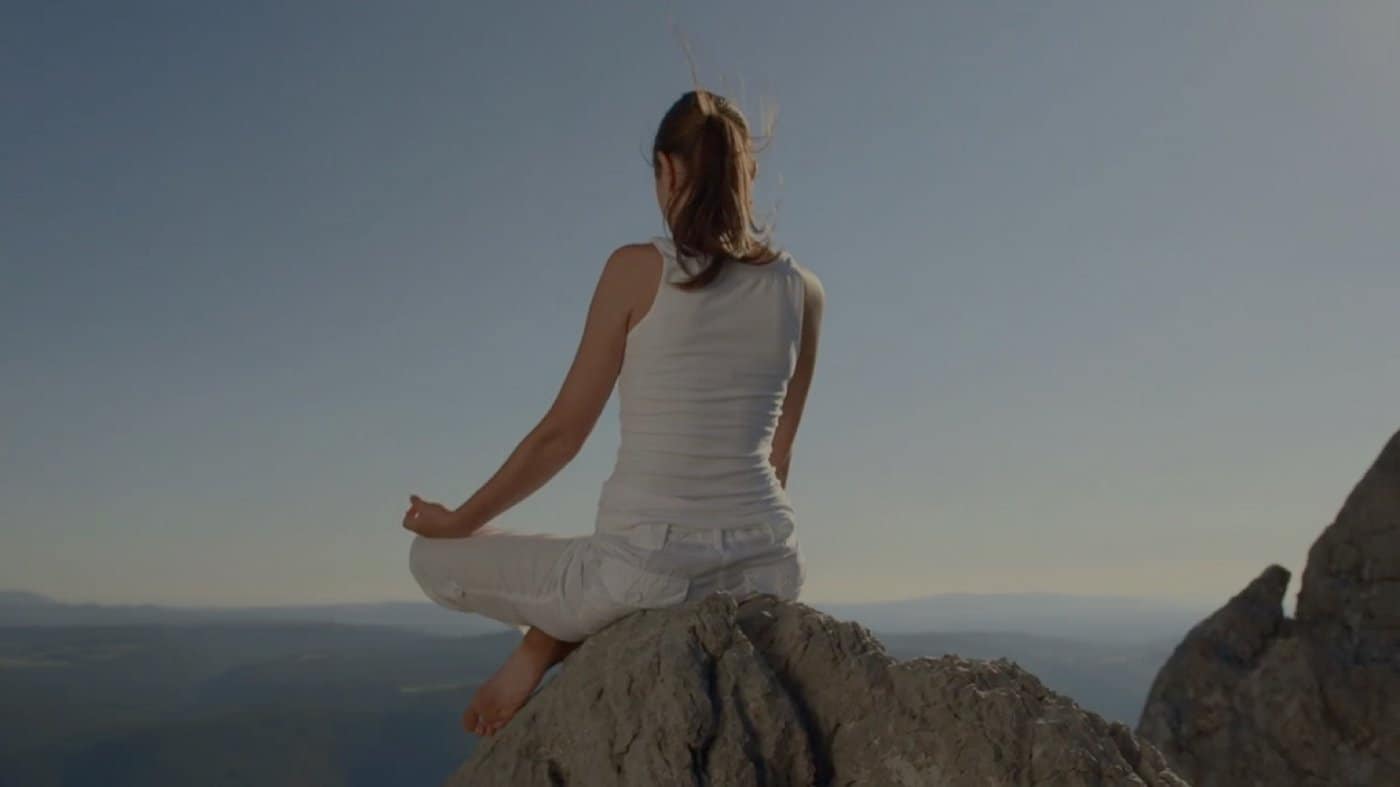 DISCOVER EXTRÄORDINARY COFFEE SHOPS: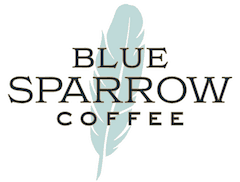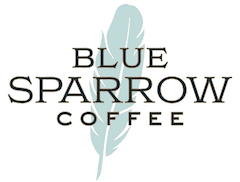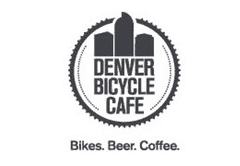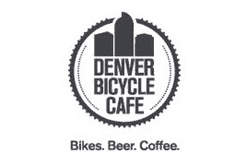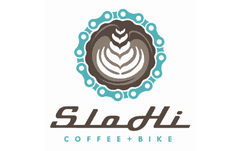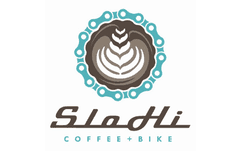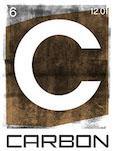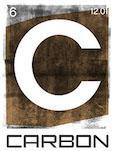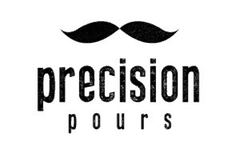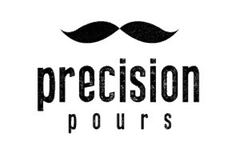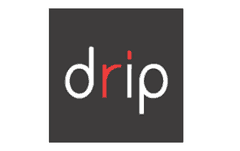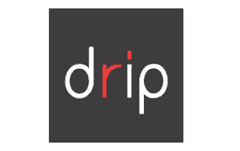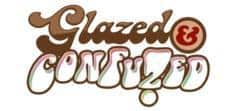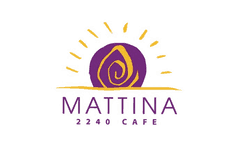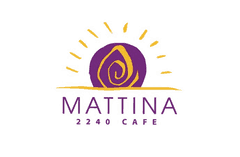 EXTRÄORDINARY LOCAL MARKETS: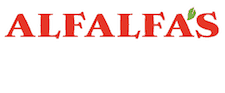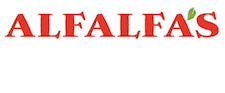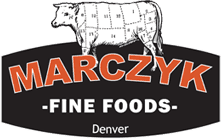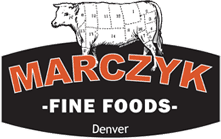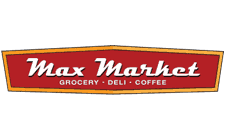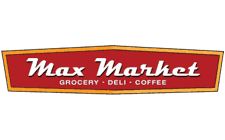 AND IN EXTRÄORDINARY LOCAL BREWS: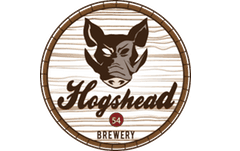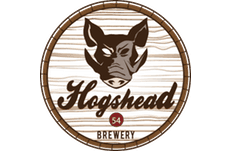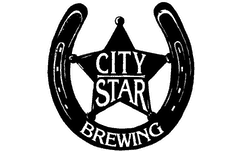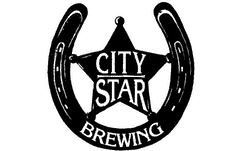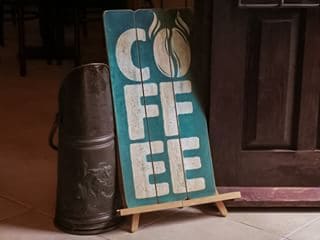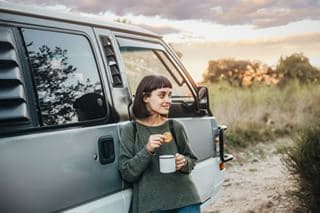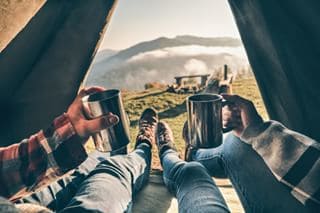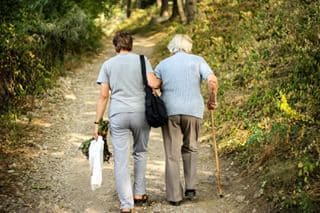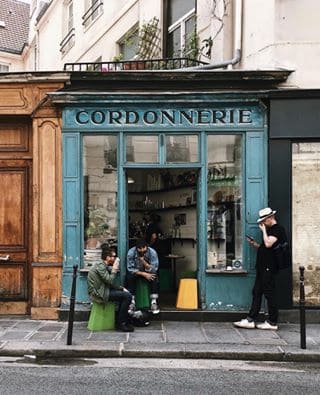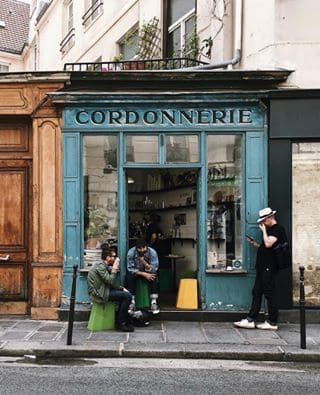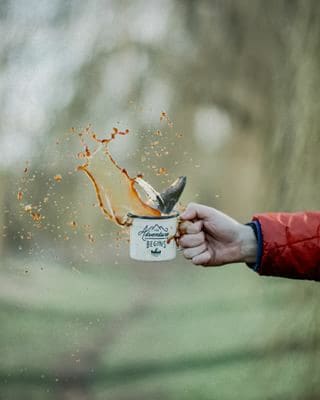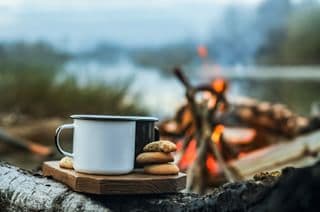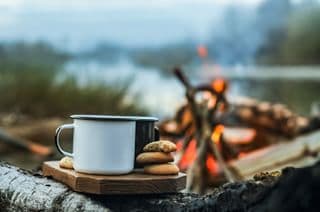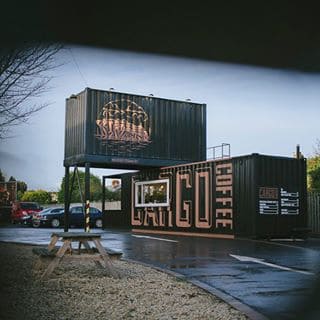 We strive to delight our customers with every product we sell.
Sträva Craft Coffee is dedicated to bringing the very best coffees to our customers. We focus on identifying top growers and regions, building lasting relationships, and small batch roasting to bring out the potential in every bean. We roast Exceptional Signature, Distinctive Single-Origin, and Innovative Infused Coffees.
We strive to support local, independent cafes and businesses and are committed to providing uncompromising quality with our products and service. We are passionate about building relationships with coffee farmers and their communities and strive to always source the highest quality beans in a responsible, sustainable manner.
Sträva was founded in 2015 by two friends who share a love of great coffee, a passion for travel and adventure, and respect for all things Colorado. We're dedicated entrepreneurs, aspiring to build a business which enables pursuit of our passions, and opportunity to share them with others. We strive to run our business as a socially responsible member of the coffee community and we're committed to quality products and equitable treatment of farmers, laborers and everyone in the supply chain who works hard to bring delicious coffee to your cup.
Always get the best pricing with Sträva Craft Coffee coupon codes and more at the World's largest online cannabis coupon code directory, Save On Cannabis
People who shop Sträva Craft Coffee also like these stores