Reverie Coupon Codes

---
FEEL FREE TO DREAM AGAIN.
THE POSSIBILITIES ARE ENDLESS.
---
What is a CBD Cocktail?
What's the best part about making drinks? There's an opportunity in every glass to create a little magic. And when you add CBD to the mix, you've just taken that cocktail to a whole new level. Ready for the deets? Read More Here >
---
The Newbie Starter Set
The Newbie Starter Set is the perfect way to kick off your journey with CBD. This trio contains all three of our pure, natural flavors so you can sample each one and find your favorite. Each tincture will also arrive in the ideal concentration recommended for first-time users (250 MG).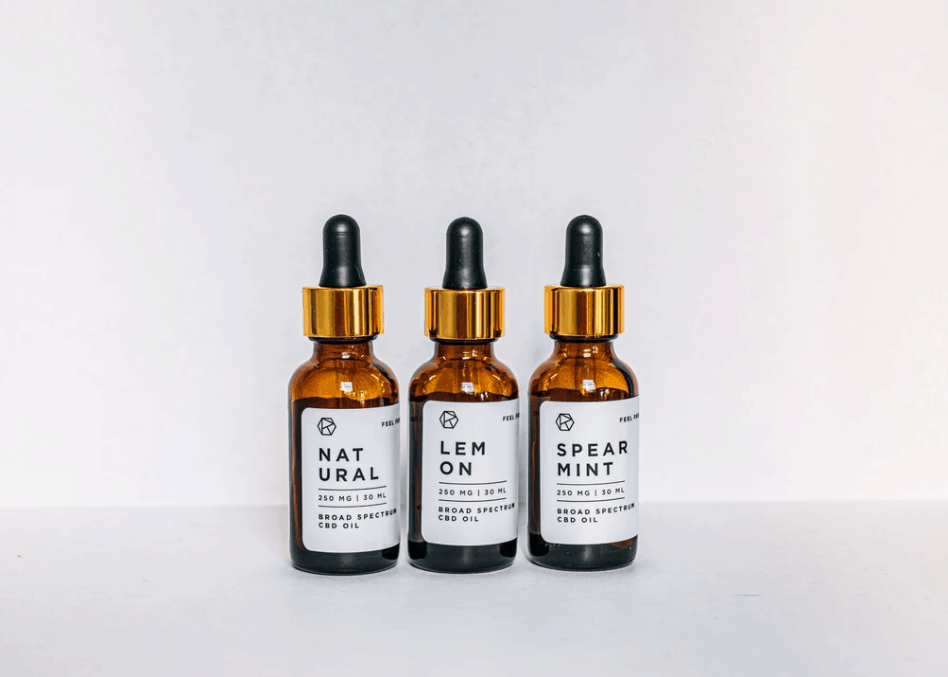 ---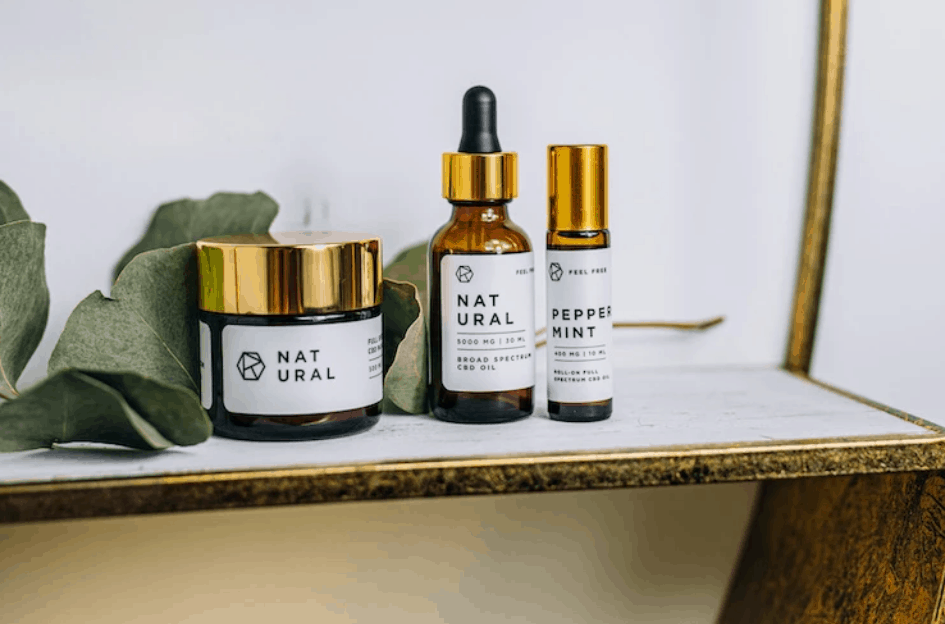 The Topical CBD Collection
Topical CBD is the ideal treatment to calm and ease stressed-out bodies, allowing relief to soothe affected areas directly. Whether you need topical CBD for anxiety or post-workout muscles, our formula nourishes the skin while helping alleviate localized tension.
---
Save money now with Reverie coupon codes!
---
Our Mission
We believe people should feel free to be their true selves. That's why we created CBD that's clean, organic, healthy and pure; a CBD like you've never seen before.
Our mission is simple: to give others the clarity, relief, and confidence to live a freer life. How? Through broad spectrum CBD that is pure, organic, and formulated to help you feel your best.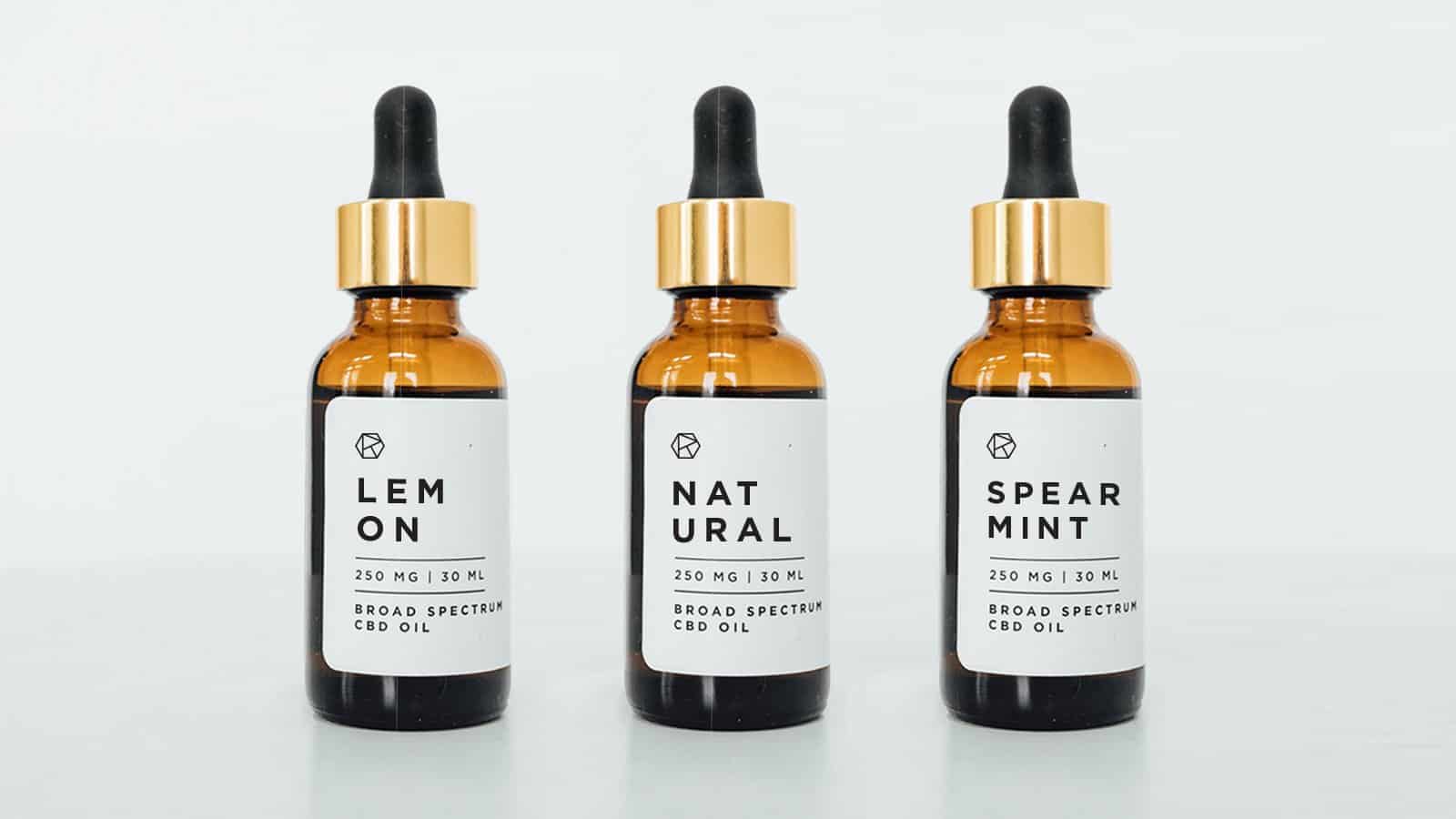 ---
About Reverie
We've always believed in the power of CBD to alleviate issues like chronic pain, anxiety, stress, and so much more. Yet we were baffled by the number of brands that were marketing "blends" and "hemp extracts" as true CBD.
We knew something needed to change. It was a time to put these so-called CBD products to the test, so we conducted a study to see just how much CBD some of the top brands today actually offer. What we found was shocking: Many of the formulas contained less than .03 percent CBD — far below the amounts they claimed on the labels.
As we discovered, not all CBD is created equal. Our findings fueled our belief that people deserve nothing but the best, so we set out to create the best — and the best is made differently.
That's why Reverie is a broad spectrum CBD as opposed to an isolate which we cover in our complete guide. Studies have shown that broad spectrum CBD provides far greater levels of relief and has ultimately proven to be more effective. Our formula is not a "blend" that may or may not have CBD in it; our product is the real deal. Reverie is all natural, organic, and made from pure hemp oil, so you know that you're truly getting the best.
With Reverie, you can feel free to relax without wondering what you are putting into your body. You can feel free to unwind without wondering if it's safe. And most importantly, you can feel free to find your happy place again.
---
CBD Benefits
---
Our Name
So many of us deal with, and navigate through, chronic pain, anxiety, stress, and illness on a daily basis. But what would our lives be like without the weight of these burdens?
Reverie removes these everyday obstacles so you can focus your mind on what's good, what's real, and what's next. We wanted our name to not just be about the symptom or the solution, but the ultimate end goal: To feel better. That way, you can feel empowered to open your mind to the possibility that your dreams can become a reality.
At the end of the day, Reverie is a lifestyle for people who have taken back control of their life — people who choose happy, who choose healthy, and who choose to be free. We do that by offering a solution that helps to calm your mind, relax your body, and re-energize your spirit so you can be free to work, play, think, dream, and be like never before.
What's your Reverie?
Here's what it's like to feel Reverie.
---
People who shop Reverie also like these stores