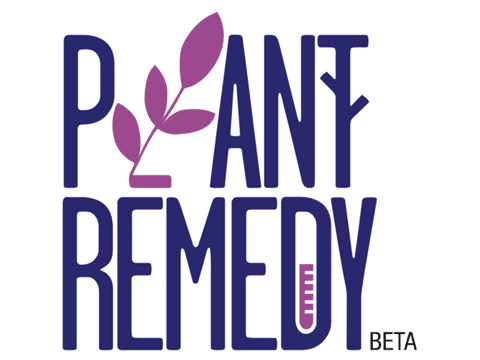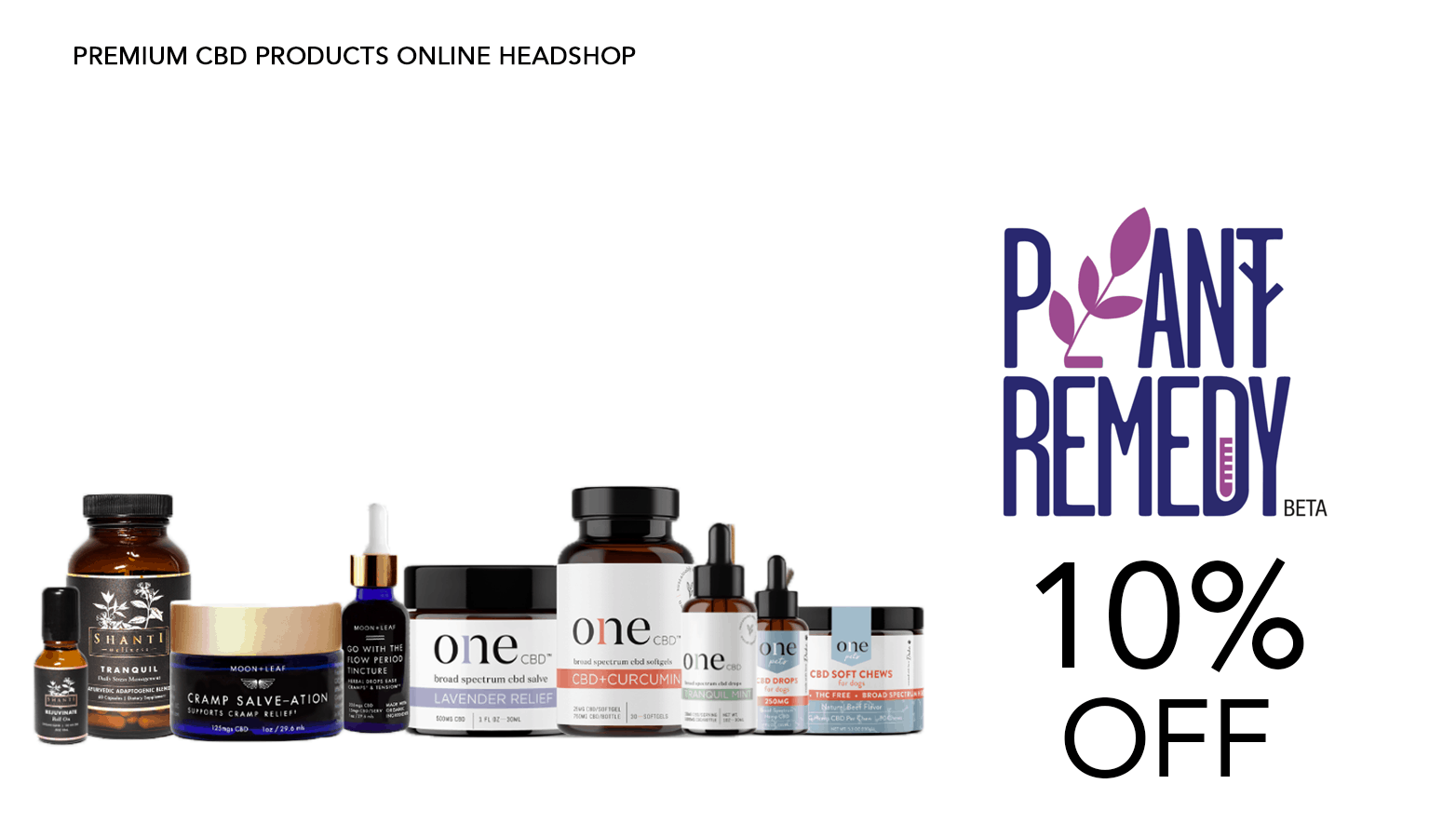 Shop now and get 10% off site-wide Plant Remedy coupon! Trusted & curated marketplace for quality CBD.
Plant Remedy Coupon Codes
Plant Remedy is THE destination site for buying trusted and quality hemp-derived CBD products online. Every product on our site has been tested by 3rd party labs for safety and quality; the test results are accessible directly from every product page. Transparency is our middle name!
---
CURATED WITH INTENTION
YOUR TRUSTED SOURCE FOR CBD & PLANT MEDICINES
---

LAB-TESTED
100% of our products have been 3rd party lab tested and the results are one click away
SOCIAL JUSTICE
We exclusively feature brands founded by women, minorities, and the LGBTQ community
HOW TO USE
We made it easy to know how to use each product, how much, and in what frequency
---
WE STAND FOR INTEGRITY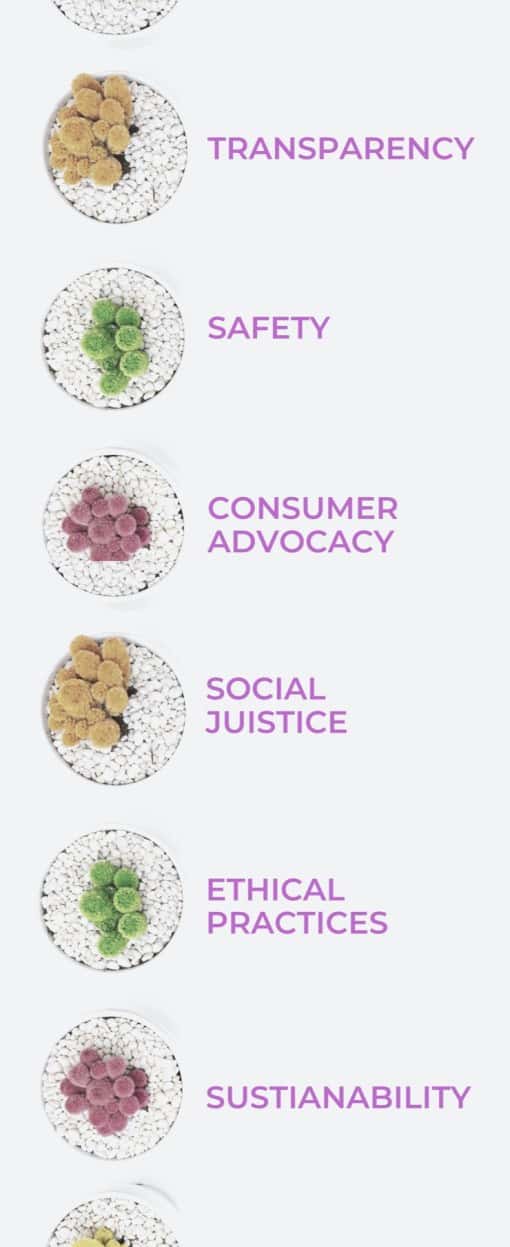 MEET PLANT REMEDY
We really appreciate you visiting us. We are a team of plant medicine enthusiasts with a special place in our hearts for all things CBD!
Plant Remedy is a trusted and curated marketplace for quality CBD & Plant Medicine products. Our products are sourced through vigorous vetting that highlights our commitment to consumer advocacy, safety, ethical practices, and transparency. Every product in our store has been tested by a 3rd party lab and the results are easily accessible on our product pages.
Here at Plant Remedy, we are deeply committed to doing our part in celebrating diversity, elevating underrepresented communities, and supporting the growth of small businesses. Every brand in our store is female-founded, minority-founded, or LGBTQ-founded. All brands in our store are small family-owned businesses that value ethical manufacturing and business practices with a commitment to continuous progress towards environmental sustainability.
We believe in empowering individuals in becoming active participants in their day to day health and wellness decisions through ancient herbology, modern cannabis advocacy, and superb formulations that combine the two.
The Plant Remedy team is at the initial stages of launching Botanical Research Council as an industry watchdog and a certifying organization for CBD & other plant-based herbal remedy brands and manufacturers with the goal of identifying and highlighting the ethical players in the industry. In a few short months, you will be able to purchase hemp products backed by our vigorous certification guarantee. Make sure to subscribe to our newsletter to stay tuned for our updates and exclusive launch discount offers!
May the power of plants be with you!
– Team Plant Remedy
---
Save money now with Plant Remedy coupon codes!
---
OUR FOUNDER'S STORY
Hi! I am Anahita!
I am the founder of Plant Remedy. My journey with CBD began back in 2015 during a complex chronic pain health crisis that lasted many years. At the time, I had constant and intense chronic pain in nearly every joint in my body that often made even the most simple things like sitting or holding a cup in my hand excruciatingly painful at times. My desperate efforts to find a diagnosis had arrived in dead ends and nearly every doctor was recommending opioid pain killers and antidepressants to control the pain. I didn't feel comfortable taking such strong medications when I didn't have a diagnosis so I turned to plants.
A dear friend and cannabis patient advocate recommended cannabis and CBD tinctures to control the pain. In the course of the year that followed, I developed a protocol that combined high-doses of CBD and cannabis oils with mindfulness practices and somatic trauma therapy techniques to heal my body; for the first time in years I was able to find some relief and hope for recovery. Shortly after, I left my career in technology to focus on my recovery journey.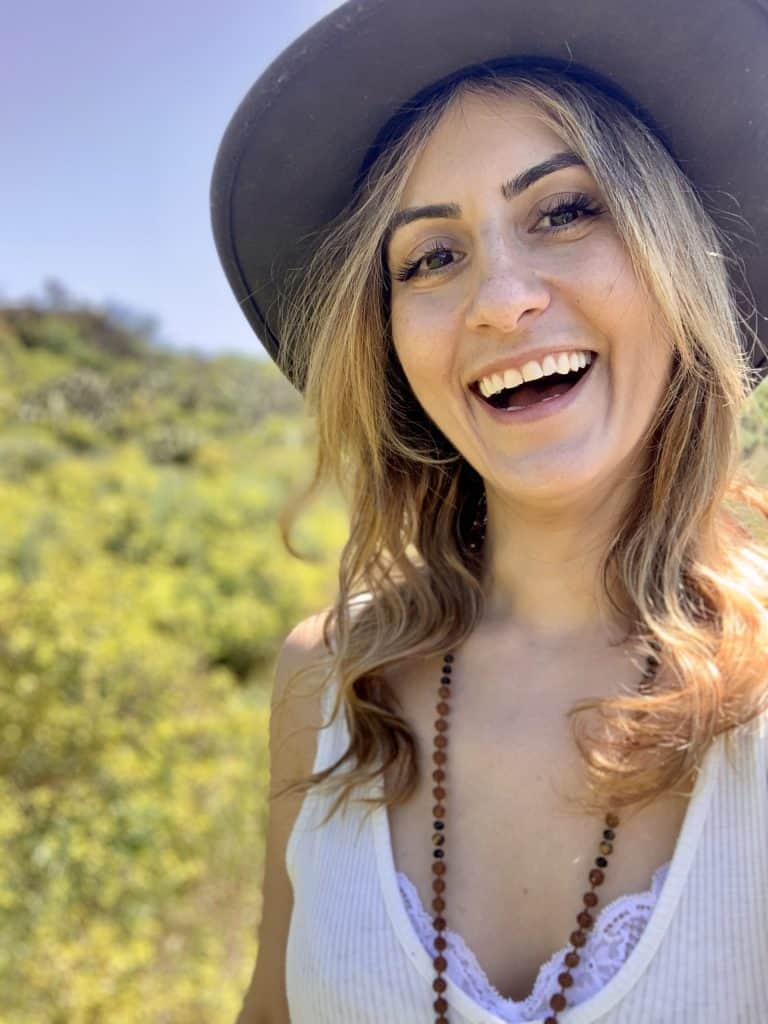 I found the root of the pain in chronic stress, anxiety and unresolved trauma. In the year that followed, I dived into studying anxiety, trauma, and various intervention models for recovery and managed to heal my body out of what seemed like permanent disability a few short months prior. This was nothing short of a miracle and a truly empowering experience!
I became fascinated with the power of our minds to dictate our physical well-being and dived deep into the study of CBD and the mind-body connection. I have since received certifications in Somatic Trauma Therapy and Chronic Pain Coaching and developed a deep understanding of how CBD and Plant Medicines soothe and heal the nervous system. As I shared my knowledge and story with clients and friends, it became clear that sourcing safe, trusted, and quality CBD and Plant Medicines was a challenge for many. In my quest to identify, curate, and elevate quality and ethical brands, Plant Remedy and Botanical Research Council were born!
It is my mission to empower others to become their own health advocates, educate everyone about the healing power of plants, and provide access to trusted, safe, and quality CBD and Plant Medicine products that support our individual health, communal equity, and environmental balance.
Thank you for visiting Plant Remedy! It is a pleasure to serve you.
With gratitude,
– Anahita Parseghian
---
Get the best Plant Remedy coupon codes and more at the world's largest online cannabis coupon code directory.
Visit Plant Remedyfor more!
People who shop Plant Remedy also like these stores