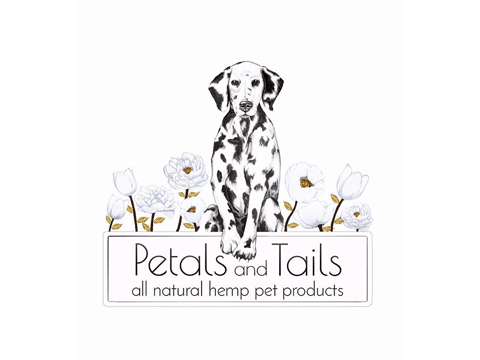 Verified Only
Guaranteed to Work!
If it doesn't you'll be refunded the discounted amount.
All
Guaranteed to Work!
If it doesn't you'll be refunded the discounted amount.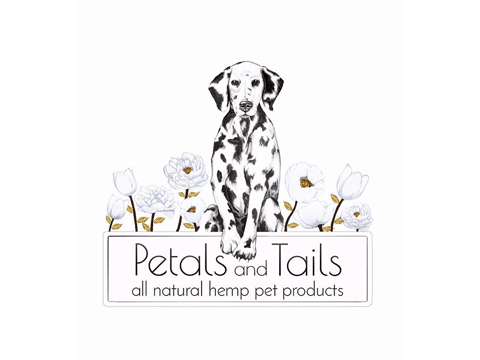 20% off Petals and Tails coupon code! CBD pet treats.
We have copied SAVE20 and are taking you to Petals and Tails
Save Money, Petals and Tails Coupon Code
Petals and Tails offers unique and high quality CBD pet products including treats, tinctures, peanut butter and shampoos with real floral extracts!




---
CHEW ON THIS
Treats
5mg CBD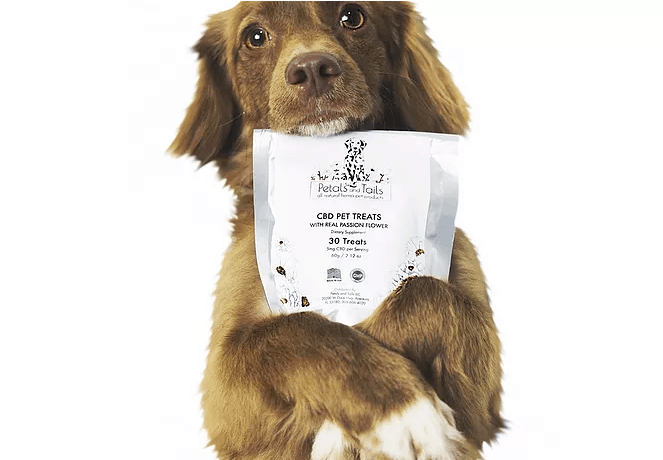 ---

---
---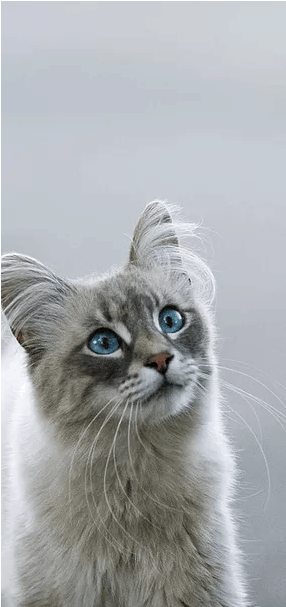 Discover How CBD Can Help Your Pet Feel Better
CBD is a compound found in hemp plants that, when ingested, may have incredible health benefits for pets including stress & anxiety relief, reduction of seizures, anti-inflammatory effects and pain relief due to but not limited to cancer, arthritis, and sore muscles. In addition, when the oil is applied topically it may help alleviate common rashes, allergic reactions, psoriasis, and eczema. It may also help reduce sore muscle pain when applied and massaged on the affected area. Our CBD oil is extracted from the whole hemp plant including the buds making it the highest quality CBD and is sourced from the US. Our treats and droppers do not only contain CBD but other Powerful and Natural ingredients such as "passion flower" that all work together to optimize its effects.
What Makes Our Grooming Products Superior?
Our grooming formulas include only the best All Natural and Hypoallergenic ingredients with the purest CBD oil. Our unique combinations include powerful ingredients for ultimate skin and coat health including CBD oil, aloe vera, coconut oil, avocado oil, and real floral extracts. The flowers that we chose to include in our formulas all have amazing benefits for pets: some help soothes and relax your pet via aromatherapy, while others help with dry & itchy skin and help repel fleas and ticks. CBD is known to help heal common pet rashes, decrease inflammation and reduce skin irritation; therefore making it a great ingredient in our grooming formulas. Aloe vera is a natural conditioning agent which helps restore and maintain a healthy skin layer and a soft and shiny coat. But, besides all the health benefits the floral scents are so refreshing you might even use them on yourself!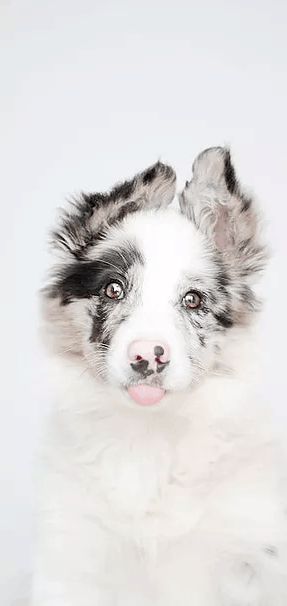 ---
Save money now with Petals and Tails coupon codes!
---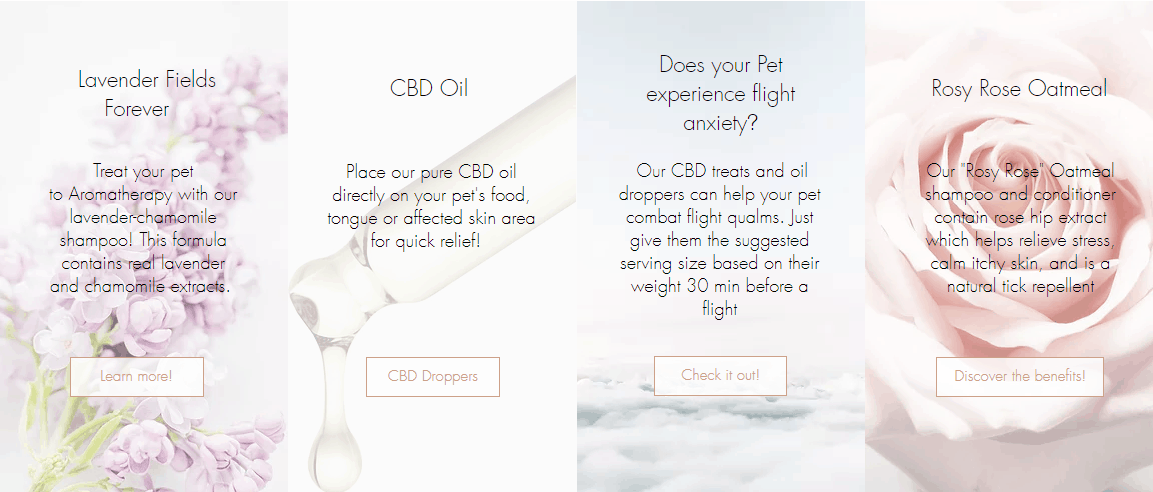 ---

THE PETALS and TAILS STORY
Linoy Ben Naim has extensive prior experience working in the pet industry, specifically focusing on grooming products. She started "Petals and Tails" after feeling helpless when her beloved 'Chispita,' her chihuahua, began experiencing seizures and quickly passed away. In an effort to help Chispita, and all other dogs like her, she threw herself into researching possible remedies and palliative treatments, and came across CBD oil! She learned that CBD oil, although a new alternative for medicine in dogs, has had incredible and almost "too good to be true" results on dogs' health.CBD oil has helped stop seizures in pets, relieve pain due to cancer and arthritis and reduce anxiety and stress in dogs. On top of these amazing benefits, Linoy discovered that it has no side effects making it an exemplary alternative to traditional medicine routes. Feeling empowered she decided to start this line of products combining floral scents/extracts with CBD oil to help other pet owners that may not know about this wonderful product.
To get in touch with Linoy visit the contact page on this website!
Don't forget to follow @petalsandtails on Instagram!
---
People who shop Petals and Tails also like these stores