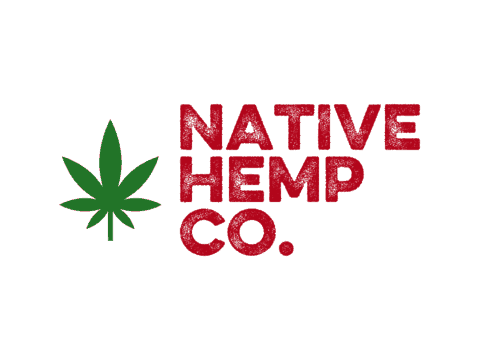 Native Hemp Company Coupons
About Native Hemp Company
Save Money, Native Hemp Company Coupon Code
The world's leaders in Premium Organic Broad Spectrum CBD Oil. We are dedicated to helping people reach with true vitality with Nature all over the world with high quality products and processes to go along with a real passion for education and story telling. A leader in the Hemp Culture.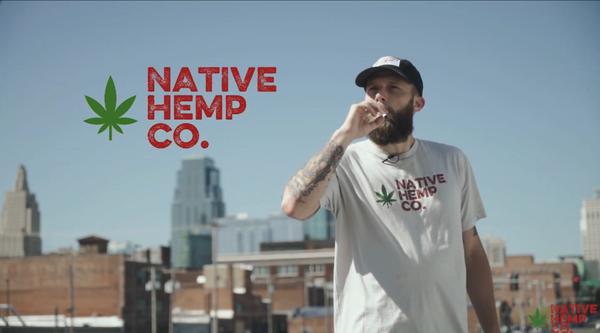 WELCOME TO NATIVE HEMP CO.
A couple years ago we discovered the amazing healing benefits of CBD from the Hemp Plant! Since then we have dedicated ourselves to creating the highest quality CBD oil products in the world! We've had a lot of fun along the way and can't wait to see who we help next!
---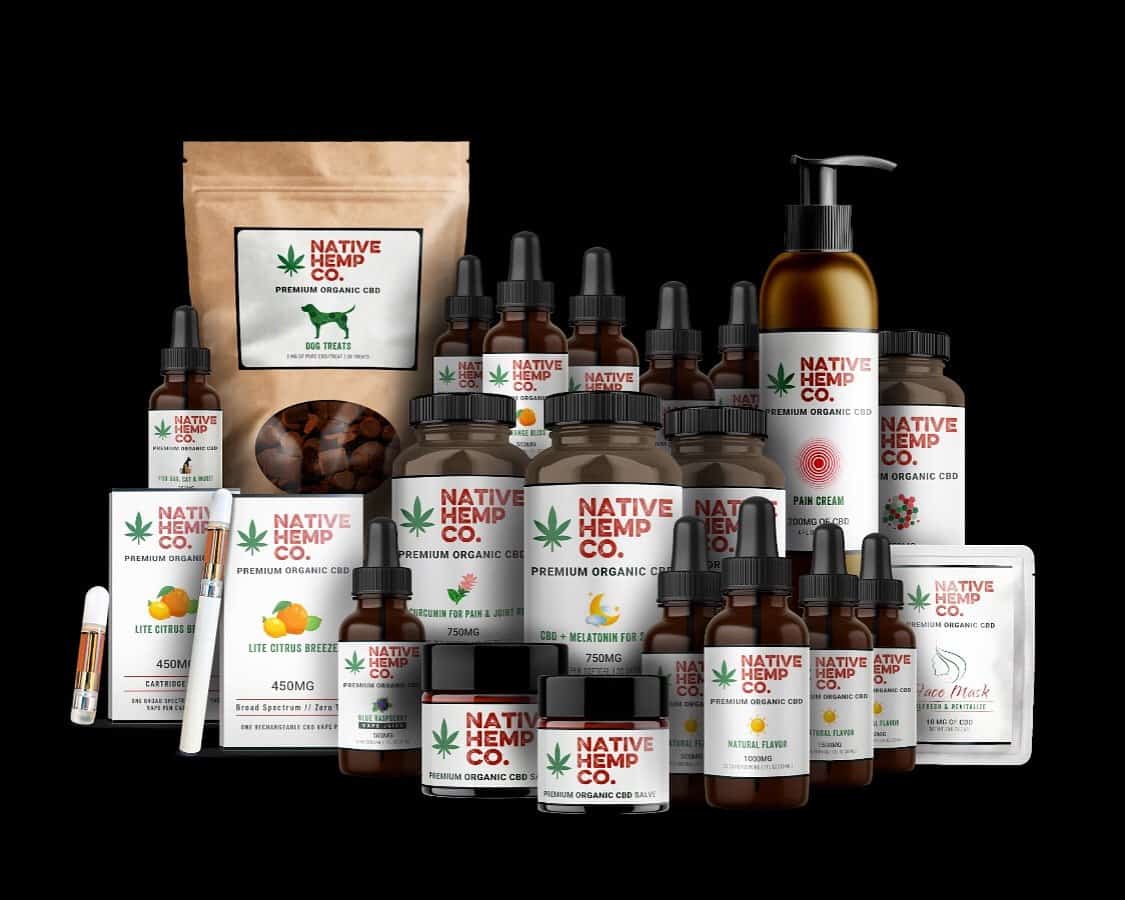 100% ORGANIC BROAD SPECTRUM CBD
---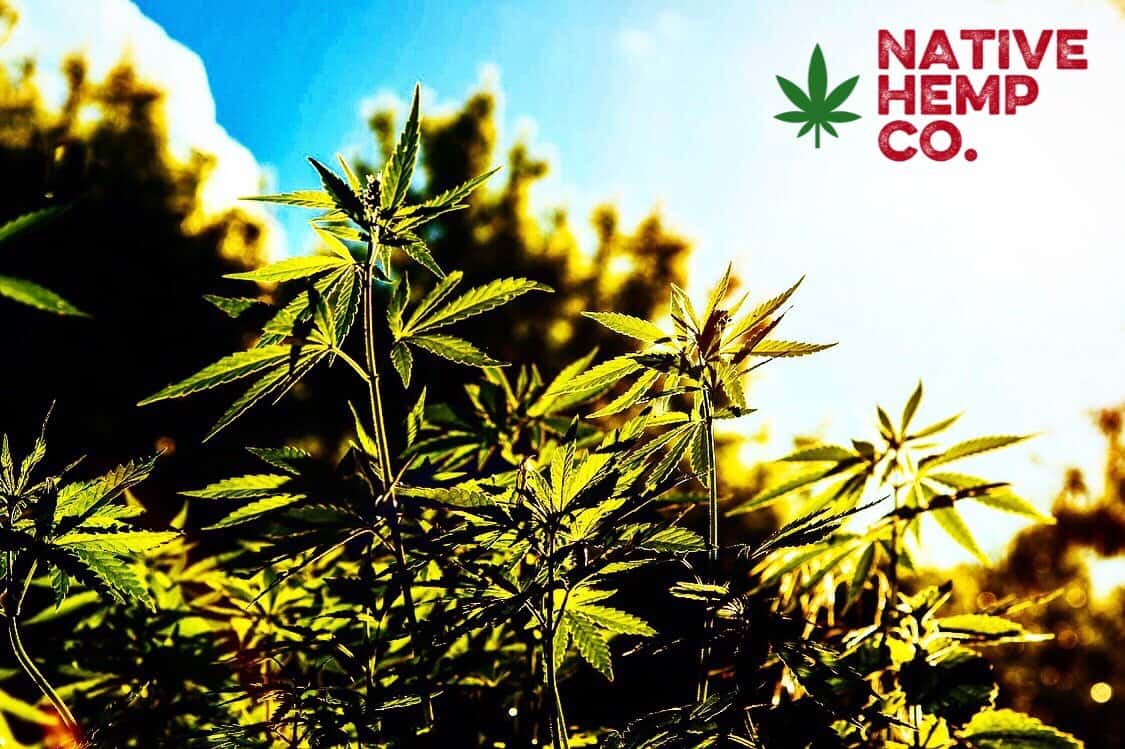 CBD IS KNOWN TO BOOST IMMUNE FUNCTION, REDUCE INFLAMMATION, IMPROVE QUALITY OF SLEEP, AND LOWER ANXIETY
---
NATIVE HEMP CO'S STORY
Native Hemp Co Founder Rich Dunfield was saved from the daily pains of chronic Lyme Disease with Premium Organic CBD Oil. This is the reason Native Hemp Company was created… to help people feel their best with high quality organic products.
---
Save money now with Native Hemp Company coupon codes!
---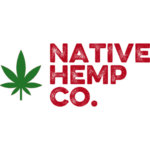 ORGANIC PREMIUM CBD
Native Hemp Company has created the worlds highest quality 100% ORGANIC BRSPECTRUM CBD lineup to help us all achieve optimal health while pursing the lives of our dreams
"VITALITY WITH NATURE"
---
NATIVE HEMP CO'S PREMIUM COLLECTION
Premium Broad Spectrum HEMP OIL ORGANICALLY GROWN IN THE USA.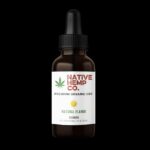 PREMIUM CBD OIL EXTRACT- 500 MG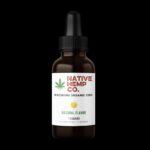 PREMIUM CBD OIL EXTRACT- 1000 MG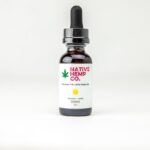 PREMIUM CBD OIL EXTRACT- 250 MG
PREMIUM CBD OIL EXTRACT- 1500 MG
---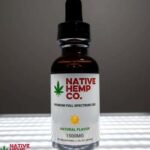 THE STRONGEST CBD TINCTURE IN THE WORLD
1500 MGS of orgnanic CBD + other key cannabinoids
THE FINEST NANOPARTICLE SOFTGELS MADE
25 MGS of water soluble cannabinoid rich organic CBD + other key nutrients
THE GREATEST VAPE CARTRIDGE ON EARTH
500 MG's of organic phyocannabinoid rich CBD + other key terpenes
---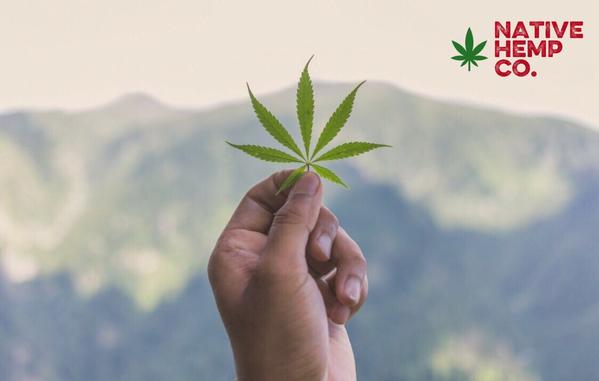 OUR PROCESS
Not all hemp is created equal, and neither are CBD products.
After discovering the amazing range of benefits available from the Hemp Plant while recovering from the pains of chronic Lyme Disease, Founder, Rich Dunfield, worked create the highest quality premium organic broad spectrum CBD products available to the world.
After traveling the USA to learn everything he could and combining those experiences with tireless hours spent online researching… he was pretty lucky to have found the best CBD flower known to man being grown in La Junta, Colorado! After walking the organic farm we knew it was exactly what we were looking for! A beautiful partnership was born!
After extensive due-diligence, we decided to partner with the highest quality grower, manufacturer and distributor of hemp-derived phytocannabinoids in the U.S.A This partner makes the raw hemp compounds Native Hemp Company uses in their products. They use organic growing practices and also use generational farm land with authentic clean water rights to guarantee our plants come from the cleanest background possible.
Our phytocannabinoid rich (PCR) hemp oil is naturally rich in Cannabidiol (CBD), and also contains Cannabigerol (CBG), Cannabinol (CBN), Cannabichromene (CBC), as well as terpenes, flavonoids, and essential amino acids. Our proprietary technology allows us to completely remove the THC without disturbing the other naturally synergistic compounds.
All Native Hemp Co product is registered with our partner farm in Colorado with the Colorado State Department of Agriculture and grown in accordance with section 7606 of the 2014 US Farm Bill. Native Hemp Companies Farm Partner is approved by the City of Denver, Colorado, Public Health Inspections Division, Denver Department of Environmental Health to manufacture and distribute hemp derived cannabinoids within the USA.
VERTICAL INTEGRATION
We control every aspect of our supply chain. From farming, to extraction and purification, to product manufacturing, on-site laboratory testing, and bulk CBD distribution. Complete vertical integration ensures the highest quality control for all of our hemp CBD products.
100% USA GROWN ORGANIC HEMP
Our natural genetic strains of phytocannabinoid rich hemp are grown in Colorado, USA under strict guidelines using only 100% organic farming practices. All of our hemp is registered with the Colorado State Department of Agriculture and tested to ensure the THC levels are below .3%.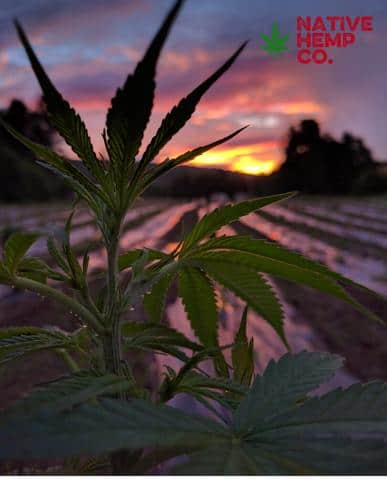 MANUFACTURING EXCELLENCE
We use rigorous quality control in order to conform to the guidelines recommended by agencies that control authorization and licensing for manufacture and sale of food, drug products, and active pharmaceutical products.
Our company produces the highest grade 100% USA grown hemp oil rich in CBD, CBDA, CBG, CBN, CBC, and terpenes. Because we have the ability to completely remove the THC from our oil, we are able to ship our products across state lines and to dozens of countries around the world.
Each order contains a Certificate of Analysis and Certificate of Quality Assurance from our internal laboratory. Ongoing monitoring of representative batches through third-party labs is done regularly to ensure quality and accuracy of our internal lab.
NATURAL GENETIC STRAINS
Our hemp plants produce a high amount of CBD – naturally. Each plant on average produces 18% Cannabidiol (CBD), 1-2% Cannabigerol, 1-2% Cannabinol (CBN), 1-2% Cannabichromene (CBC), and less than .3% THCA. This means that all of the synergistic compounds found in our plants
have evolved naturally to support a high amount of phytocannabinoids.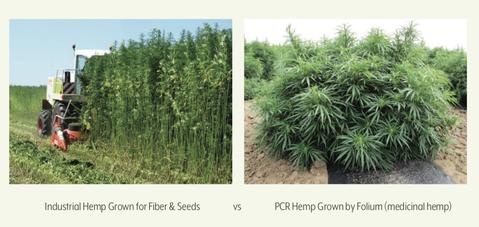 FARMS
Our registered PCR hemp farms are some of the highest quality in the country. Each year, the Colorado State Department of Agriculture tests the hemp plants on our farms for the THC content to ensure compliance with all state and federal regulations. We have never failed a test.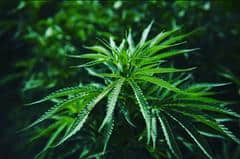 All of the plants for our phytocannabinoid rich (PCR) products are grown in the U.S.A. using organic farming practices, cultivated with naturally developed genetic strains of PCR hemp. Our state-of-the-art cloning program promises continued enhancement of our natural genetic strains and ensures a safe and regulated product, with unsurpassed potency and consistency.
We pride ourselves on transparency. Our land and greenhouses are always available for our customers to visit and tour. We work with multi-generational farmers whose farm-ground has full access to water rights – ensuring long-lasting relationships and sustainable farming practices.
EXTRACTION
We use a proprietary hemp extraction and purification process. This makes sure that all of hemp's beneficial phytocannabinoids, terpenes, terpenoids and flavonoids are preserved. It also gets rid of unwanted compounds while preventing natural molecules from degrading. The result? The highest quality full spectrum hemp oil available.
Every drop of our phytocannabinoid rich (PCR) hemp oil contains 112 cannabinoids including CBD, CBDA, CBDV, CBG, CBN, CBC and THCA. You will also find a variety of naturally occurring terpenes and flavonoids. What it means for you is that Native Hemp Co's products contain a full spectrum of beneficial natural compounds.
While CBD on its own offers many health benefits, a growing body of research has found that a full spectrum product (a product containing other naturally occurring cannabinoids and terpenes derived from hemp) leads to multiplying benefits. This is called the Entourage Effect.
But the process isn't quite done. Once extracted, the oil is then pressed to separate most of the oil from the plant solids.
DISTILLATION
The oil is then distilled to separate the hemp extract from the food grade ethanol used in the extraction process. In fact, we are one of the few facilities in the world that use this FOOD GRADE ethanol. Absolutely no chemicals are used at any time during this process.
THC REMOVAL AND REFINING
Zero THC means our products produce absolutely no psychoactive effects, or side effects associated with THC.
One of the most important steps in the process is to remove even the most minute traces of THC. THC is the compound found in hemp and cannabis that produces the "high" associated with the plant.
We use a proprietary technology to remove unwanted compounds still present in the oil. These compounds include wax, chlorophyll, plant pigments and trace amounts of THC. It is then "washed" and "polished" to create the highest quality, zero THC, full spectrum CBD oil available.
Because our products are 100% THC free, we can ship them across state lines and to most countries around the world.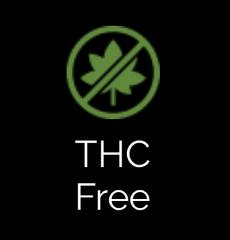 OUR PATENT-PENDING NANO EMULSION TECHNOLOGY
Some of our products require our oil to go through another processing step. The raw hemp oil goes through a patent pending process that transforms it into nano-sized emulsions. This makes it the most bioavailable full spectrum CBD in the industry.
Our competitor's hemp oil particles are anywhere between 150 and 5000 nanometers in size. Our particles are 25-60. This small size gives them better bioavailability, leading to much more effective absorption.
This nanoemulsion process can make our formulas five times more bioavailable than oil-based products. It also makes it four times more bioavailable than other water-soluble hemp-based oils.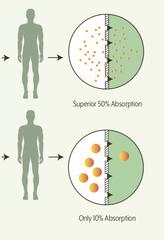 25 Nanometer (AVG) Native Hemp's Patent Pending Nano-Sized Microemulsion for Maximum Bioavailability 100-1000 Nanometer Liposomal Microemulsion (Competitor)
What does all of this mean for you? You can use less of our product to achieve the same level of benefit as the products sold by most of our competitors. We think that's a reason to celebrate.
Better products, better value, better results. Because, like we said, not all hemp is created equal, and neither are CBD products.
OUR TEAM
We employ the world's leading scientists, chemists, veterinarians, product formulators, storytellers and experts to ensure that our products are the highest quality and efficacy in the world.
---
Always get the best pricing with Native Hemp Company coupon codes and more at the World's largest online cannabis coupon code directory, Save On Cannabis
Visit Native Hemp Company for more!
People who shop Native Hemp Company also like these stores