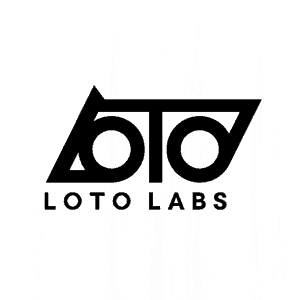 Verified Only
Guaranteed to Work!
If it doesn't you'll be refunded the discounted amount.
All
Guaranteed to Work!
If it doesn't you'll be refunded the discounted amount.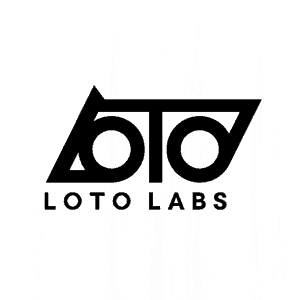 20% Off site-wide Loto Labs coupon code! Get the ultimate induction dab rig.
We have copied socsave20 and are taking you to Loto Labs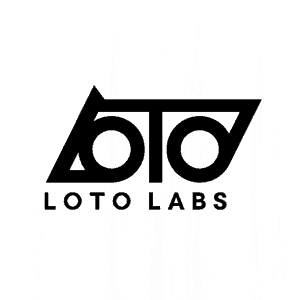 $100 off your order Loto Labs coupon code! The best induction dab rig.
We have copied socsave100 and are taking you to Loto Labs
Save Money, Loto Labs Coupon Code
The Loto Legend is the Ultimate Induction Dab Rig for concentrates. It reaches full power in under 10 seconds thanks to our patented non-contact induction heating technology. With the highest-quality components and design, the Legend combines form and function to provide the world's fastest, purest, and safest dabbing experience.
LOTO LEGEND
The Ultimate Induction Dab Rig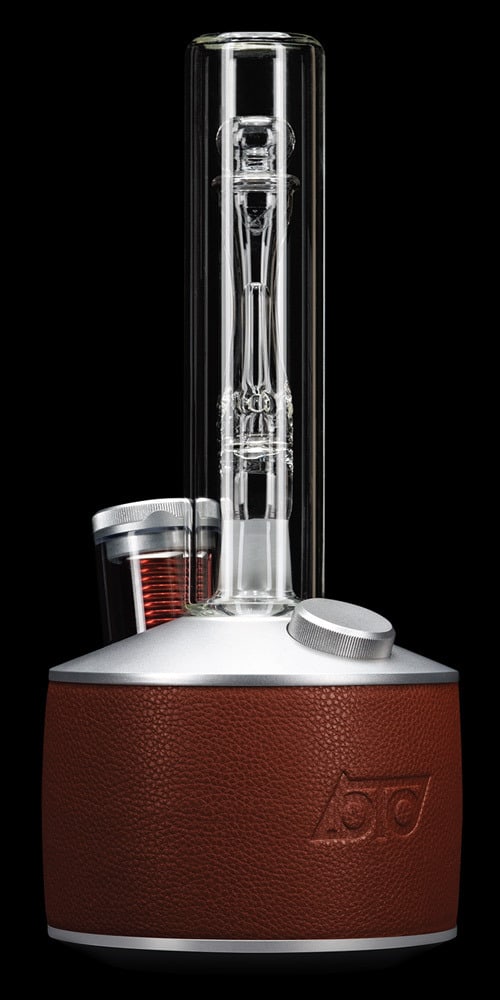 SAFE
No exposed heating element. No open torch.
SIMPLE
Press. Turn. Dab. Clean with ease.
FAST
Dab in 6 seconds, cools in moments.
Save money now with Loto Labs coupon codes!
DAB SMARTER
WITH MAGNETIC INDUCTION HEATING
With no exposed heating element, Loto Labs' patented magnetic induction core is the safest way to dab. Powerful rapid heating happens internally, for a clean, revolutionary experience. Start vaping in seconds and waste no time with messy cleanup.
VAPE PURE WITH CONCENTRATES
Legend's complete glass air path with water filtration creates only the richest, most delicious vapor.
APP
The App unlocks full control of your Legend. You will also be able to update the firmware or software on the Legend as features and versions become available.

WARRANTY
Quality parts and construction are built to last. Never replace another atomizer. Legend is covered by a limited 2-year manufacturer's warranty.
KIT SPECS
Legend is 11.5"h x 5.5"w. It comes with a glass mouthpiece, a set of glass internals, a ceramic dab tool, two silicone jars, two susceptors, a brush, and a power adapter.
About Us
Loto Labs is a Silicon-Valley-based startup founded in 2014 with the mission of engineering the most advanced vaporizers in the world to relentlessly promote wellbeing and responsible satisfaction. Dedicated to continuous innovation, and guided by a deep understanding of its customers and community, Loto Labs leads the charge of technological progress in consumer vaporization, with numerous patents-pending, including but not limited to vaporization through electromagnetic induction heating—its first and most profound patent filing to date.
After running a successful crowdfunding campaign to support the development of the world's first ever induction heating vaporizer, Loto Labs has gone on to gain significant media attention, forge invaluable partnerships, and raise substantial investment through to its 2017 launch of the revolutionary handheld induction vaporizer, Loto Lux.
Loto Labs continues to work ceaselessly to earn its position as the preeminent vaporizer company in the world while doing its part to usher in a new generation of vaping. Through the creation of more products and platforms that are as unique on the inside as they are on the outside, Loto Labs is well on its way to changing the way the world vapes for good.
Always get the best pricing with Loto Labs coupon codes and more at the World's largest online cannabis coupon code directory, Save On Cannabis
Visit Loto Labs for more!
People who shop Loto Labs also like these stores