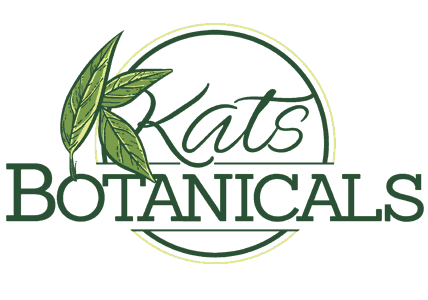 Kat's Botanicals Coupon Codes

Premium Supplier of High-Quality Kratom Powder and Kratom Extract,CBD Oil & Other Holistic Botanicals
Customer service is our number one goal and we are here to help you select which product is a good fit for you on your buying journey. Whether you are excited about our Kratom for sale, CBD Oil or our other botanicals, our vision is to help you maintain your healthy lifestyle. Our botanicals are all natural, pure, and hand-selected for our wellness-minded community. Find out why we have so many repeat customers.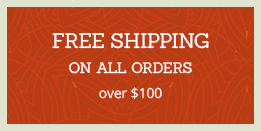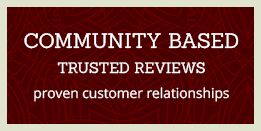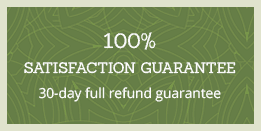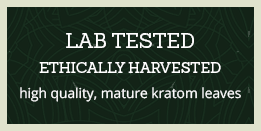 ---
Kratom Powder
Our Kratom powder is harvested for both maturity and potency. We make sure to lab test each strain to ensure quality, cleanliness, and strength. We want to give you plenty of options when you choose your favorite strain.
---
CBD Oil Tinctures
Introduce your mind and body to the benefits of CBD oil. Our CBD oil helps you to maintain an overall health & wellness for your life and supports your well-being. Our Full Spectrum Hemp Oil promotes this atmosphere by elevating a healthy mindset. Our CBD hemp oil contains all-natural, all-organic ingredients grown with care at high altitude in the Rocky Mountains of Colorado.
---
CBD Isolate and CBD Cream
The relieving power of CBD salve has been around for a long time ensuring the health and wellness of people in times past. Our CBD salve is created with only natural, organic ingredients and grown and harvested at higher altitudes than normal in the Colorado mountains for more proven potency. Our CBD isolate crystal powder has been described as not only incredibly amazing, but also easy to use. CBD powder has so many different uses for your daily routine with edibles and is also known for its long list of applications of providing relief. Sustain continued health and wellness in your home by experimenting with enjoyable ways for receiving your CBD powder.
---
NEW! Altai Mountain Shilajit
You can experience the power and benefits of one of nature's most powerful substances. Shilajit is used by the military, Olympic teams, and individuals who are concerned with keeping their body balanced and well. Shilajit is well known for containing almost all of the periodic elements which bring more health and wellness opportunities for the user. It also contains fulvic acid, one of the most powerful compounds known to man. Shilajit is truly a game changer for someone who is ready to rejuvenate their body due to the many benefits this compound brings. Our shilajit is harvested in the high mountain ranges of Europe where plant matter, combined with other nutrients in the rocks and soil, generate this potent solution which has been utilized for thousands of years by the natives. Many are discovering the benefits of shilajit for themselves and understanding why this compound boasts of many health and wellness features for their body.
---
The Kats Botanicals Story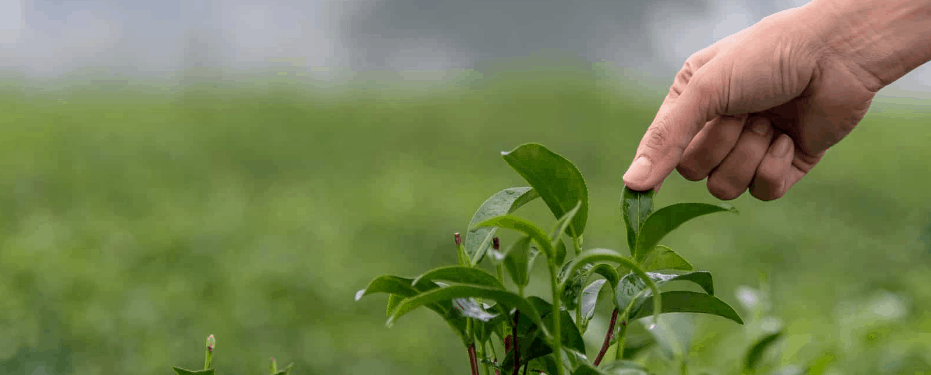 ---
Save money now with verified Kat's Botanicals coupon codes!
---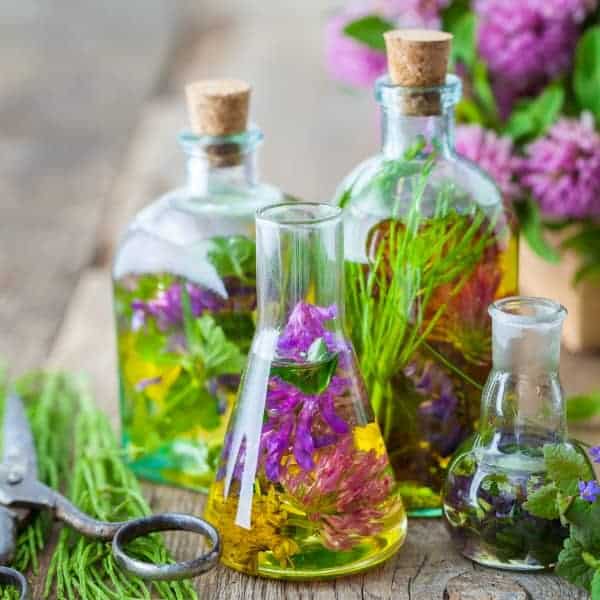 Our Mission
What started out as a search for natural solutions to common health problems sparked a need to learn more about Kratom, CBD, and other emerging alternative botanicals. Unfortunately, we learned an unpleasant truth about the industry: many products are poor-quality or simply don't work.
After searching locally and internationally and trying dozens of products, we realized there was a need. So in 2016, we created Kats Botanicals. Today, we have grown and a lot has changed, but why we do what we do and who we are hasn't.
At our core is our genuine belief in the therapeutic benefits of Kratom, CBD and other emerging alternative botanicals. It's our mission to provide the purest, safest, and most effective products on the market to help you feel your best.
---
Produced in the USA
Based in New Jersey, the Kats Botanicals family comprises people from a wide variety of backgrounds, from farmers, doctors and chemists to the dedicated staff on our fulfilment and customer support teams, and the web developers, marketers, and writers who've helped make our brand what it is today.
All-Natural & Organic
Our products are grown with care and hand-harvested by Colorado and Indonesian farmers following only 100% organic farming practices. This commitment to quality is at the heart of the Kats Botanicals brand, and why our products stand out in the holistic botanicals market.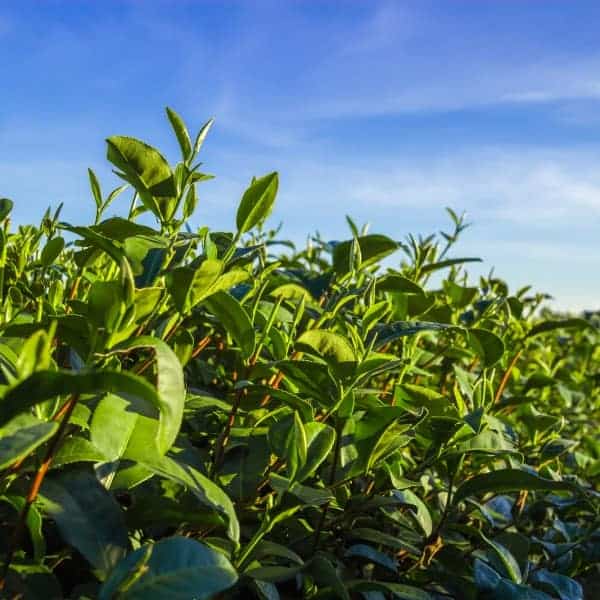 ---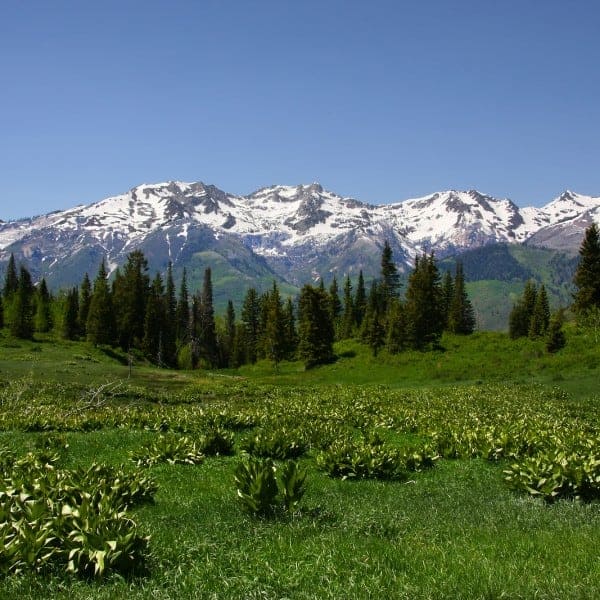 Our CBD: Homegrown in the Rockies
Our CBD is produced using full-spectrum hemp extract containing less than 0.3% THC. The hemp grown to produce our CBD range is farmed in Colorado at 8,000 ft — the first hemp flower that we know of to be grown at high altitude. Our farmers operate under strict guidelines, trucking in nutrient-rich soil and fertilizer for their fields. They use drip irrigation using only organic nutrients, with no weed or pest control whatsoever.
The flower is processed at a lab that is part of a certified organic farm that produces its own tincture and is very particular about providing the best possible oil. Our whole-plant approach means our CBD contains additional cannabinoids and nutrients found naturally in the hemp plant for maximum benefit.
---
Our Kratom: Traditionally Farmed in Indonesia
We work closely with a trusted group of Indonesian farmers to produce our Kratom, always verifying the validity, origin, and quality of the leaves we source through a trusted distributor. Our Kratom is ethically grown and harvested for both maturity, potency, and freshness.
Leaves are hand-plucked and dried in the sun following traditional farming practices, and then pulverized and shipped to the United States, where we blend our strains using in-house, community-driven recipes developed through ongoing customer feedback. Our industry-leading Kratom range is well-known for its smooth taste.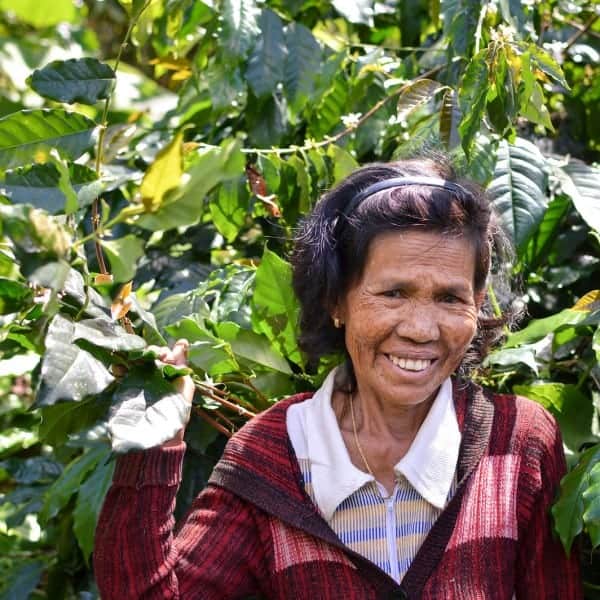 ---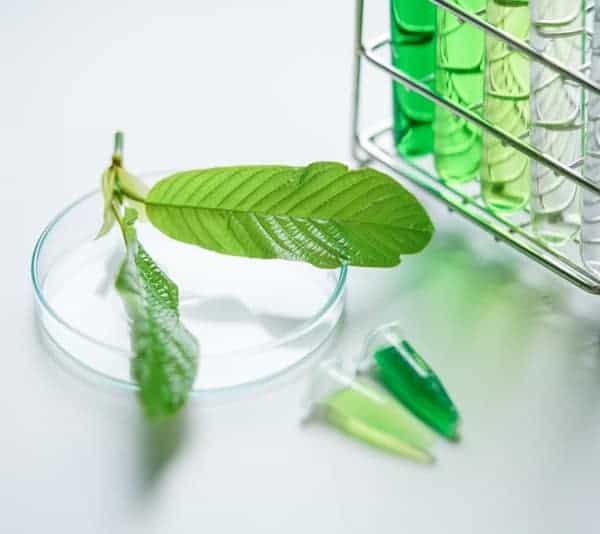 Tested & Retested
We're proud to produce the purest, smoothest, and safest end products available. Before any of our botanicals reach your hands, we test every batch produced with a third-party, state-certified lab to ensure purity and consistency.
Scientifically tested – We continually test for the presence of microbes, chemicals, pathogens, and heavy metals to ensure you receive only the best quality products.
100% natural ingredients – Our products are formulated using only the purest ingredients and without the use of chemicals, fillers, flavours or unnecessary fluff.
Full-potency Kratom – All of our Kratom contains 100% pure ground Kratom leaf and nothing else.
You won't get high – We test each batch of our CBD full spectrum oil to ensure they contain less than 0.03% THC, ensuring there are no psychoactive properties.
Full transparency – Want to see our latest lab test results? Get in touch and we'll happily provide you with a copy.
---
Why Choose Kats Botanicals?
We are well aware that in today's largely unregulated marketplace, you're faced with dozens of substandard, low-quality, and mis-labeled products. We're also aware of the fact that we have competitors who offer genuine, quality products. However, it's our belief that other products aren't crafted and scientifically tested with the same industry knowledge, quality, and passion as Kats Botanicals.
Every Kats Botanicals product is refined and processed legally under federal laws and restrictions, adhering to the production and distribution guidelines that allow us to sell and ship to states where Kratom, CBD and other botanicals are legal.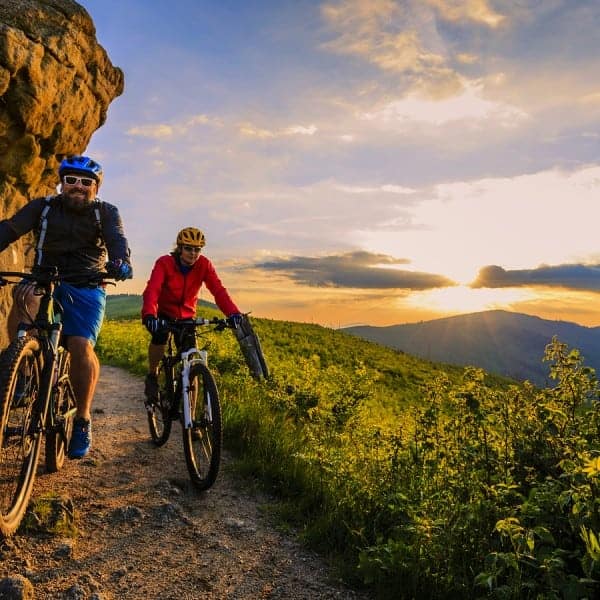 ---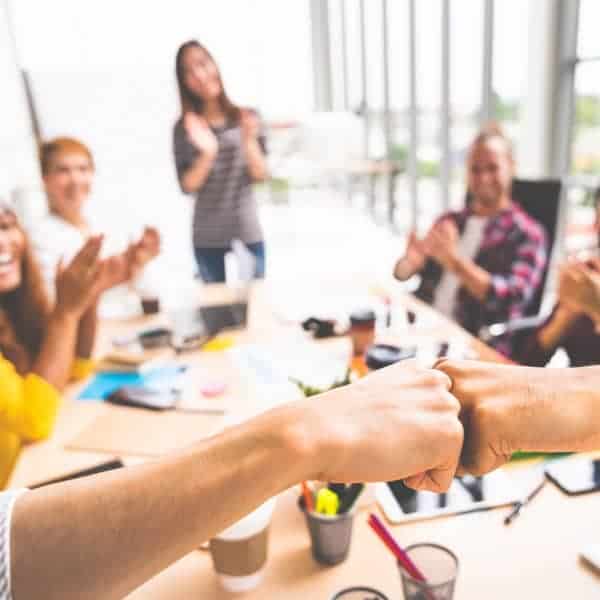 We're Here For You
If you have any questions, need a little guidance, or just want to say hi, we'd love to hear from you! Our customer support team is available via email, phone, live chat, and social media on our Contact page. You'll find answers to frequently asked questions in our FAQ.
It's our mission to educate and engage the Kratom and CBD communities about the natural healing properties of these wonderful botanical compounds. That's why we share up-to-date information and other learnings in our Kratom Guidebook and CBD Bible.
Join our Facebook group – With 3,000 members, our private group is a great source of information if you're new to Kratom, CBD, and other alternative botanicals.
Join the Kats Community – Our private social platform has been designed for support, discussion, and community involvement.
Free shipping on orders over $100 – We provide free shipping for all orders over $100. We appreciate our VIP customers and are grateful for their support.
100% satisfaction guaranteed – We're not happy unless you are. That's why we offer 30-day full refunds if you're not satisfied with your Kats Botanicals order.
---
Feel Your Best
While we always strive to be a positive leader in the alternative botanicals industry, we feel a responsibility to acknowledge that life isn't always joyful or easy. Through sourcing and delivering premium botanicals directly to your doorstep, we're always striving to find more ways to better your lives.
Everything we do, and every product we create, is with you in mind. Life is hard enough — we make it easy to integrate natural solutions into your everyday lifestyle. Read through some of our reviews to see for yourself what our customers are saying about Kats Botanicals.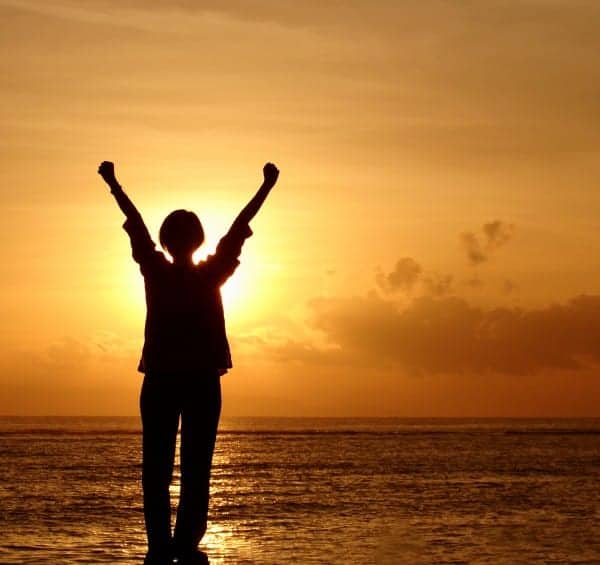 ---
Feel the Difference

Your mind and body will thank you.
---
Get the best Kat's Botanicals coupon codes and more at the world's largest online cannabis coupon code directory
Visit Kat's Botanicals for more!
People who shop Kat's Botanicals also like these stores