Get Supr Coupon Codes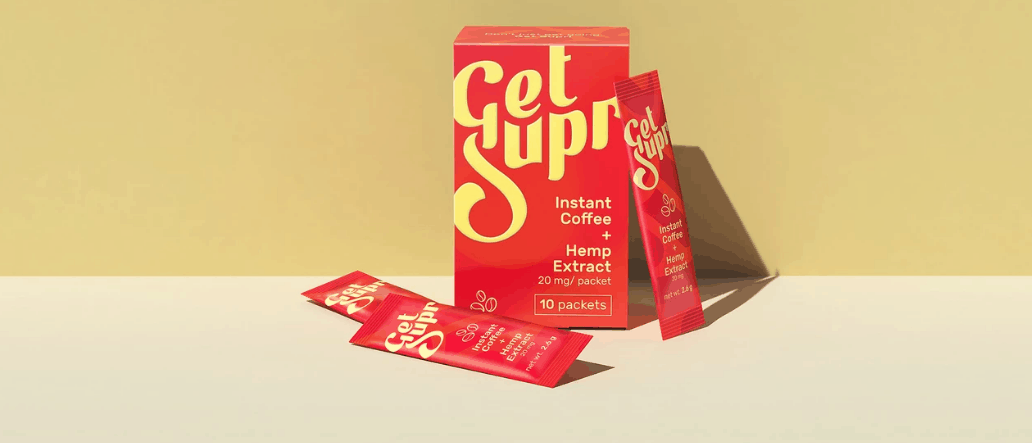 An answer to today's fast paced society, Get Supr is your uplifting, daily intake of coffee that gives you the burst of mellow energy you desire to make life a little easier.
100% organic Columbian Instant Coffee infused with healthy broad spectrum, water-soluble Hemp extract, containing all the naturally occurring cannabinoids and terpenes, including 20mg of CBD for a true "entourage effect".
With no THC (0.0%), you get all the benefits without the "high".
---
Add the soothing benefits of CBD to your morning coffee and experience the alert, calm and focused energy of rich, smooth CBD coffee without any of the jitters!
Hemp CBD provides balance to the coffee's natural caffeine and alleviates the caffeine jitters.
---
Start your day with a smile; feel alert, focused, calm and jitter free. With Get Supr, you get an incredible coffee experience paired with the highest quality organic broad spectrum hemp CBD extract. It's the best way to enjoy a little extra CBD in your daily wellness routine.
● Treat yourself to a flavorful, balanced, full-bodied cup of coffee.
● Feel Alert, Calm & Focused.
● Restore balance and alleviate the caffeine jitters.
● Nourish your body with natural antioxidants and neuroprotectants.
● Alleviate Minor Inflammation & Pain
● Compliment your Natural Wellness Routine.
---
We are the most stressed out generation and are always looking for that cup of joe to make us feel good. However, adding caffeine into the mix is like dumping gasoline on a wildfire.
CBD Coffee helps in balancing out the sometimes overly stimulating effects of caffeine, also known as jitters, leaving you alert and energized without the anxiety, helping you roll into whatever the day throws your way.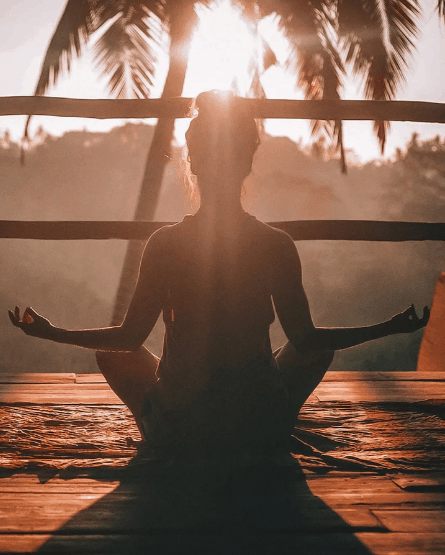 ---
Save money now with Get Supr coupon codes!
---
Coffee itself has some mood lifting properties while CBD also represents a novel fast anti-depressant drug due to its ability to increase serotonin, the neurotransmitter responsible for the feeling of happiness.
---
Both Coffee and CBD are super-foods. Several compounds in coffee, including caffeine, are powerful antioxidants. Fusing the two together provides an extra dose of well-being. Antioxidants are nutrients known to protect the body from cancer, Alzheimer's and a variety of other health conditions.
---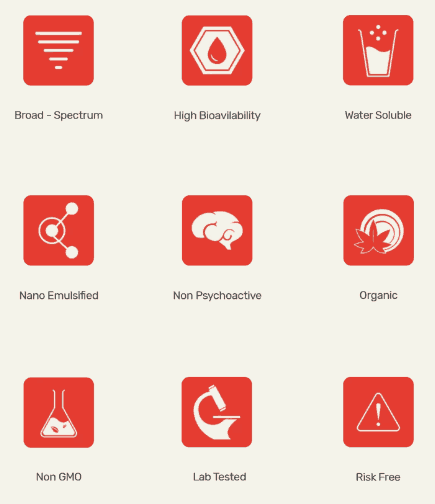 Our organic broad-spectrum hemp extract that is made from premium US grown hemp delivers a true "entourage effect" with all the cannabinoids and terpenes, including 20mg of CBD, the cannabis compound known for its many benefits but are non-psychoactive and do not produce a "high".
Our CBD is sourced from organically grown hemp, is THC free, and has an industry-leading absorption rate. We stand behind our product and offer a 100% satisfaction guarantee.
---
Get Supr Instant Coffee is made of 100% single-origin Arabica beans that have been roasted and ground to perfection. Then through the freeze-drying method the liquid is forced out of the beans leaving tasty and aromatic coffee granules. The granules dissolve easily when mixed with water to create a great cup of coffee.
---
Our Story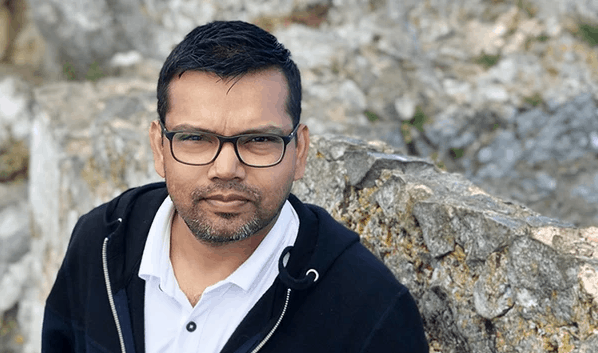 Let me tell you a little about my experience with CBD. When I faced the most challenging period of my life – both personally and professionally – my anxiety and tension were just too severe to ignore. I visited a doctor, who diagnosed me with severe anxiety and prescribed a medication for me. As someone who's always been leery of medications, avoiding them whenever possible, I prefer to look to nature to solve my problems, so I did some research, found out about CBD as an anxiety treatment, and went ahead with it on a trial period, taking it at night. After finding the right dosage, I found that my insomnia was getting better. CBD really helped me to sleep better, but it wasn't doing anything to improve my anxiety symptoms.
Because of my anxiety, I didn't have my regular energy levels throughout the day, which started to interfere with my work. So, I tried something different, mixing my CBD oil with my morning coffee. It worked – but it didn't taste too good. That was when I tried some CBD powder, mixing it with my instant coffee. Delicious and effective!
Instant Coffee with Hemp CBD has changed my life. It's convenient and powerful, and I know that it can help others too. There's no reason that anyone should simply ignore their anxiety symptoms or try to fight through the drowsiness that CBD often leads to.
Instant Coffee with Hemp CBD is the solution that works on both levels. Feel great, get your work done, and live your life!
Founder of Get Supr,
Jay Shah
---
Get the best Get Supr coupon codes and more at the world's largest online cannabis coupon code directory
Visit Supr Brands Inc.for more!
People who shop Get Supr also like these stores