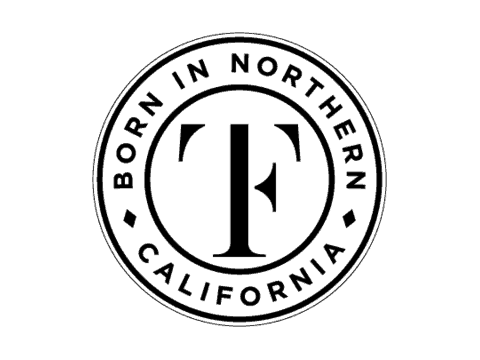 Verified Only
Guaranteed to Work!
If it doesn't you'll be refunded the discounted amount.
All
Sorry, no coupons were found.
Save Money, Fog & Tree Coupon Code
---
FOG & TREE – Eau de Parfum
Take your senses on a journey through Humboldt County with it's noble Redwoods and lush terroir.
Fog and Tree is an all natural Eau de parfum blended with real Cannabis Terpenes. A woodsy and herbaceous scent with fresh coastal fog and a touch of the sticky icky. Our experiential fragrance will transport you to the mystic land of Northern California.
---
Cannabis Terpenes – Humboldt County, California
Unlike the essential oils of other flora and fauna, Cannabis plants have over 140 unique terpenes that vary with strains. The Fog & Tree fragrance is a proprietary blend of natural essential oils that compliment the star ingredient of Cannabis.
The terpenes used in Fog & Tree are all harvested from Humboldt Seed Company's proprietary strains. Not only are we blending our fragrance with terpenes from award-winning genetics, we are also reaping the benefits of Humboldt's unique terroir.
Fog & Tree is produced and distributed by Purple Line Media, LLC.
---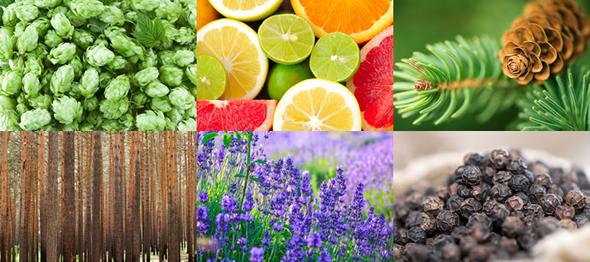 Are Cannabis Terpenes Legal?
Yes! The FDA recognizes Cannabis Terpenes as safe for humans, which means that they are federally legal in the United States.
Although terpenes are part of the Cannabis plant, they are also part of many other plants like Peppermint and Lemons. If Cannabis terpenes were illegal, it means that lemons, essential oils and even flowers would be illegal.
Save money now with Fog & Tree coupon codes!
---
HUMBOLDT IS KNOWN FOR ITS FOG & BIG ASS TREES.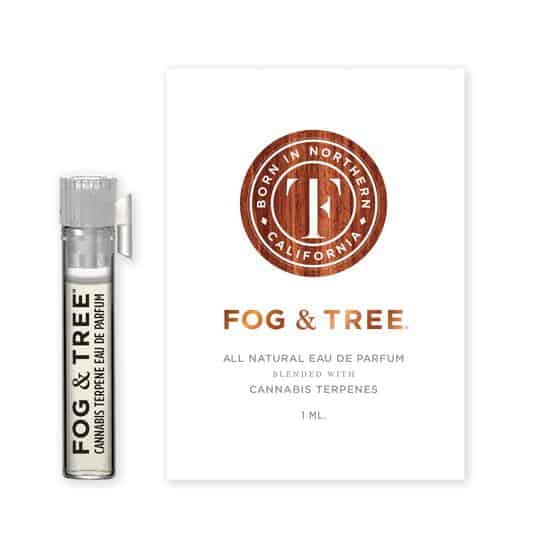 Fog & Tree 1ml Sample
1 ml vial

All Natural Oils

Blended with authentic Cannabis Terpenes

THC Free and Non-Psychoactive

Born in Northern California
---
Always get the best pricing with Fog & Tree coupon codes and more at the World's largest online cannabis coupon code directory, Save On Cannabis
Visit Fog & Tree for more!
People who shop Fog & Tree also like these stores