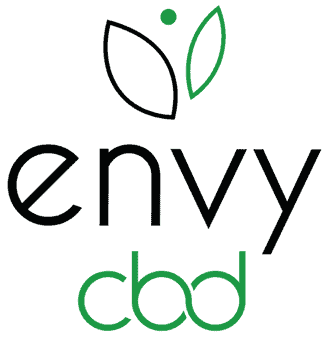 Envy CBD Coupons
Shipped to You
Verified Only
Guaranteed to Work!
If it doesn't you'll be refunded the discounted amount.
All
Guaranteed to Work!
If it doesn't you'll be refunded the discounted amount.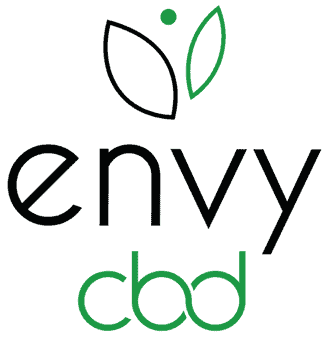 Save 20% off your order with this Envy CBD coupon!
We have copied SOC and are taking you to Envy CBD
Envy CBD Coupon Codes
Envy is a holistic wellness and lifestyle brand aimed at re-imagining, redefining, and revolutionizing the way in which people take care of themselves through the introduction of hemp-derived, Full Spectrum CBD. Envy has invested over 5 years into both its team and its products to deliver the ultimate experience of CBD relief.
---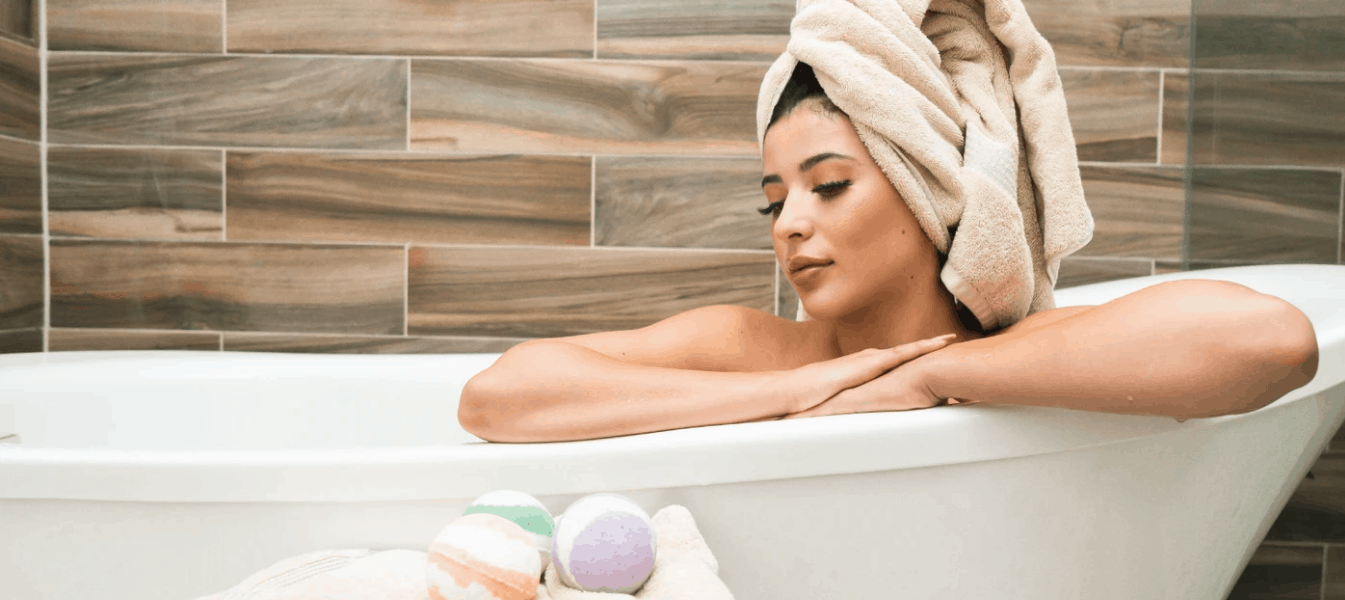 FULL SPECTRUM
CBD Bath Bombs
MADE BY:BUBBLY BELLE
---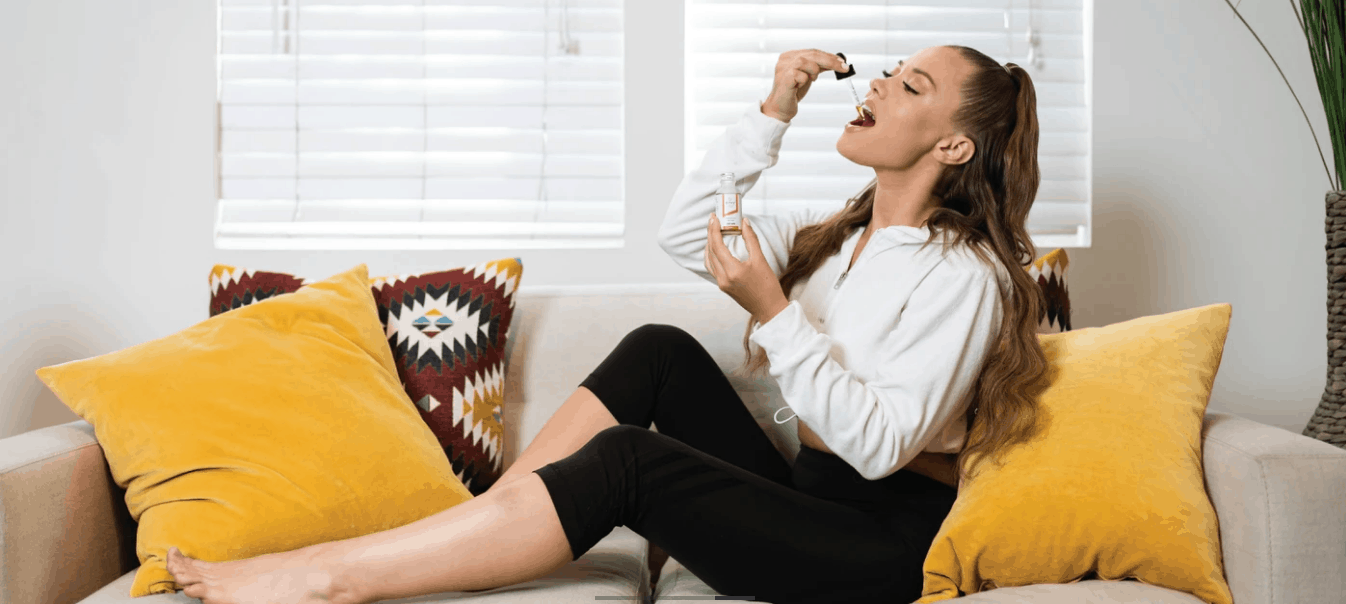 Full Spectrum CBD
Tincture/Oil
Available in Multiple Flavors & Strengths
---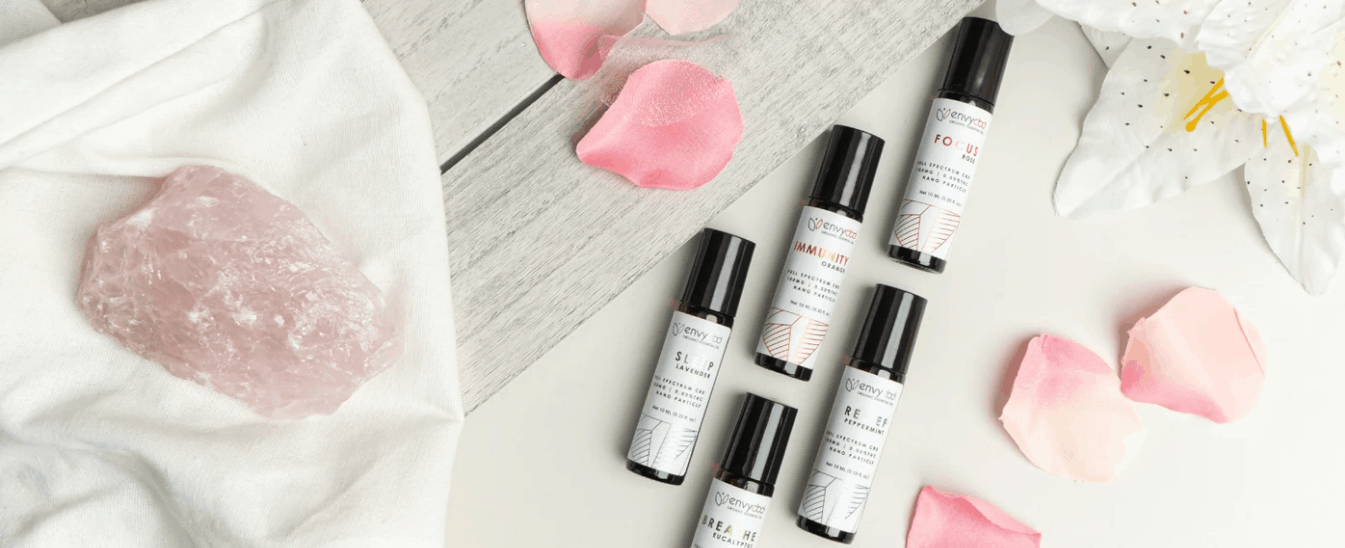 FULL SPECTRUM
PREMIUM CBD
TRUST – TRANSPARENCY – TRACEABILITY
---
Essential Oil
CBD Roll-On
Now Available
---
Save money now with verified Envy CBD coupon codes!
---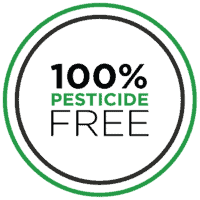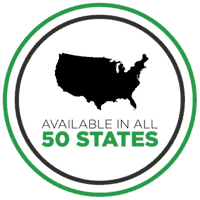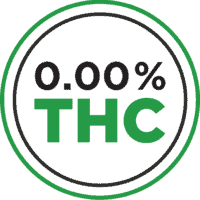 ---
WHY ENVY
TRUST – TRANSPARENCY – TRACEABILITY
Some of the best products in the world (ie: wine, coffee, chocolate) embrace the concept of single-origin. To put simply, it is the process in which products are sourced from ONE single producer, crop, or region in one country. This concept fosters a degree of trust, transparency, and traceability, giving users peace-of-mind knowing that the highest quality and control was put into every aspect of the product, from harvest to packaging.
---
FARM-TO-TABLE
Single-origin in the context of ENVY is known as farm-to-table manufacturing. Farm-to-table is the full control of the cultivation, extraction, and manufacturing process to ensure that all ENVY products maintain the highest-quality standards while minimizing the environmental impact.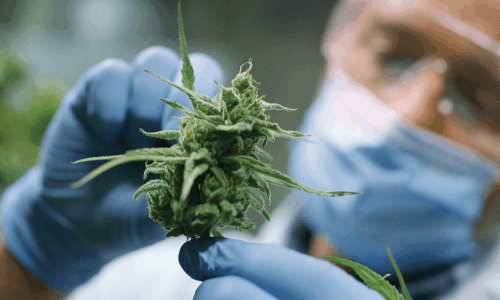 ---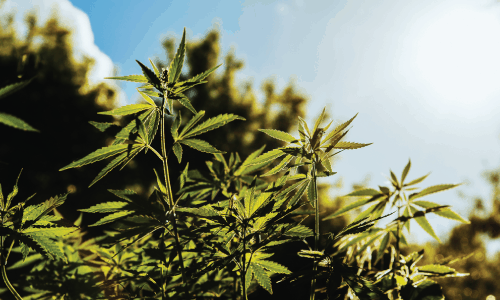 OUR FARMS
Based in Colorado, Minnesota, and Oregon, our farms use organic, pesticide-free practices and natural sunlight to grow our beautiful, proprietary plants. Upon extraction, we use Ethanol-based extraction methods to help ensure the most natural, clean products for our customers.
---
OUR LAB
Once the CBD has been extracted, our PhD Chemist based in our internally-operated, ISO-6000 and GMP-certified lab creates our all-too-familiar products using only the best organic ingredients available on the market. Whether its organic hemp seed oil, organic essential oils, or any other of our carefully-selected and equally-beneficial ingredients, we can confidently ensure that our products are second-to-none.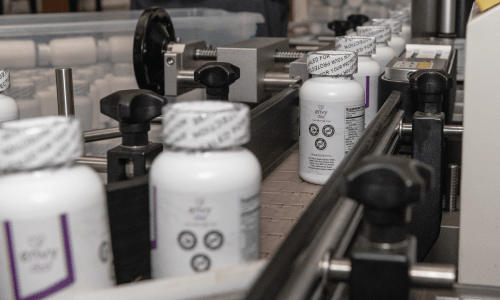 ---
People who shop Envy CBD also like these stores