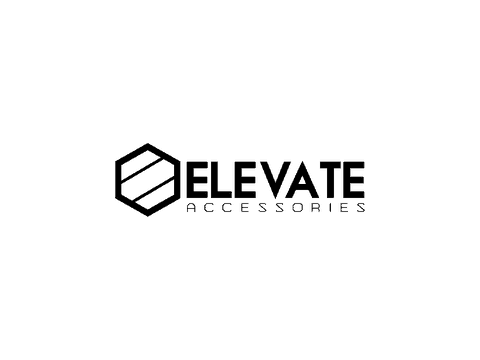 Elevate Accessories Coupons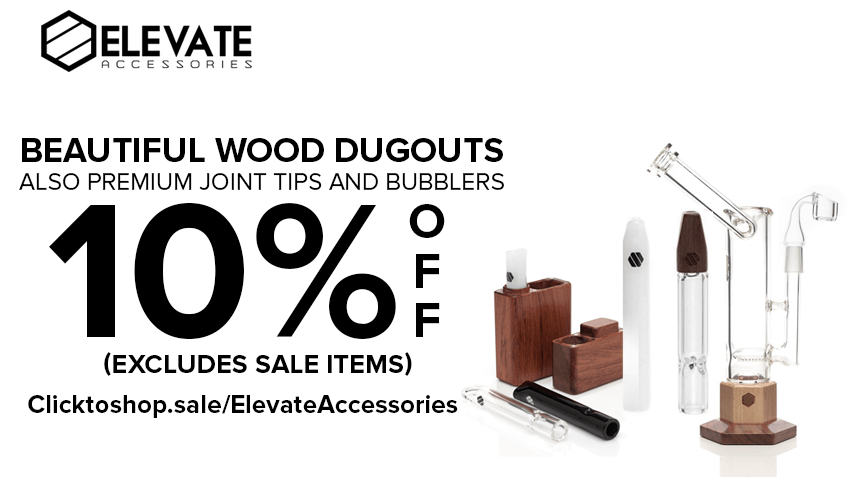 10% OFF site-wide at Elevate Accessories! Beautiful wood dugouts, premium joint tips and bubblers.
About Elevate Accessories
Save Money, ELEVATE ACCESSORIES Coupon Code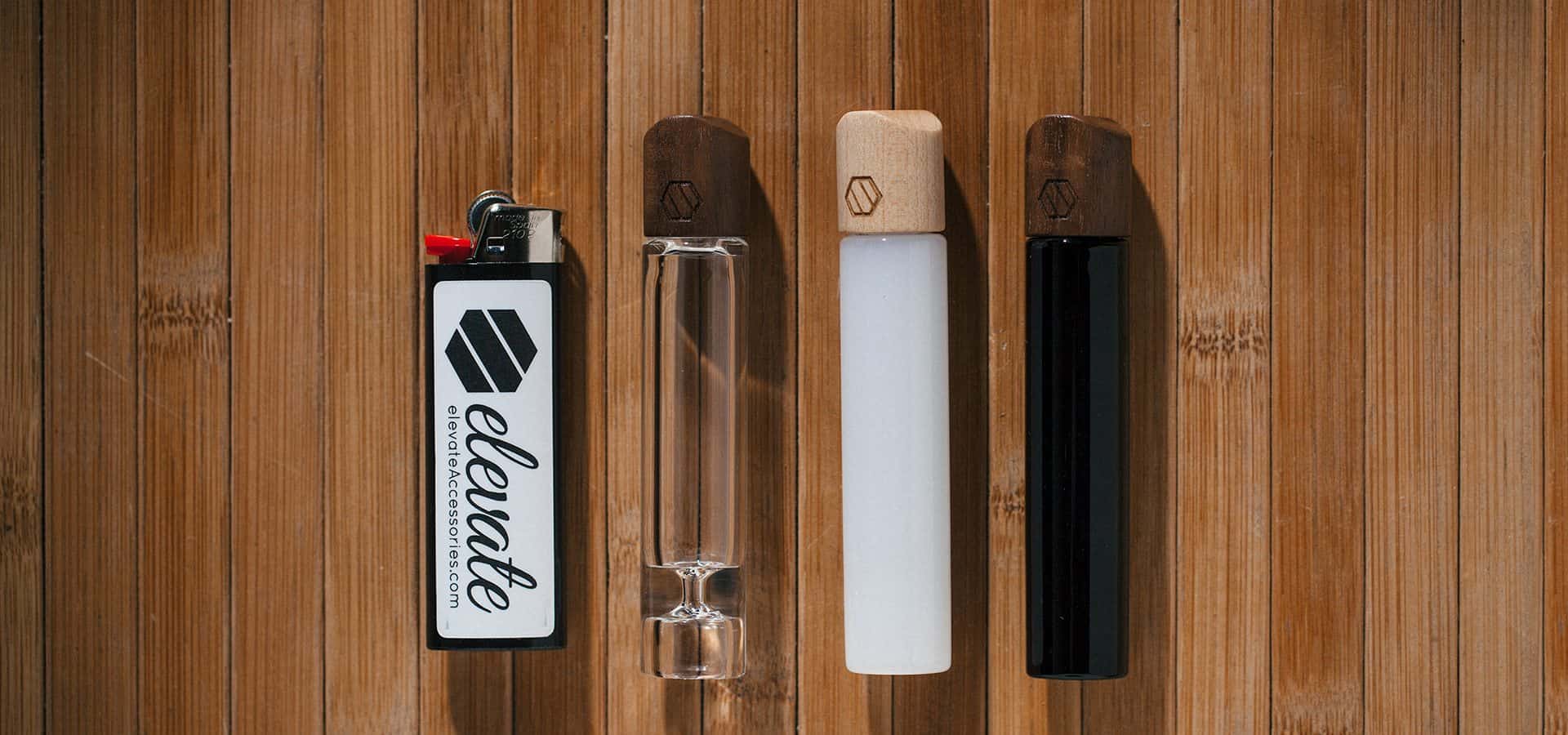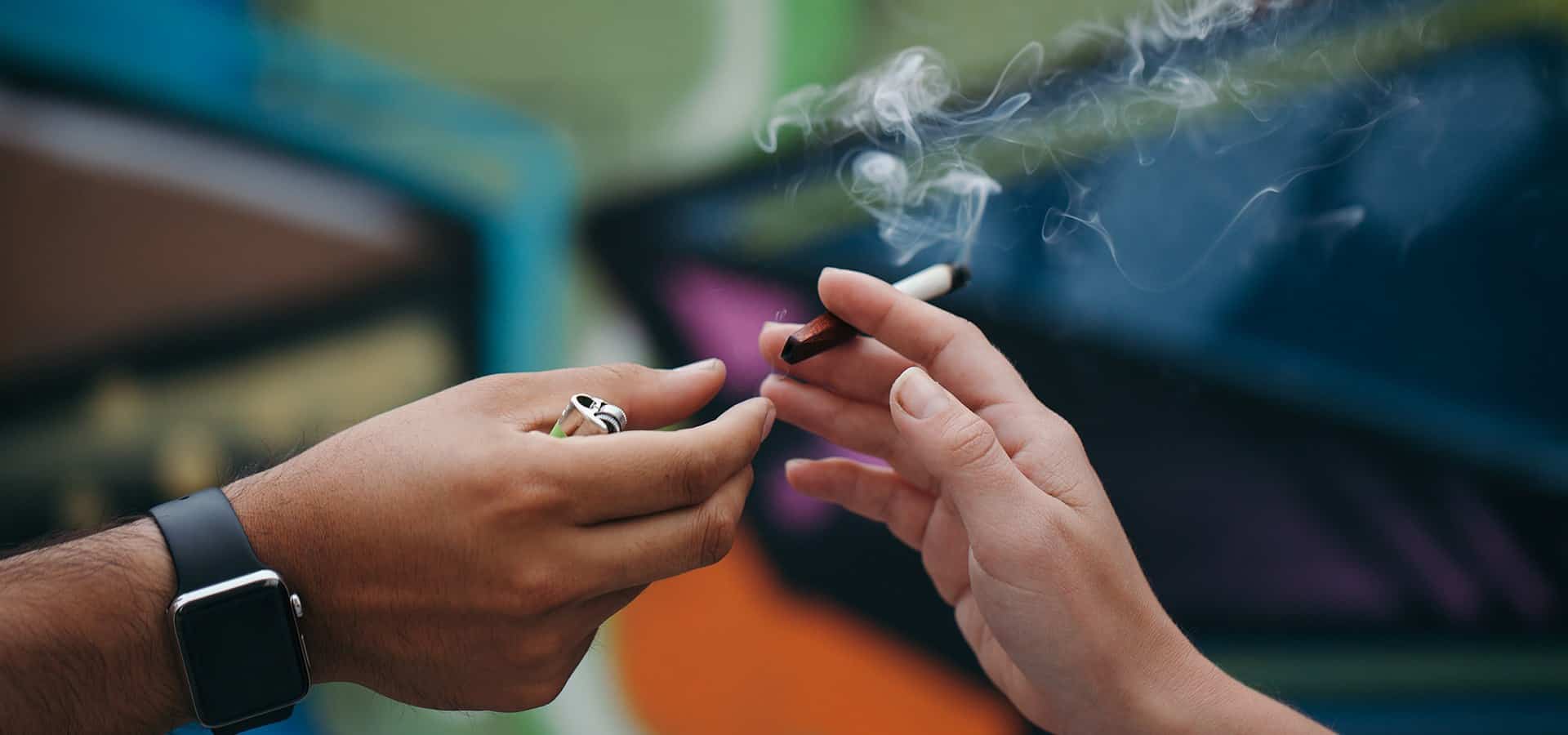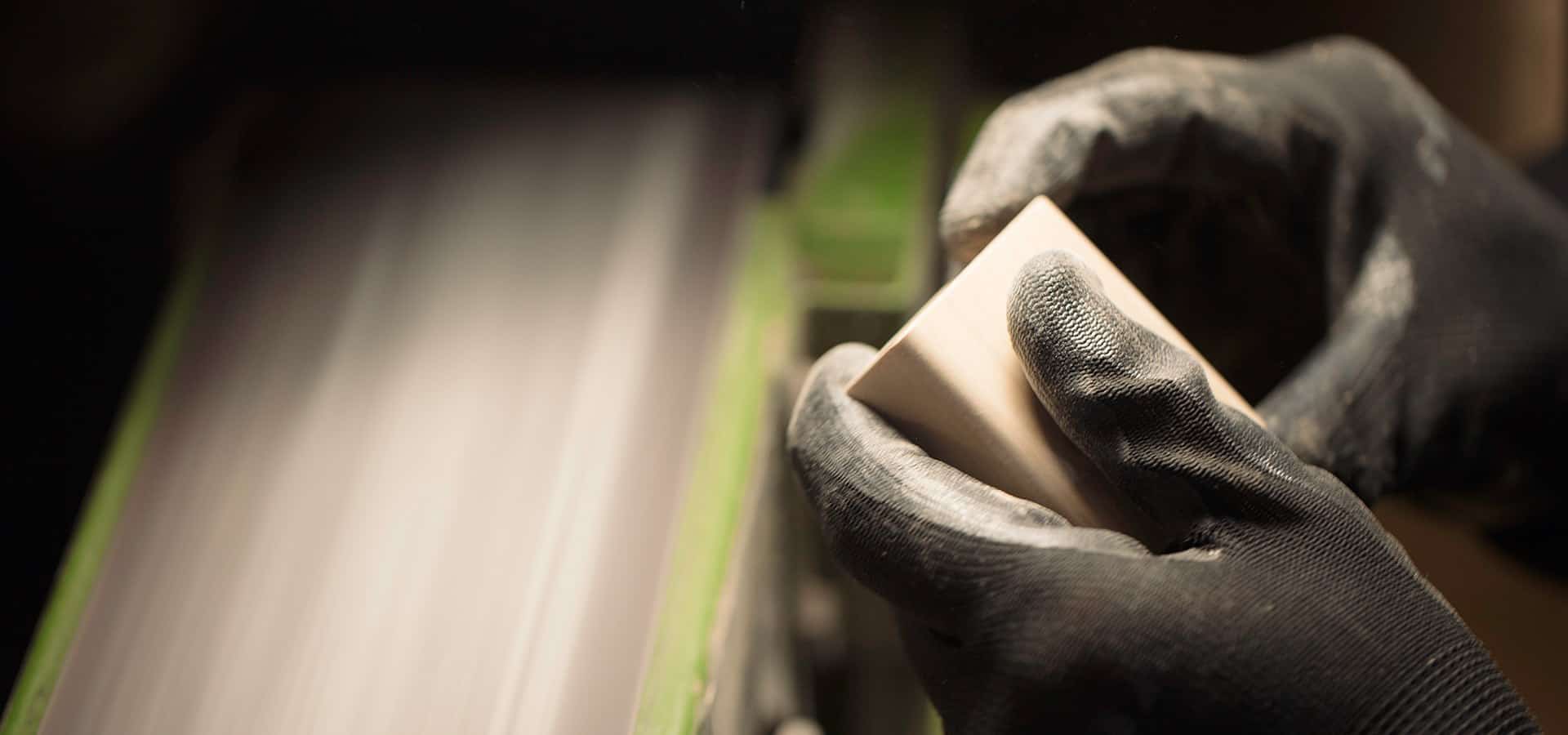 Discreet Shipping
With free shipping options
Customer serivce ninjas
We are here to help

Gift cards available
Give the gift of Elevate
Moneyback guarantee
Within 10 working days
DUGOUT KITS
STORAGE JARS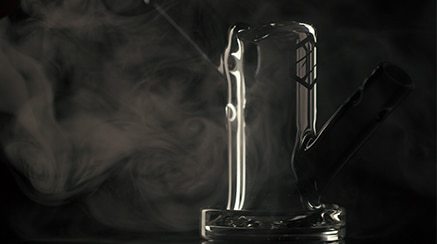 MINI BUBBLERS
SMOKE TIPS
Save money now with Elevate Accessories coupon codes!

ELEVATE IN THE PRESS
"Elevate Accessories makes the coolest cannabis accoutrements. We're talking heirloom-quality smoking accessories like the Colfax Dugout Kit V2, The Fillmore Bubbler and Unity Modular Bong. You'll want to pass these unique, high quality pieces down to your first born."
Magnetic Magazine
…bring the already profound experience of smoking a fatty to a transcendent plane…bringing a new level of comfort and style to the earth-friendly, trendy smoker with this natural, biodegradable product…We have been converted; this product is a real game changer.
DOPE Magazine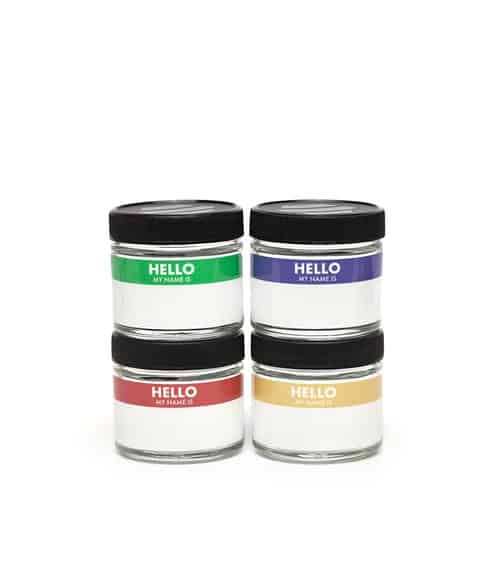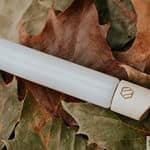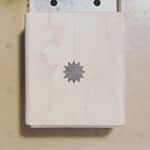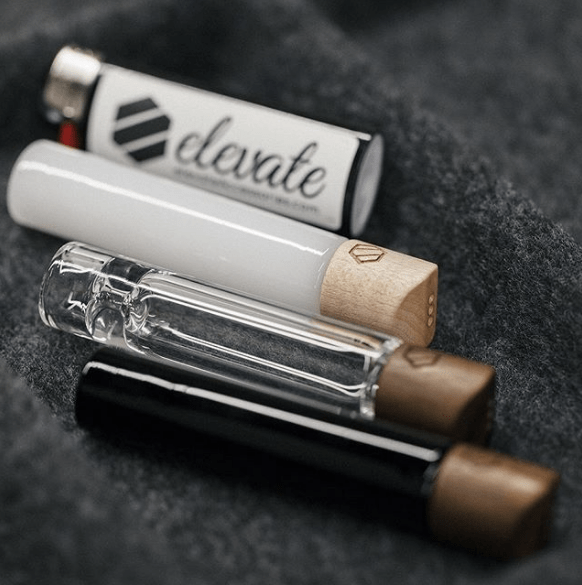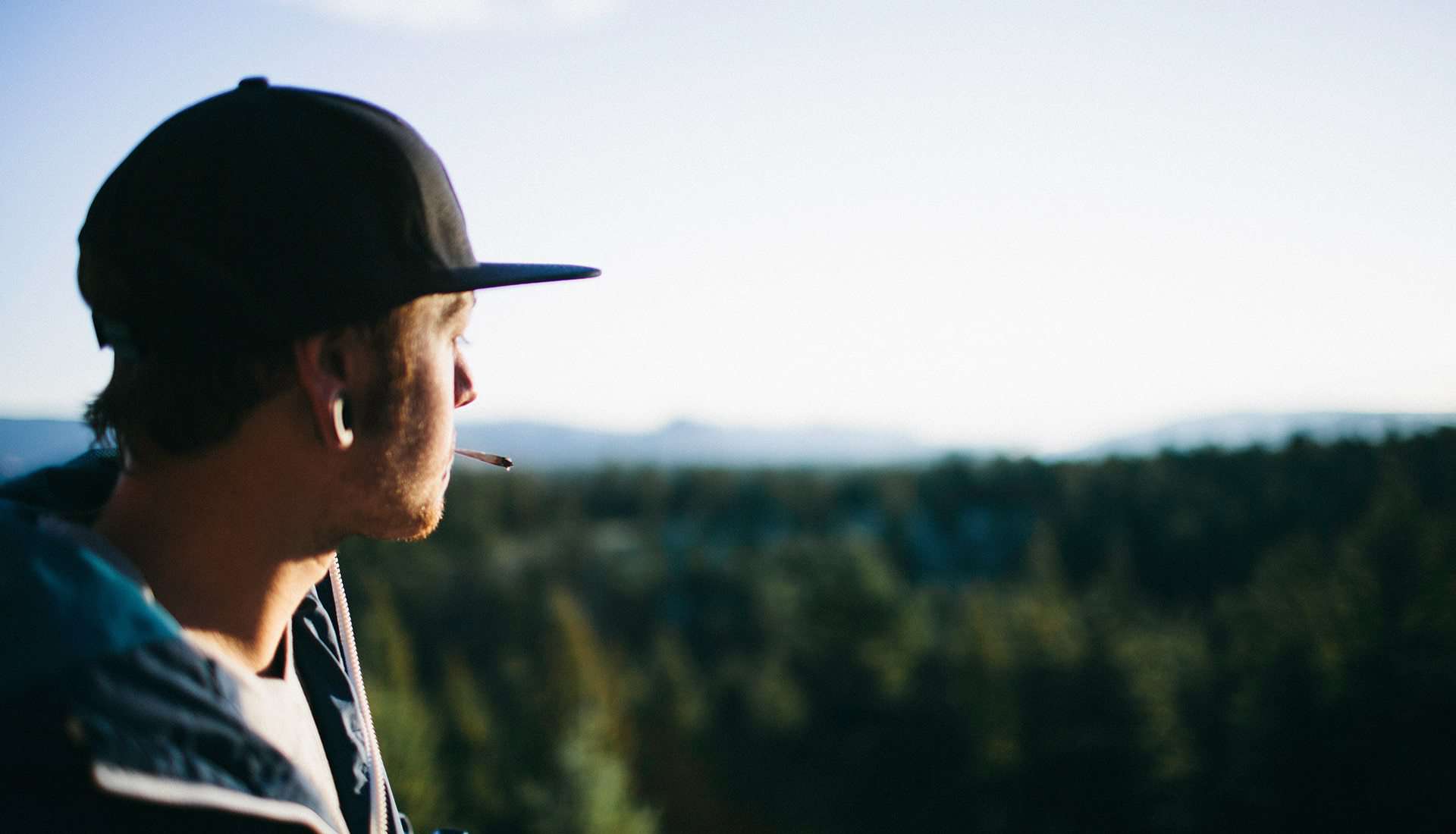 We want you to Elevate in style. Whether you are an everyday smoker or only partake on occasion, you deserve to be proud of the accessories you choose to smoke out of, and that's exactly what Elevate's products are designed to do.

QUALITY
Our products are 100% made in the USA. We provide only the best possible quality in build and function, a statement that we stand behind. In fact, we offer a 100% money back guarantee.

DESIGN
All Elevate's products are designed to function well while at the same time offering up a clean and elegant style. All wrapped in a modern package of hand finished wood, handmade glass, or precision machined aluminum.

NORMALIZATION
Those that smoke herbs are often stigmatized for doing so. We are attacking the common stereotypes by creating products that smokers and non-smokers alike can appreciate.
If you are like us, then you've been searching for a smoking accessory that speaks to your professional lifestyle or high class attitude. Elevate was born out of frustration for a lack of these things in the industry. Alan Bader, Elevate's cofounder, was in a fortunate position to take on the task of designing and developing something better, something that he would want to use himself. So, not so surprisingly, he launched Elevate to the world on 4/20 of 2014.
Mike Holshue was in the same mind frame, looking for not only a solution to a better looking product, but one that would solve the pain point of having to buy new bongs and rigs whenever his glass broke. His invention of the CLI[K] modular bong was his addition to the industry. Meeting at a networking event, the two knew that they had to team up to offer even more and work together to see their dreams become an even bigger reality.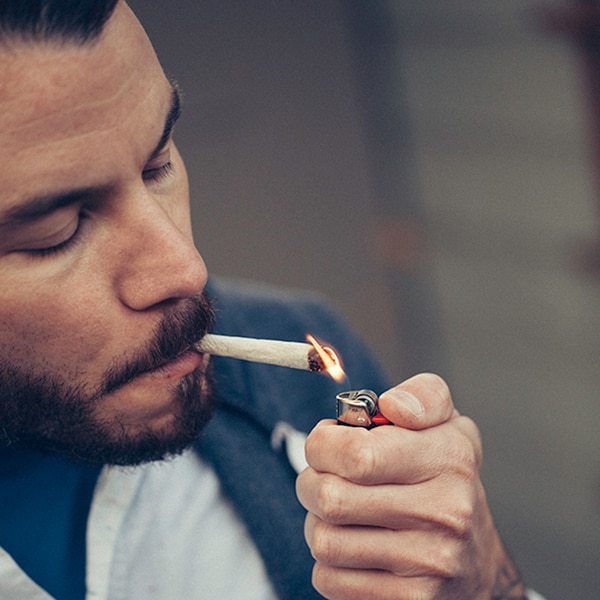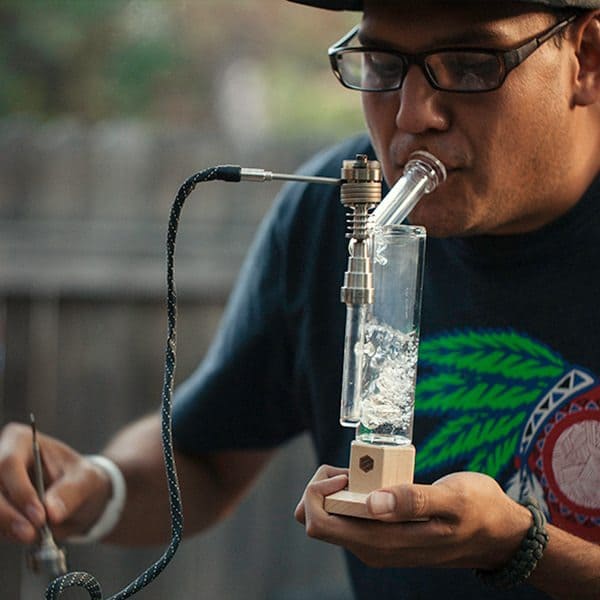 Always get the best pricing with Elevate Accessories coupon codes and more at the World's largest online cannabis coupon code directory, Save On Cannabis
People who shop Elevate Accessories also like these stores