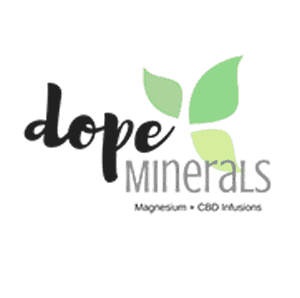 Save Money, Dope Minerals Coupon Code
Dope Minerals Magnesium + CBD Cream was created to deliver the soothing power of CBD and Magnesium directly to the cells through the skin.
– Completely THC-Free (non-psychoactive – won't get you "high")
– An innovative blend of two powerful anti-inflammatories
– Made with Non-GMO, USA sourced, Full Spectrum CBD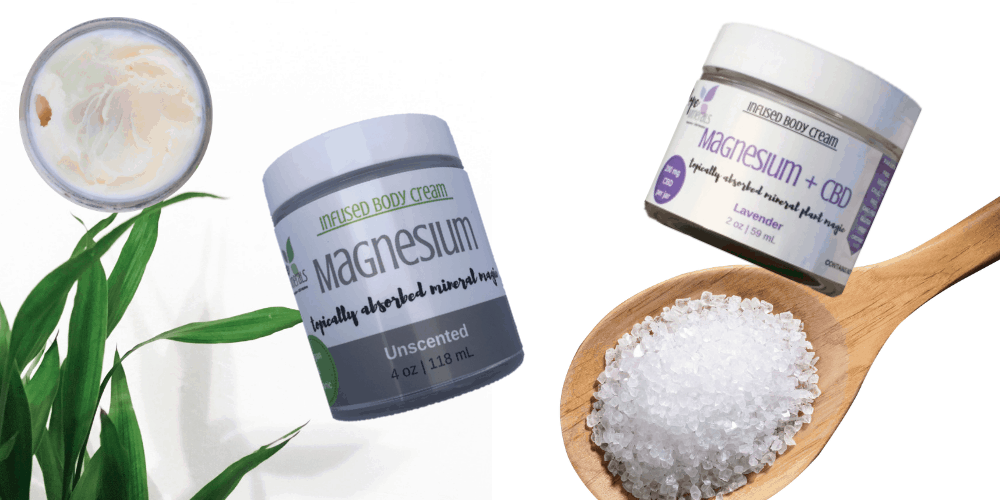 Got Magnesium?
This essential mineral soothes stress, calms muscle aches, promotes restful sleep and alleviates pain.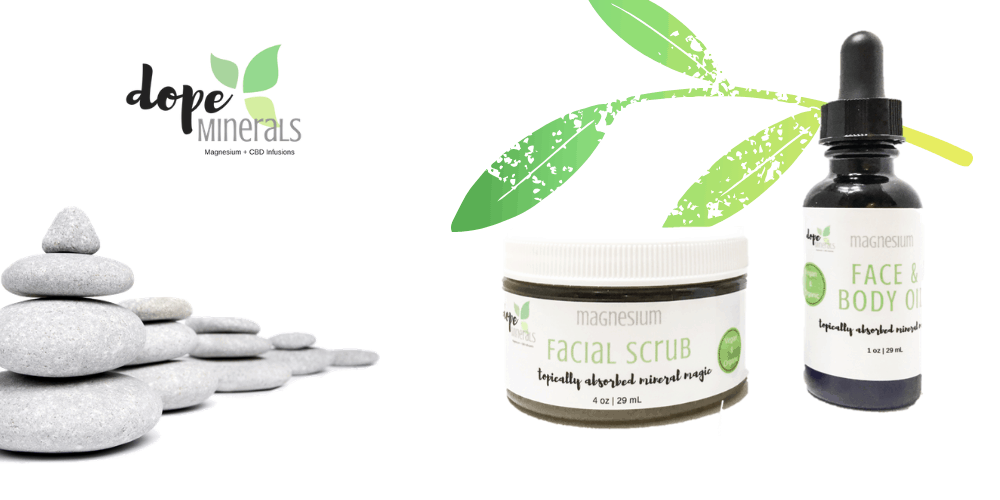 Magnesium is Life!
Magnesium repairs skin cells from below the surface promoting clear, radiant & glowing skin.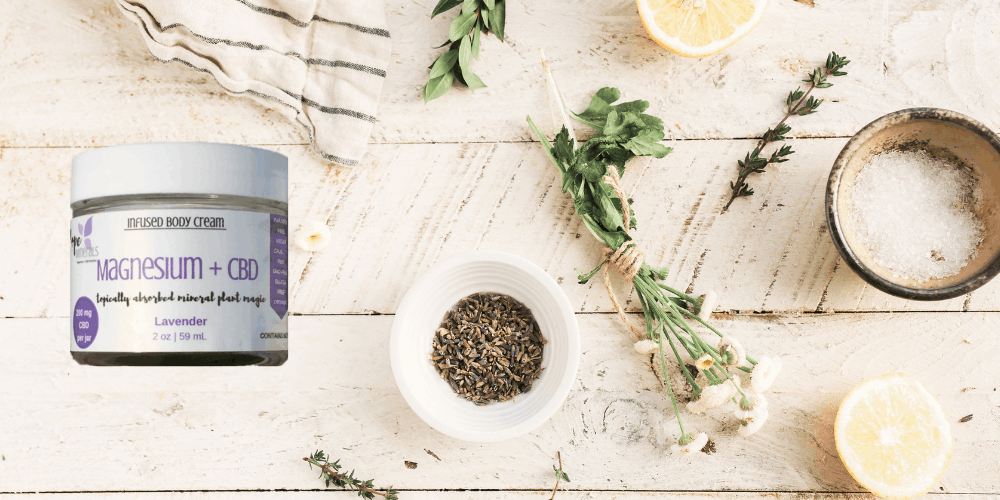 SUffering from inflammation?
Magnesium + CBD Infused Therapeutic Body Creams help alleviate body pains and soothe aches.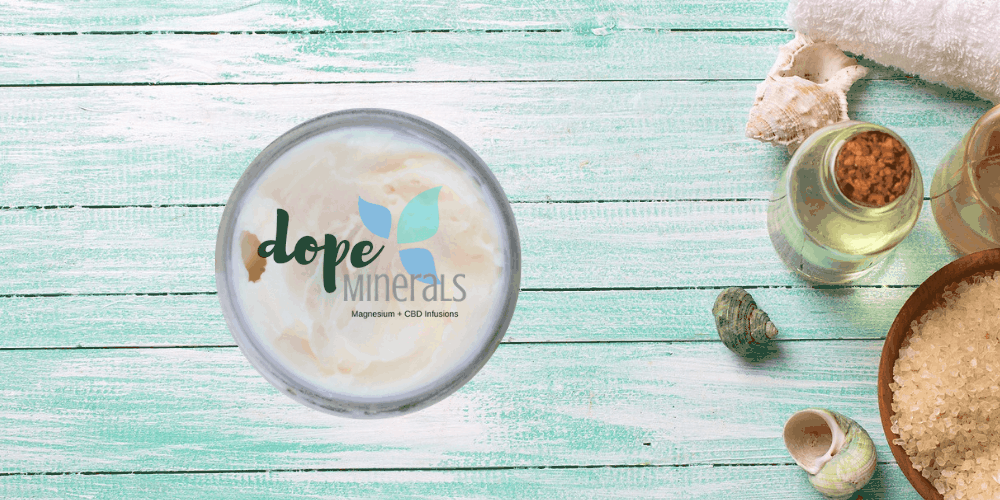 Magnesium is Life!
All natural, vegan and organic formulas for glowing skin & vibrant health.
---
Magnesium + CBD Infusions For Everyday Living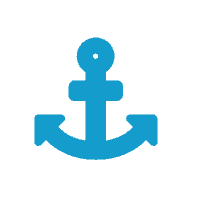 What You've Been Waiting For
Two powerful anti-inflammatories married together in an incredibly effective formula. Topical Magnesium + CBD positively effects your health and wellbeing.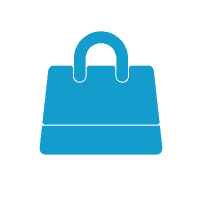 Magnesium is Life!
After oxygen, water, and basic food, Magnesium may very well be the most important element needed by our bodies, yet very few people know about it. Our industry-leading creams are made with a concentrated form of magnesium.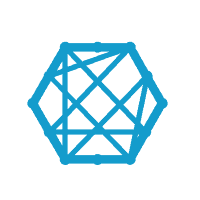 CBD for Vibrant Health
CBD oil has become one of the most amazing and natural ways to alleviate suffering from chronic conditions. We use Full Spectrum Hemp Extract Oil (3rd party tested, pesticide-free and non-GMO) in all of our CBD products.
---
Browse Our Therapeutic Formulas
Get Yours Today
Dope Minerals is proud to be Vegan, Gluten Free, Paraben Free, Non-GMO and Organic.
Choose between our 2 potent formulas: Magnesium only or Magnesium + Full Spectrum CBD.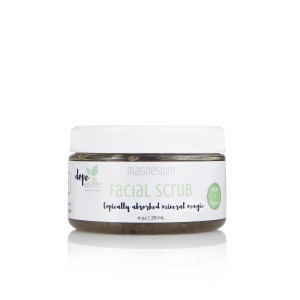 <>b>Magnesium Facial Scrub – 4 oz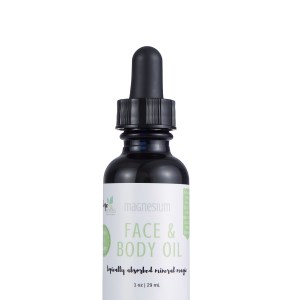 Magnesium Face & Body Oil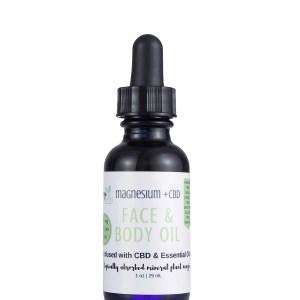 Magnesium + Full Spectrum Hemp Face & Body Oil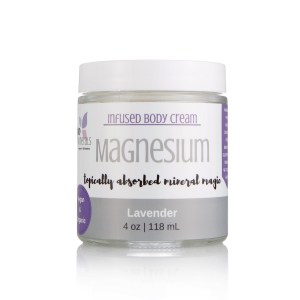 4 oz Magnesium Cream – Lavender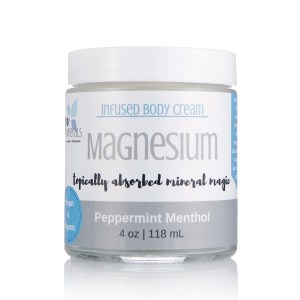 4 oz Magnesium Cream – Peppermint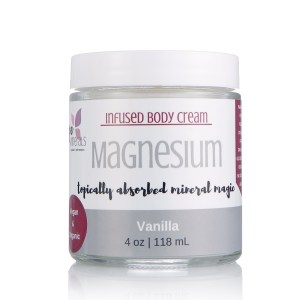 4 oz Magnesium Cream – Vanilla
Save money now with Dope Minerals coupon codes!
---
Why We're Dope: Topical Magnesium + CBD Is Life!
The Magic of Topical Magnesium + CBD is Changing Lives!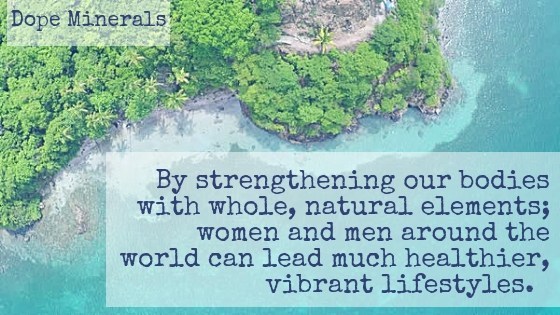 We believe that the body is an incredibly complex machine, capable of many amazing feats, one of which is the ability to heal itself when given the right elements: topical Magnesium + CBD.
While we understand that prescription medications are sometimes necessary, we also know that many contain harmful side effects that can burden the body.
By strengthening our bodies with whole, natural elements; women and men around the world can lead much healthier, vibrant lifestyles. This is why we created Dope Minerals.
— Gina & Natalie
Our Dope Story
In 2014, pregnant with my second child, I was eager to find a way to support my family financially while still being home to enjoy time with my newborn. In addition to that stress, this pregnancy was causing me so many issues: migraines, restless legs, muscle pain, sleep issues, anxiety, and fatigue. I was a hot mess! Doctors wanted to prescribe medications that had a whole laundry list of side effects and risks to my unborn child. I needed a better way. As fate would have it, an acupuncturist urged that I try topical magnesium. I had taken magnesium supplements before with no relief and was skeptical that the topical treatment would help.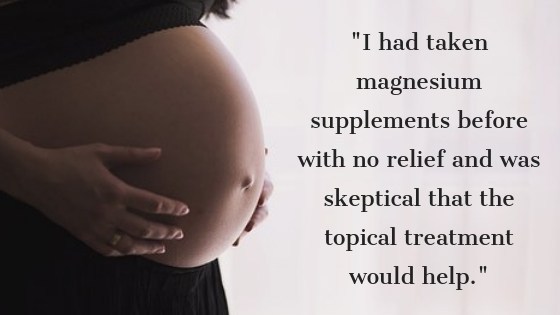 My symptoms dramatically improved after just one use! My leg cramps were gone, I was sleeping, my migraines faded, my anxiety diminished, my mood calmed and my back pain improved. Amazed at what magnesium was doing for me, I knew that others desperately needed this critical mineral in their life. I began reading and learning everything I could about this magic mineral and developed a cream that would help people get more magnesium into their system. Friends and family were amazed at the results they were getting – no more pains, cramps, and headaches. I wanted to help more people feel better and thrive. That's when I created Kiss My Bath Essentials, a company dedicated to improving people's well-being through topical magnesium.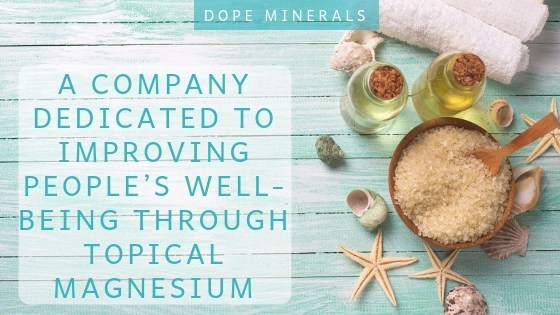 The response was incredible and I was blessed to grow very quickly. I knew, however, that if I was going to impact more lives with magnesium and live my dream of healing people all over the world; I'd need a little help.
That's when, Natalie, a friend of mine, became my business partner. She owned a shop that happened to carry my magnesium cream and she was selling out monthly. She saw first-hand how it was changing her customer's lives. We teamed up, changed the name to Dope Minerals and expanded our product line, including another potent ingredient to the magnesium cream: CBD.
Despite the new look and expanded product line, our mission will never change: to impact the world with the magic of magnesium (and now CBD!) and help them lead much healthier vibrant lives!
— Gina
---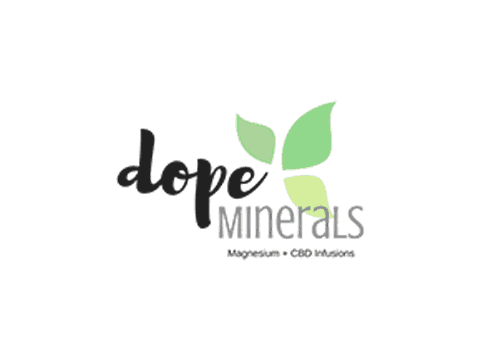 A Little Bit About Gina & Natalie …
3 Weird Things You Didn't Know About ….
Gina
She's freakishly good at pool (never bet against her; you will lose)
She knows the lyrics to practically every 90's R & B song (and will sing them at the top of her lungs at any given moment)
She drives like she's in a race car (if you get motion sick – do NOT get in the car with her)
She drives like she's in a race car (if you get motion sick – do NOT get in the car with her)
She's an adrenaline junkie: sky diving, cliff jumping, rappelling (but she's terrified of heights)
She hates the smell of lemongrass (it turns her into an angry Hulk-like beast)
She's weirdly scared of butterflies (they're basically flying worms)
3 Things Gina & Natalie have in common…
If there's music playing, you can bet we will break out dancing (even if we're in the middle of Walmart or a PTA meeting)
We both really like red wine (wine is often involved in our most brilliant business ideas)
We are late to pretty much everything (seriously, don't ever expect us to get anywhere on time)
---
Always get the best pricing with Dope Minerals coupon codes and more at the World's largest online cannabis coupon code directory, Save On Cannabis
Visit Dope Minerals for more!
People who shop Dope Minerals also like these stores